26.01.12
by Jeff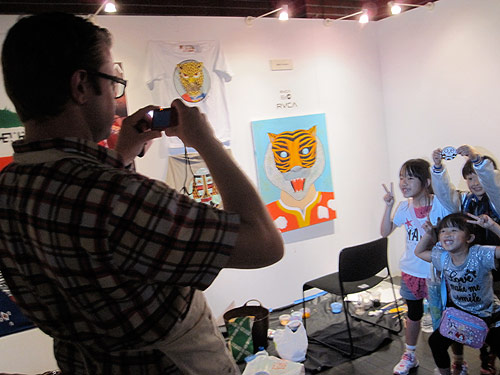 A couple years ago I ran into Matt Leines in Japan and I snapped this photo of him snapping a photo of some happy kids! The other day he sent me this photo out of the blue:

You can see his flash going off in my photo so we actually captured the same exact second! For some reason this I find this totally satisfying.
Tweets by @Booooooom
Tweets about "@booooooom"