I recently came across the wonderful work of Stephan Balleux. I'm always especially interested to hear an artist describe their own style, or way of working:
"I apply the characteristics of Painting to the different media, like a virus, in order to enhance one or several components and get a global vision which we could label « expanded painting ». In a reversed perspective, I apply to painting other media's components, borrowing, for instance, from photography its quality of focus, blur and texture. I also borrow from computer imagery a precise mastering of the whole image (Gaussian blur, movement blur, scale, contrast and colour changes, etc.)"
Visit Stephan Balleux's site to see more of his paintings and pastel renderings, as well as his 3D animations and sculptures.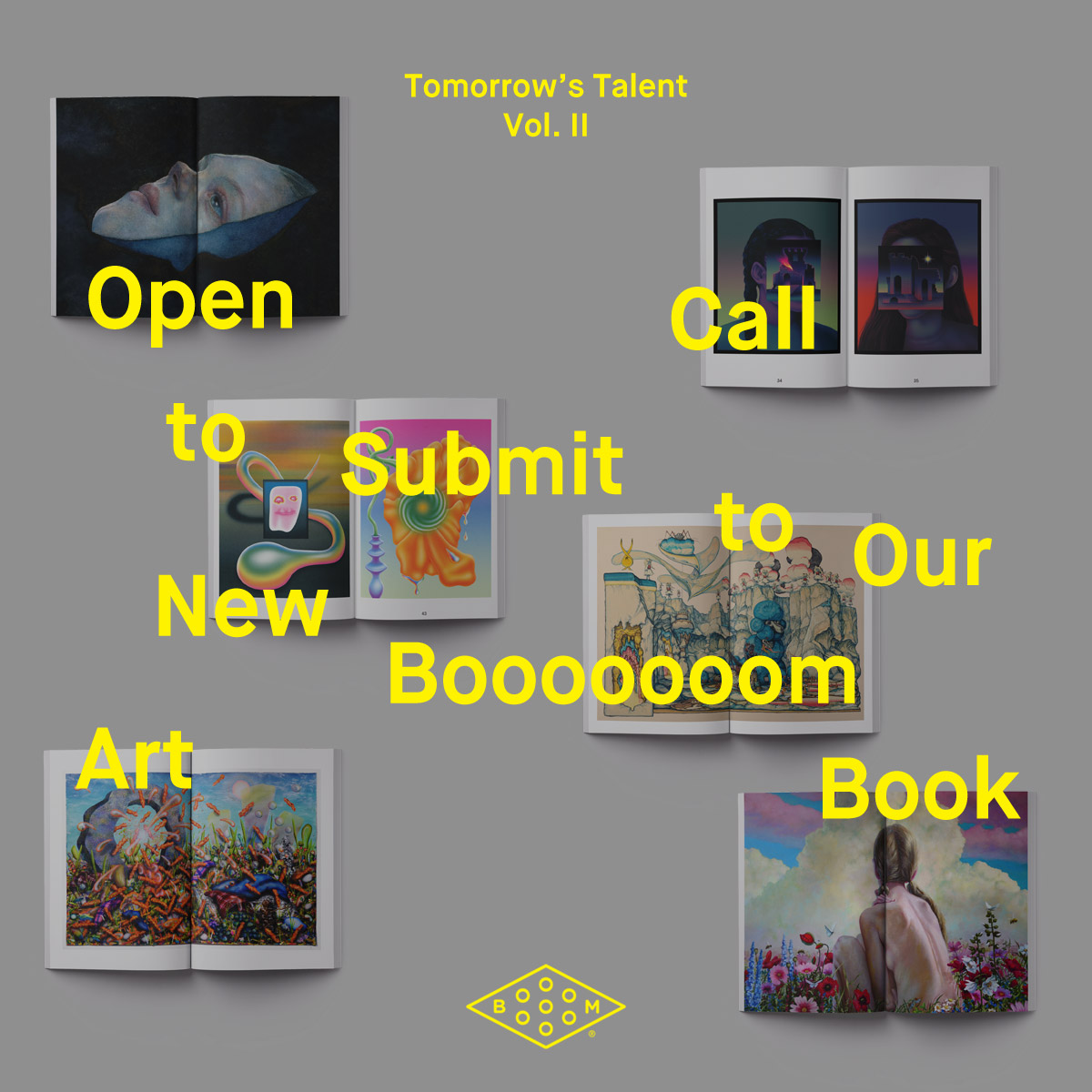 Call to Submit: "Tomorrow's Talent Vol. II" Art Book
Calling all visual artists and illustrators! We're excited to announce that we're going to publish a new art book and this is your chance to submit images to it!
Read More
New Graphic T-Shirts in our Shop!
We have some brand new graphic tees in the shop, get 'em while you can!
Shop Now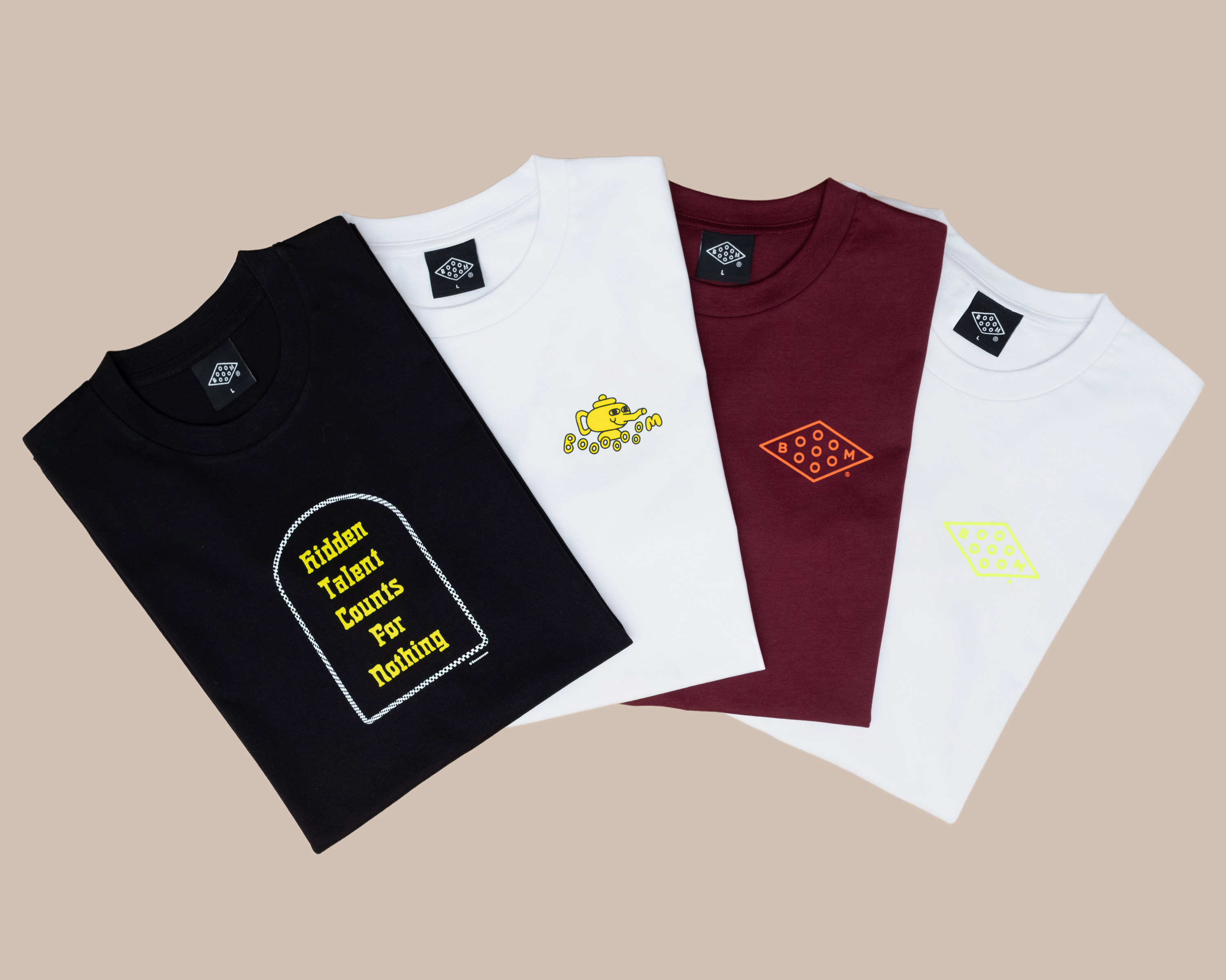 Related Articles