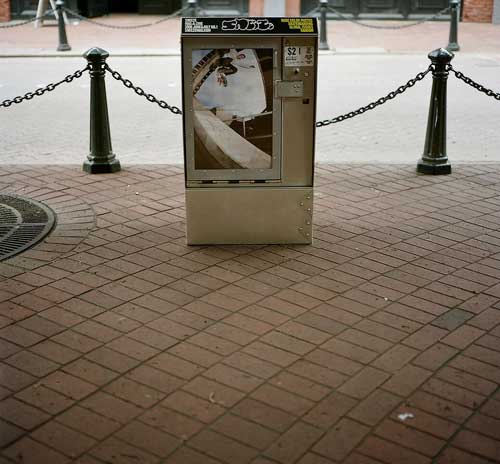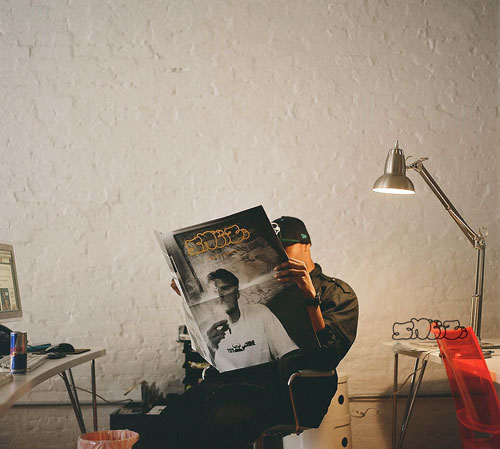 Another great thing about Sneeze is that they figured out how to be eco-friendly (less binding) and still be larger – just increase the format size! Pages can be hung in your apartment like posters! If you live in Vancouver or New York make sure you head over to their "stores" or throw them an email I believe you'll be able to get the issues online as well! Head on over to their website for more info: sneezemag.com
Thanks for the heads up, Michelle!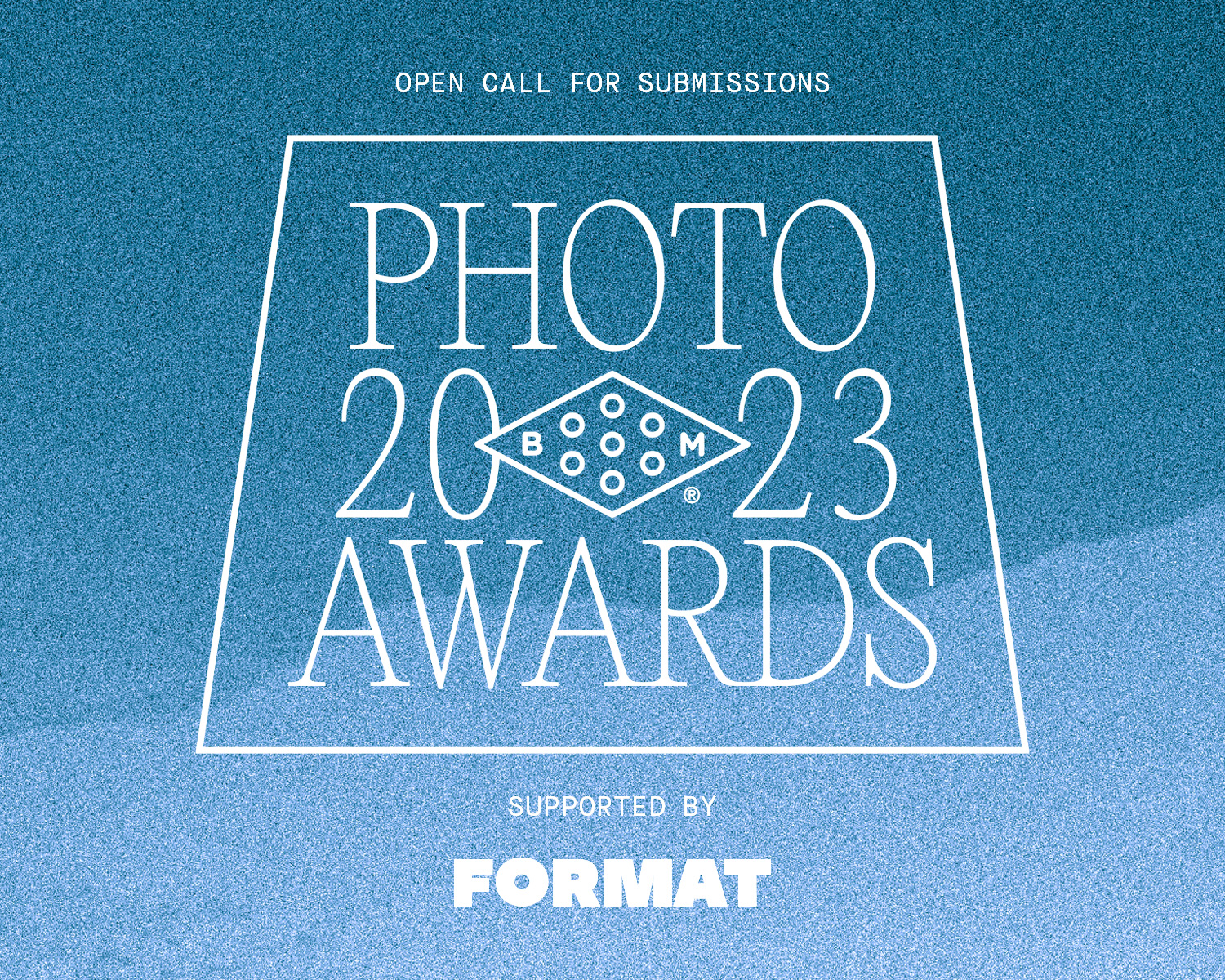 2023 Booooooom Photo Awards
Calling all photographers! The Booooooom Photo Awards are back and open for submissions!
Learn more
Related Articles