Photographer Erinn Springer explores her midwestern roots in her recent series, "Dormant Seasons." Originally from Wisconsin, Springer went to school in New York City and is currently based between both places. Initially started as a way to interact with her family and greater Wisconsin community, the series has blossomed into a reflective exploration of self, home, and the cyclical rhythms of the land we inhabit. 
"Like the earth, human behavior revolves around the sun," she explains. "We operate on cycles of warm and cold, awake and asleep, light and shadow. Winter, a time of rest before the verdant bloom of summer, is dormant on the surface, but when experienced and examined closely, it is alive with a warmth that deepens our sense of place and defines our sense of home. This essay – in all its peculiar character – is a microcosm of the larger story of America's soil and streams, a personal narrative of the cycles and traditions that inextricably, exquisitely, tie us to the land."
See more below!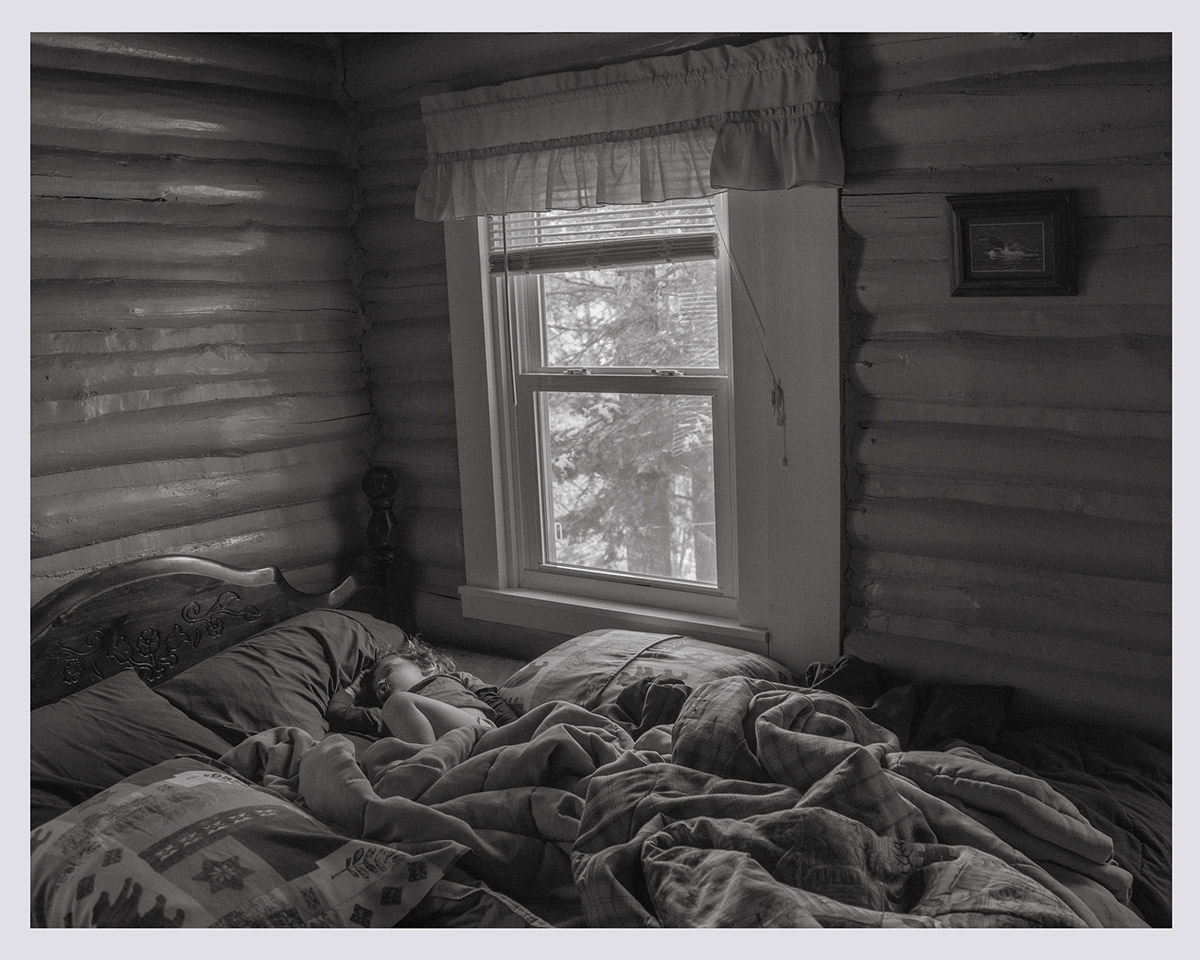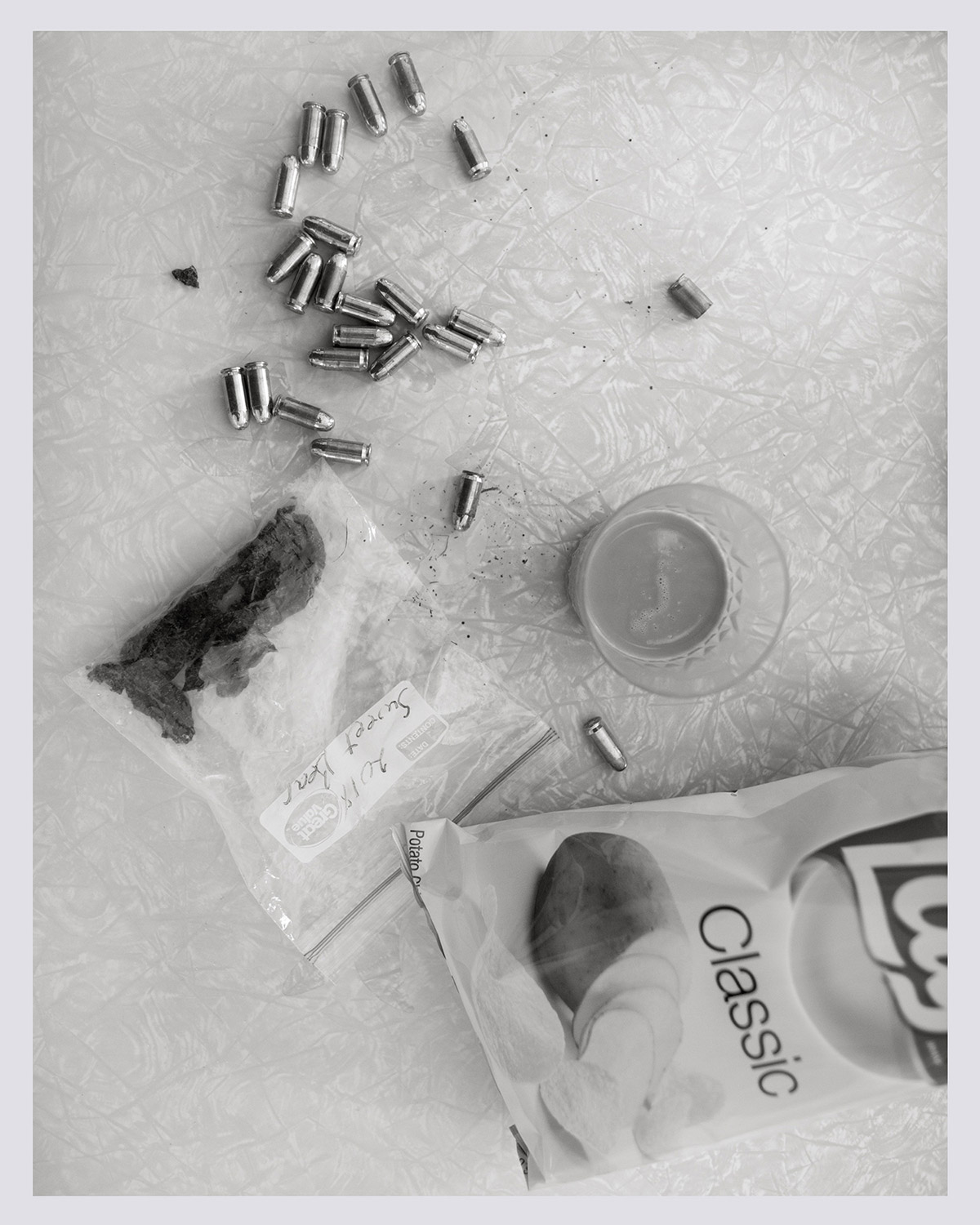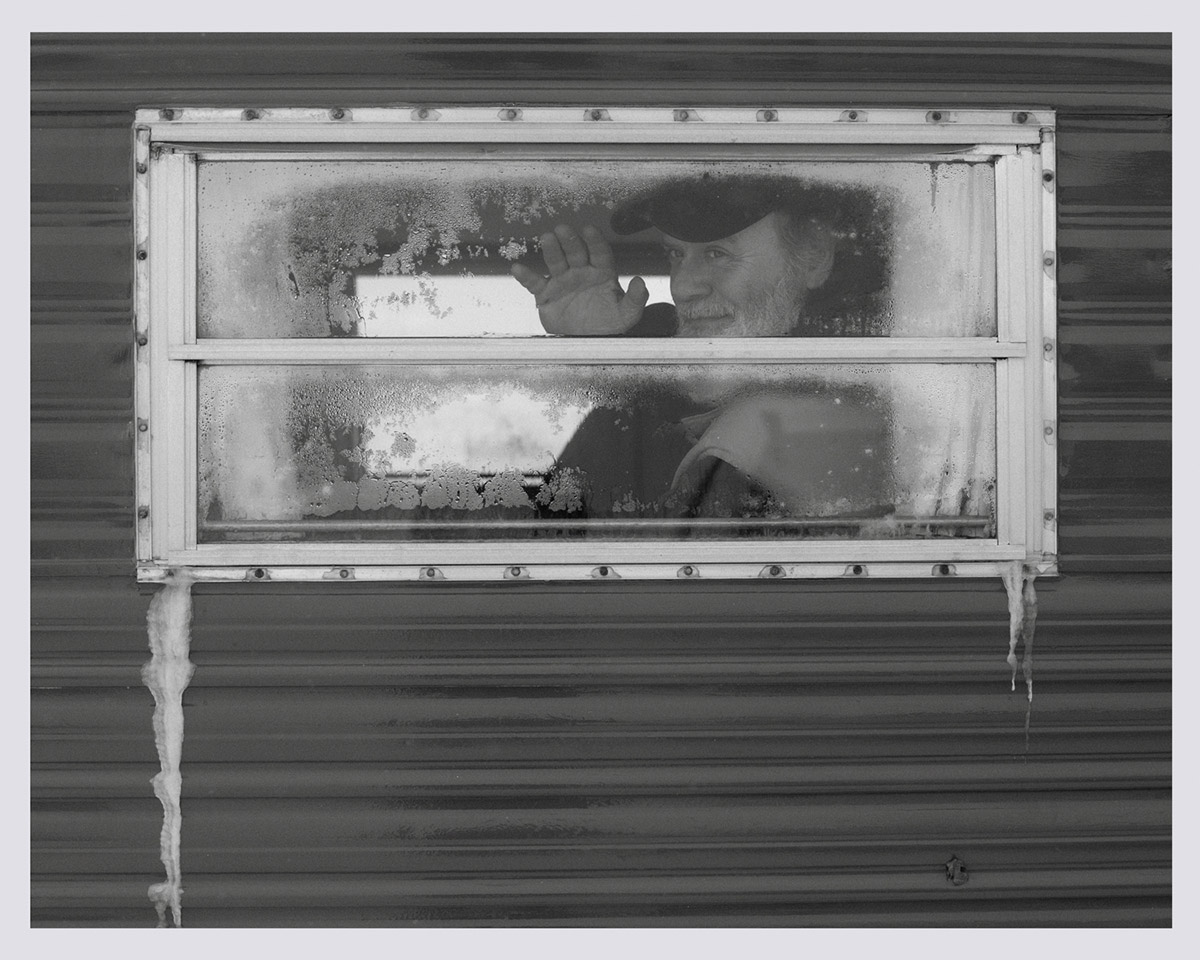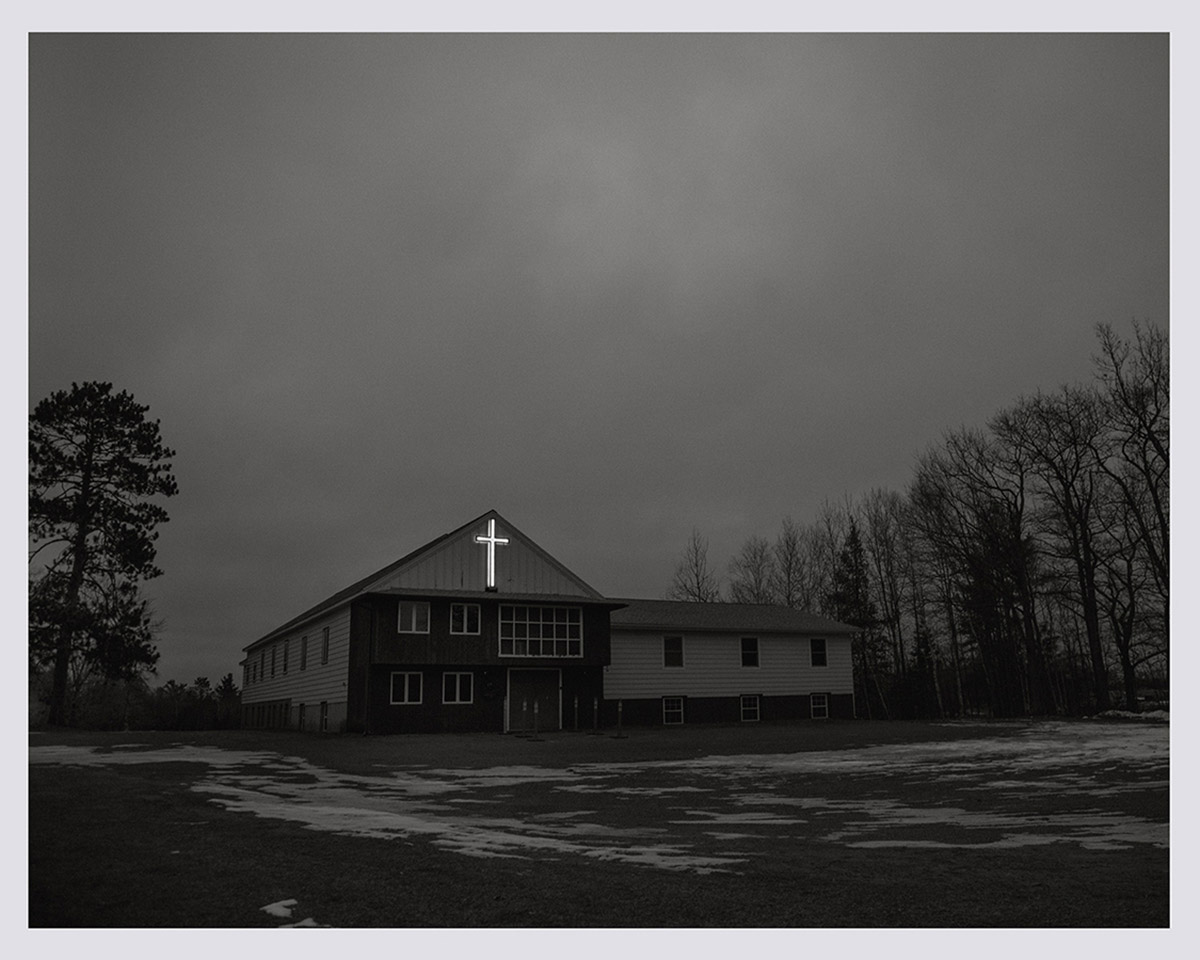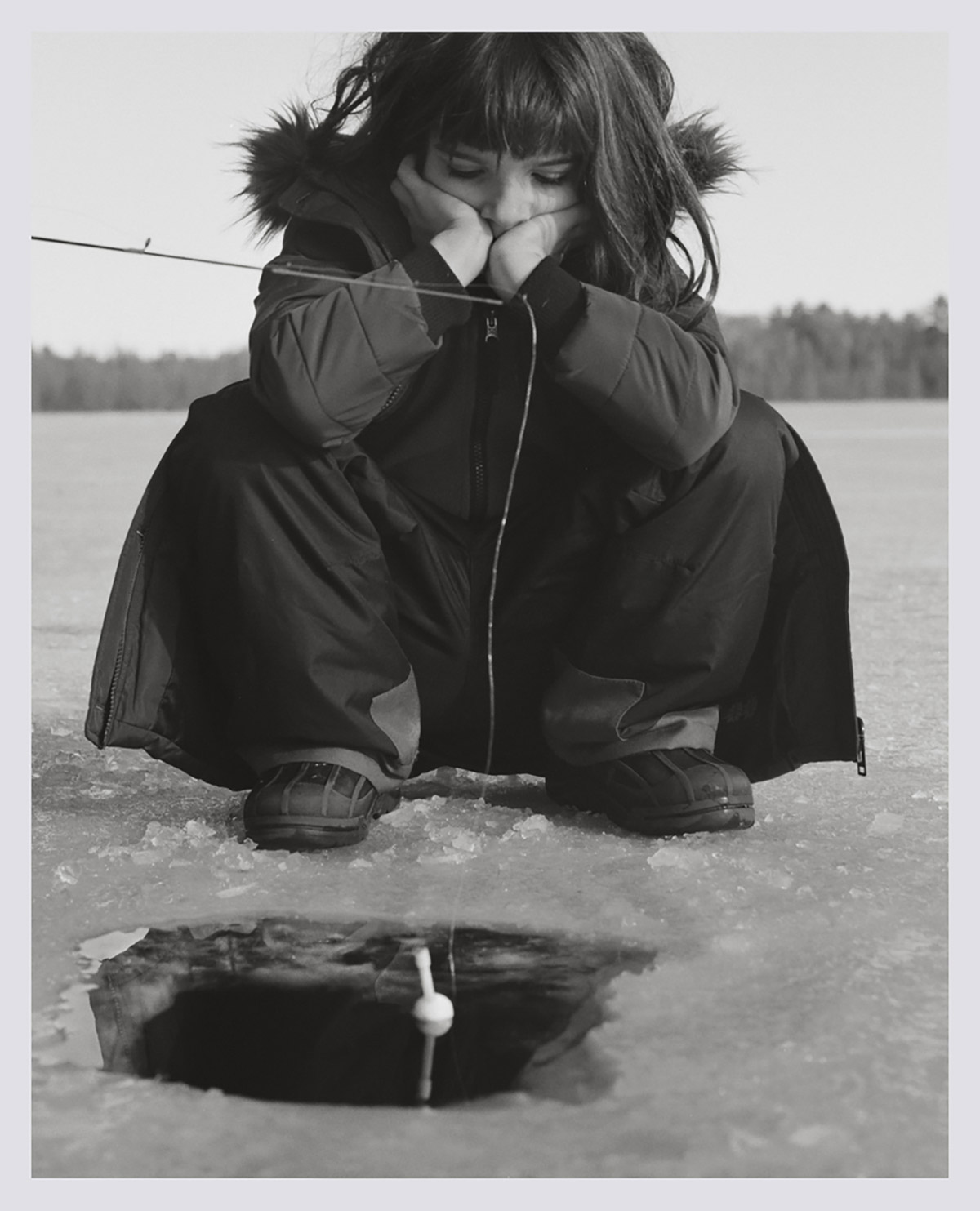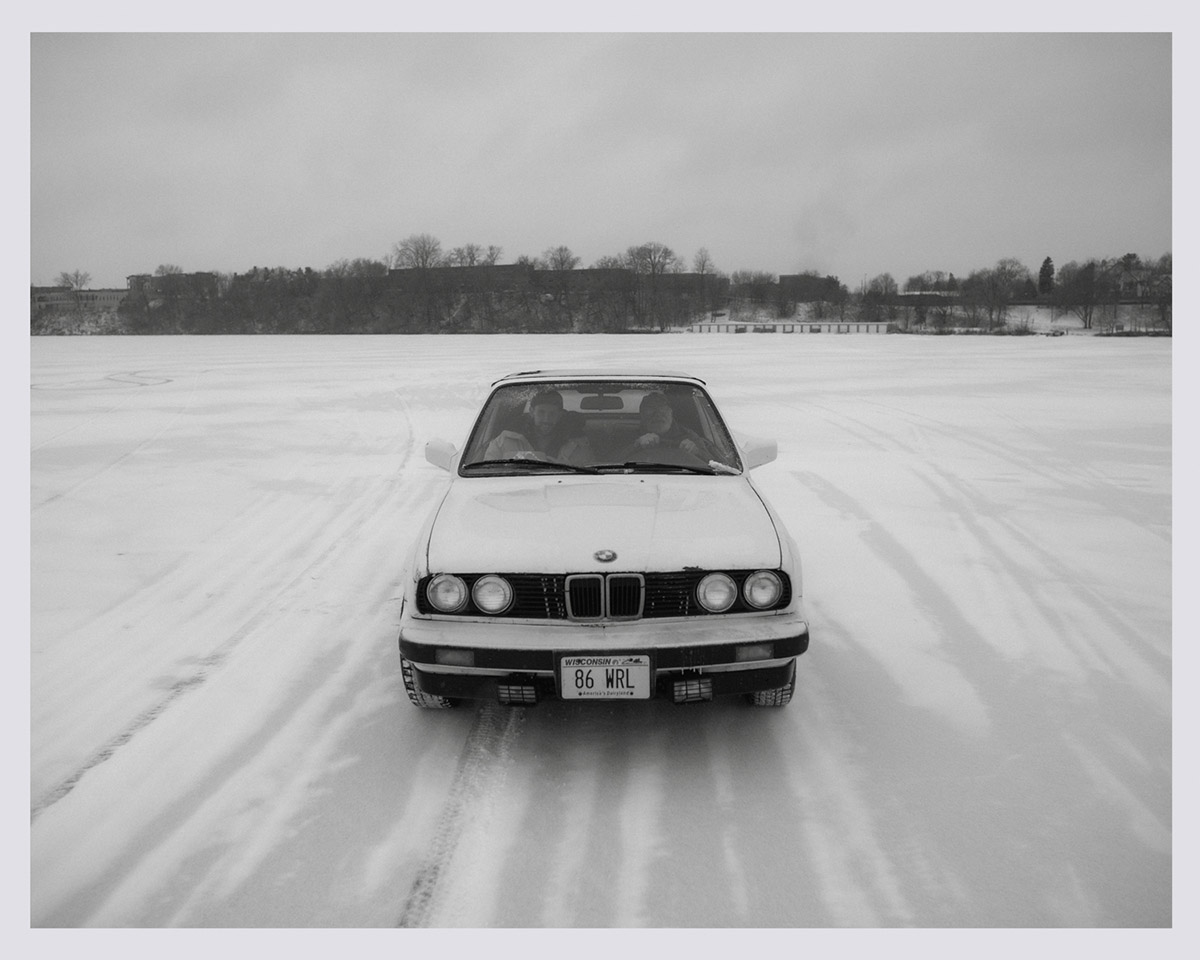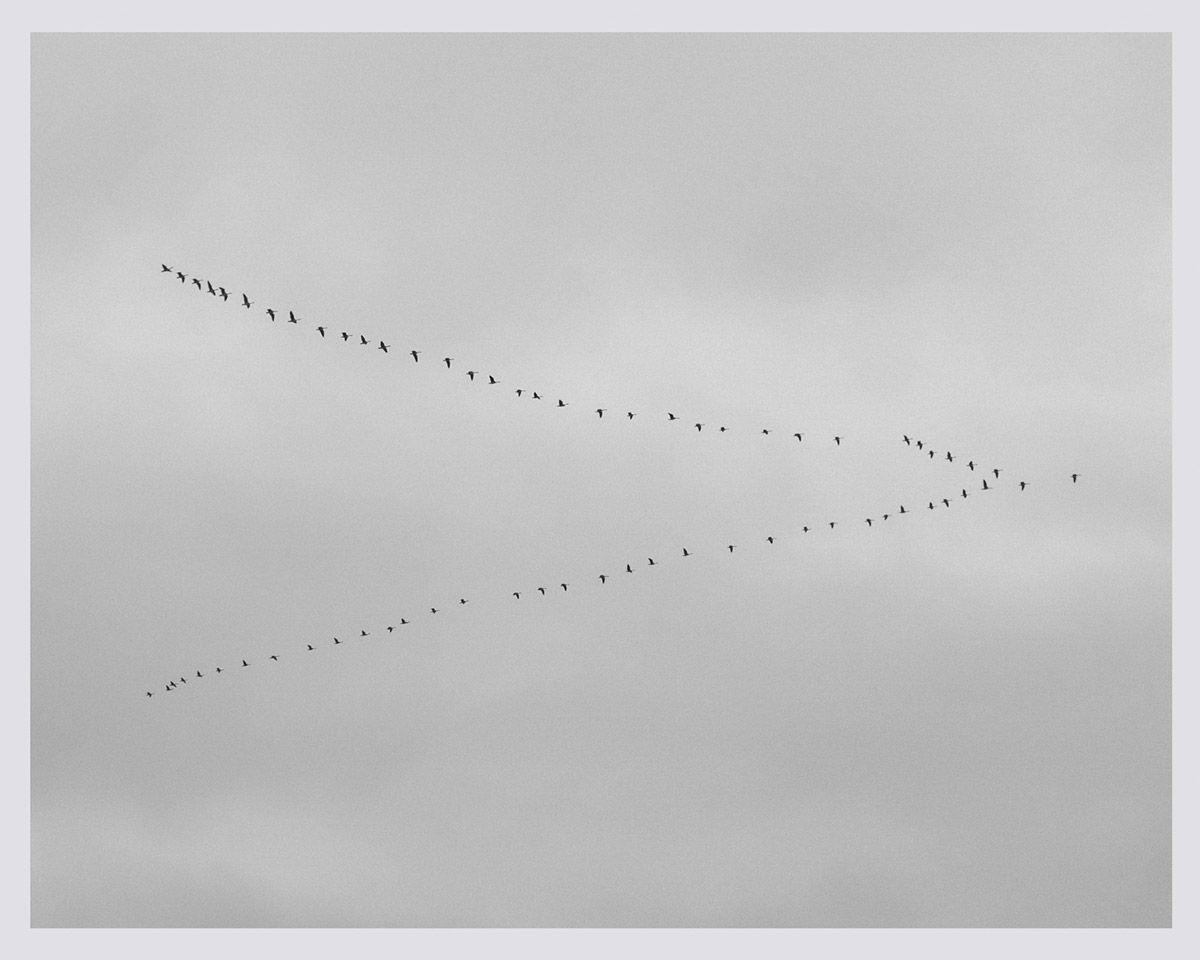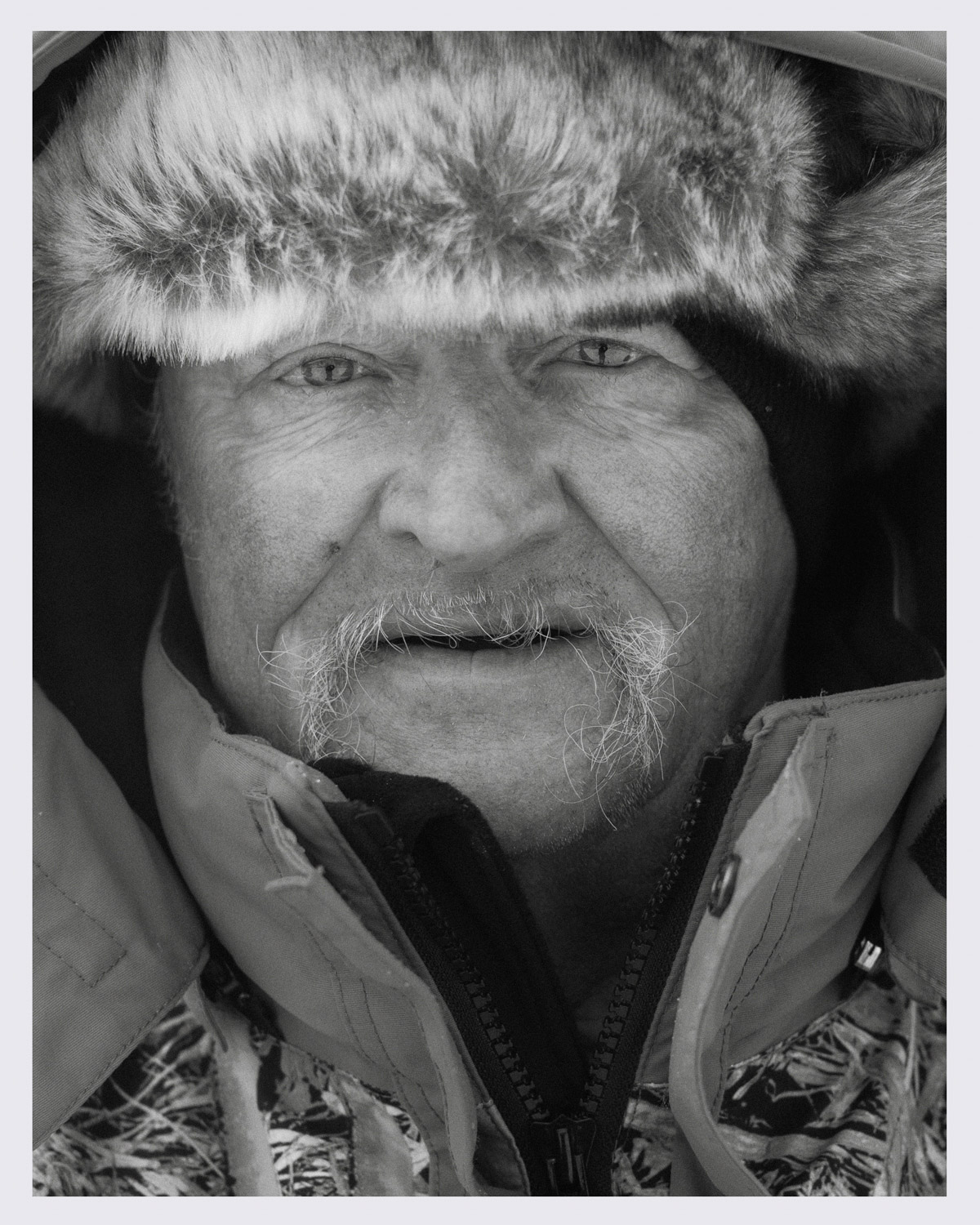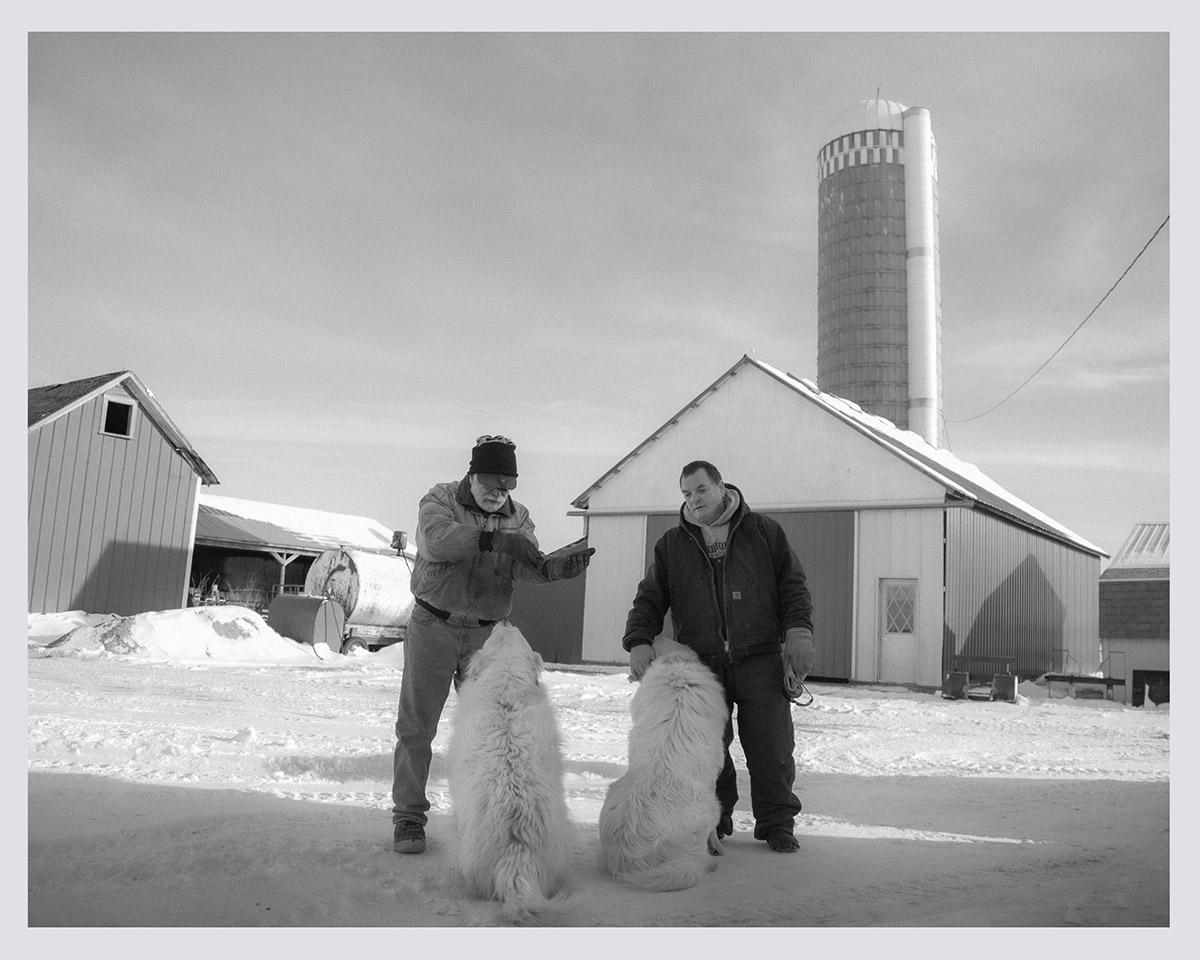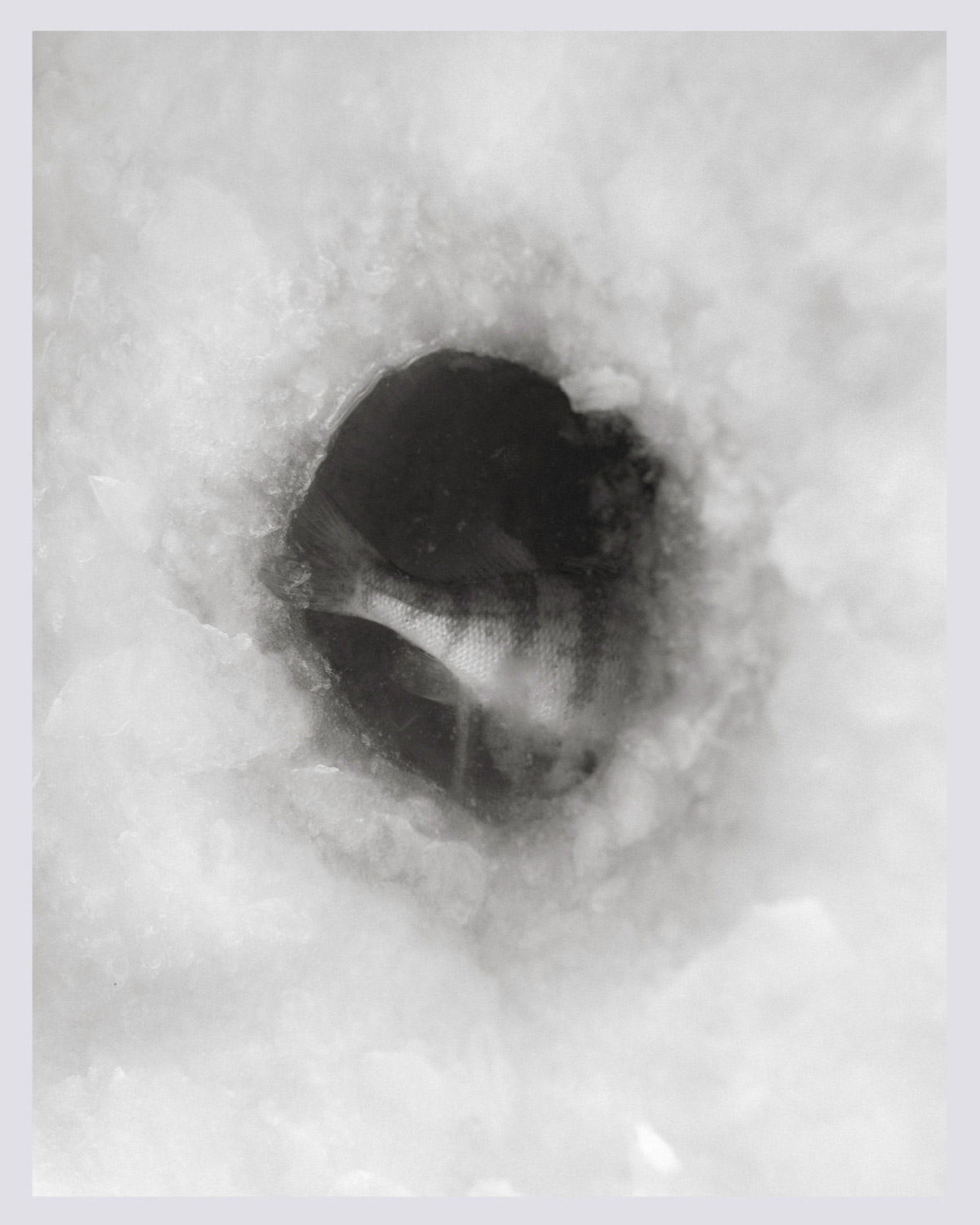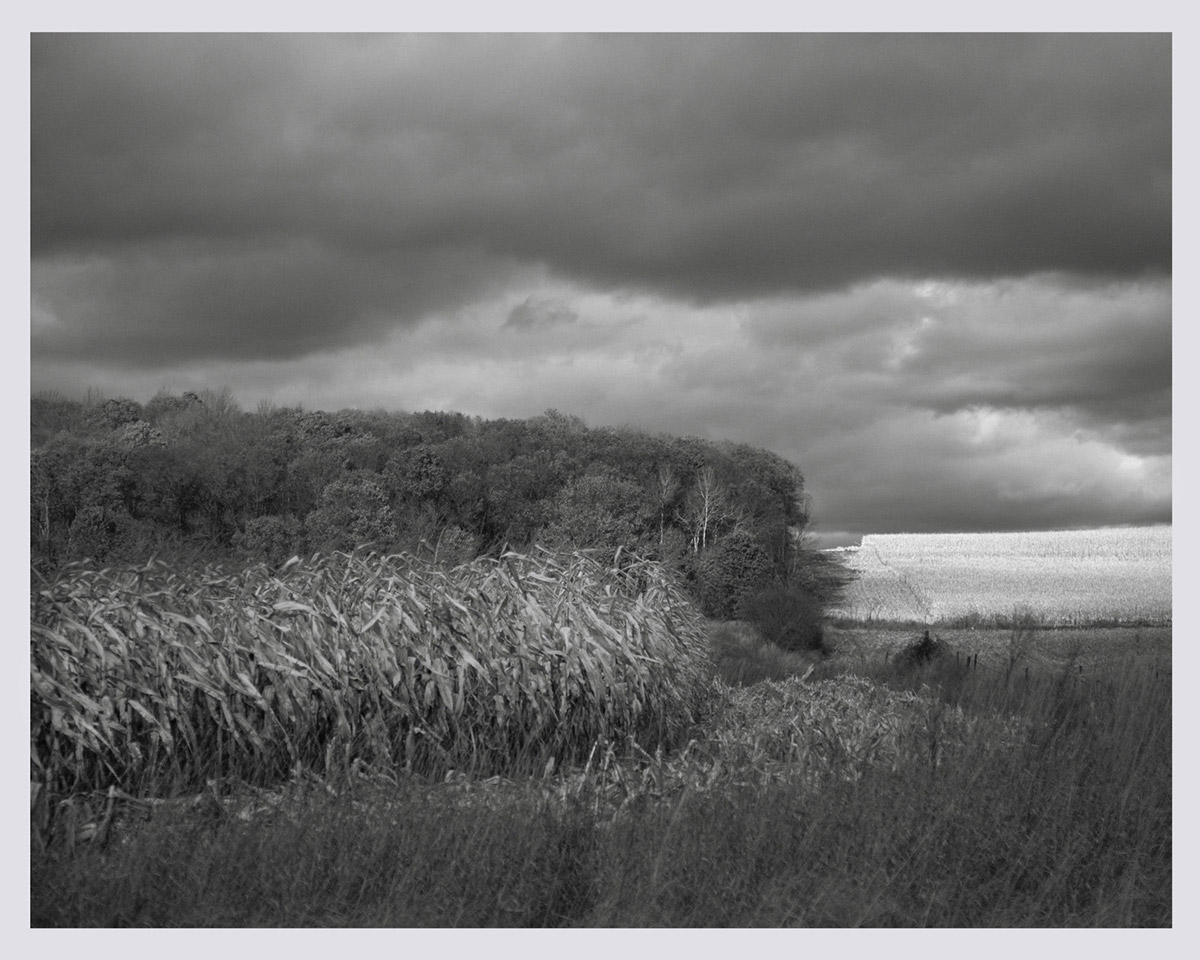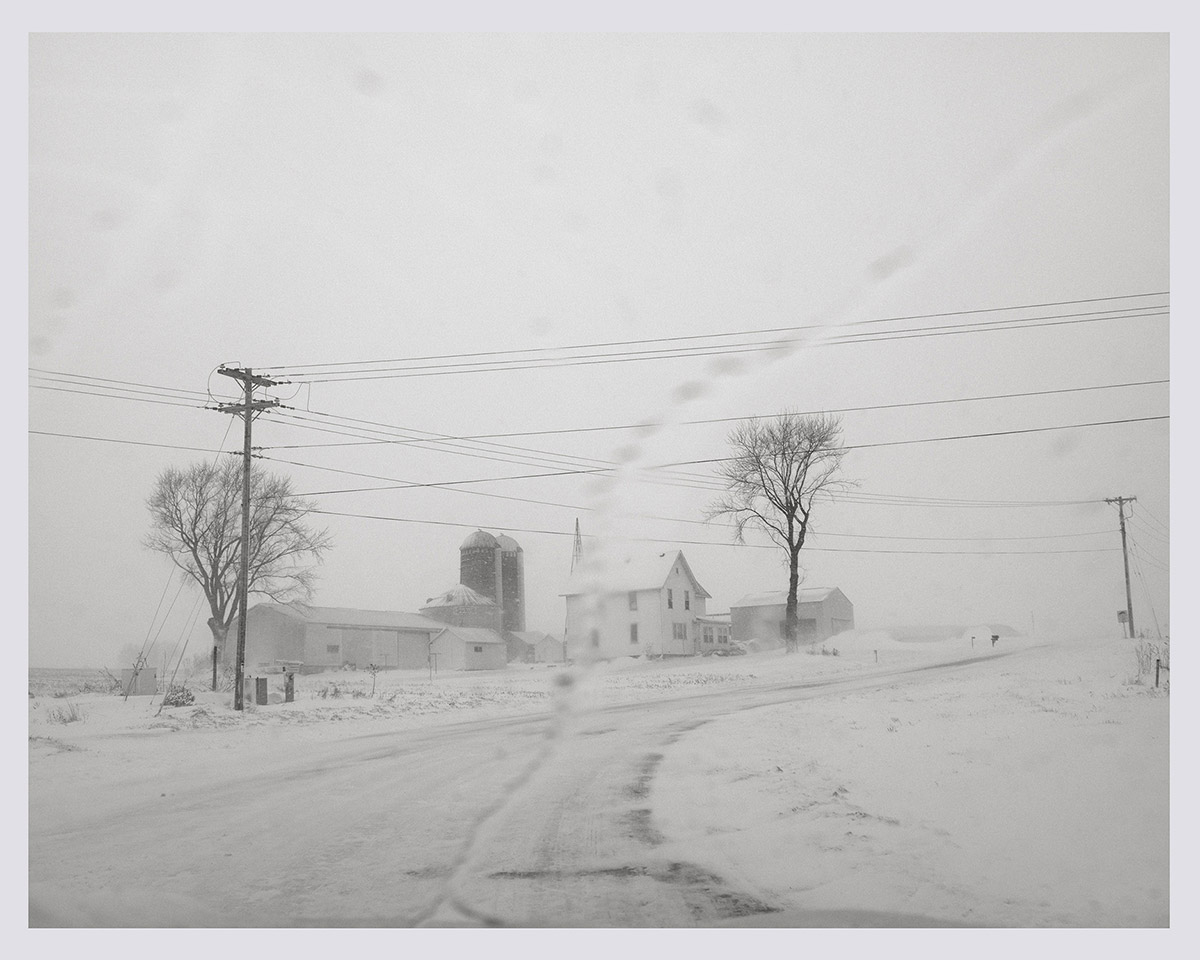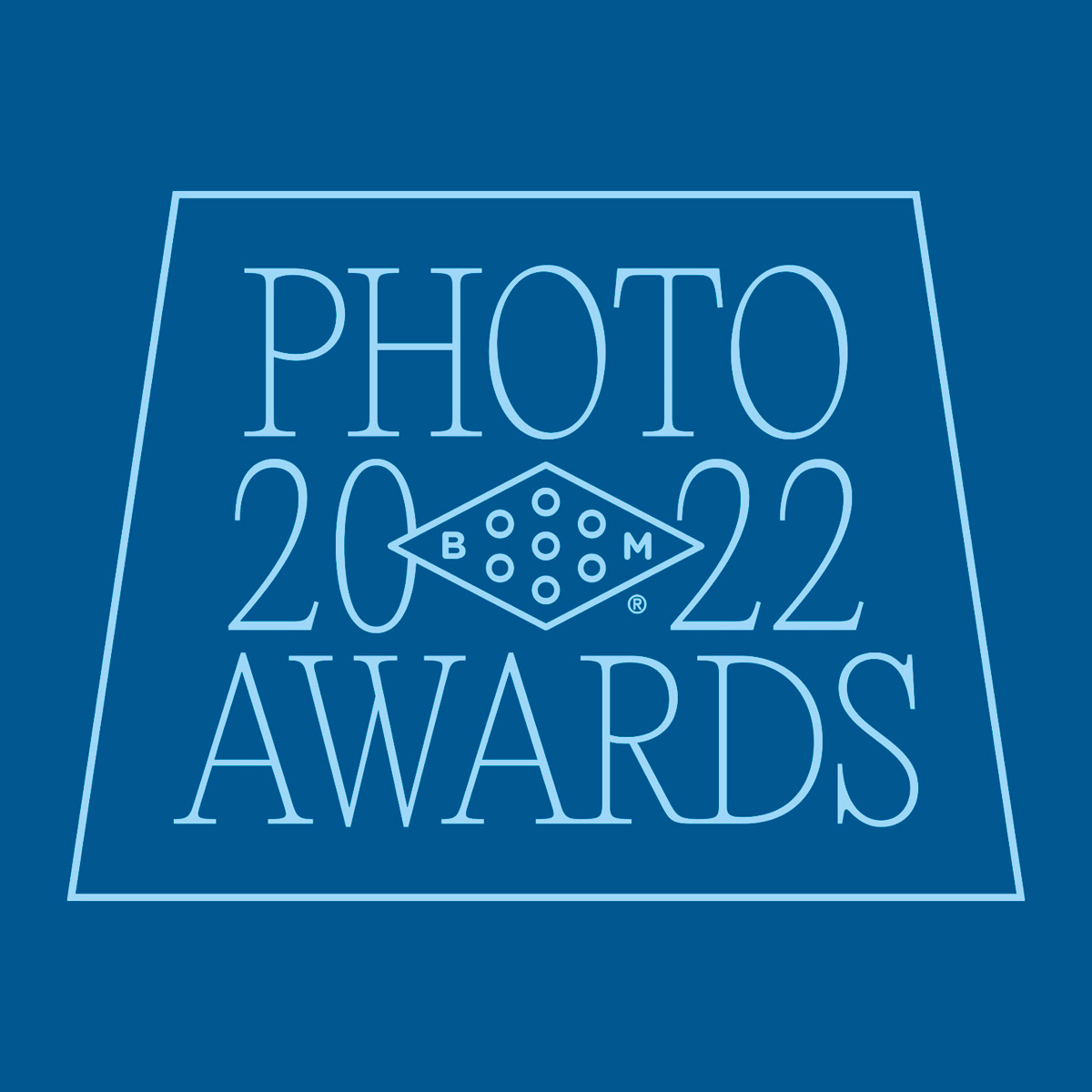 Call to Submit: 2022 Booooooom Photo Awards
Calling all photographers! We're launching our first-ever Booooooom Photo Awards!
Learn more
Related Articles