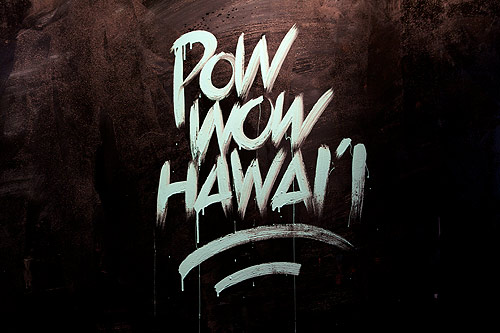 POW WOW HAWAII ended with a huge group collaborative piece getting painted all black. Here is a look at the entire event in reverse order! All photos courtesy of photographer Brandon Shigeta.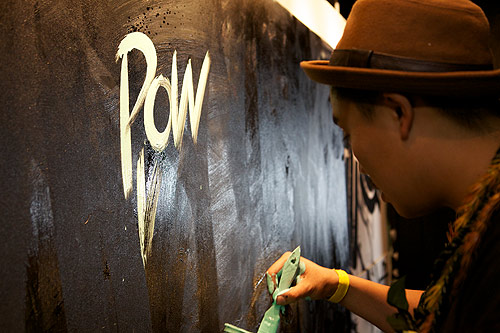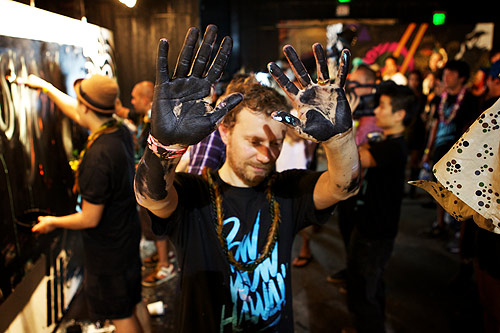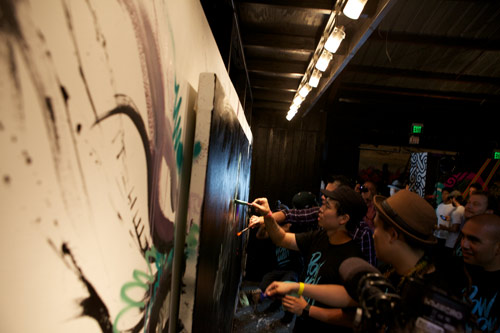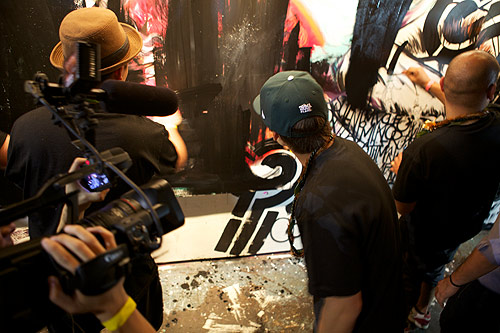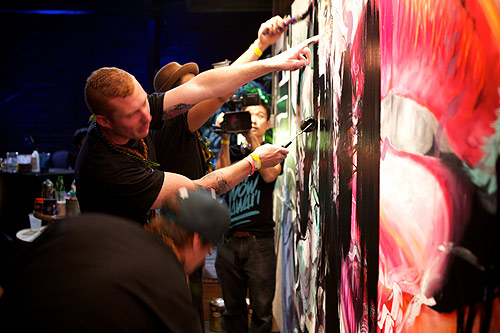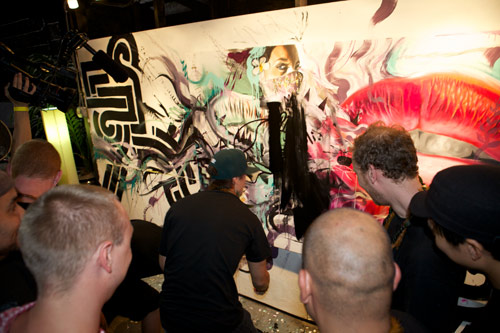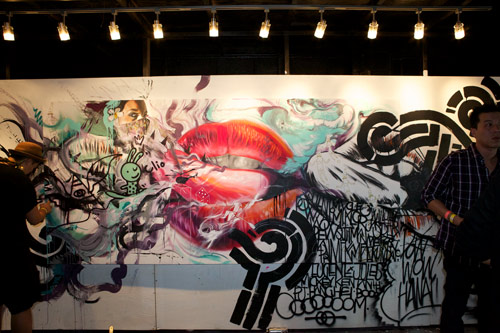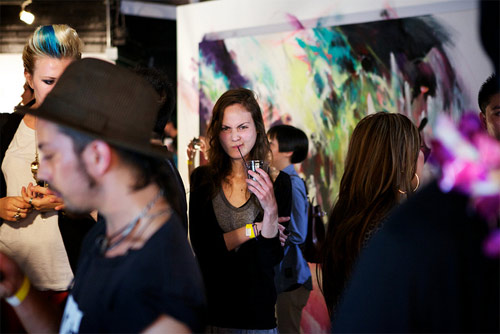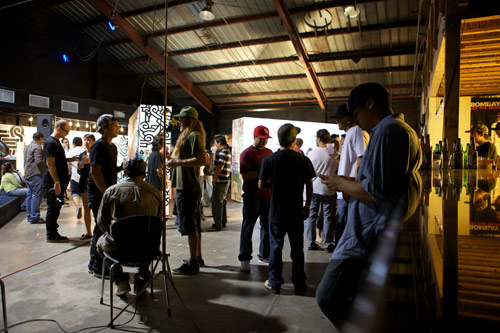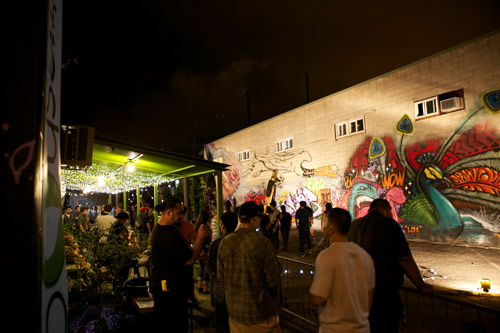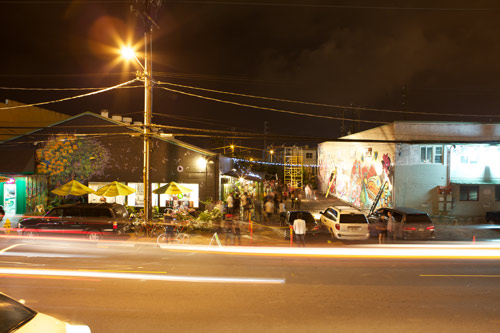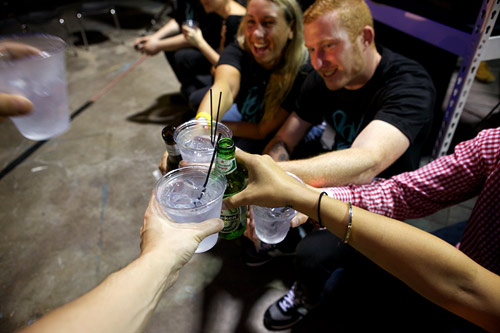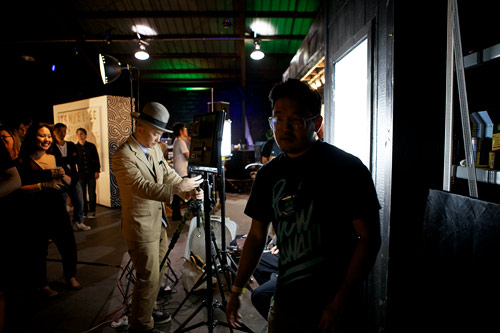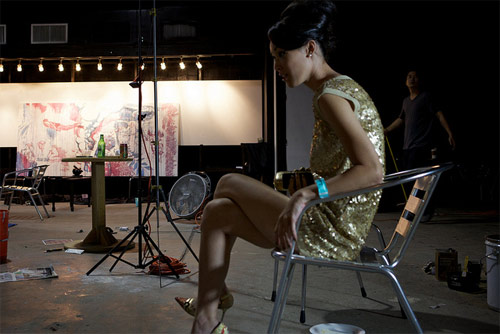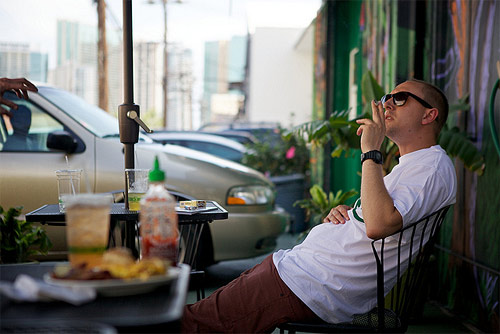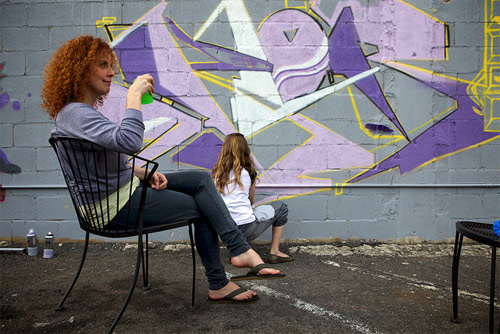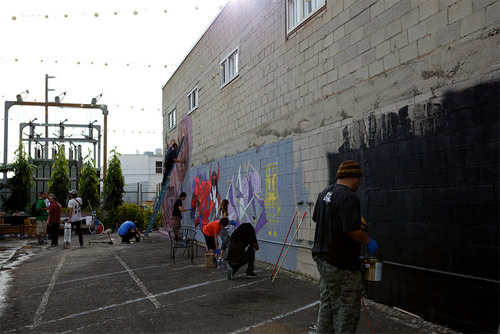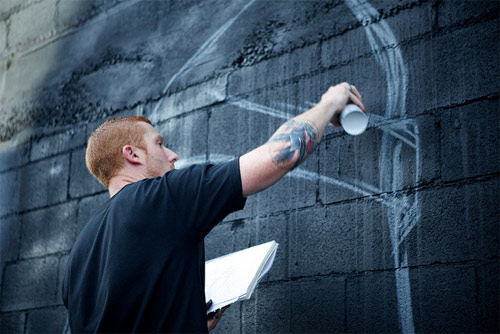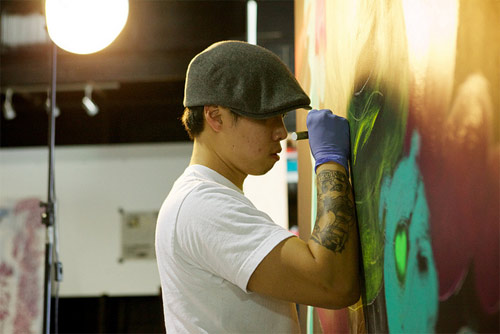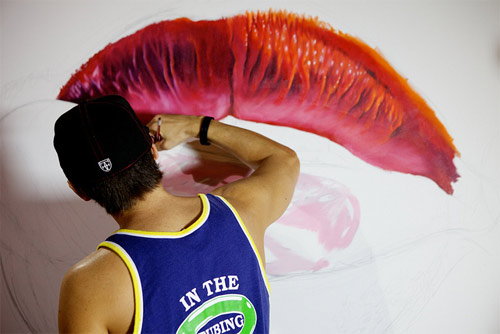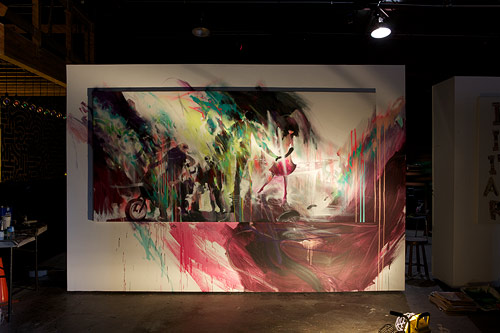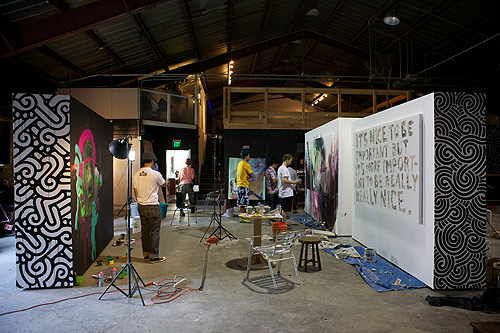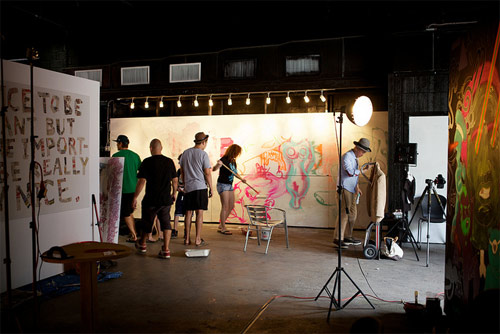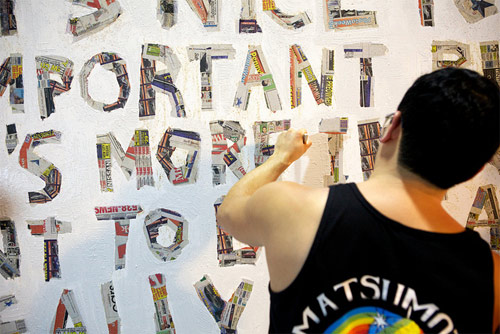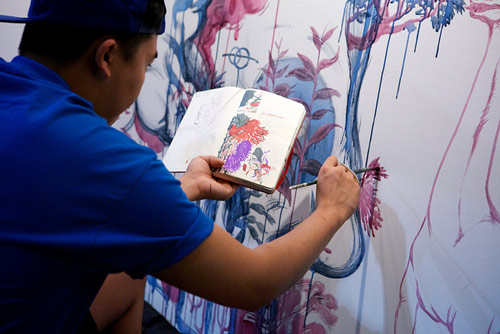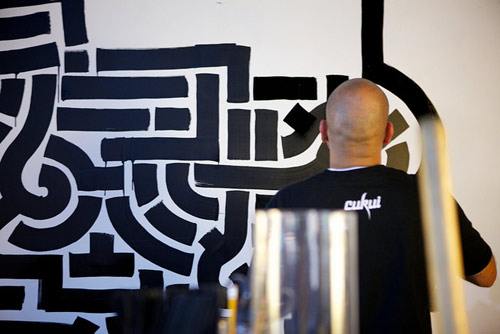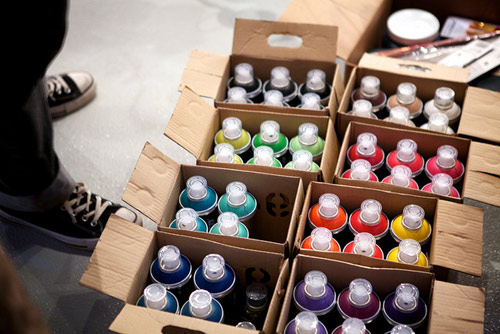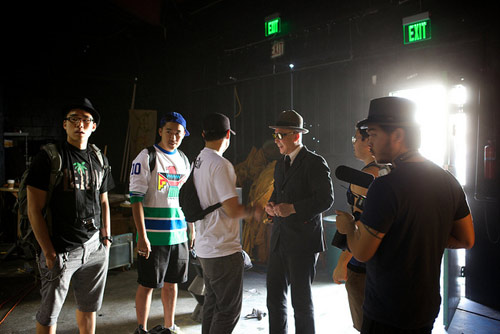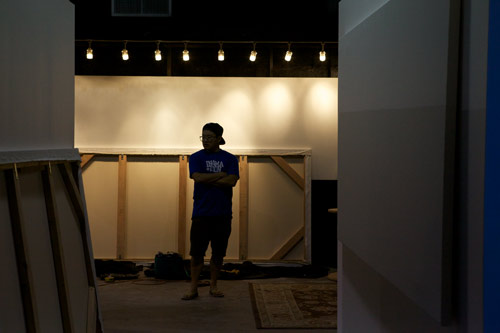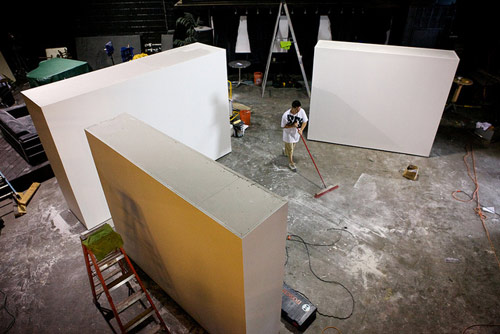 Huge thanks to Jasper Wong, Kamea Hadar and the Hadar family, Tiffany Tanaka, Christa Wittmier, Incase, In4mation, Fresh Cafe, and everyone else who worked hard to make this event the greatest ever!
For a full list of all the artists involved, jump over here.