Drawings by Natalya Lobanova. Big high-five to Georgia for ID'ing Natalya's work on the Booooooom Tumblr. Love the moths one!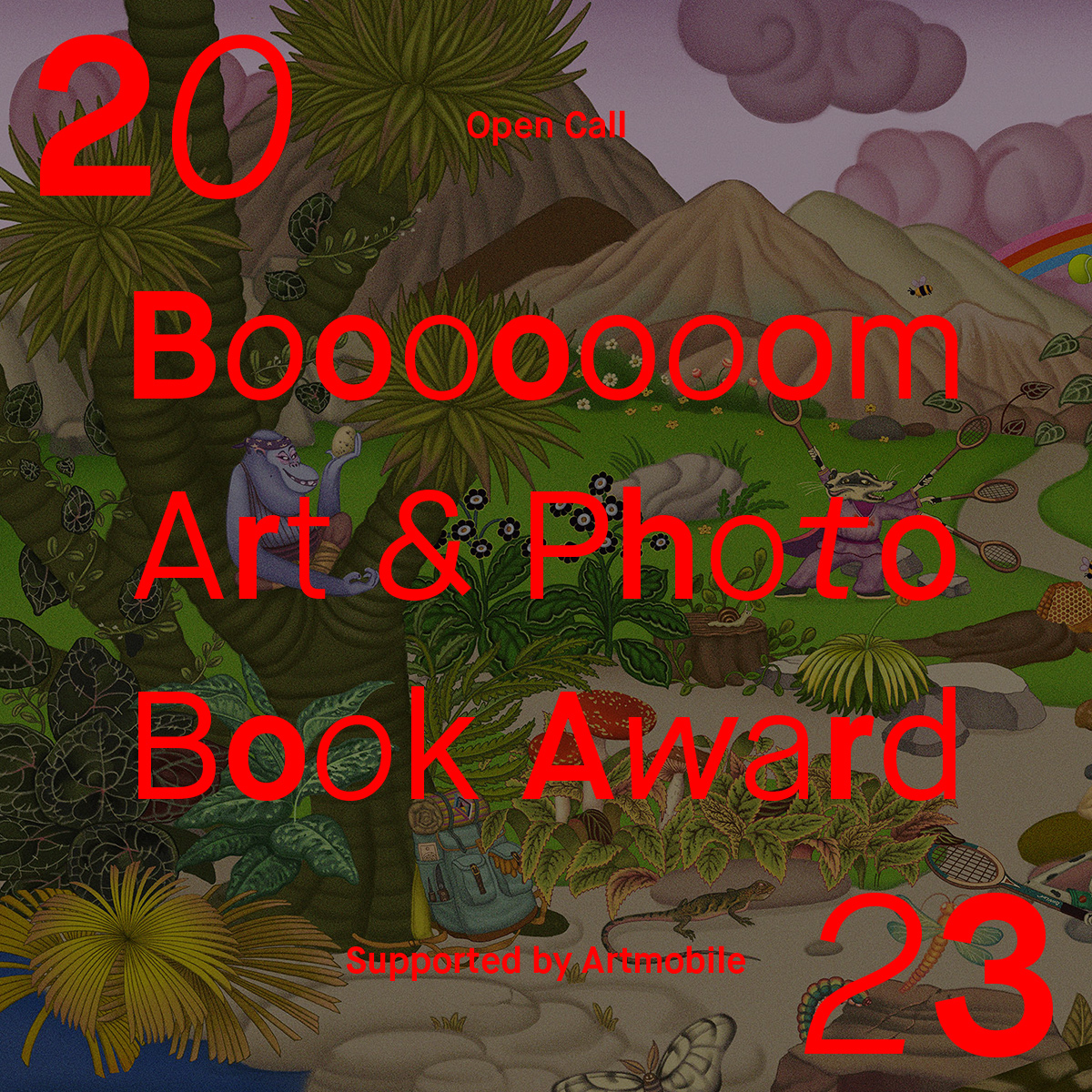 Call to Submit: 2023 Booooooom Art & Photo Book Award
If you have a specific series or a cohesive selection of work that you want to turn into a book, we want to see it.
Learn more
Related Articles