As 2011 comes to a close I want to thank you all once again for continuing to support Booooooom! I am amazed that even after four years the site continues to grow at a rapid pace. 45,000 good looking people now follow Booooooom on Twitter, and our Facebook family has grown to over 74,000! I'm also starting something new in 2012 called the Secret Email Club but I'll tell you more about it in the new year.
A huge high-five to everyone who participated in any of our projects this year. The response to our Remake project was especially insane so I owe a sincere thank you to everyone who shared it (although it crushed our server and nearly brought down our entire site when the MOMA, Walker Art Center, Huffington Post, and several other huge sites all shared it at the same time).
Last year I posted 75 photos by 75 photographers (2010).
Here are 75 photos by 75 photographers that I came across in 2011. Again, these photos weren't necessarily produced this year, I simply encountered them for the first time in the last 12 months.
I thought this first image was especially relevant to ringing in the New Year! See you all in 2012! Enjoy.
75 photos by 75 photographers
(found in 2011)
Inka Lindergard and Niclas Holmstroem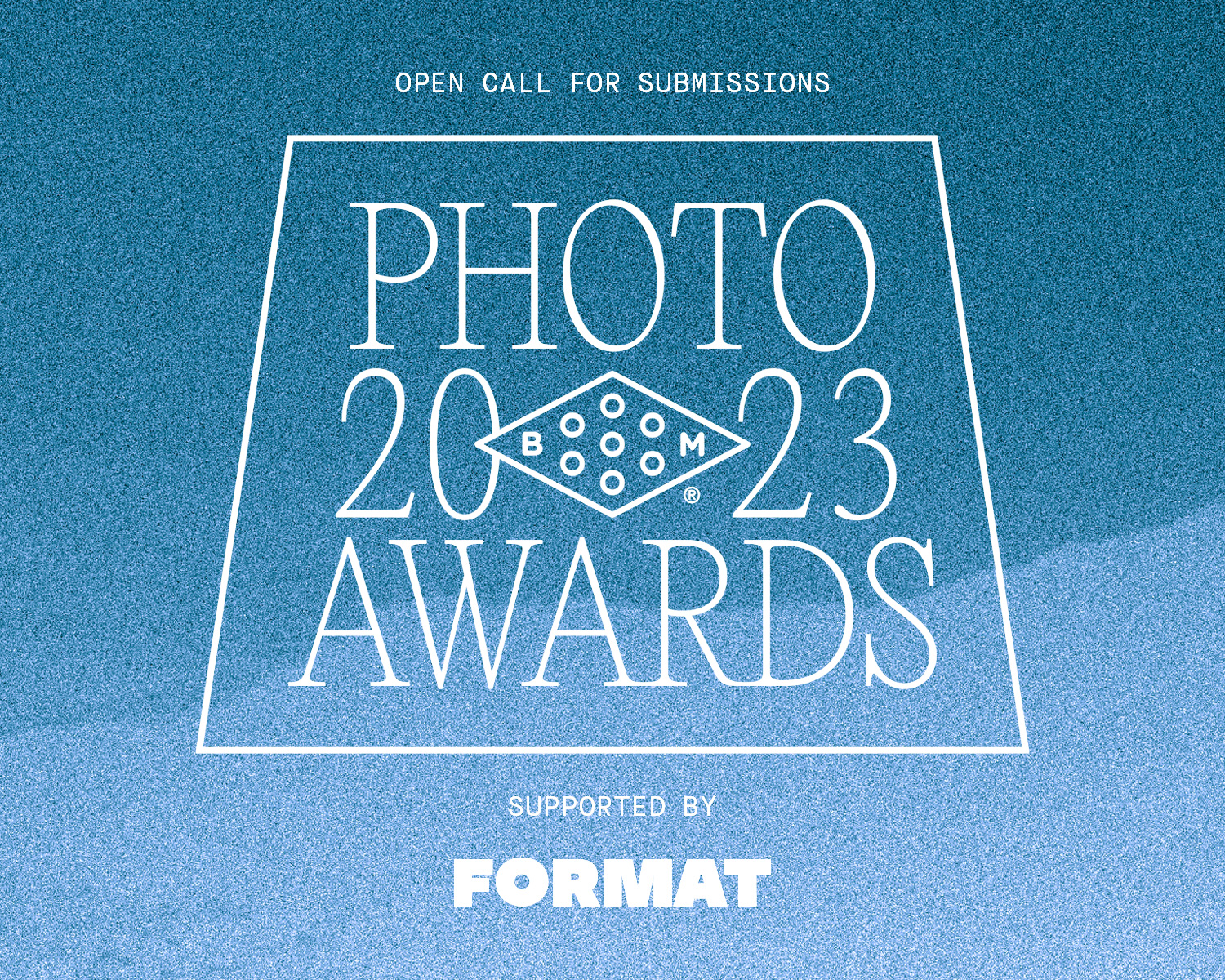 2023 Booooooom Photo Awards
Calling all photographers! The Booooooom Photo Awards are back and open for submissions!
Learn more
Related Articles