"Selected People", edited time-lapse photos by Pelle Cass. He has a unique method in which he chooses a location and shoots hundreds of photos which are then carefully layered to reveal serendipitous moments. The Creators Project has just posted a fascinating profile on the photographer and his work. Watch the video below!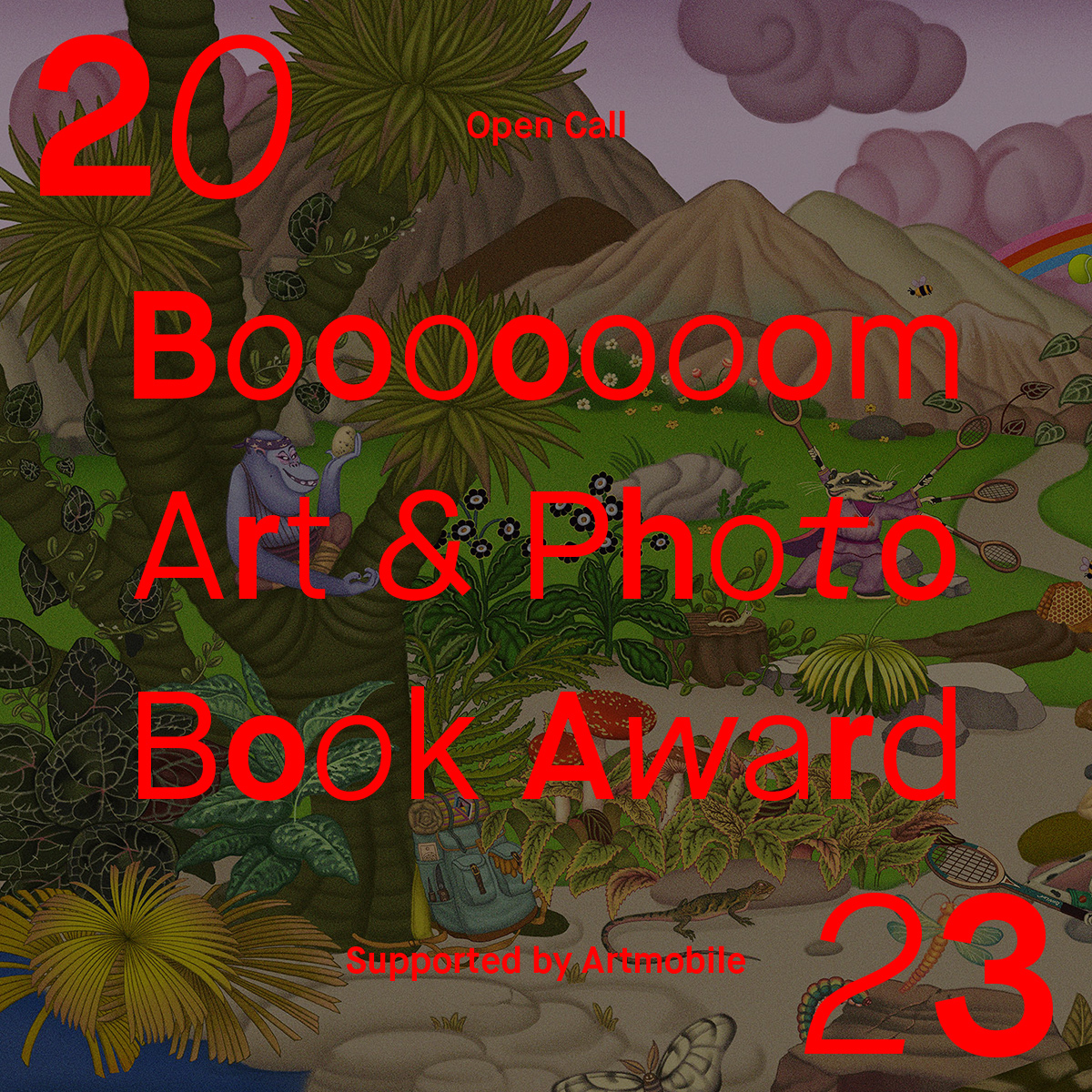 Call to Submit: 2023 Booooooom Art & Photo Book Award
If you have a specific series or a cohesive selection of work that you want to turn into a book, we want to see it.
Learn more
Related Articles