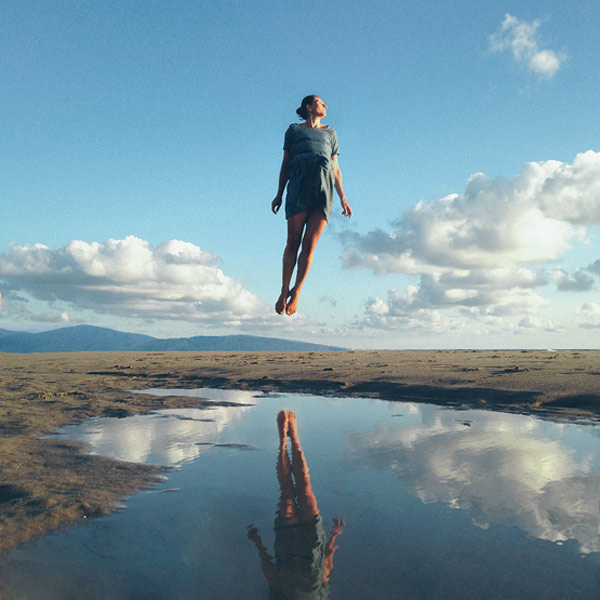 The Andy Warhol Art Exchange by Absolut is an online project asking people from all around the globe to create and exchange digital art. All of the participants will exchange art with another randomly selected creator, and one lucky winner will receive an original photograph shot by Andy Warhol himself!
Participants can submit any digital image file, including images from Twitter, Instagram or Facebook, or create new works of art using the custom tools on the Art Exchange website. Absolut hopes this will be the world's largest art exchange, taking a page out of Andy Warhol's inclusive approach to art.
The next art exchange is scheduled for December 31st. Watch the video below.
If you're interested in this, participants can sign up for the Andy Warhol Art Exchange at absolut.com/artexchange.
This post was sponsored by ABSOLUT® VODKA