Earlier this year we teamed up with WeTransfer to profile a diverse group of artists and investigate their creative motivations while they made work at the Pow! Wow! Hawaii arts festival. Huge thanks to director David Ehrenreich and cinematographer Liam Mitchell—it was an amazing experience working with them once again. A lot of blood sweat and tears went into this little piece, I hope you enjoy it! Please view it full screen HD if your connection is fast enough!
HEAVY DREAMERS features interviews with: Hot Tea, Kevin Lyons, James Jean, Tatiana Suarez, Nosego, Lauren YS, Klone, Smithe, Case, and JPatt.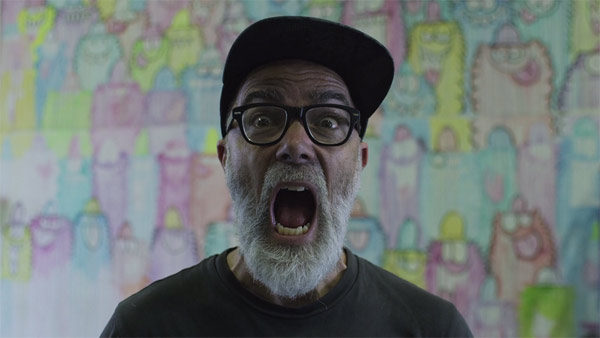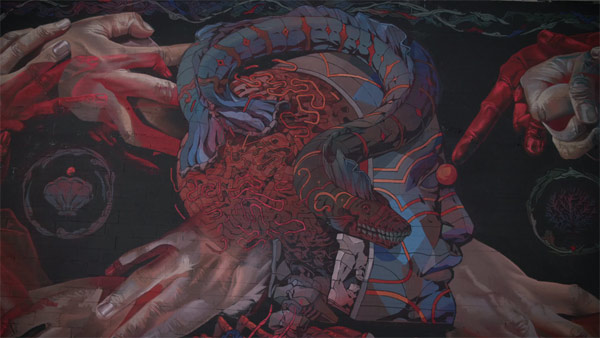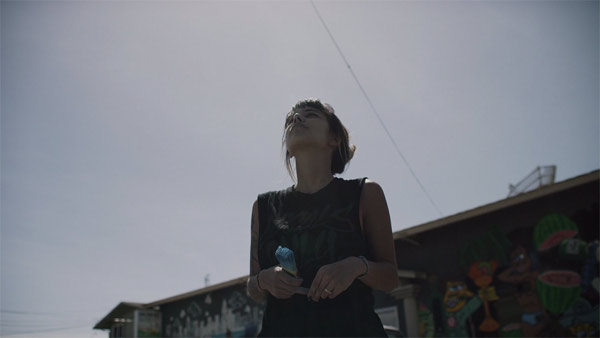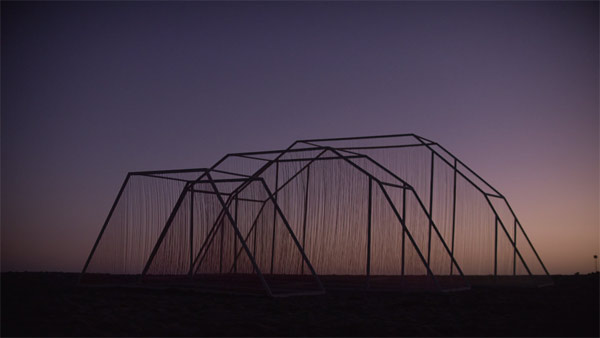 Thank you once again to WeTransfer for making this film possible. Next week I'm headed out to California for Pow! Wow! Long Beach, which begins June 22! Stay tuned.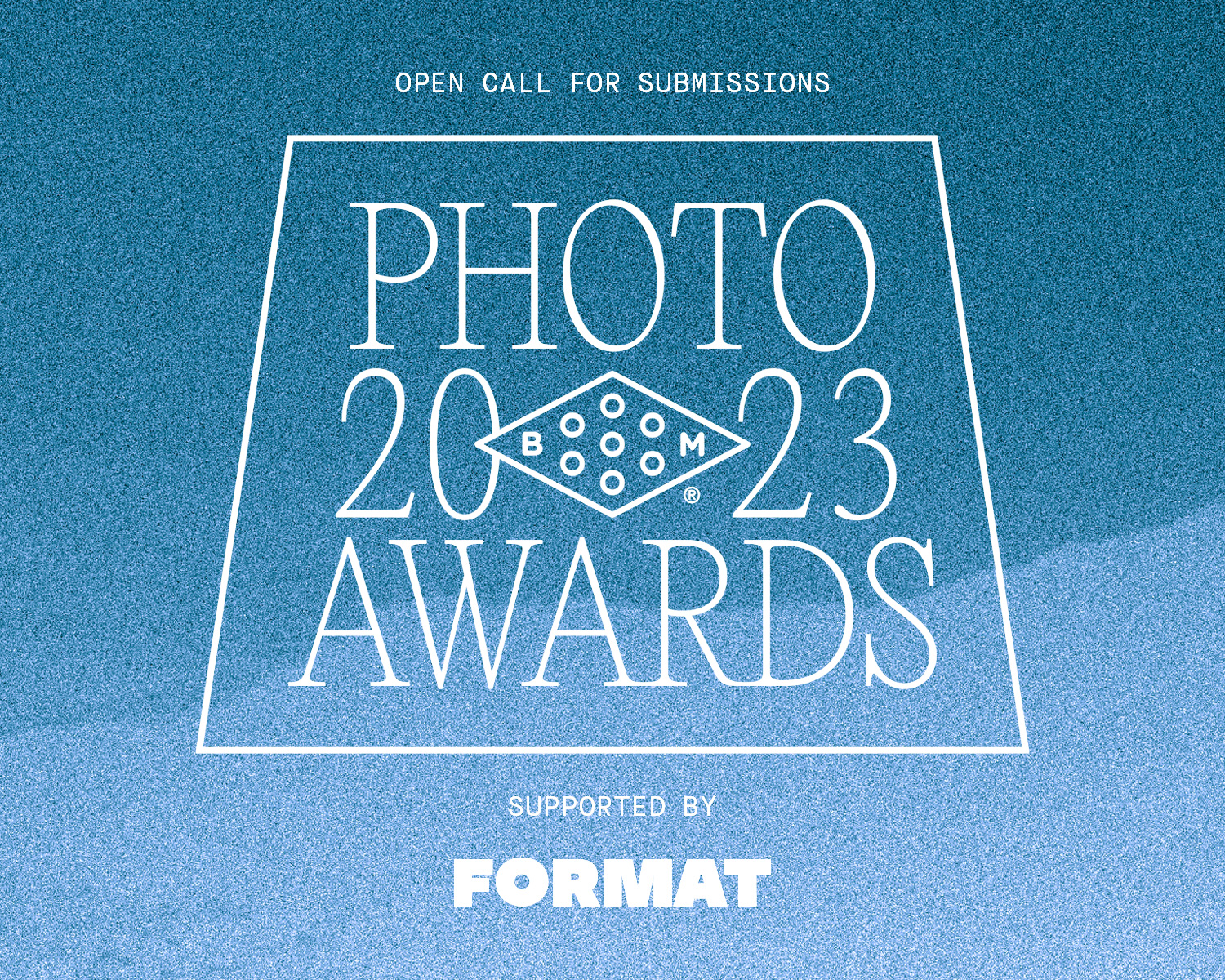 2023 Booooooom Photo Awards
Calling all photographers! The Booooooom Photo Awards are back and open for submissions!
Learn more
Related Articles