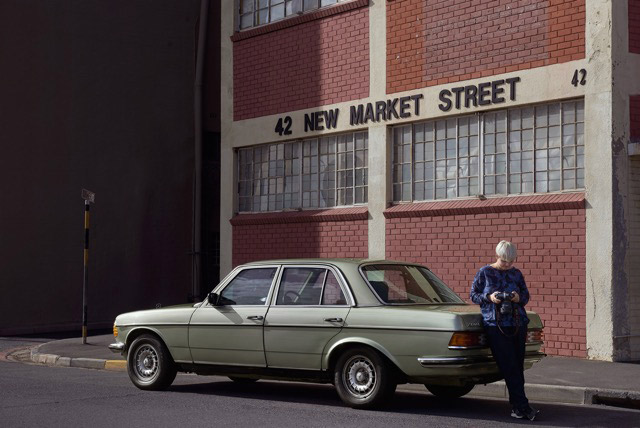 Beautiful portrait by She's Mercedes — a new online platform dedicated to inspiring, connecting and empowering women from all walks of life. Their latest video focuses on Mihaela Noroc, a photographer from Romania who has spent the past three years traveling the world in search of different definitions of female beauty.
She's Mercedes caught up with Noroc in Cape Town to discuss her ongoing portrait project: The Atlas of Beauty. Highlighting Noroc's role in challenging the conventions of traditional beauty photography, the profile also features some of Noroc's diverse subjects including a young dancer, poet and café owner. Check out the video and more images below!
Mihaela Noroc
Mihaela Noroc
Read more about Mihaela Noroc's "The Atlas of beauty" here!
The Atlas of Beauty on Facebook