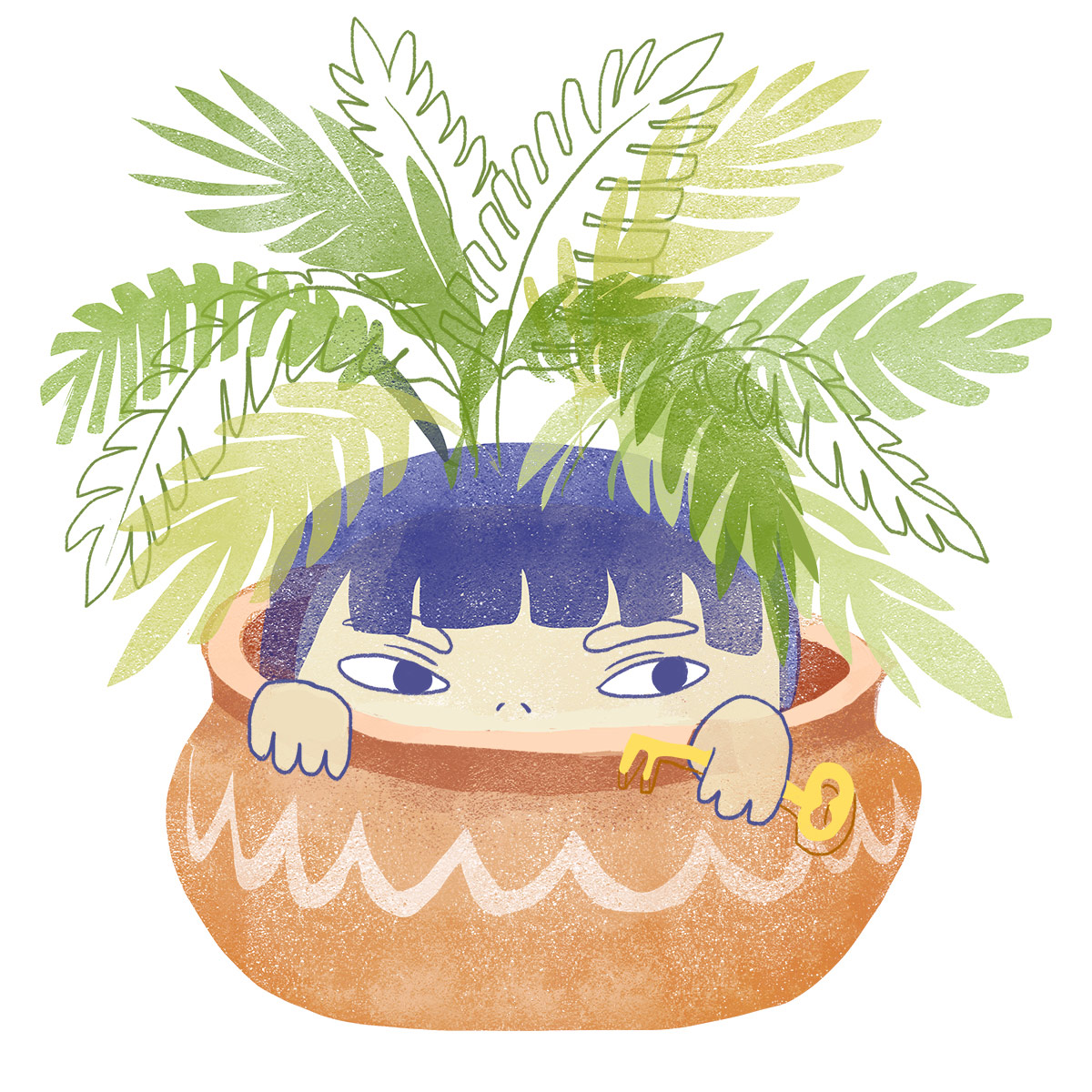 A big thank you to everyone who took part in our Doodle Hunt with Society6! It was a lot of fun seeing all the tweets and stuff from all the hunters! A quick FYI, due to the small hiccup with the mailer we'll be emailing every single one of you who found all the doodles with a little extra thank you for participating!
What a fun way to bring together the Booooooom and Society6 communities! Special thanks to our official Doodlers, Sara Maese, WishCandy, and Nicole Xu for creating some really terrific artwork for us (to hide)!
And now, here are the Doodle Hunt prize winners:
(2) Main Prizes: $500 Society6 Gift Cards:
Kristine V
Jonah C
(5) Secondary Prizes: $100 Society6 Gift Cards:
David A
Sam H
Phil R
Lucy R
Maria G
Congratulations to these lucky hunters, and thank you to everyone who participated. You will all be contacted via email, so keep your eyes peeled for that.
Now for the big Doodle Reveal, have a look below at all the amazing artwork that we commissioned for the Doodle Hunt! Thanks again to the gang at Society6 and to everyone who participated, this was so much fun for us, hopefully for you too!
Doodler #1: Nicole Xu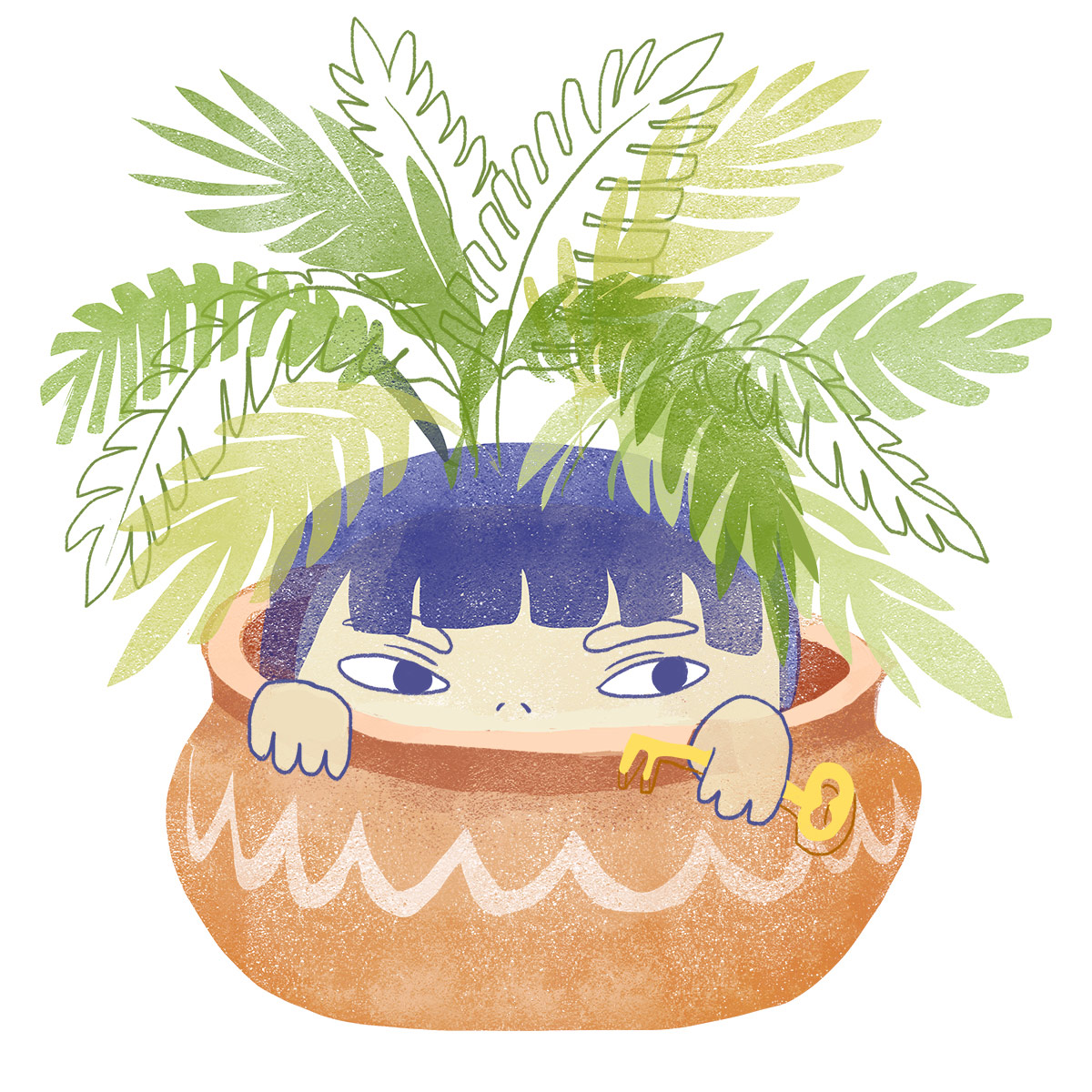 Doodler #2: Sara Maese
Doodler #3: WishCandy