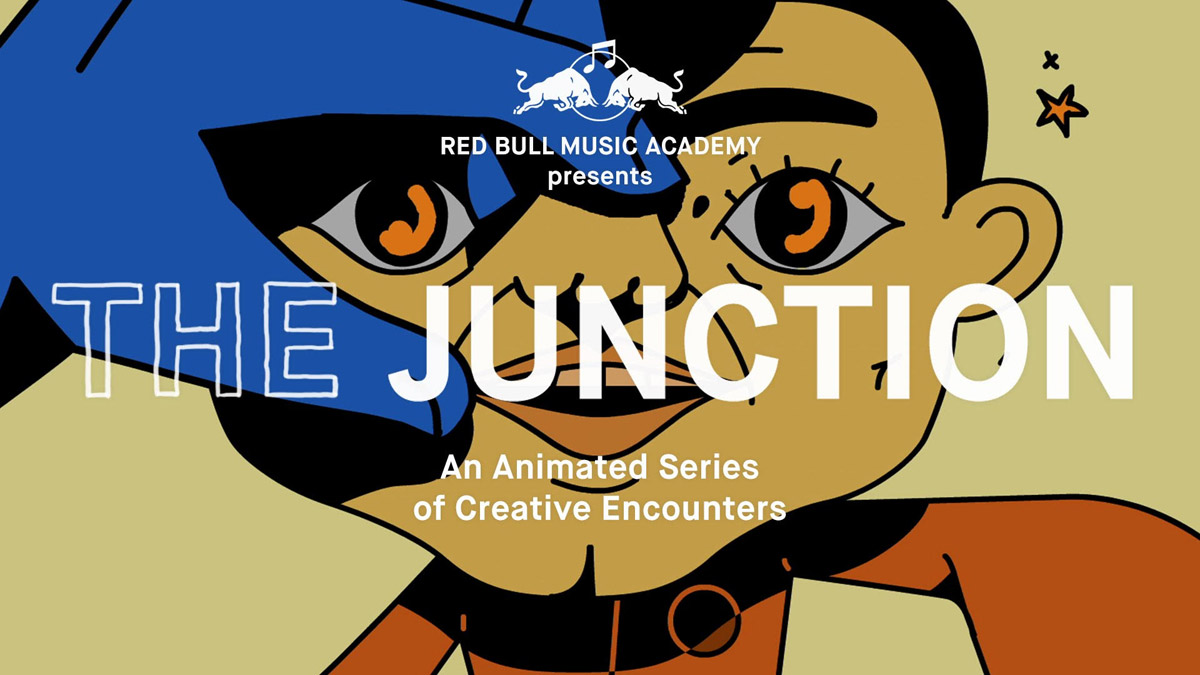 Check out the official trailer for The Junction — a series of six animated shorts we produced for the upcoming Red Bull Music Academy in Montréal (September 24 to October 28)!
The first instalment premieres September 22 and features Grammy-winning piano maestro Chilly Gonzales and rock provocateur Peaches as they meet up for a basement jam session. The following shorts feature conversations between Haitian-born, Montréal-bred beatsmith Kaytranada and 2016 Red Bull Music Academy participant River Tiber, Jessy Lanza and Junior Boys' Jeremy Greenspan, Lunice, Ango and 247esp, A-Trak and Nick Catchdubs, and Toronto four-piece BadBadNotGood with Future Islands' Samuel T. Herring.
We tapped six of our favourite Canadian animators to come up with unique visualizations for each segment. That incredible lineup includes: Academy Award-nominee Patrick Doyon, Malcolm Sutherland, Dylan Glynn, Hamish Lambert, Kyle Mowat, and Brandon Blommaert (in collaboration with illustrator Josh Holinaty).
Massive shout out to Luigi Allemano who created the sound design and original music for the entire series. Luigi is an animator himself, who's worked on more than 50 NFB films, including Doyon's Oscar-nominated film Dimanche. It was an honour to work with all of these talented people!
Thanks to our friends at the NFB for supporting this project, and everyone at Red Bull who worked on this. We couldn't be more proud or excited to be part of Red Bull Music Academy's first substantive foray into the world of animation! Watch the trailer below and stay tuned for the full episodes!