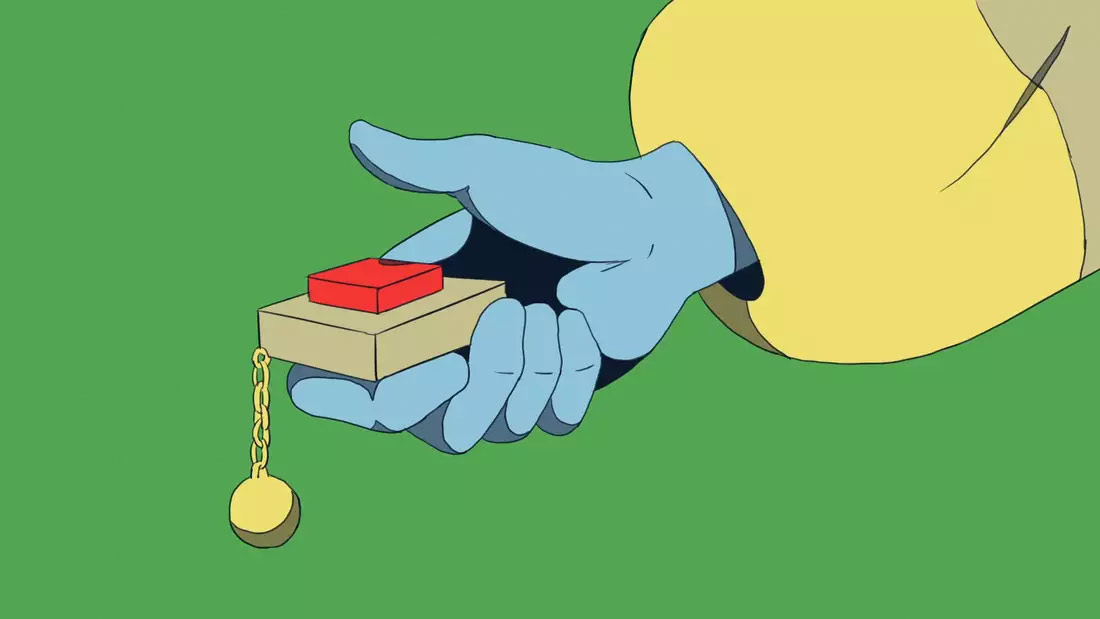 If you haven't been keeping up, this week there's lot of new animation work on our video platform, Booooooom TV. We pick the best of the web and throw in some of our own video productions in there too. Hopefully you'll see a bunch of stuff here that you won't find anywhere else.
I recommend watching:
1) Benjy Brooke's terrific short "Power Hungry" (wish it was longer).
2) A film about a record-breaking flight created using an old typewriter.
3) Animation for Sneaks "Tough Luck" – love the drawing style!