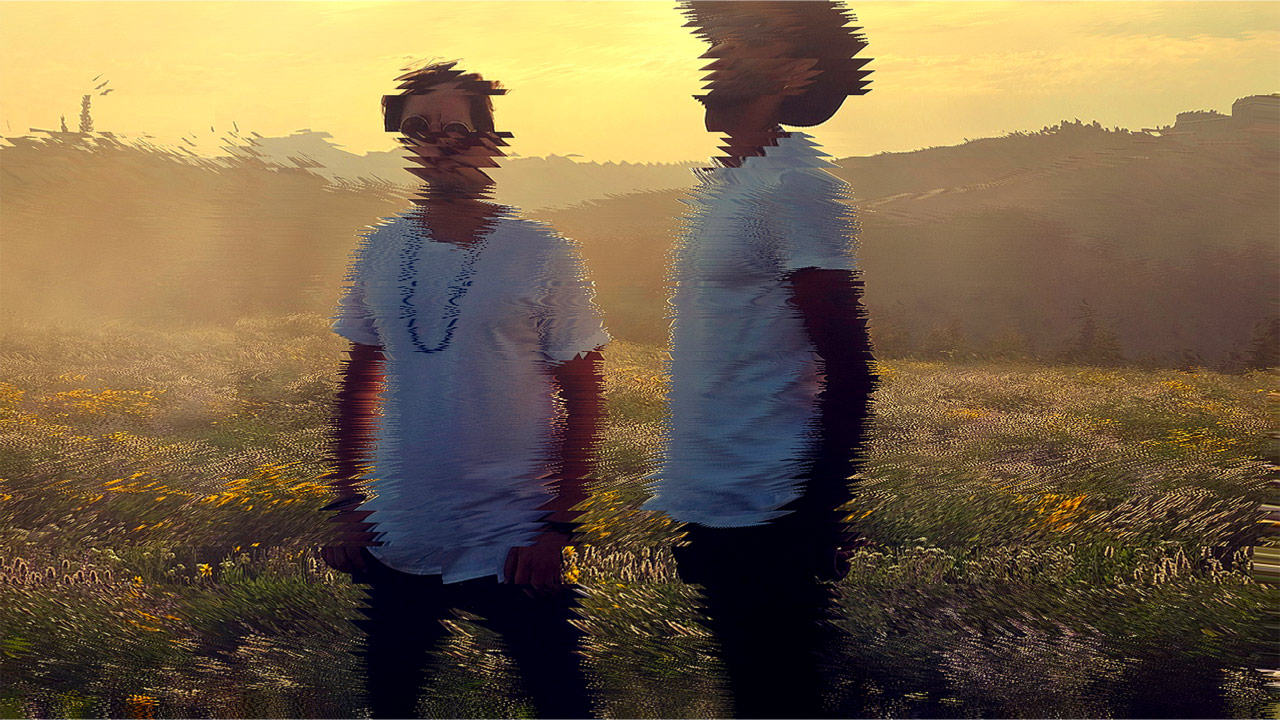 A new version of Generate has hit the app store and this one includes a partnership with Adobe which allows users to go between the app and the Adobe platform allowing for even more creative freedom. Generate has been used by artists like the Flaming Lips and for some of the visuals for the opening sequence to the Wachowski's Netflix series Sense 8.
Definitely had some fun playing around with the various filters in the app, and the integration of music-triggered effects is cool too. Excited to see where this app goes. Shout out to our buddy Malcolm who created the app, cool to see something like this come out of Vancouver!
Generate is having a creative showcase of the app at Adobe's space in New York, more info here.