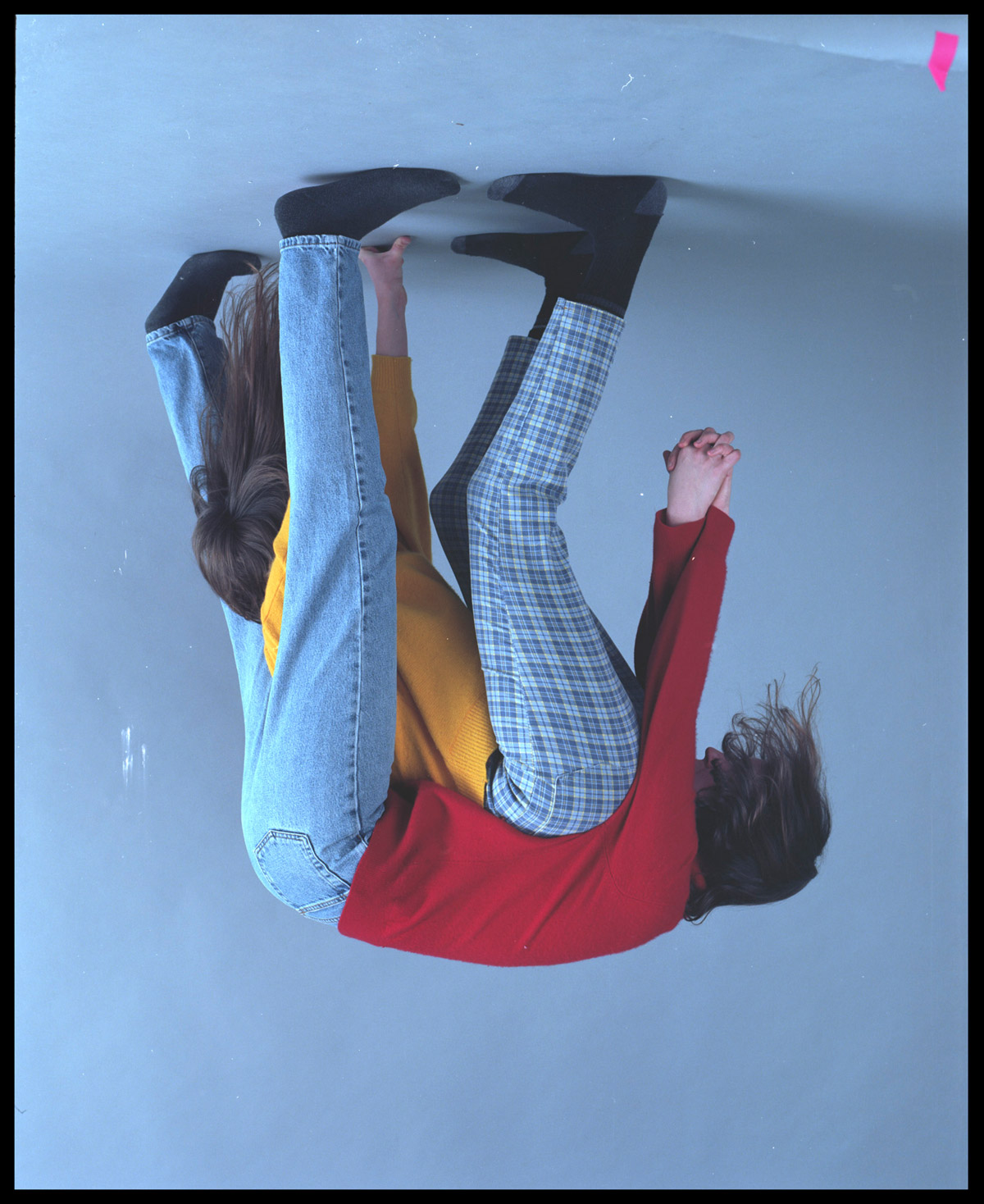 Image by Luke Norman and Nik Adam
Creative community Wandering Bears are taking up residence at The Photographers' Gallery next week. During the three-day, interactive exhibition audiences will be invited to recreate the work of the 14 artists on display and photograph their re-interpretations using their mobile phones. The collection of unique interpretations will then be printed out and made into an individualized sticker album.
"Inside Out Upside Down" launches November 11th (although you need to RSVP before November 10th). Click here for more information and check out an example video below!
Wandering Bears' Website