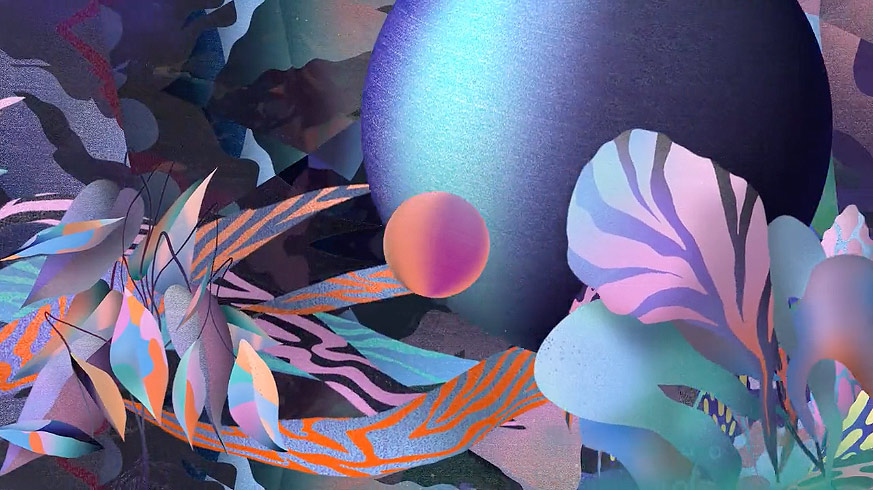 If you're an animator looking for inspiration make sure you peep the animation section of Booooooom TV. We're working hard to make it a collection of the best animated work on the Internet. Here's a few recommendations:
1. A barrage of short animations by Max Litvinov (a personal fav)
2. Jurriaan & Merijn Hos' spectacular work for Down The Rabbit Hole Festival
3. Manabu Himeda has lost his mind – this animation is CRAZY!
BONUS: Missed posting this one when I was away in Japan – "Johnny Bubble" by Alan Resnick is an absurd masterpiece.