We're launching a little club for those of you who enjoy photography, called the Magic Hour Photo Club! We have lots of fun things planned and we've made some hats to celebrate! Some will be for sale, and some will be awarded to people just for taking part in various photo challenges.
We aren't officially starting the challenges quite yet but we have a mini-challenge here, and the first person to complete it gets sent a hat, a roll of film, and a sticker pack.
Below are cropped sections of 9 photos from 9 different photography posts on our site (see full size here). The first person to send an email to xxxxxxxxxxx with links to the 9 photography posts that contain these images gets all the goods. If you find all 9 but aren't the first one to do it, we'll still send you some little goodies (as supplies last). You'll find the images on photography posts between today and January 1st 2016.
***This challenge is now over!***
Congratulations to Edmond Ng for finding all the images the fastest! You're the first person to get one these hats! Stay tuned there will be more challenges on the way!
Starting tomorrow we'll update this post with larger and larger crops of each photo as the hunt goes on. Good luck and stay tuned for the official launch of Magic Hour Photo Club!
Update 4pm: Here's a better look at all 9 images below!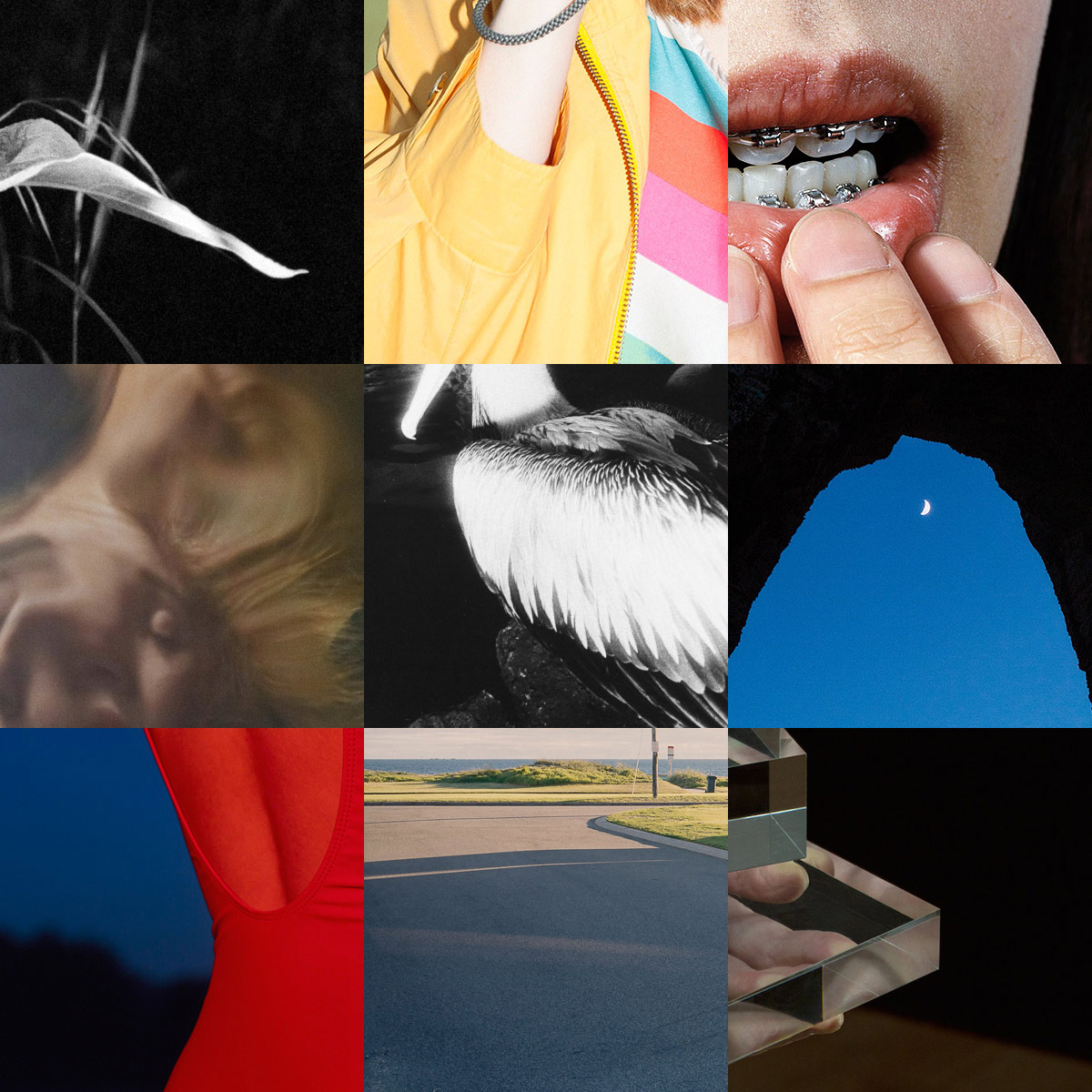 Also found a box of Kodak Portra film that was kept on ice (expired now) but will definitely be sending out rolls of that and other film along with sticker packs to people who find them all!
Update: Feb 9th – these might be the final hints!