OURO Collective – photo by Teppei Tanabe
This week Vancouver-based dance collective OURO is debuting their first full-length show "Tangent" at the Orpheum's Annex theatre (May 25th/26th), and we are proud to be a media partner for the event. If you're looking for some creative inspiration come check this out, we'll be at both shows! Tickets are going quick, so if you're interested get tickets HERE!
Yesterday we shared a clip of OURO's rehearsal footage (watch here) and today we have an interview with Kutcorners, who created three original tracks for "Tangent". The New Zealand-born, Vancouver-based producer is one half of LIVE EVIL, the guys that made all those amazing live mixes we featured over the years (watch one here). You can stream or download the music Kutcorners created for OURO on Spotify, iTunes, and Bandcamp.
Vancouver producer, Kutcorners – photo by Hana Pesut
Jeff Hamada: How would you describe the music you make?
Kutcorners: This is always a hard question, because I actually like to make many different types of music. But ultimately things under "Kutcorners" usually are a derivative of R&B music, old or new, with a twist.
I sometimes say I make "pop" music, but my music isn't really that popular in the traditional sense. More like "pop art" really.
Jeff Hamada: I like the idea that it's pop art. Who are some of the artists influencing you right now?
Kutcorners: Mura Masa, Toro Y Moi or Les Sins, Caribou, Dj Dahi, Knxwledge, Pomo, Kaytranada, U-Tern (Oliver), Nosaj Thing, Prince and MJ will inspire me forever.
If you don't have Spotify you can listen to the tracks here.
Jeff Hamada: Had you ever collaborated with dancers prior to this project with OURO?
Kutcorners: No, this is the first time and I hope to do more of it.
Jeff Hamada: That would be cool to see an on-going thing. How would you describe the work that they're creating?
Kutcorners: I would describe it as a melange of disciplines coming together to form a modern take on traditional dance performance. It's very refreshing and inspiring work.
Jeff Hamada: Can you talk a little bit about the experience of watching their rehearsals and then turning that into sounds?
Kutcorners: Well, we talked a lot about sounds they like when they rehearse, which gave me inspiration to draw from an idea I had started already, and also on some new arrangements.
Getting people to describe sounds they like can be quite hard, because people hear sounds and articulate them differently from person to person. It's fun to hear how we all describe the sounds we like and how they affect movement.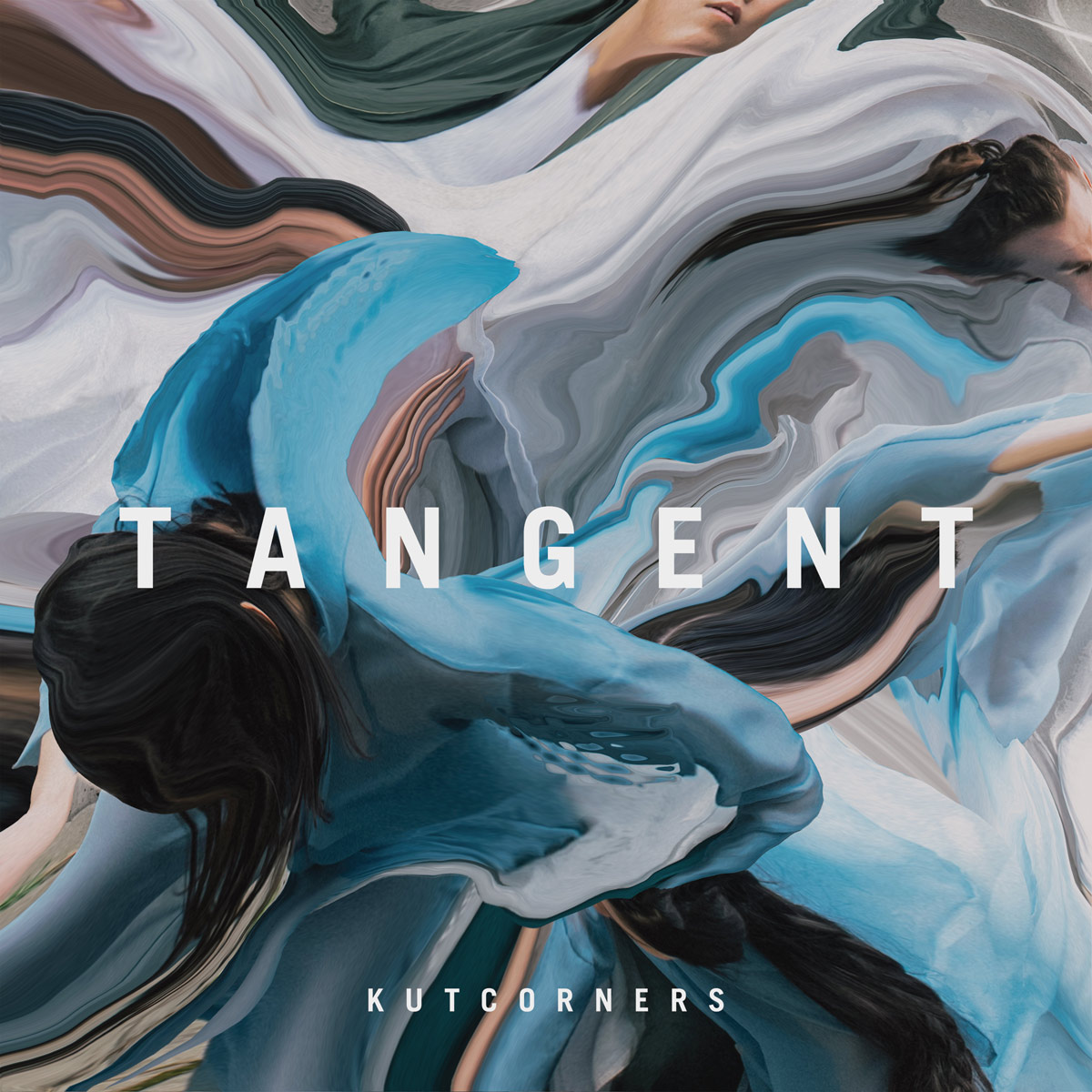 Jeff Hamada: Did this experience offer any sort of new perspective on your work?
Kutcorners: Yeah, it showed me that I make movements in music too quick! It's more effective to use little sounds and build things slowly rather than to cram everything in to a 3-minute song.
Dance is very much related to how music works and why it's made. In retrospect, I would have benefitted from dancing more in my life. It really helps connect you to the physical side of music, which is so important when creating it.
Jeff Hamada: What things are you working on now?
Kutcorners: I'm working on making more original music for my own releases, which I plan to put out on record and online. Working with singers too, to help bring these instrumentals to life.