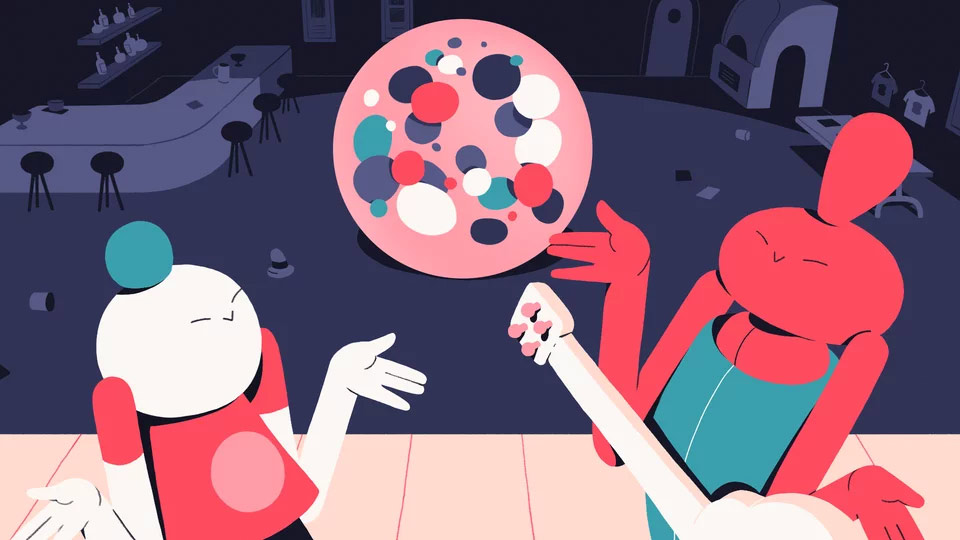 Lots of great stuff's been added to Booooooom TV this past week! Absolutely have to recommend you check out Oddfellow's spectacular opening titles for Blend, aka the best animation/motion festival in the world, put on by the folks behind Wine after Coffee. The coolest part was they included all the attendees names in the animation not just the speakers! Here's a very diverse selection of videos to check out!

#1 Radiohead "I Promise" – unreleased track from OK Computer!
#2 "The Blend Is Near" – Love the characters – A+++
#3 "Däwit" by David Jansen – A poetic woodcut-style animation.