Designer Fernando Abellanas has constructed a tiny studio beneath a busy overpass in Spain. Complete with movable walls, light furnishings and a hand crank that transports the structure along two metal rails, the micro-dwelling hangs high above the ground in a manner reminiscent to the kind of secret hideaway or fort one might have as a child. See more images by Jose Manuel Pedrajas below!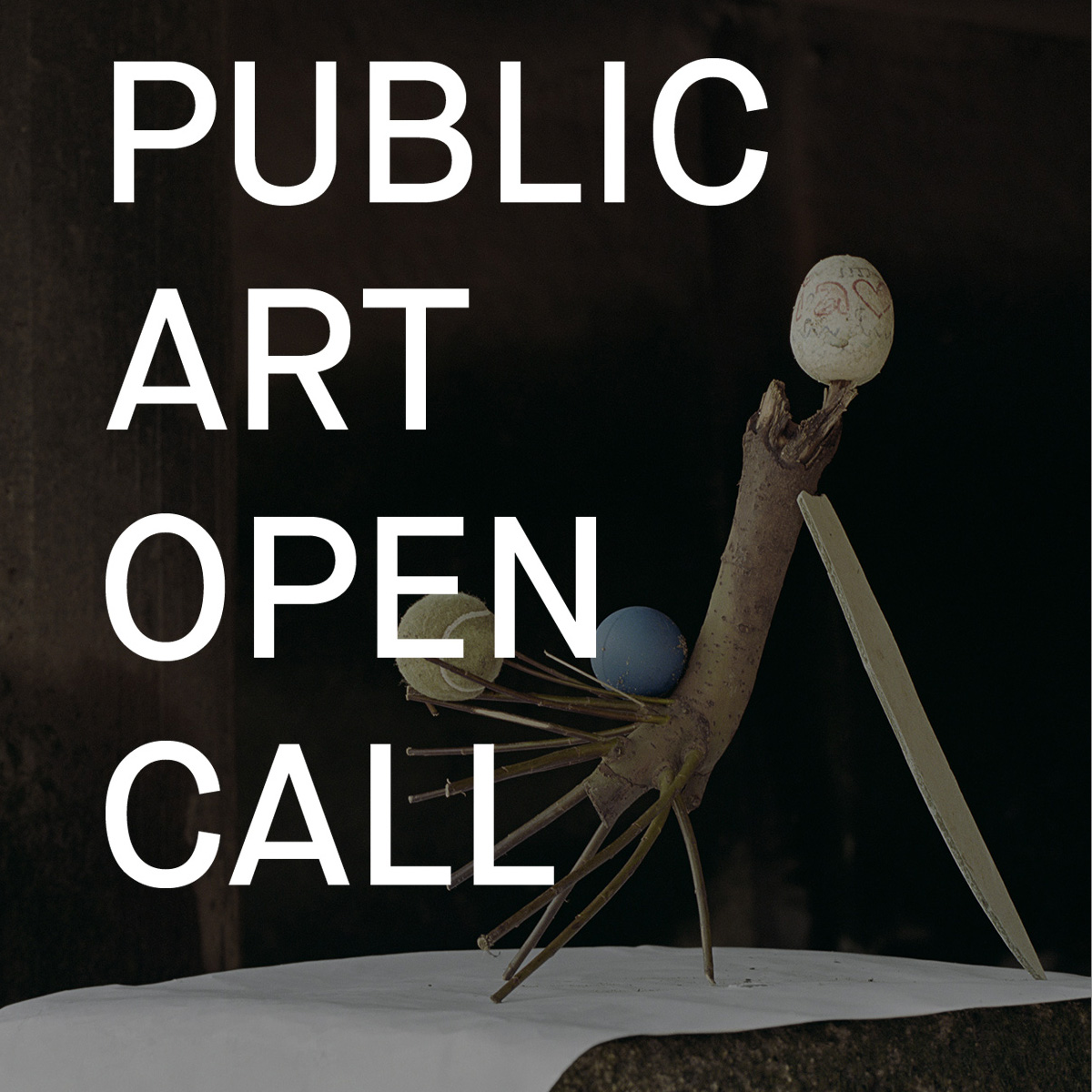 Booooooom x Capture Photography Festival: Public Art Open Call
We're teaming up with Capture Photo Fest to curate a public art installation in Vancouver. This is a worldwide open call for photographers or artists making lens-based to submit your work!
Read More
New Graphic T-Shirts in our Shop!
We have some brand new graphic tees in the shop, get 'em while you can!
Shop Now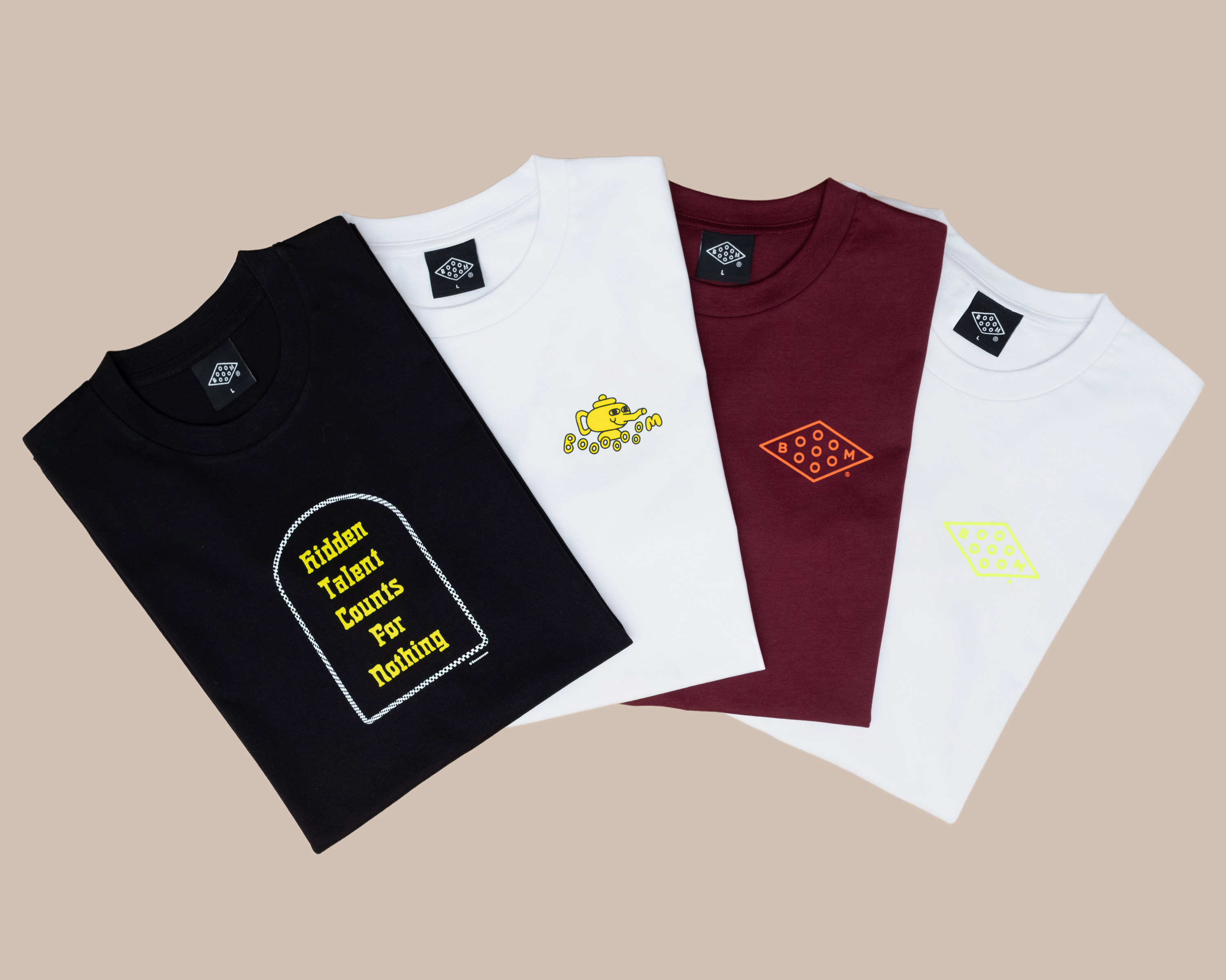 Related Articles