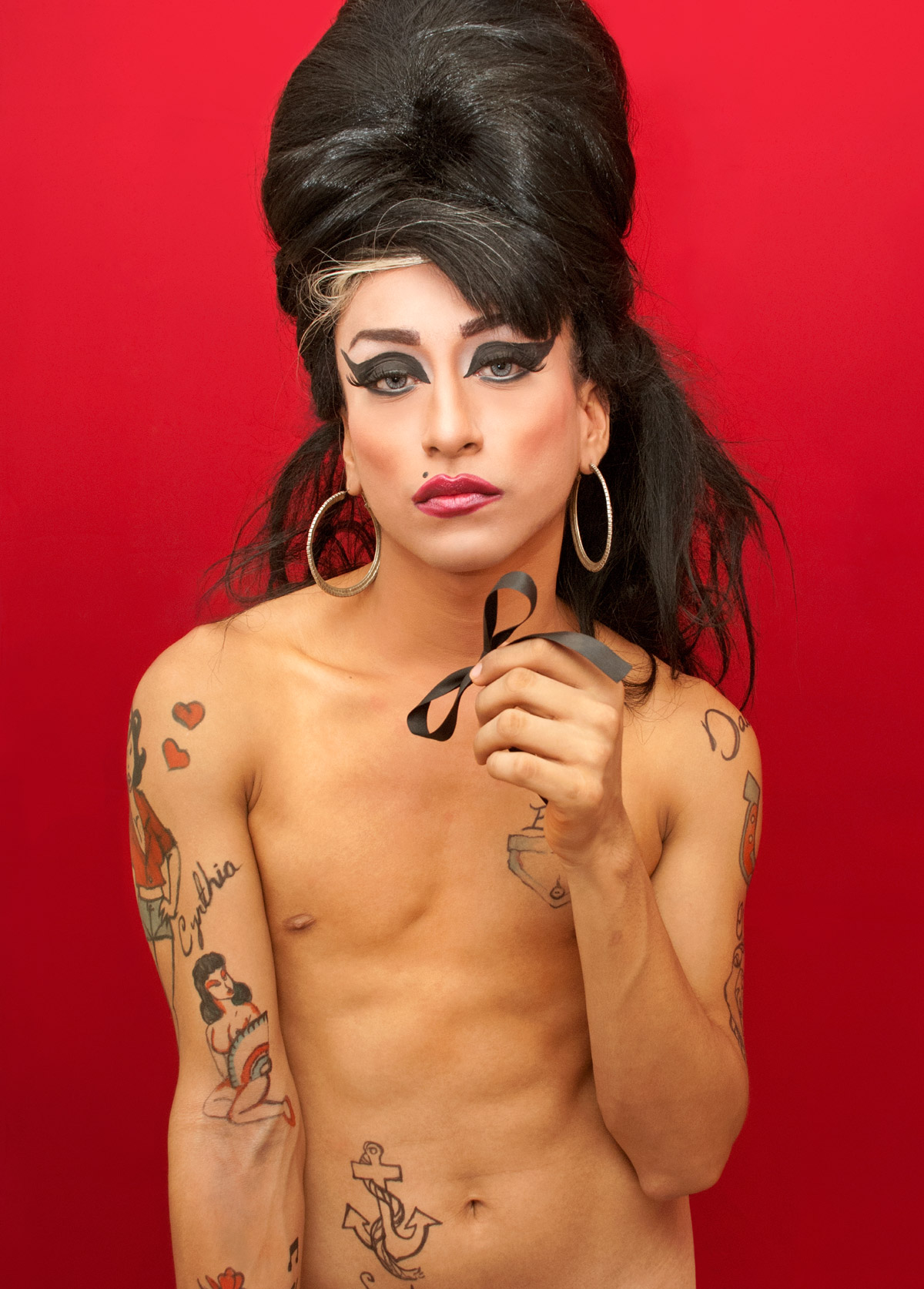 Image by Luis Arturo Aguirre
For the 2017 edition of Momenta (Montréal, September 7 – October 15), curator Ami Barak poses the question, What Does The Image Stand For? The central exhibition presents the work of 23 artists in two venues, inviting viewers to be critical of the truths presented in lens-based images.
Have a look below at a complete list of the artists who will be exhibiting, and head over here for more information about Momenta.
VOX, CENTRE DE L'IMAGE CONTEMPORAINE
Mircea Cantor (Romania) illuminates the paradoxes of an epoch in which traces are conserved only to be eliminated, in which hedonism clashes with the quest for happiness.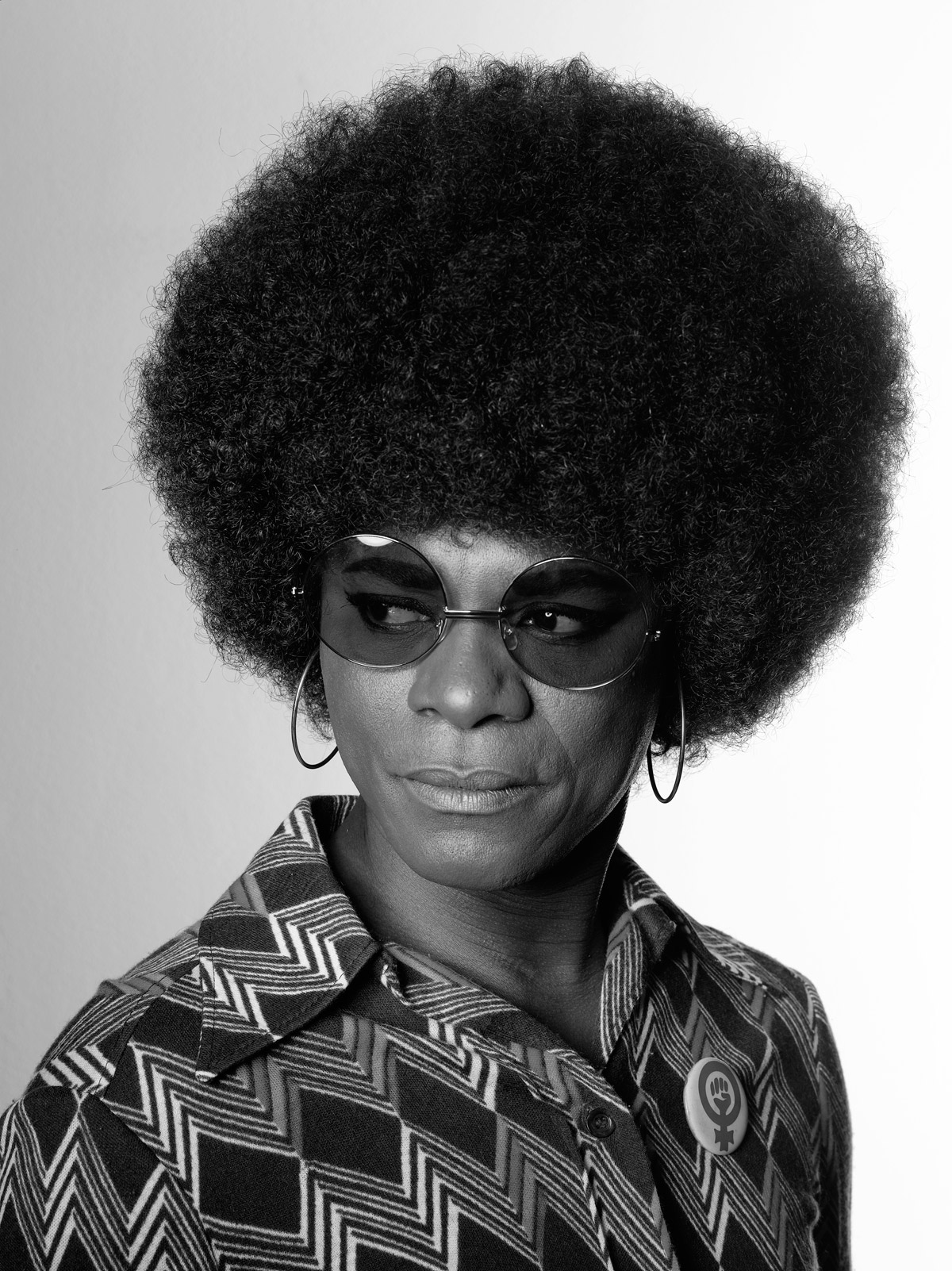 Samuel Fosso (Cameroon) delivers political messages by hijacking the notion of self-portraiture, creating powerful images in which the "I" and the "we" collude.
Pascal Grandmaison (Canada) casts such a precise analytic view on the camera that he seems to challenge the very search for truth that filmmakers are pursuing with it.
Frédéric Lavoie (Canada) adopts a period document to which he adds a new soundtrack, giving the archival image a fictional dimension.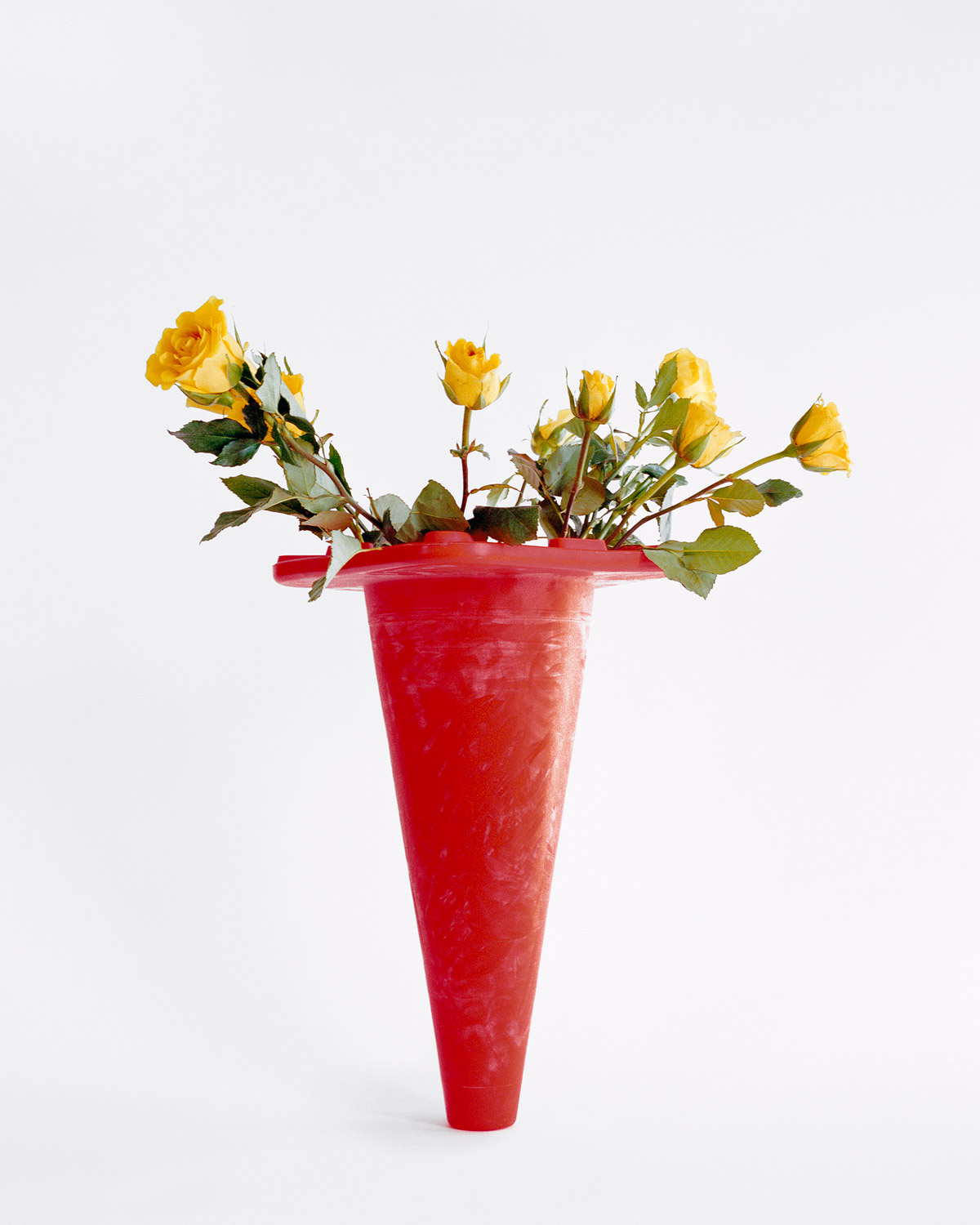 Hanna Liden's (Sweden) portraits and compositions incorporate different cultural and personal elements according to her own cultural associations. Her work suggests both 17th century still-life paintings and pagan rituals.
Moshe Ninio (Israel) superimposes two photographs of a site full of history. This gesture causes a spectre to emerge from the centre of the resulting image, suggesting the beginning of a plausible narrative.
J.D. 'Okhai Ojeikere (Nigeria) documents African hairstyles. This inventory preserves the ethnographic and cultural memory of his country.
Kim Waldron (Canada) conducts a research on the dynamics of power in the global context. In this new project, she documents the founding of her new offshore enterprise based in Hong Kong.
Liu Yue (China) calls into question our perception of things in a work that is simultaneously realistic and mimetic, virtual yet tangible.
Nelson Henricks (Canada) tries to involve the viewers in the exhibitionistic and fetishistic world of the image by focusing on the camera's furtive gaze which treats the male bodies as erotic objects.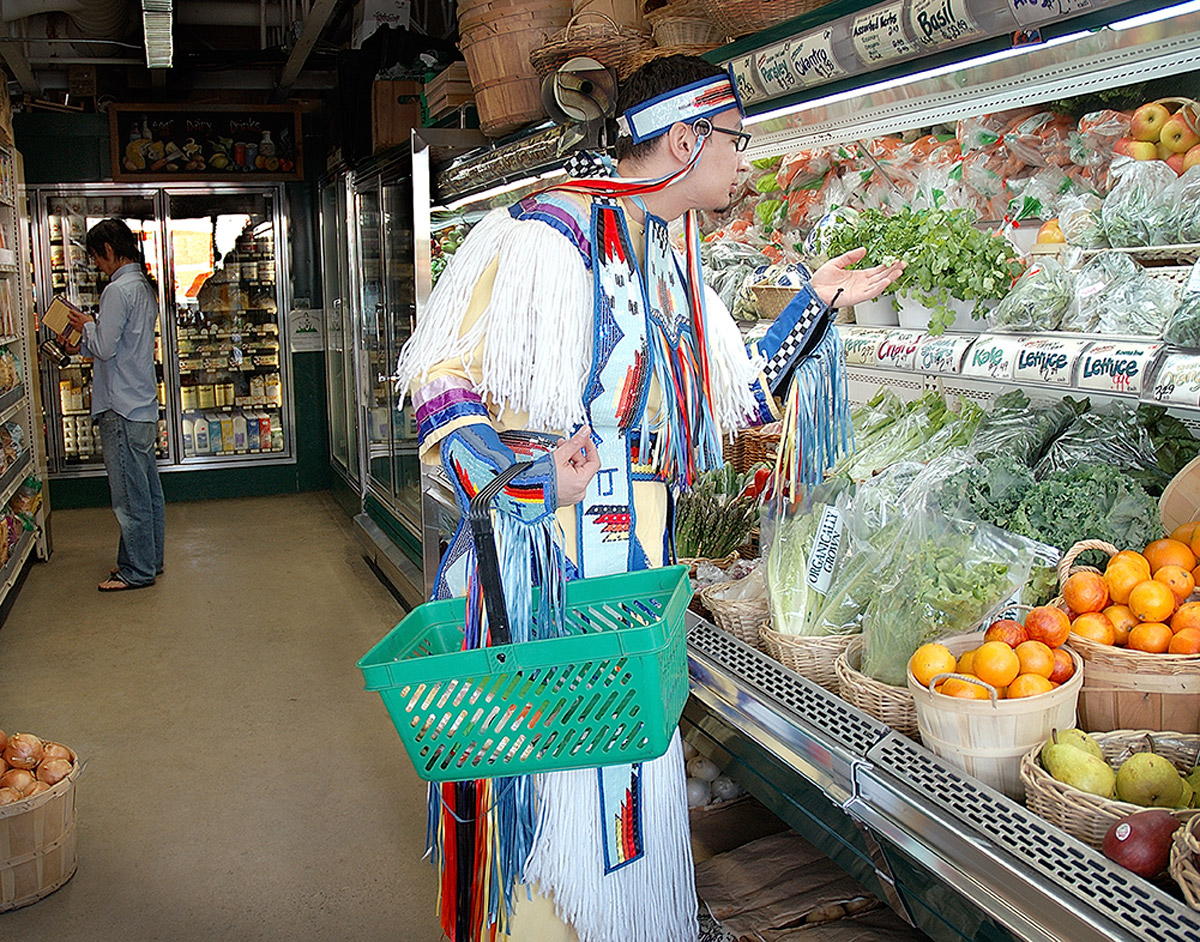 Terrance Houle (Canada), a member of the Kainai First Nation, portrays himself wearing a traditional powwow ceremonial clothing in everyday situations in order to reveal the stereotypes that surround the notion of alterity in post-colonial societies. (The artist's work is also exhibited at Galerie de l'UQAM.)
Camille Henrot (France) signals the loss of authenticity of some rituals, which are nowadays performed for tourists.
Risa Horowitz's (Canada) images of Canadian landscapes trace the history of colonization and the marks of population movements in the territory and their coexistence with the natural habitat.
Boris Mitić (Serbia) aims to define the concept of "nothing." By gathering documentary images filmed by more than 60 filmmakers from all over the world, he legitimizes a subject whose veracity is rather exclusive.
Nadia Myre (Canada) interprets scar designs in Algonquin beadwork, distancing the wound from its origin and distilling hurt and joy into emblematic utterances.
Joshua Petherick (Australia) moves the image away from its traditional frame and transforms it into an object-sculpture, in which the effects of digitization are constitutive. (The artist's work is also exhibited at VOX.)
GALERIE DE L'UQAM
Adel Abdessemed (France) sees the image as the story of a disappearance, a moment in time that is born and that flees.
Luis Arturo Aguirre (Mexico) explores the ambiguous identity of Mexico's transvestites and transgender people by removing their stylistic artifices that embody the femininity they so yearn for.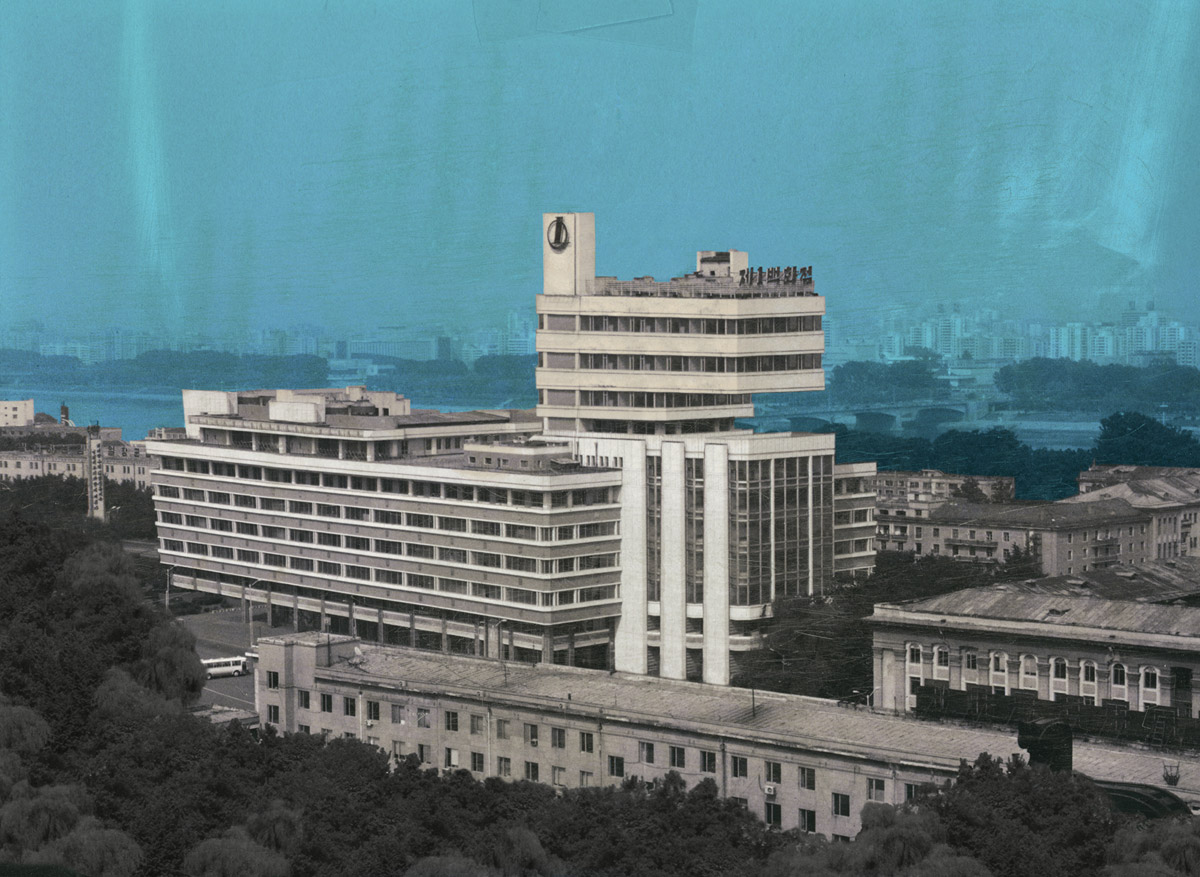 Seung Woo Back (Korea) creates fictional compositions that denounce political propaganda by showing architectural images inspired by the Bauhaus movement and Russian Constructivism.
Yto Barrada (Morocco) arranges visual archives and narrated stories, creating plausible combinations that oscillate between fiction and truth.
Dora Budor (Croatia) says much about the existential fears of human beings faced with the inexorable effects of time's annihilation through her photographs of prematurely aged fashion models.
Sara Cwynar (Canada) is interested in the effects that obsolete and popular images have on our psyche. She deconstructs their visual trickery and foregrounds the decline in their powers of seduction.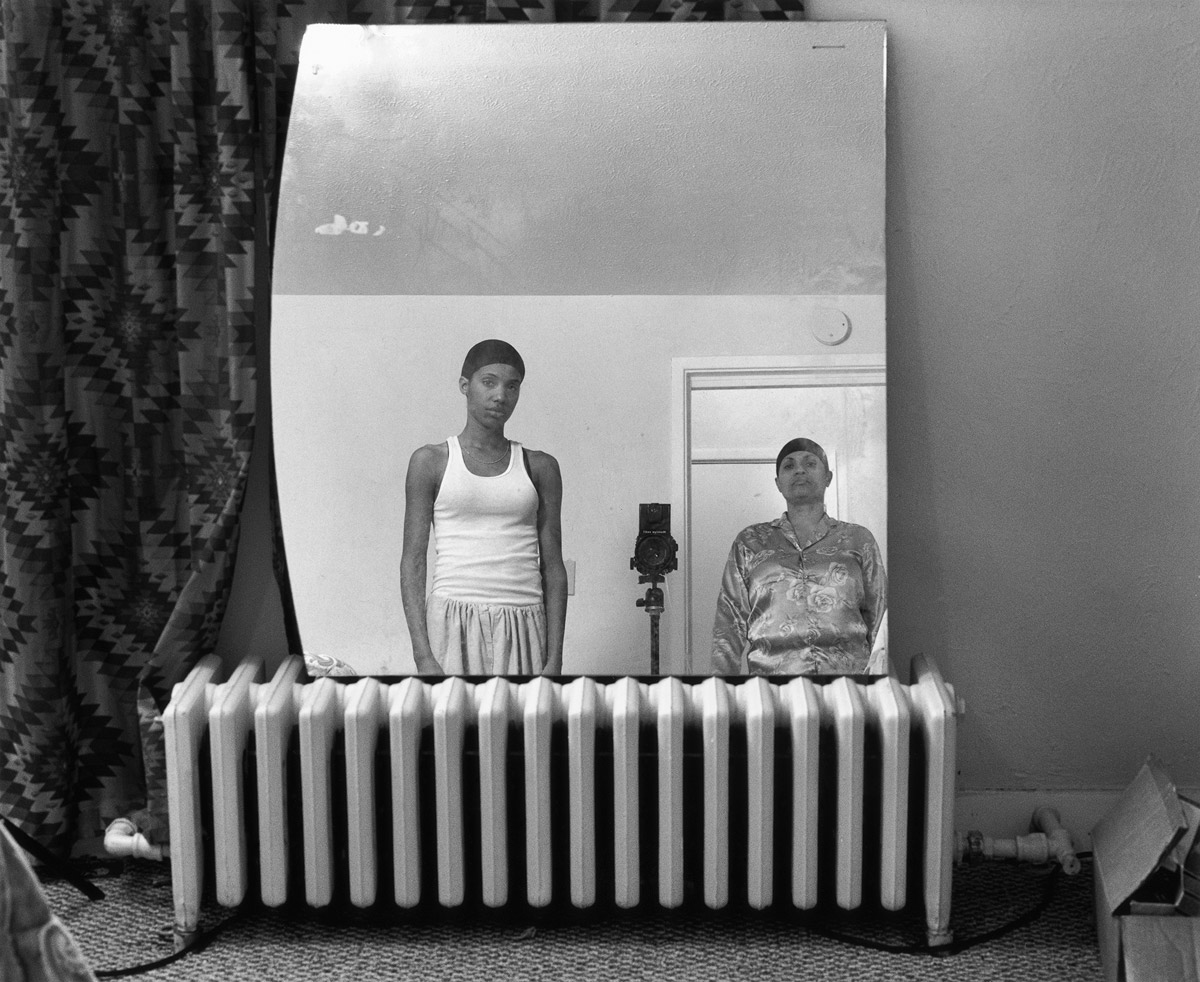 LaToya Ruby Frazier (United States) blurs the distinction between self-portrait and social documentary in a body of work that combines photography, video, and performance. (The artist's work is also exhibited at VOX.)