Camera Stories is an on-going series where we ask photographers to tell us about their favourite camera, and give us the story behind one meaningful image they captured with it. This instalment features Ontario-born, Hawaii-based photographer, Brendan George Ko.
Since acquiring my Mamiya 7 in 2012, I have shot somewhere around 500 rolls of film with it. It was first used in my practice for a trip to China I did with my father, who was an exile returning home for the first time in 52 years.  Out of the 5,000 exposures it has made, this image (see above) is by far the most important.
I was on an escort boat welcoming the historical Hawaiian voyaging canoe, Hōkūle'a, as it traverse the St. Lawrence river on its way to Kahnawà:ke, a Mohawk reserve outside of Montréal, QC.  It was the most significant moment I have ever witnessed in Canadian history; I was witnessing the symbol of the Hawaiian cultural renaissance (a period of Hawai'i history that started in the mid-70s) on its way to meet their distant 'ohana, the Mohawk, who in the 1980s helped Native Hawaiians established their Native language immersion program.  It took over two years and 25,000 nautical miles around the world using non-instrument navigation to arrive in the Great Lakes.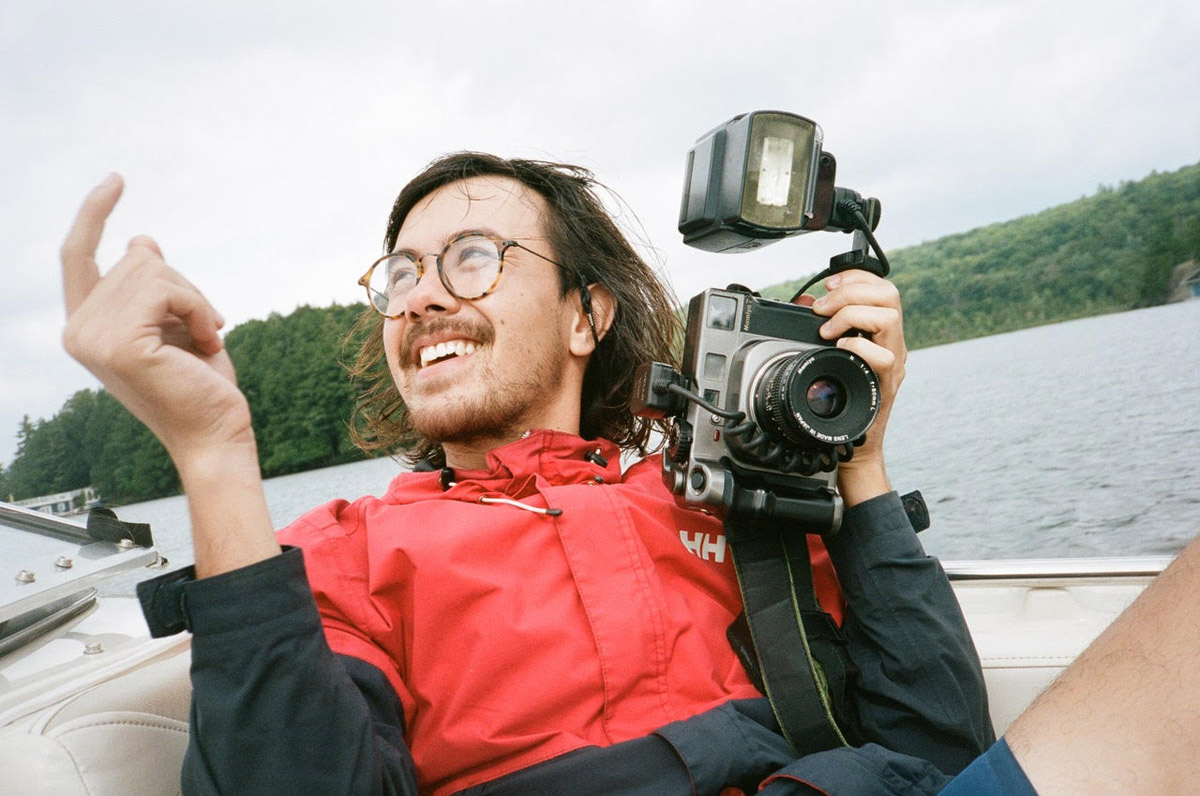 There is a quote that Ross McElwee said while making Sherman's March, it goes something like this: "I am living a life to be filmed".  The camera served as an observational tool, but it also became the vessel that became his life. From the relationships to opportunities he had, all could be attributed to his camera and his passion—if not obsession.  Not to be a spokesperson for Mamiya, but my relationship with the camera has in turn gifted me with many opportunities and experiences I am eternally humble for.  But most of all, it is the magic I am able to capture and later share with those that were a part of this journey.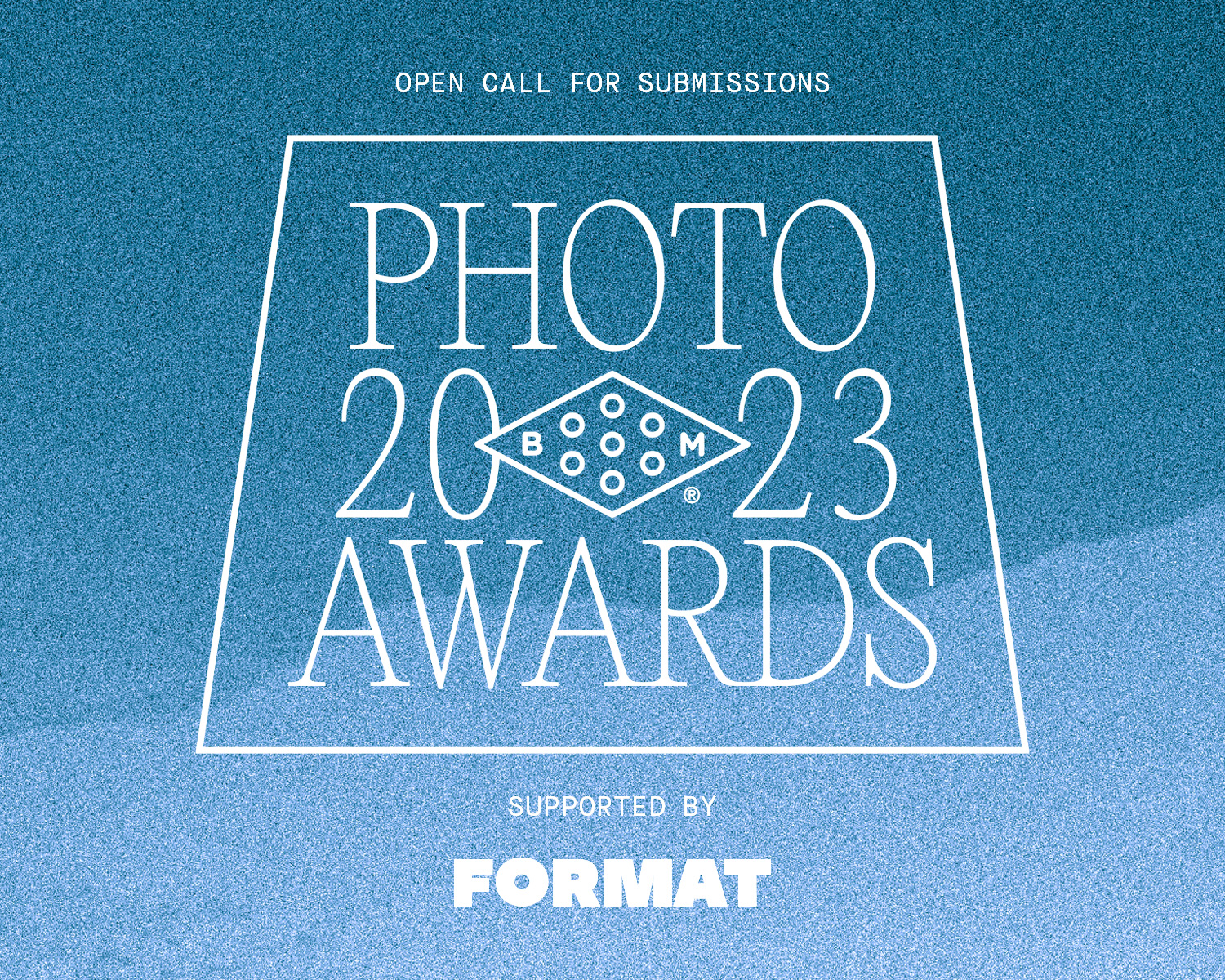 2023 Booooooom Photo Awards
Calling all photographers! The Booooooom Photo Awards are back and open for submissions!
Learn more
Related Articles