#TheCreatorClass' latest profile features photographer Zahra Saleki, and her project "This Storm is You", exploring her immigration story through images of dance.
#TheCreatorClass is a​ multi-platform channel dedicated to creator culture, powered by #canoncreatorlab, bringing together the stories, projects and insights from a global community of photographers, filmmakers and cultural leaders on YouTube​, ​Instagram​, ​Facebook,​ ​Twitter, and on their website.
Watch "This Storm is You" below!
This Storm is You ft. Zahra Saleki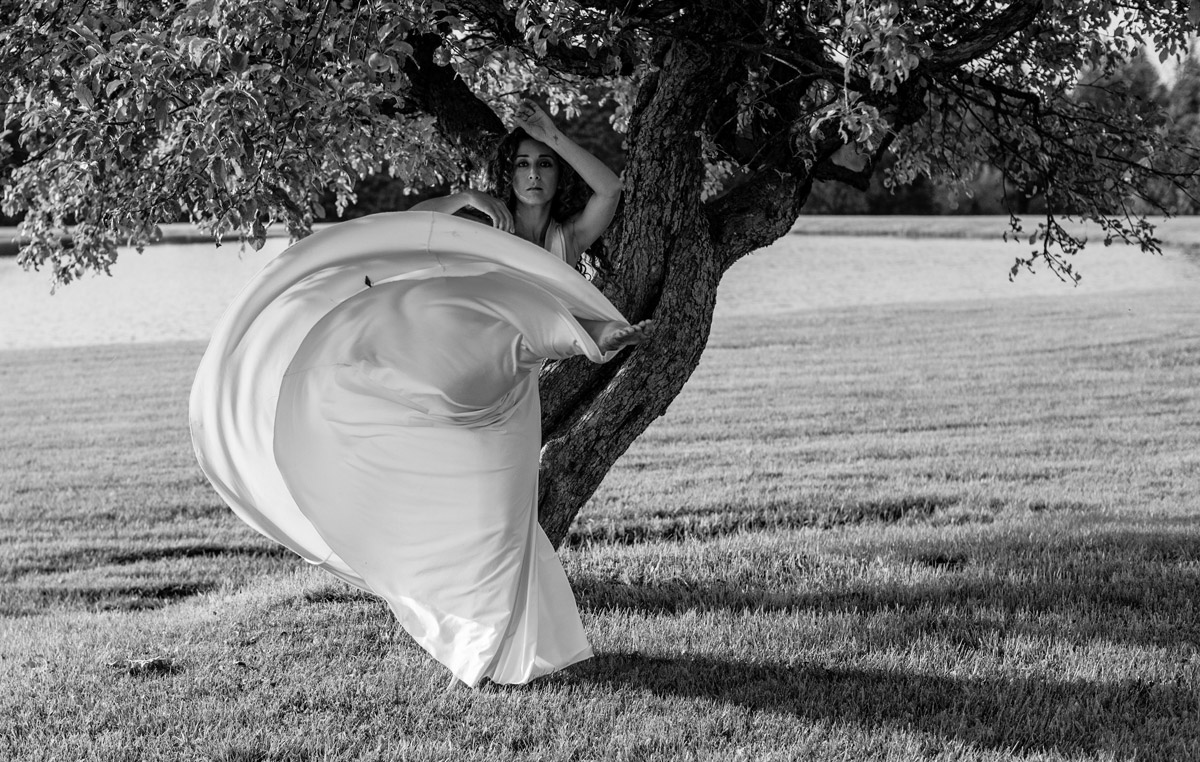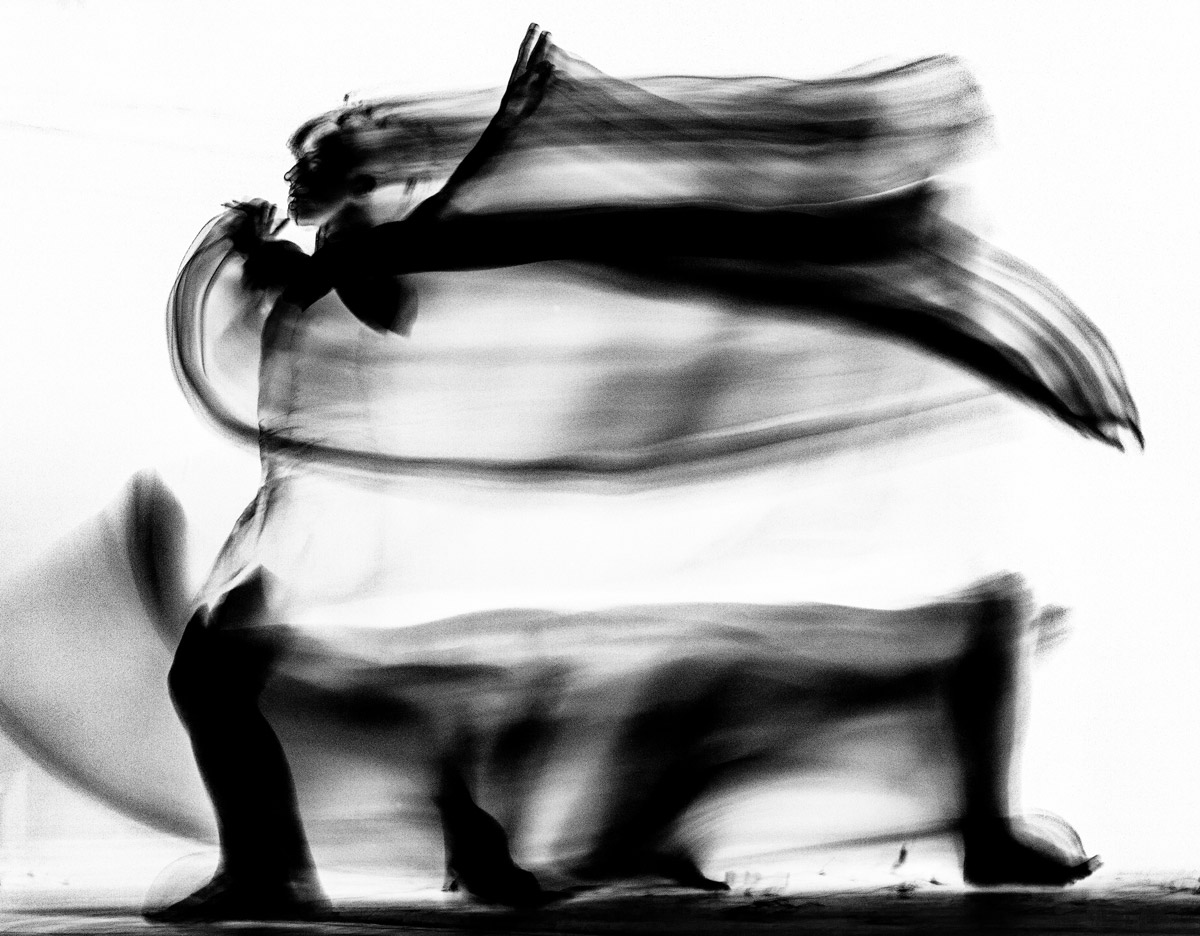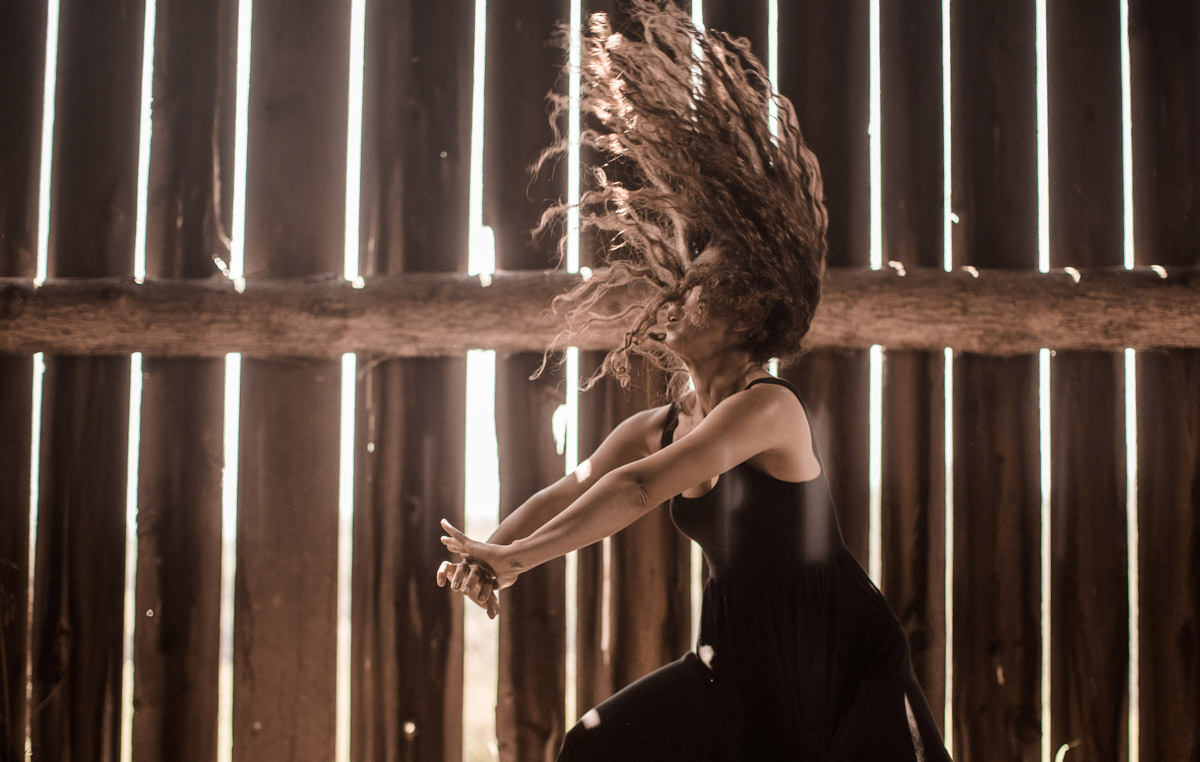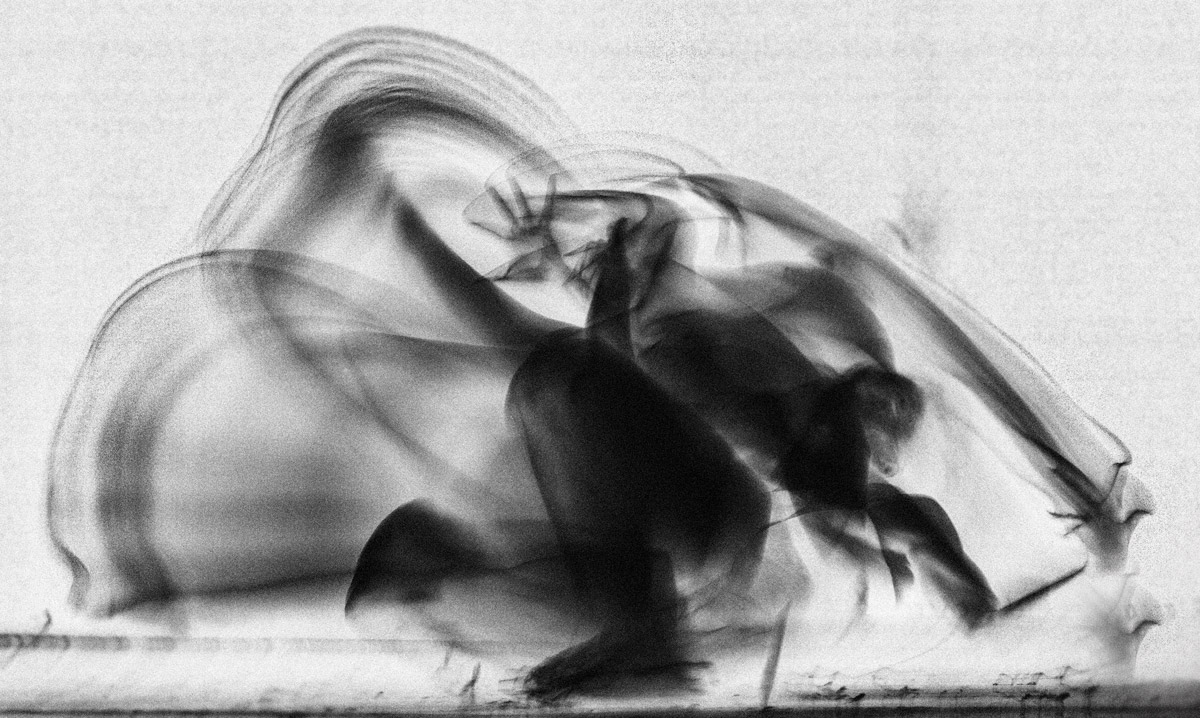 Related Articles