Camera Stories is an on-going series where we ask photographers to tell us about their favourite camera, and give us the story behind one meaningful image they captured with it. This instalment features Austin, Texas-based photographer Valerie Chiang.
I bought my Hasselblad in the summer of 2014, after a long period of research into what kind of medium format camera I wanted. I was determined to make this my go-to camera, and it's still my most used. I've shot all of my photo essays and long terms projects with it. I like the challenge of the square format, and I think it has become an important and recognizable aspect of my work.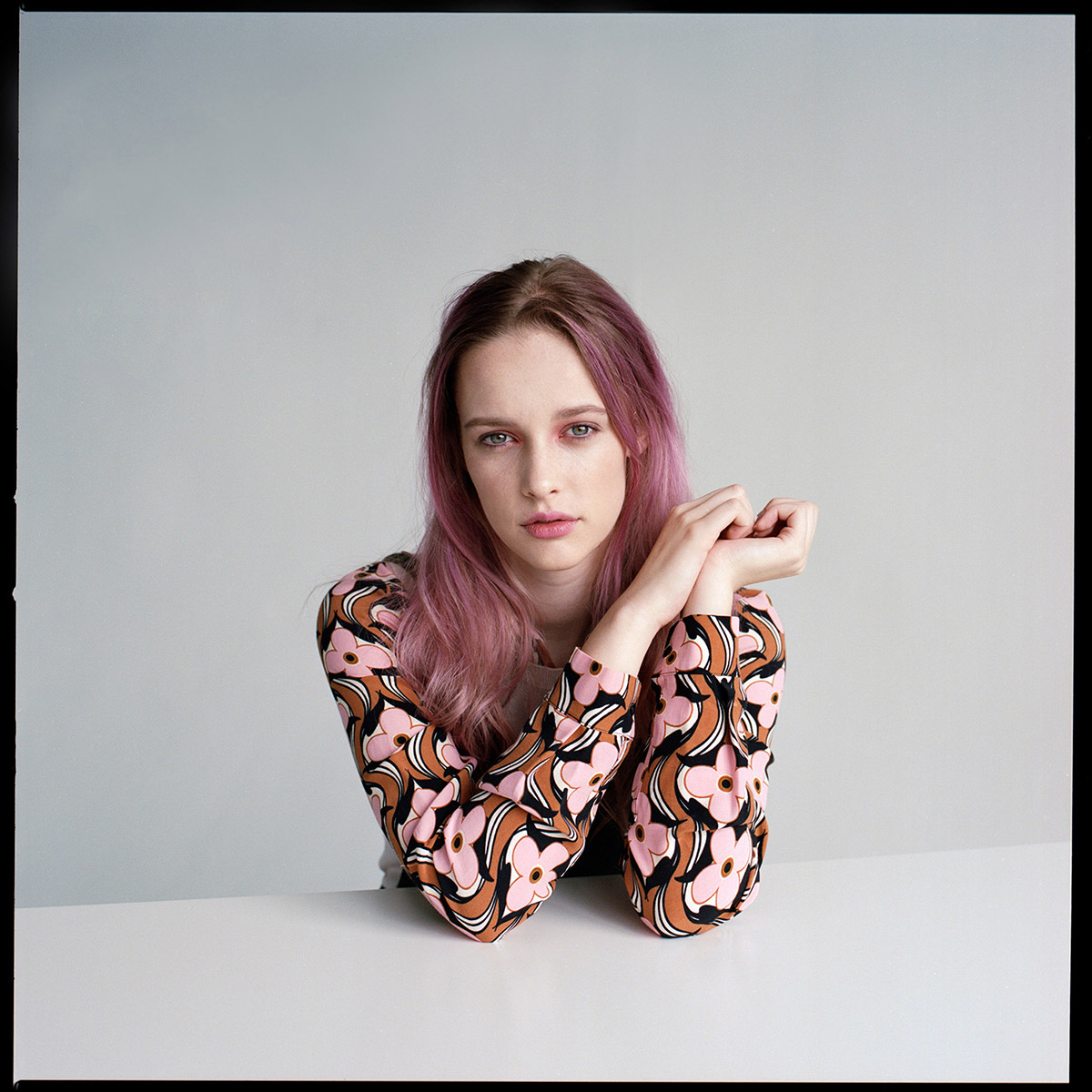 1/125, f4.0, Kodak Portra 400 ISO Film, Hasselblad 503CW – photo by photographer Valerie Chiang
This is a portrait of my friend Abigail. Earlier that week, I did two other shoots that I spent a lot of time and money planning, and all of the photos turned out horribly. On the day Abby and I were supposed to shoot, she didn't show up. I waited with the makeup artist for almost an hour, but just as we were about to pack up and leave, Abby walked in. This shoot turned out to be one of the best I ever did, and I'm so glad we stuck around the studio; otherwise, this shoot would never have happened.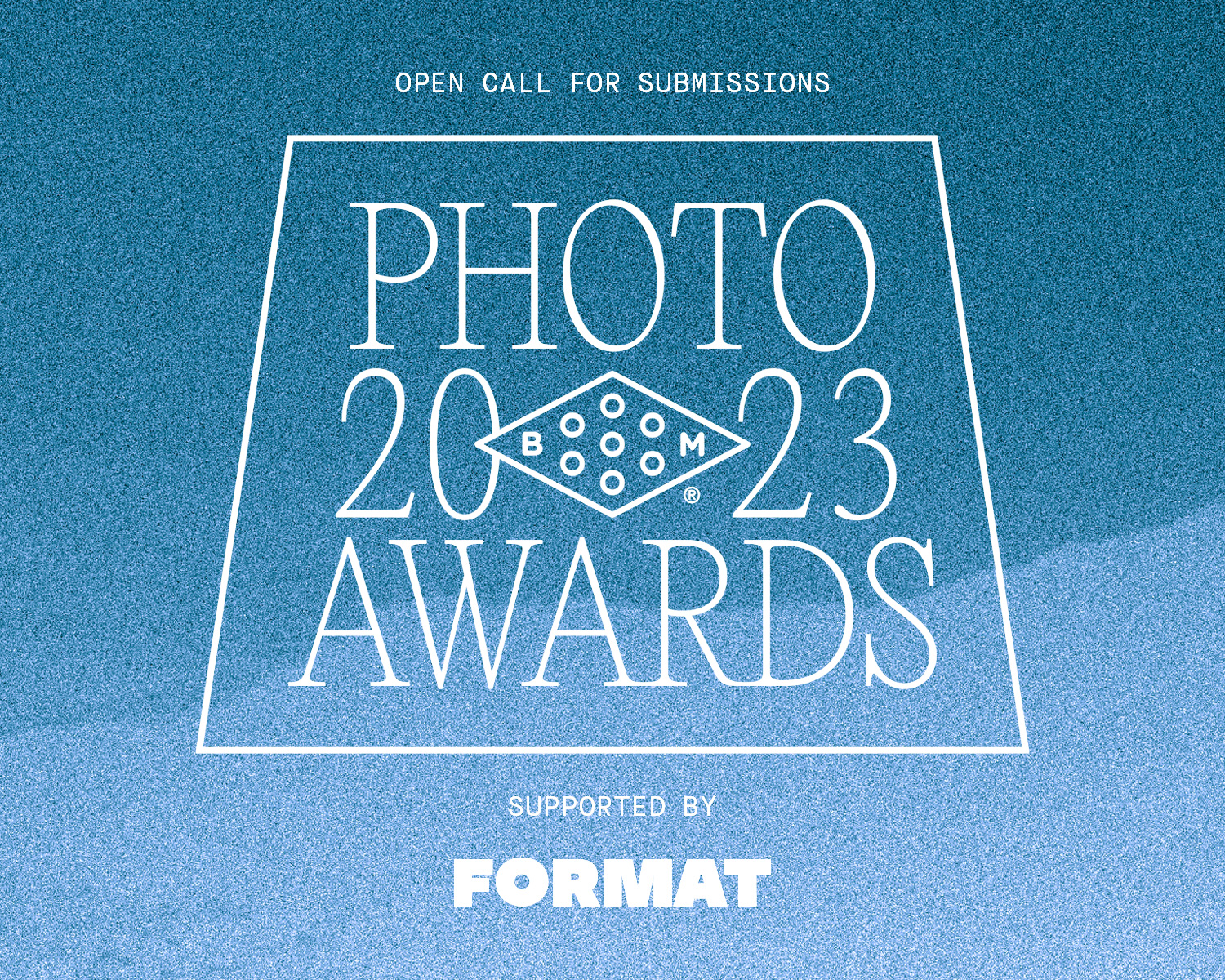 2023 Booooooom Photo Awards
Calling all photographers! The Booooooom Photo Awards are back and open for submissions!
Learn more
Related Articles