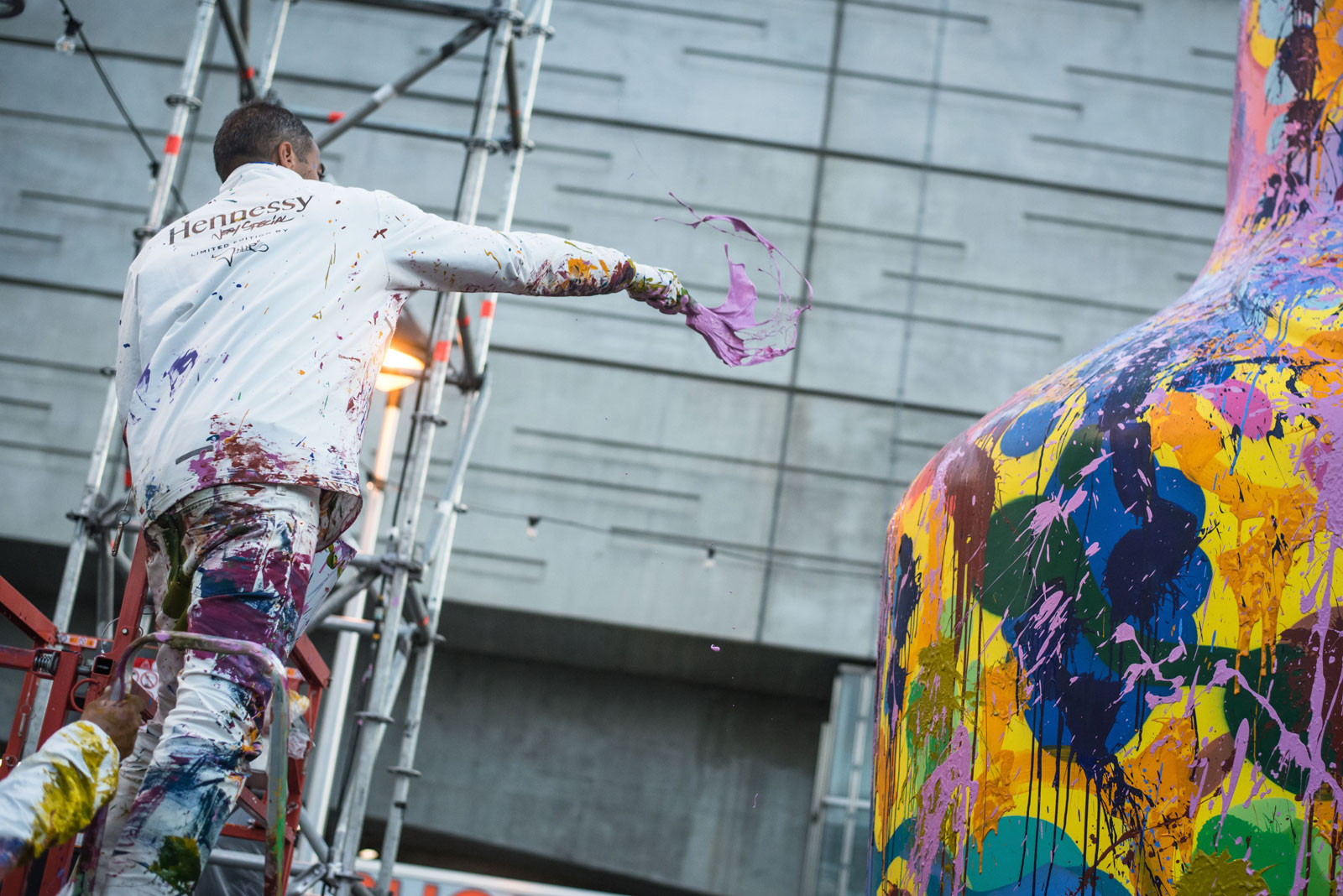 To celebrate the collaboration, JonOne brought his iconic style to life, right in the heart of London, to paint a 6 metre tall #HennessyVerySpecial bottle, live at Shoreditch's Boxpark and visible until October 8th. Make sure to stop by if you are in or around London!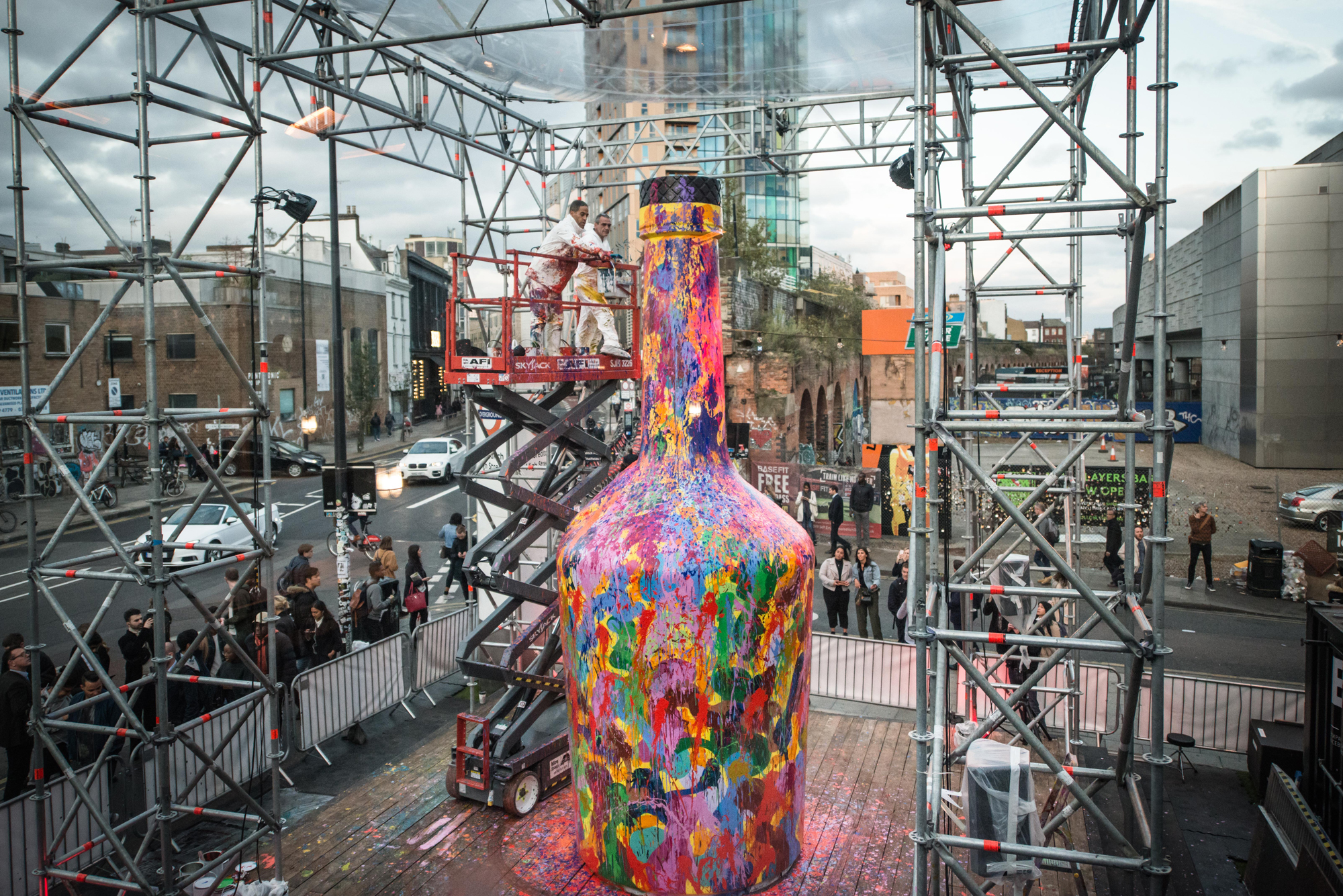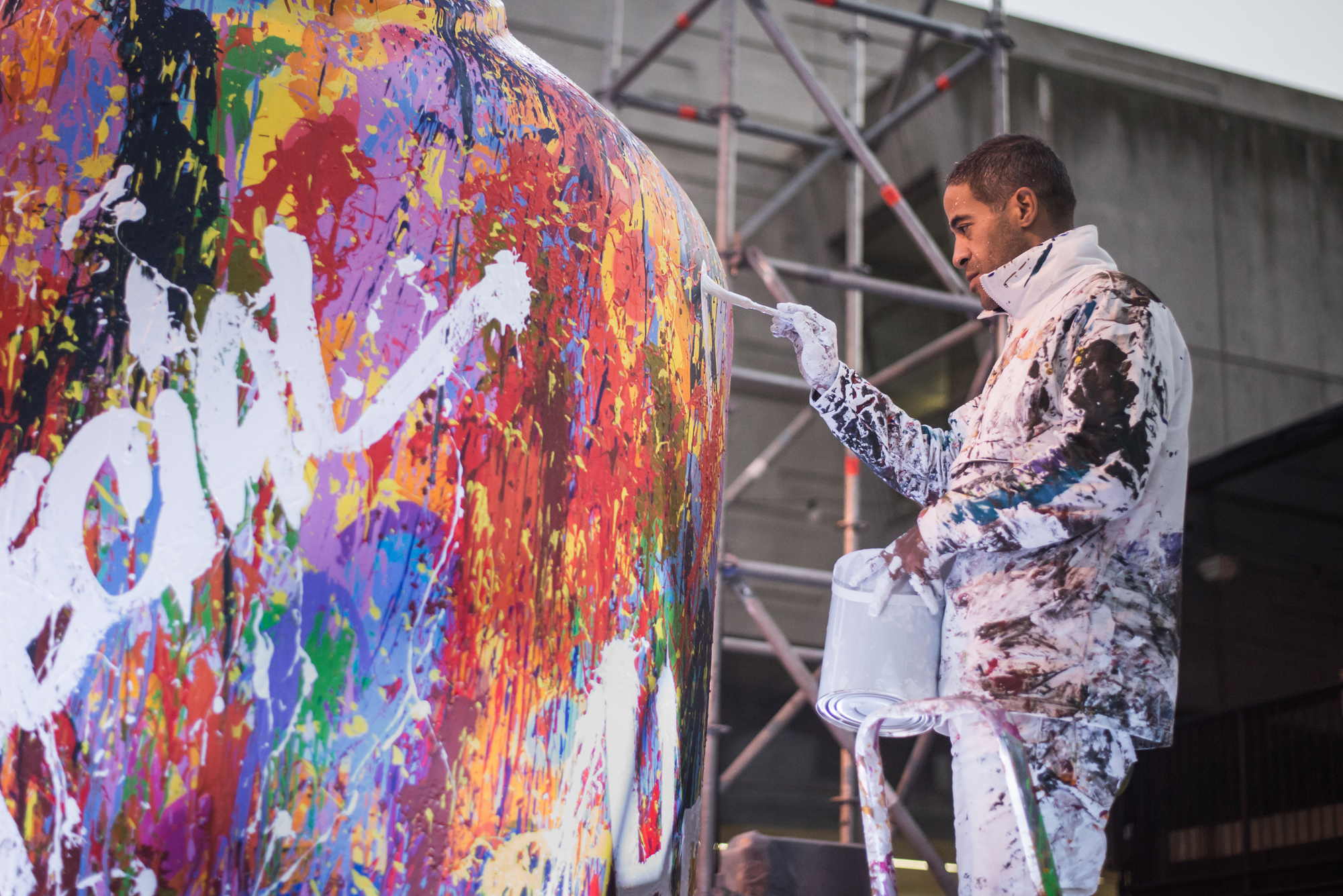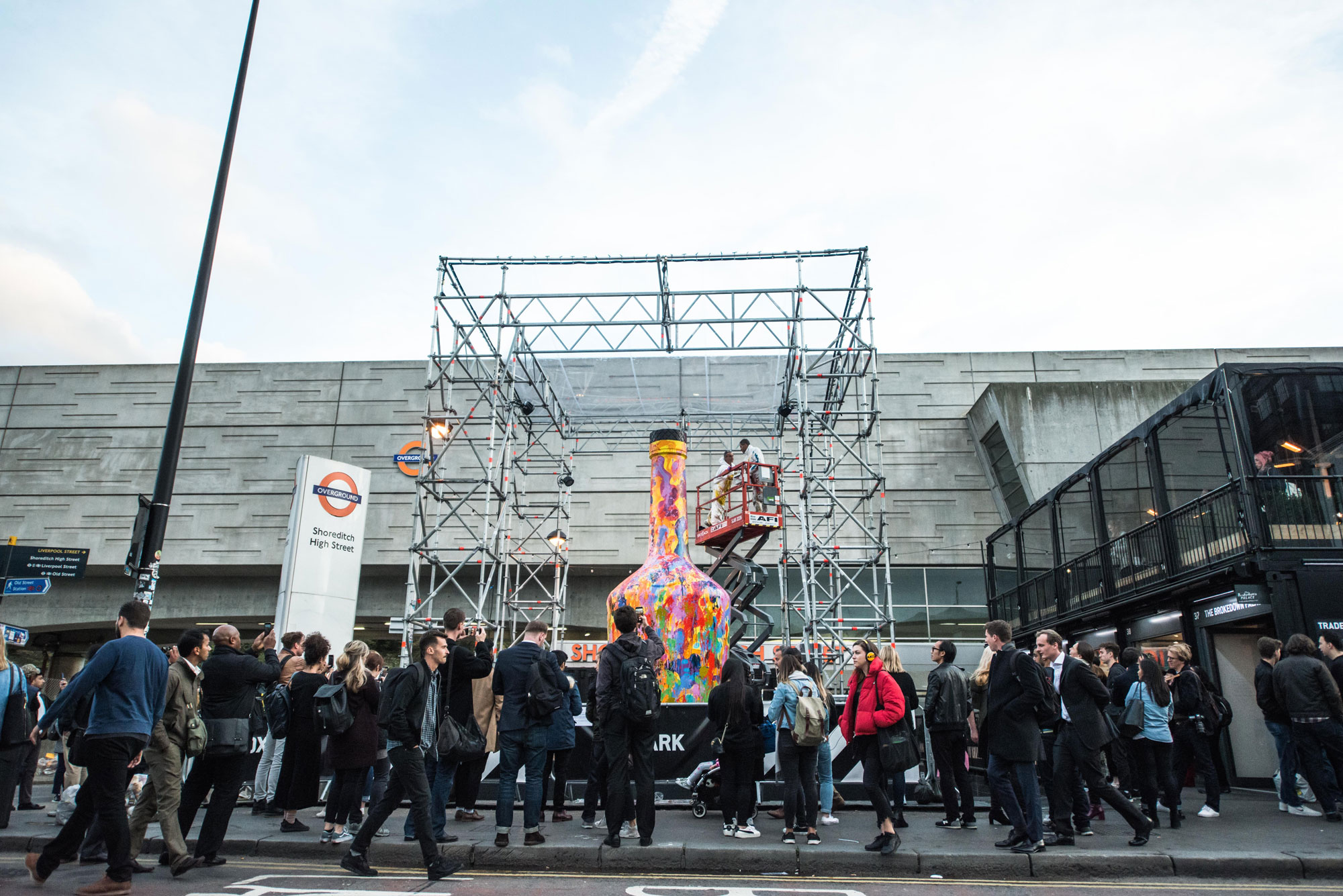 JonOne aka John Andrew Perello was born in New York in 1963, where he became known for his "Jon156" signature. Having been heavily influence by the street art among the subways and walls of his Harlem Neighbourhood, he took up graffiti at the age of 17, eventually founding the graffiti collective 156 All Starz. A few years later, he was persuaded by a fellow artist to to move to Paris, where he quickly become a name in the street art scene there. During his 30 years as an artist in France, Jon One has participated in dozens of exhibitions and many of his works have reached auction records.
Have a look at a selection of his work below!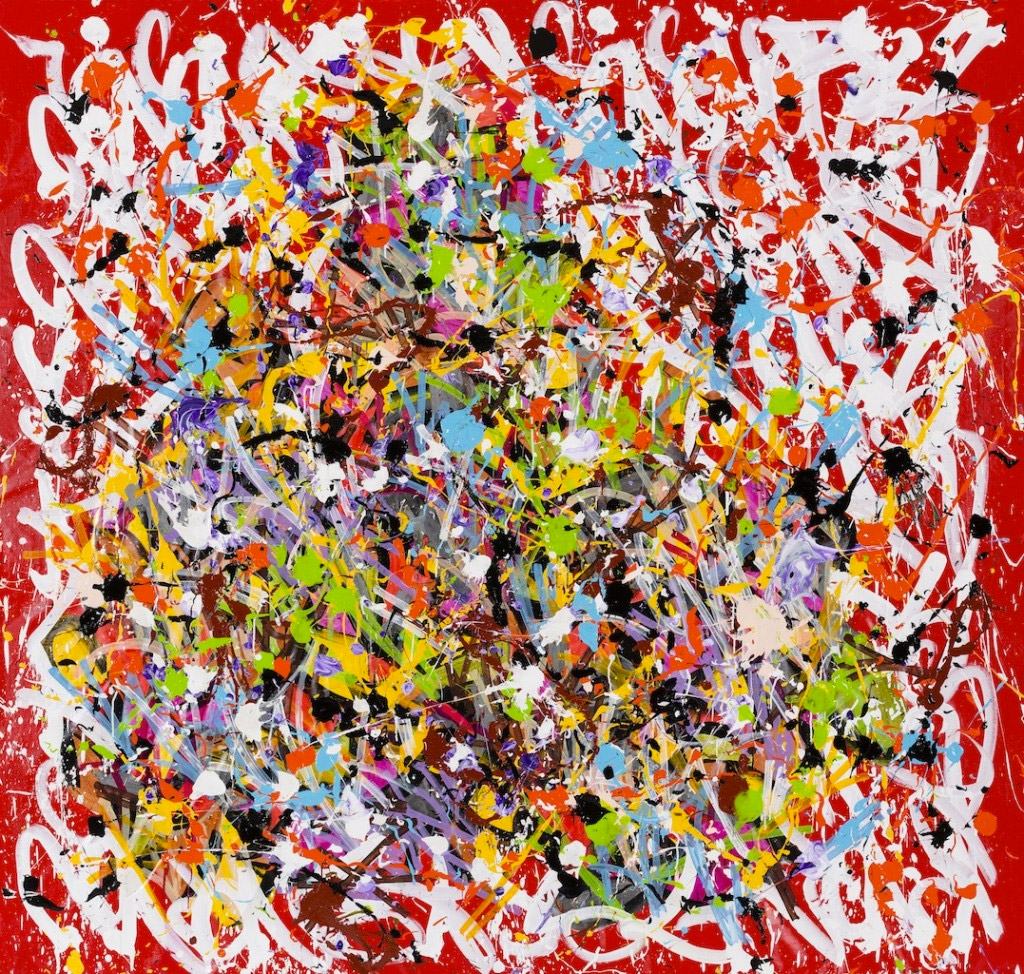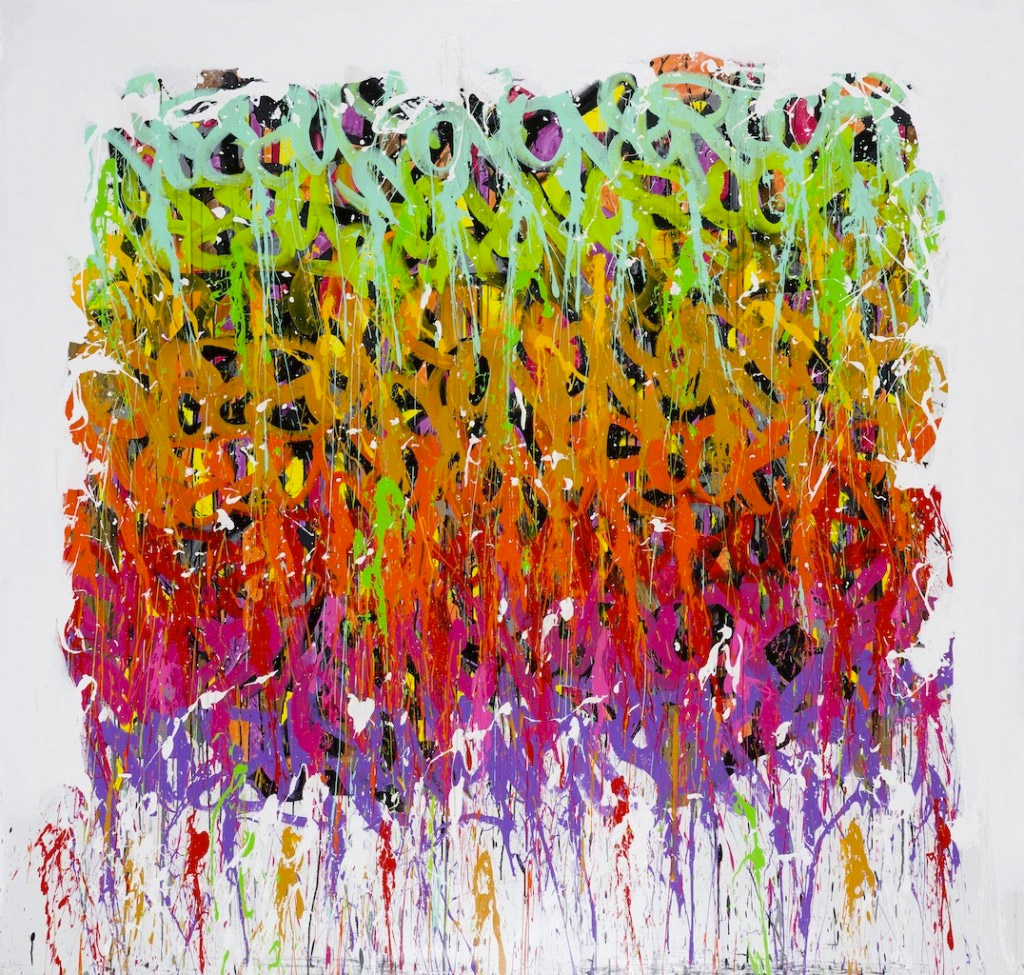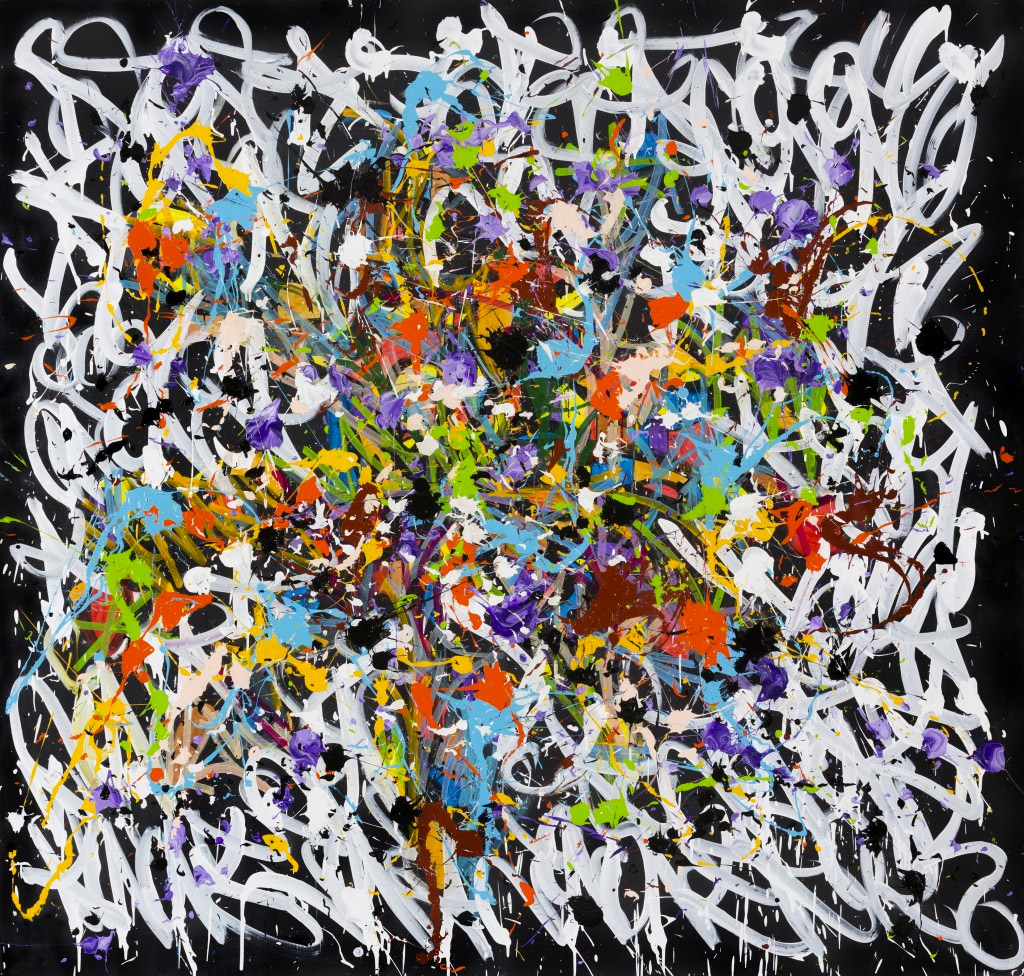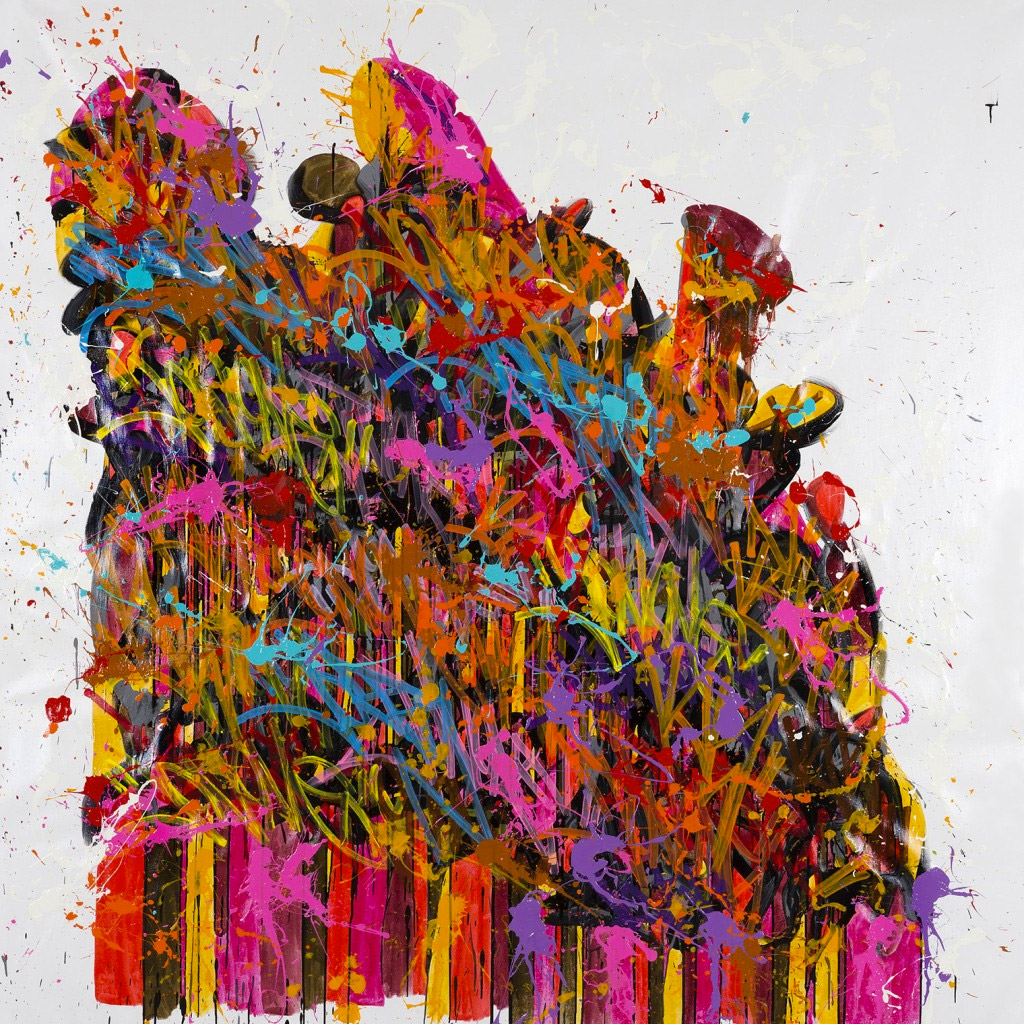 Maison Hennessy in Cognac, France, is also hosting a capsule exhibition of the artist's work titled "Behind the Scene" until November 1st. Visitors can get a behind the scenes look at the creative process for this collaboration and discover the sources of his inspiration. Free admission: 9 am to 7 pm every day.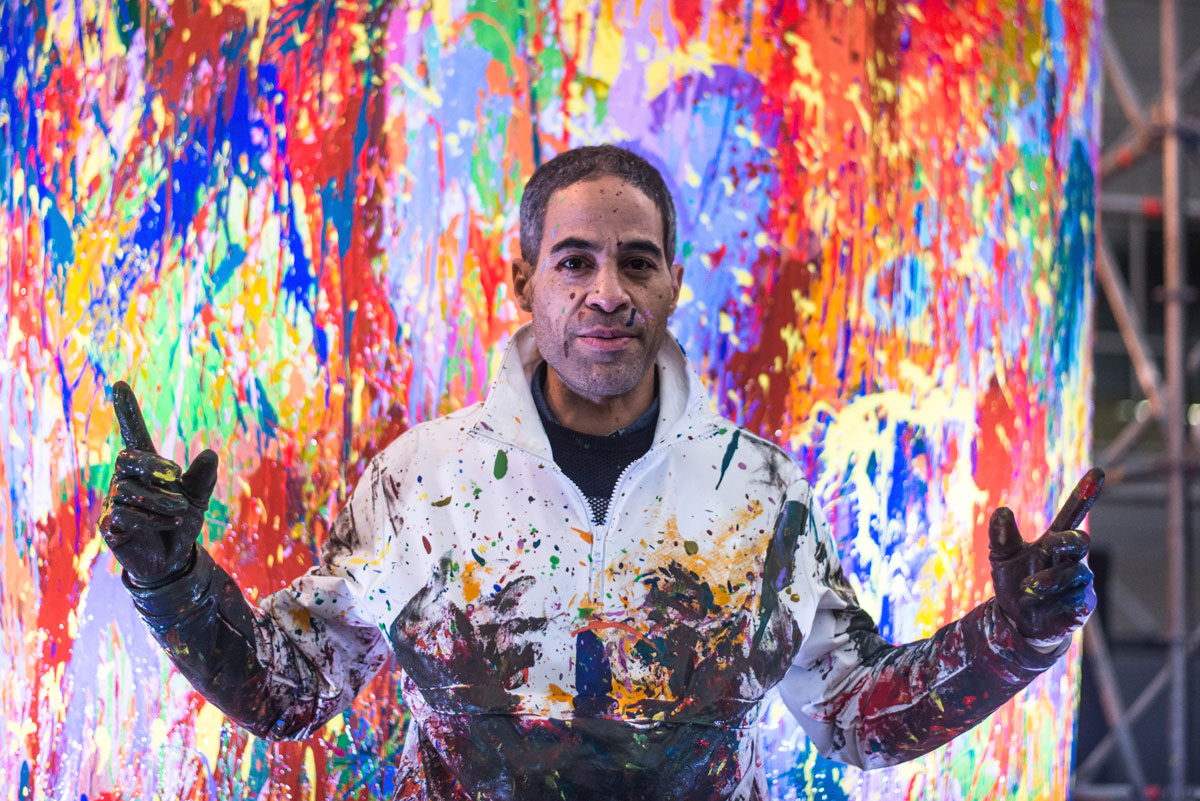 #BringingColorToTheMix #HennessyVerySpecial
Please drink responsibly – Over 18s only
Related Articles