Camera Stories is an on-going series where we ask photographers to tell us about their favourite camera, and give us the story behind one meaningful image they captured with it. This instalment features Vancouver-based photographer Grant Harder.
The Mamiya RZ is an incredible camera. For portraits, the waist level finder is the jam. The camera is large but can feel less intrusive than others when using the waist level because the camera doesn't get between you and your subject's face.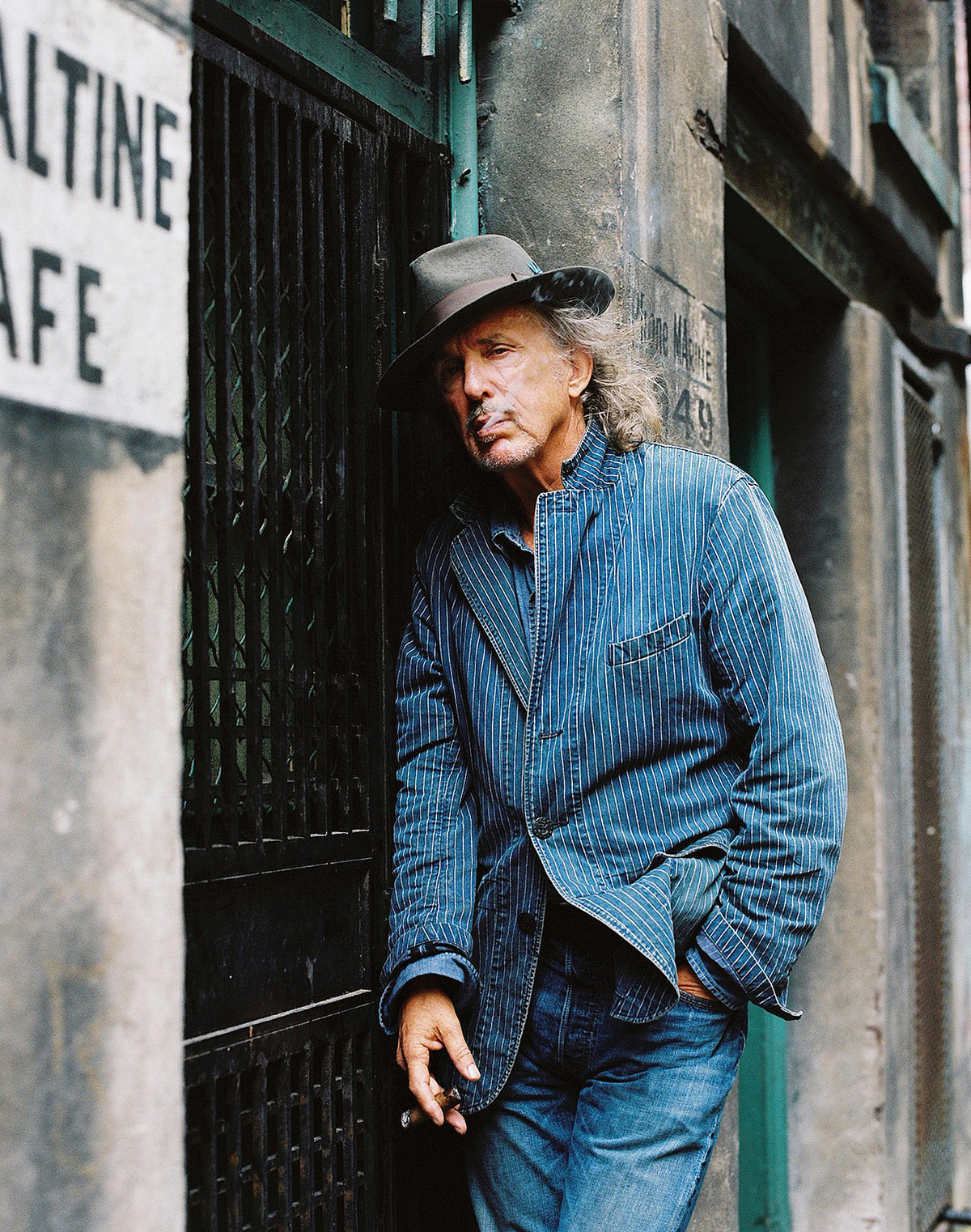 Photo by Grant Harder – Kodak Portra 400, ISO 400, lens 110mm, probably f4 @1/400th
Photographed for The Walrus, this particular portrait is of screenwriter, producer and director, Chris Haddock. Ideally shooting a portrait is a collaboration between subject and photographer and this was one of those shoots. While walking around the Downtown Eastside of Vancouver we visited a few of his favourite locations for shooting his various productions. He has stories for days and probably knows every nook and cranny of this area of town as well as any. This particular spot is in the alley behind the Ovaltine Cafe.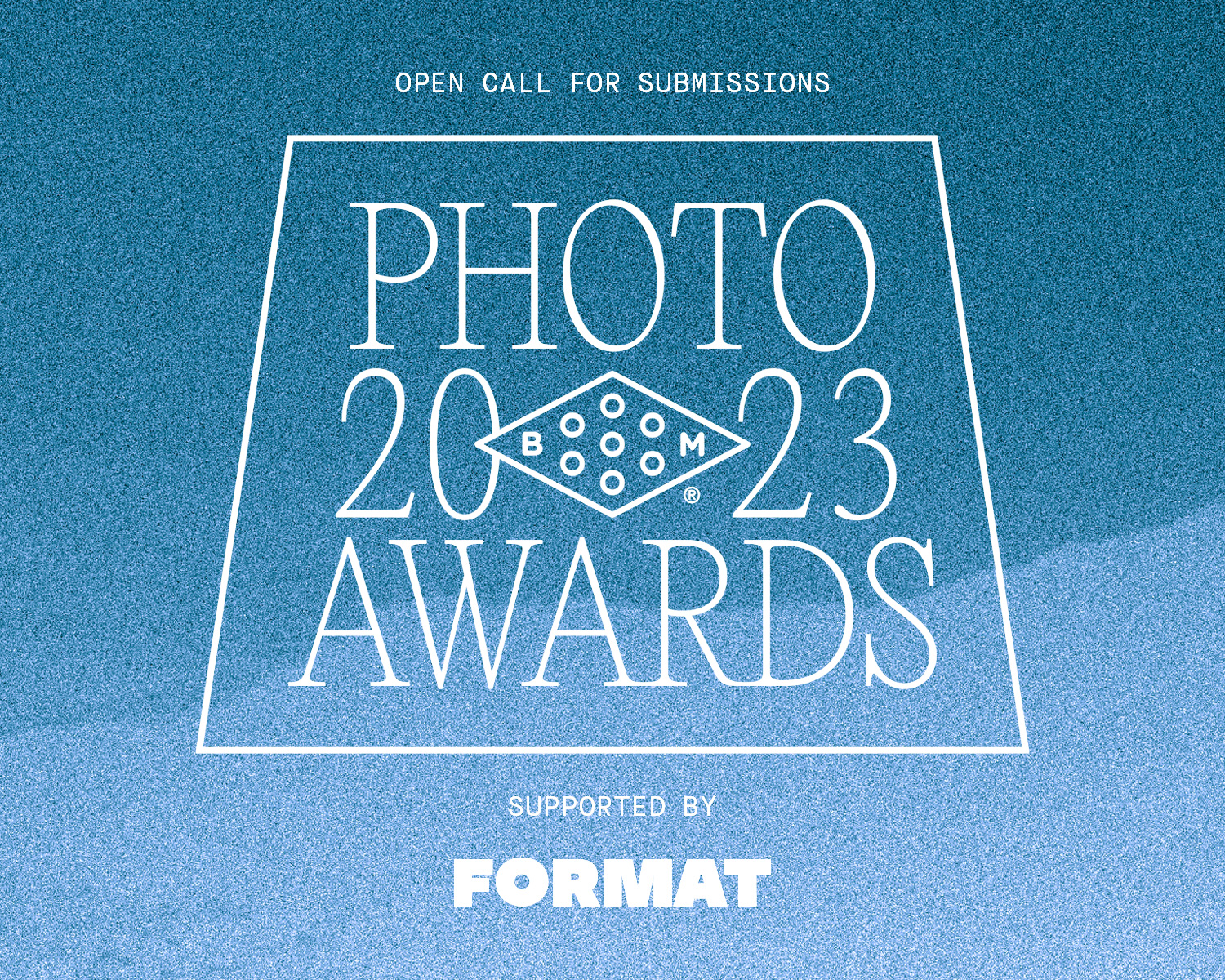 2023 Booooooom Photo Awards
Calling all photographers! The Booooooom Photo Awards are back and open for submissions!
Learn more
Related Articles