Camera Stories is an on-going series where we ask photographers to tell us about their favourite camera, and give us the story behind one meaningful image they captured with it. This instalment features Vancouver-based photographer Jennifer Latour.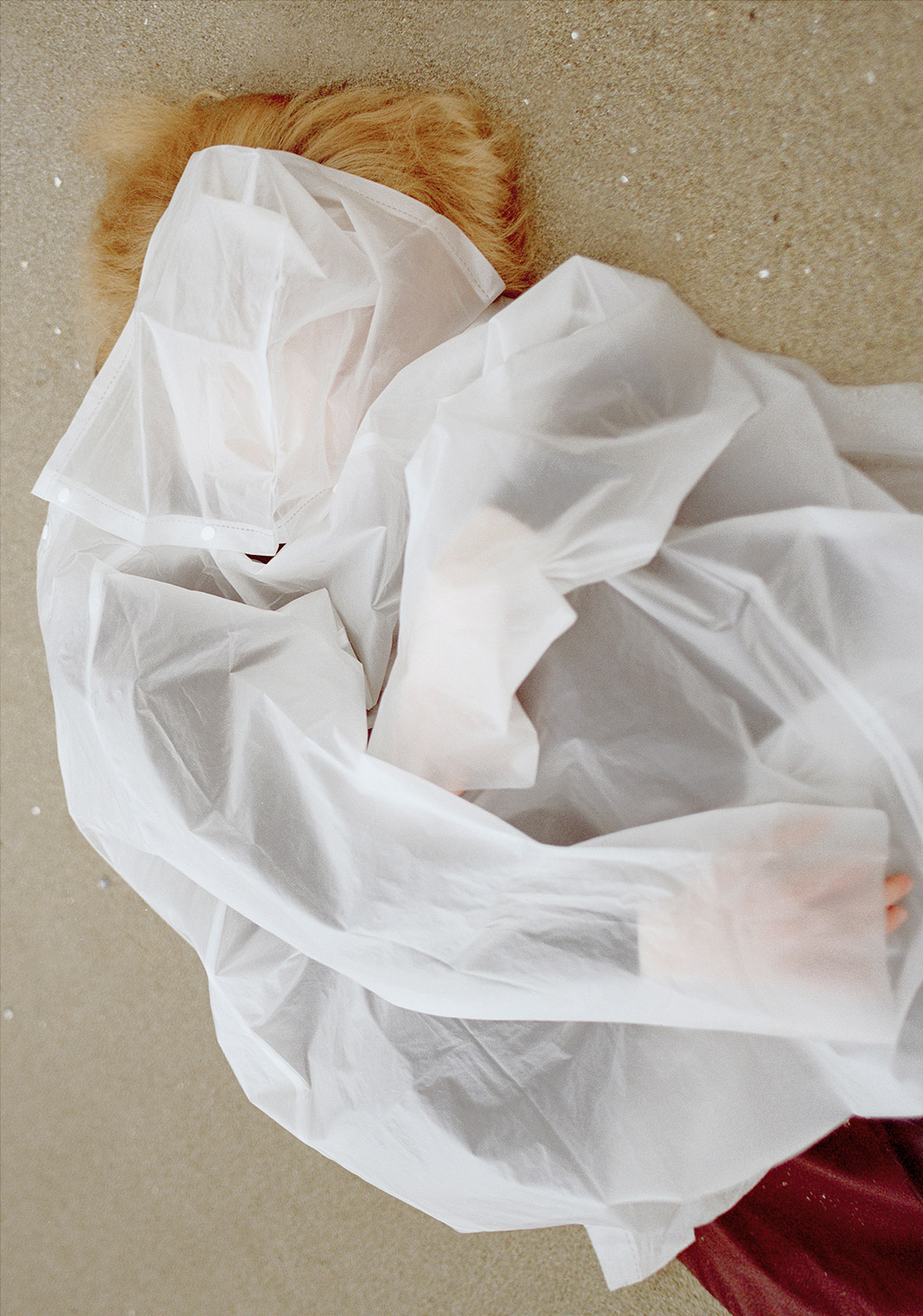 Portrait of Valeria, Pentax 645, 2.8 55mm, Fujifilm 120 (160 speed)
I shot this image of Valeria down in English Bay here in Vancouver earlier this winter. Spontaneous shoots are my favourite and the model/weather were perfect for what I wanted to capture that day. I set out to further explore my interest in movement, textures and abstract shapes, this time placing Valeria on the beach wearing my clear Muji raincoat and collaborating on poses together.
I shot her with my Pentax 645. It's the latest addition to my tiny collection but by far my favourite. I've loved medium format photography for years and rented cameras from time to time but when I tested this one out at Beau Photo earlier this year, and looked through the viewfinder, I felt so excited and knew it was the right one to start shooting more 120 film. Wish I bought it years ago but I will have it for years to come.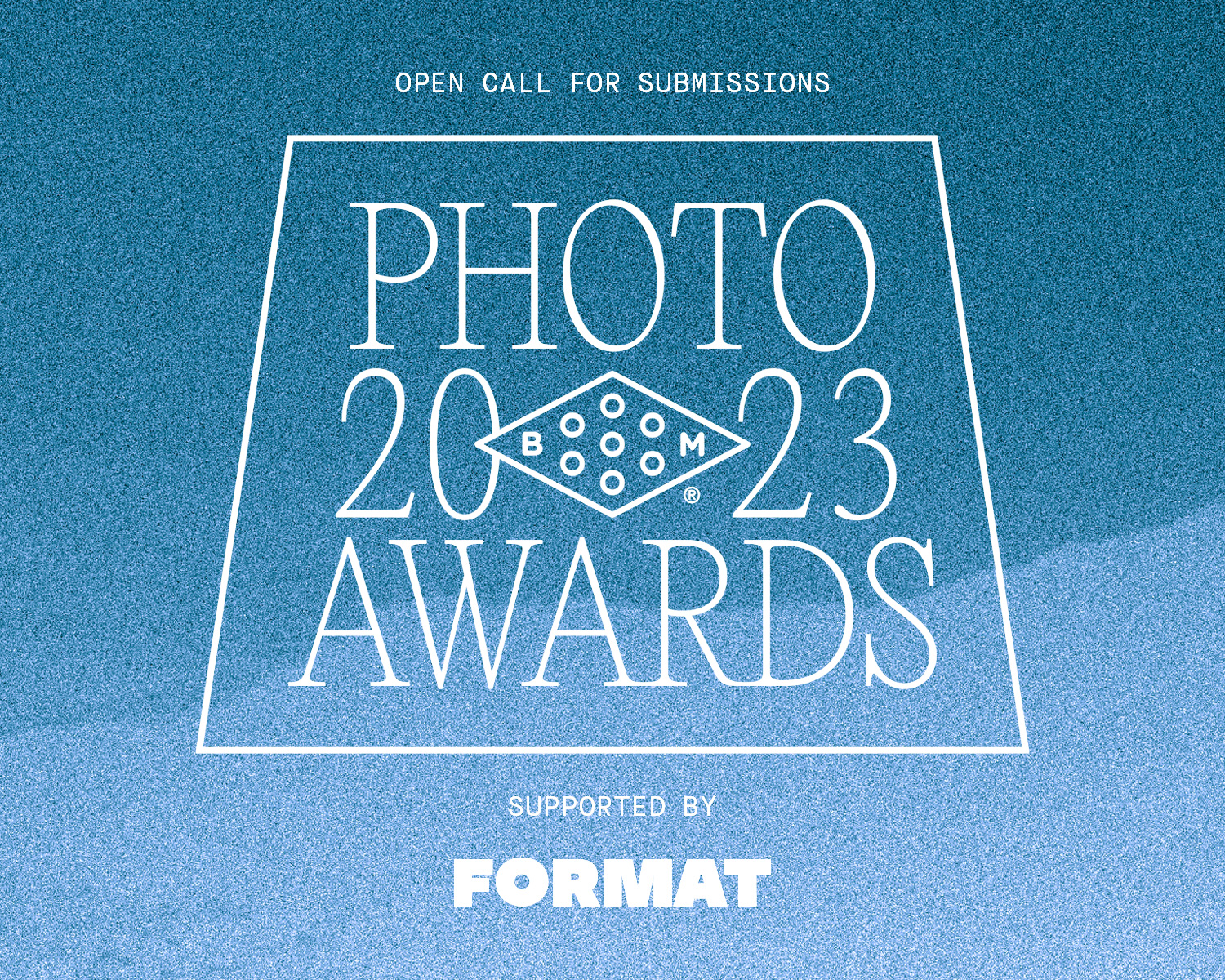 2023 Booooooom Photo Awards
Calling all photographers! The Booooooom Photo Awards are back and open for submissions!
Learn more
Related Articles