Love this series by Columbus, Ohio-based stylist Michelle Maguire and San Francisco-based photographer Kelsey McClellan who make work together under the name, Terrence Caviar. Inspired by diners perfectly comfortable using their laps rather than a seated table, "Wardrobe Snacks" involves the zen-like colour-coordination between snack and snacker. Prints available here. See more images below.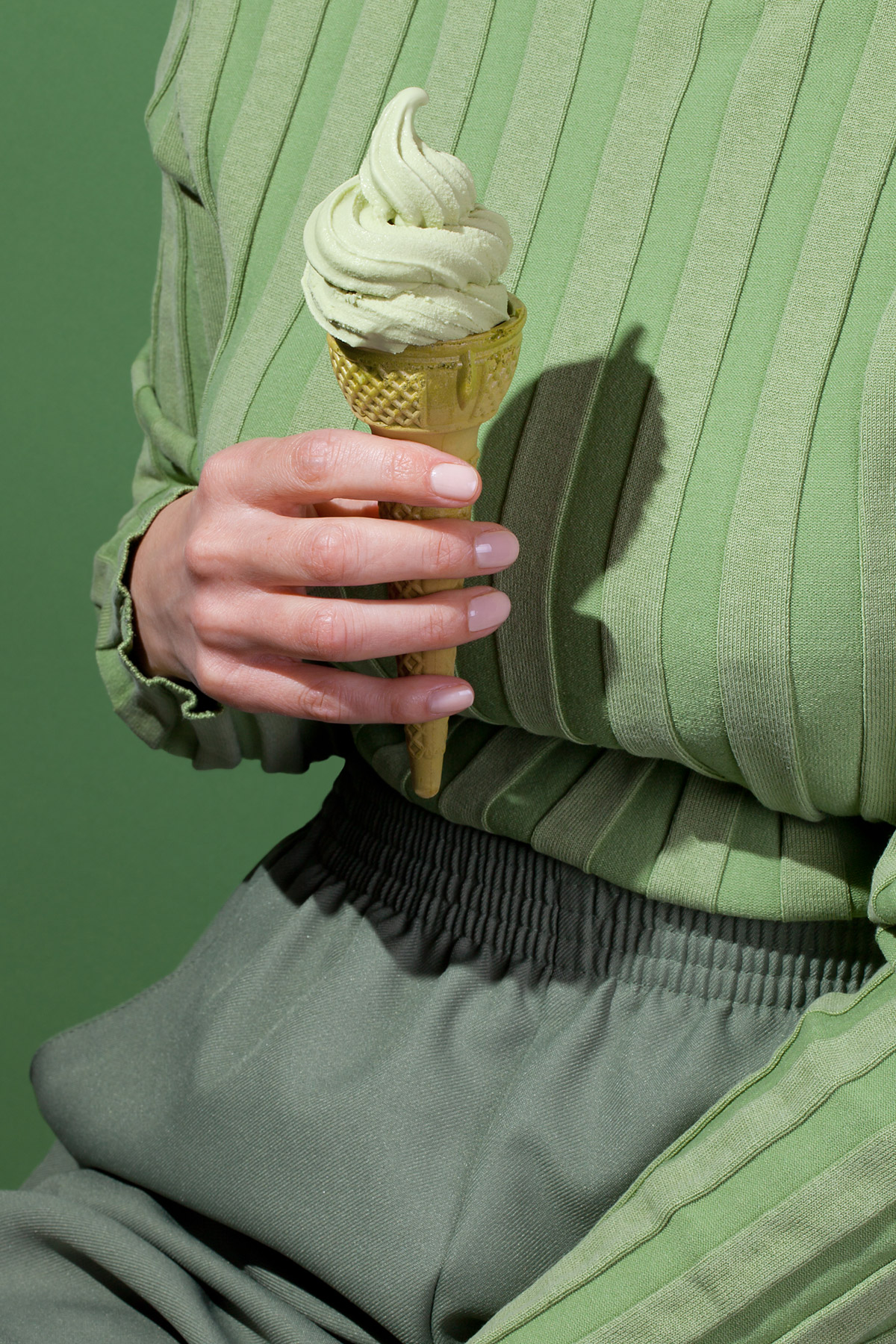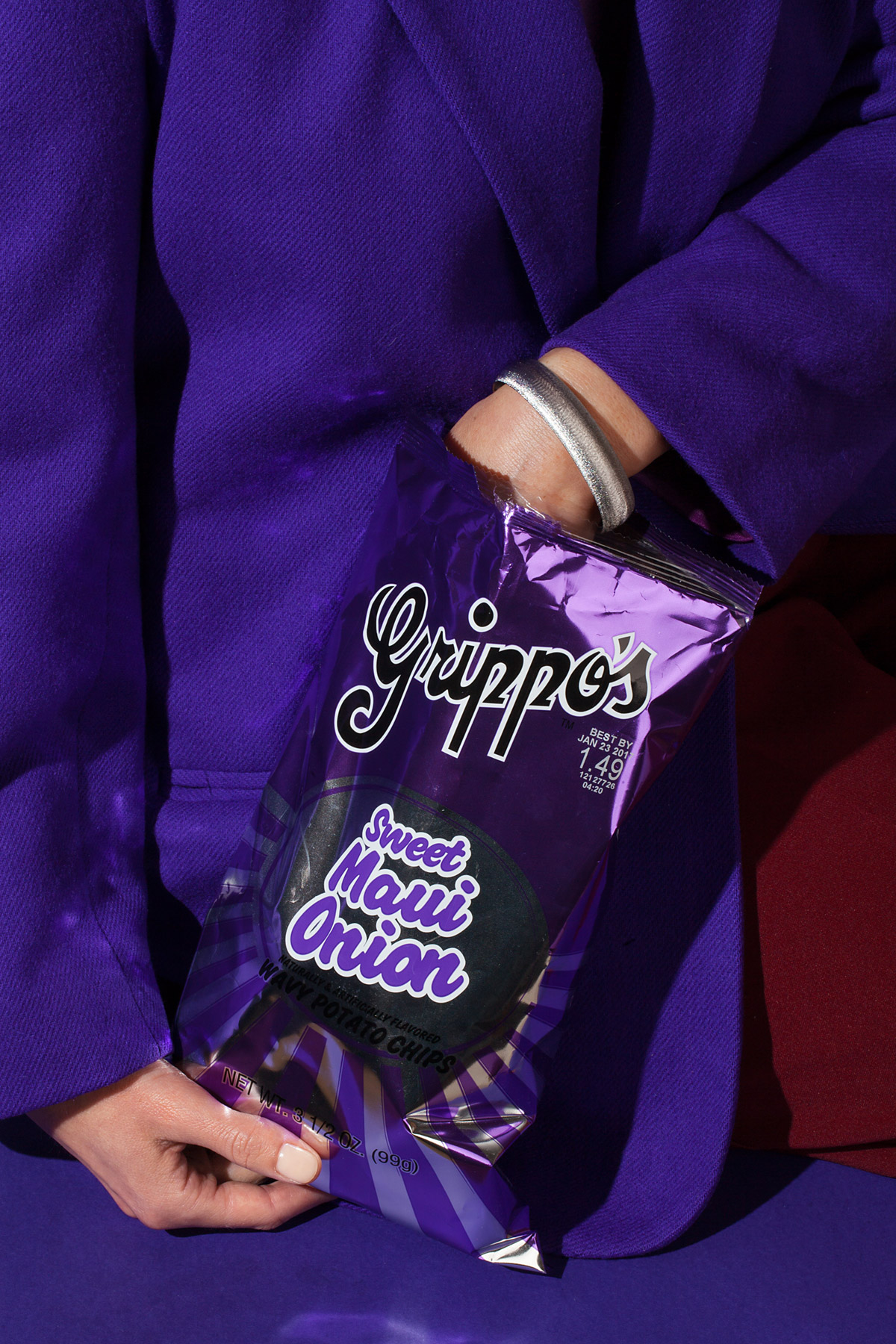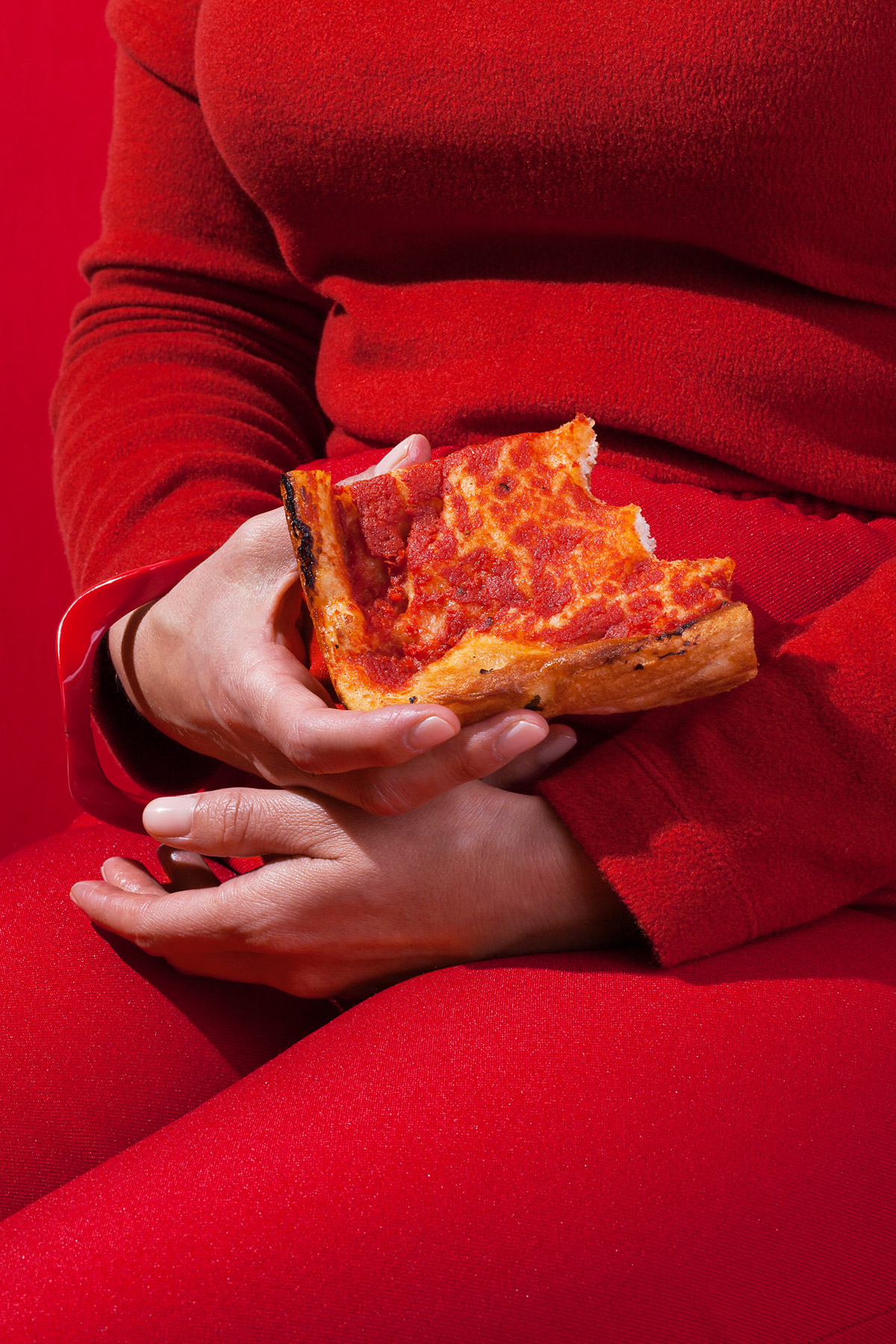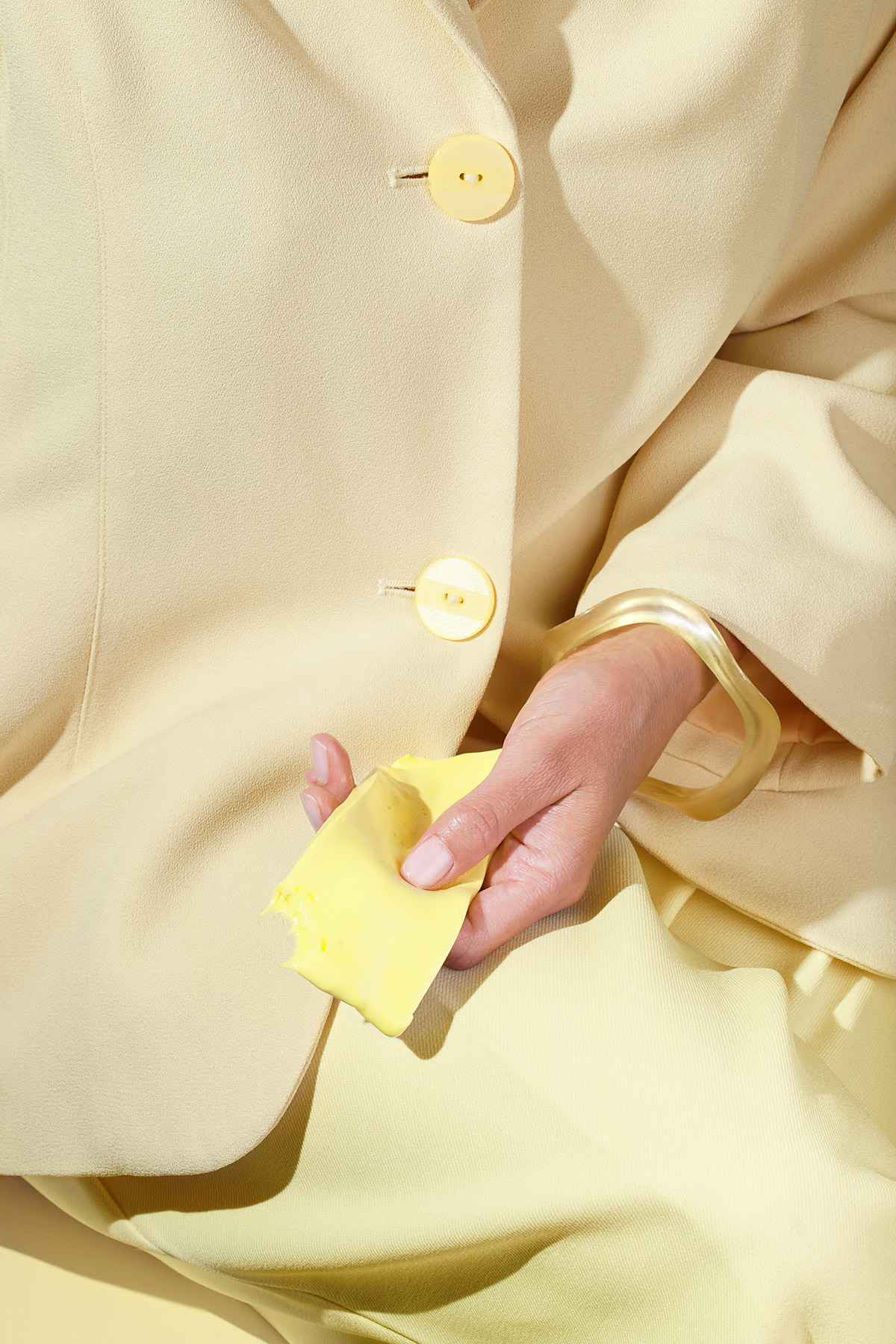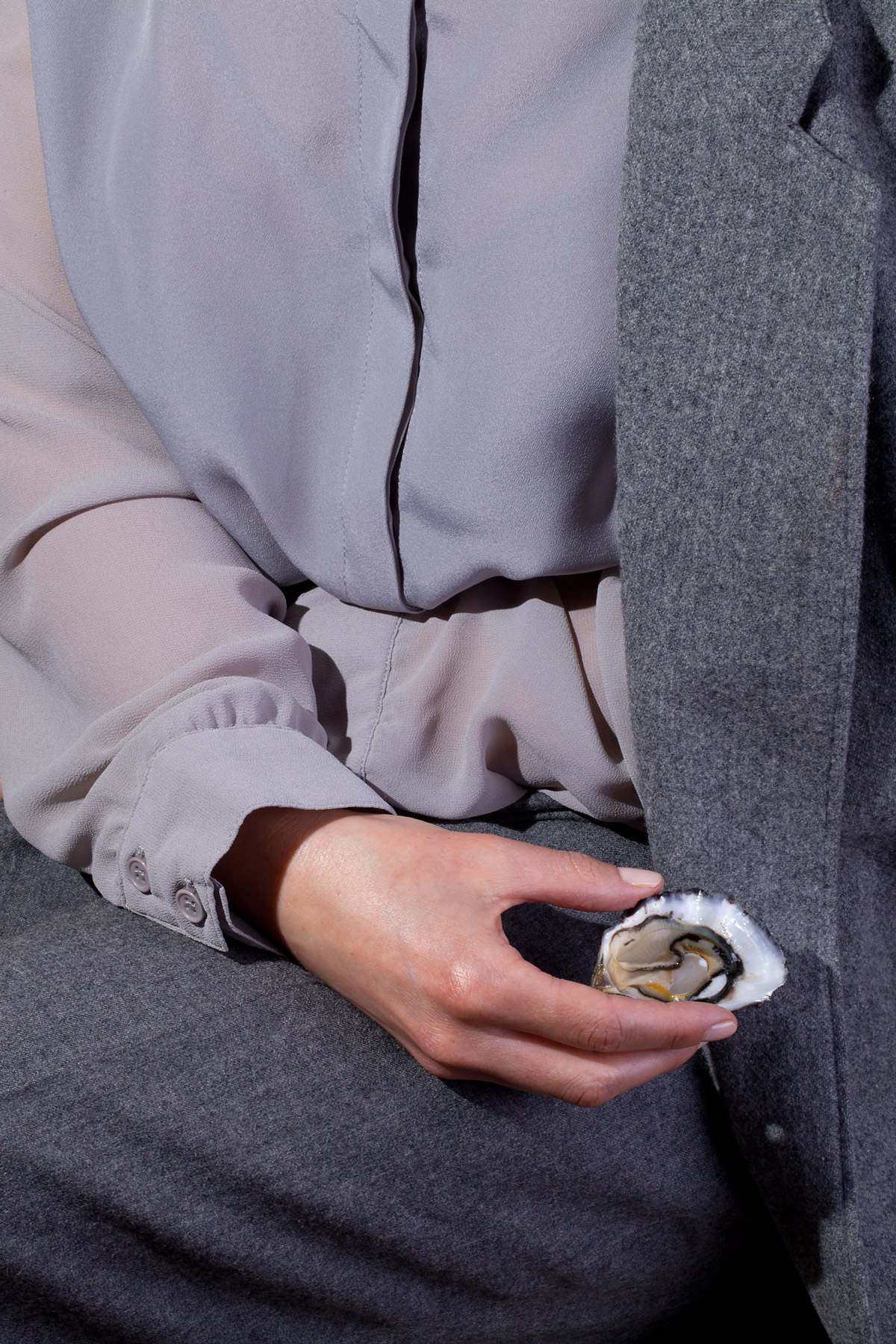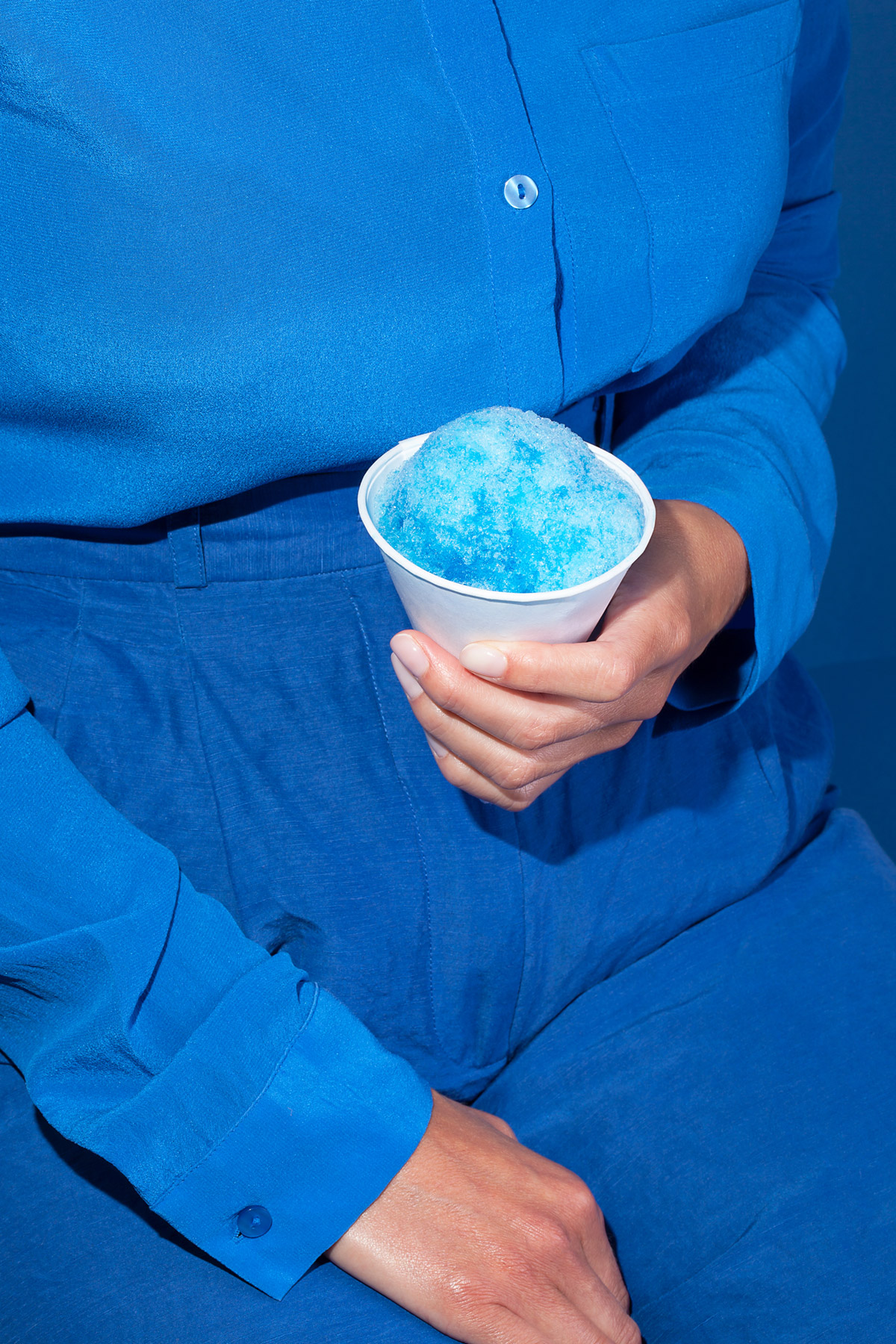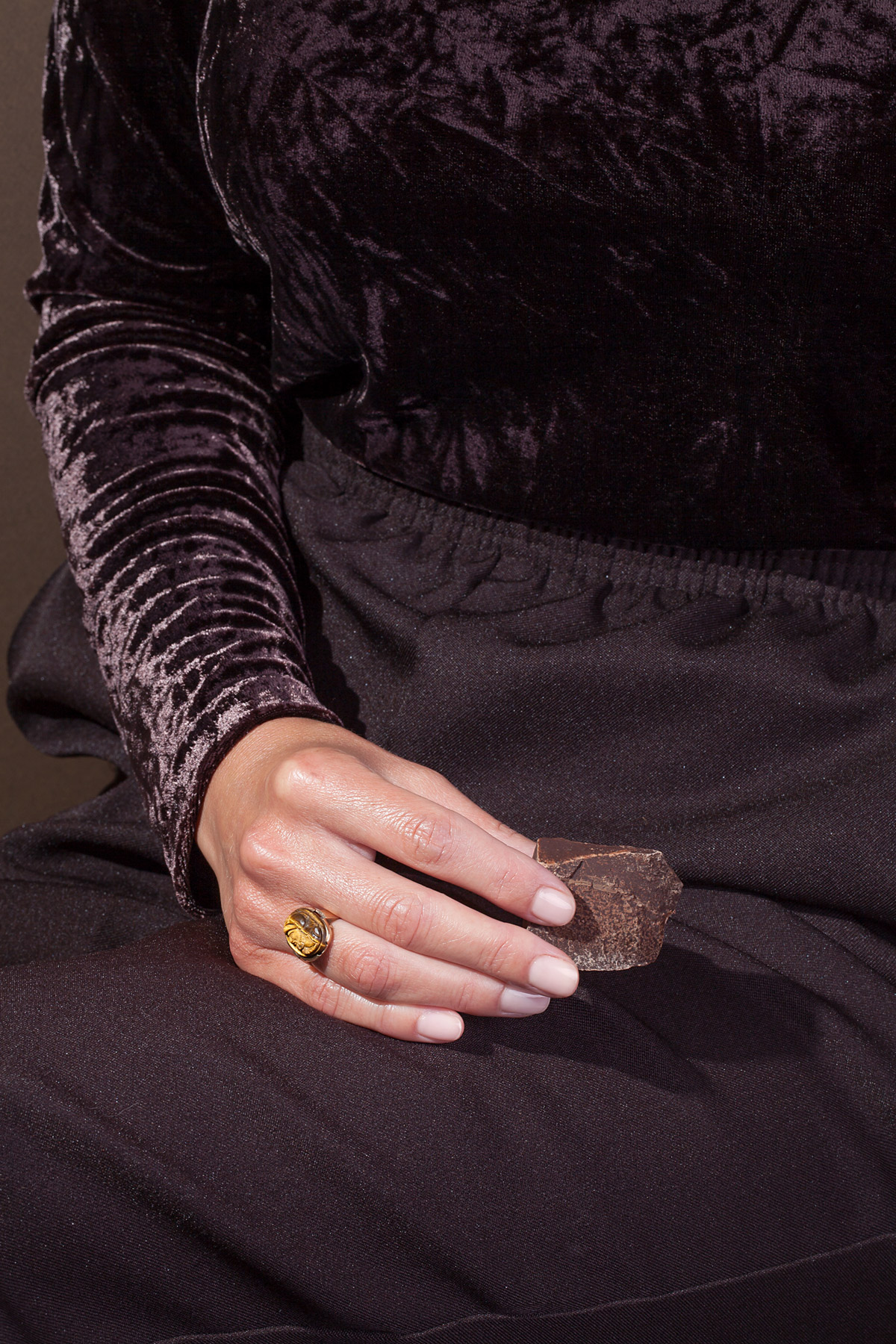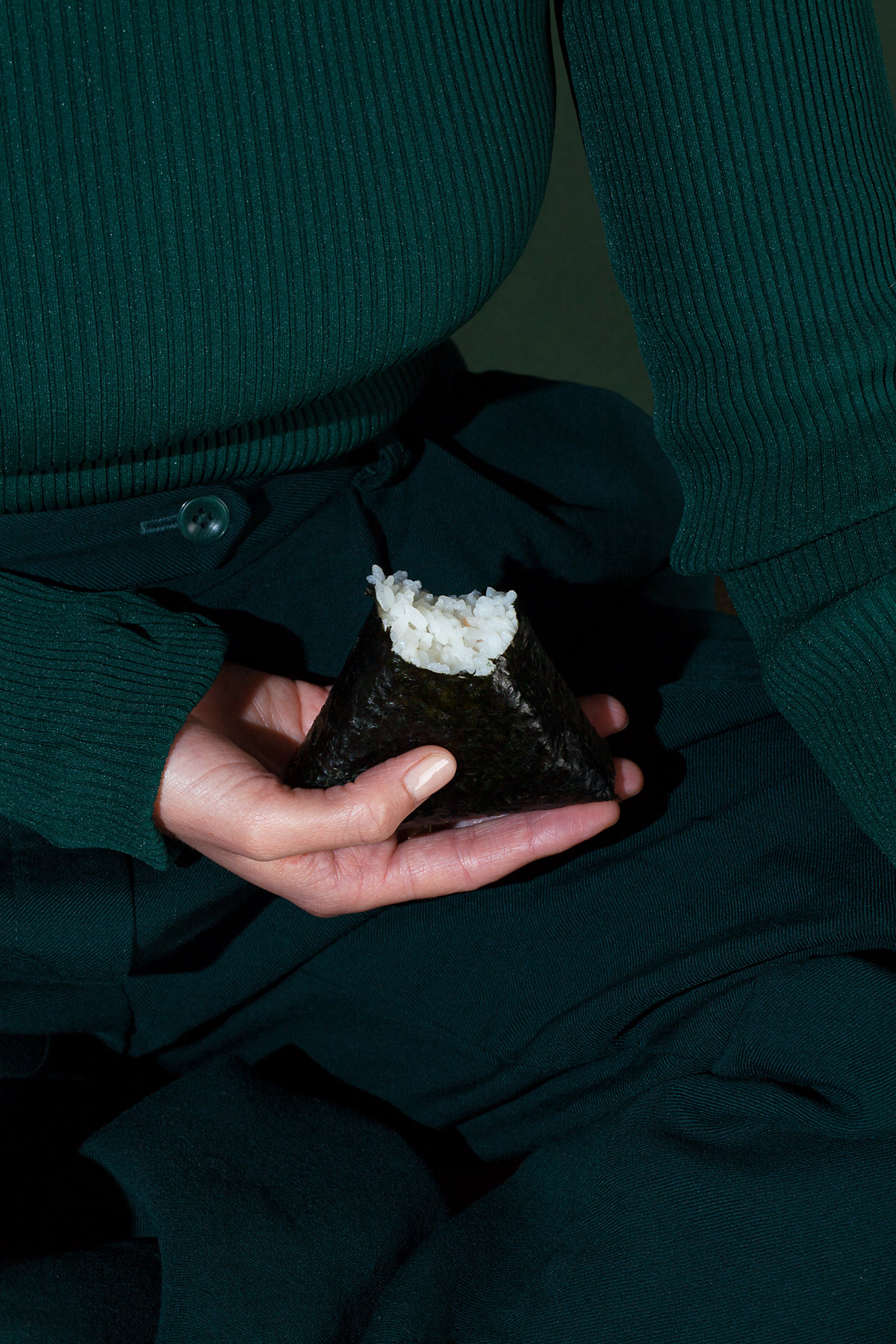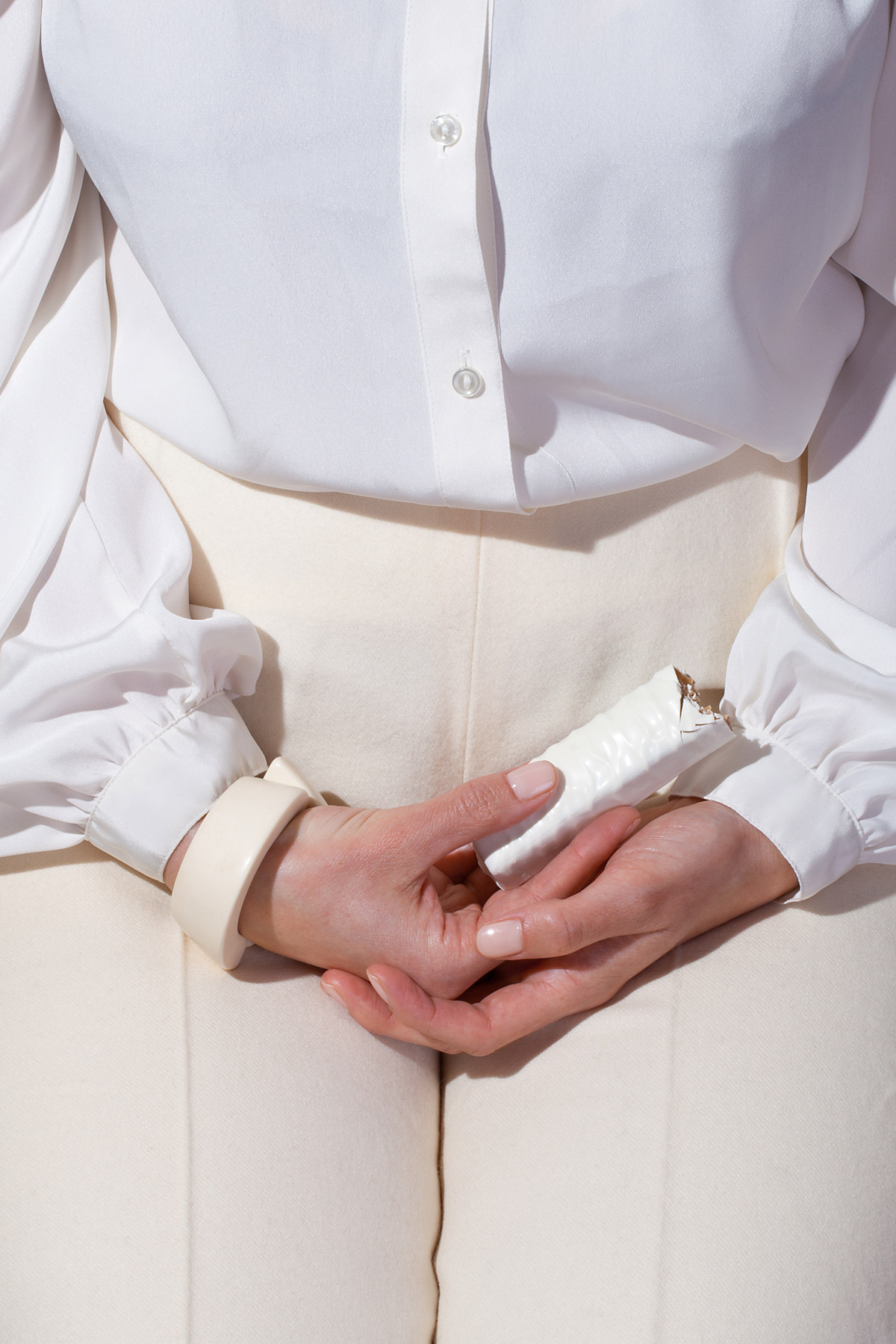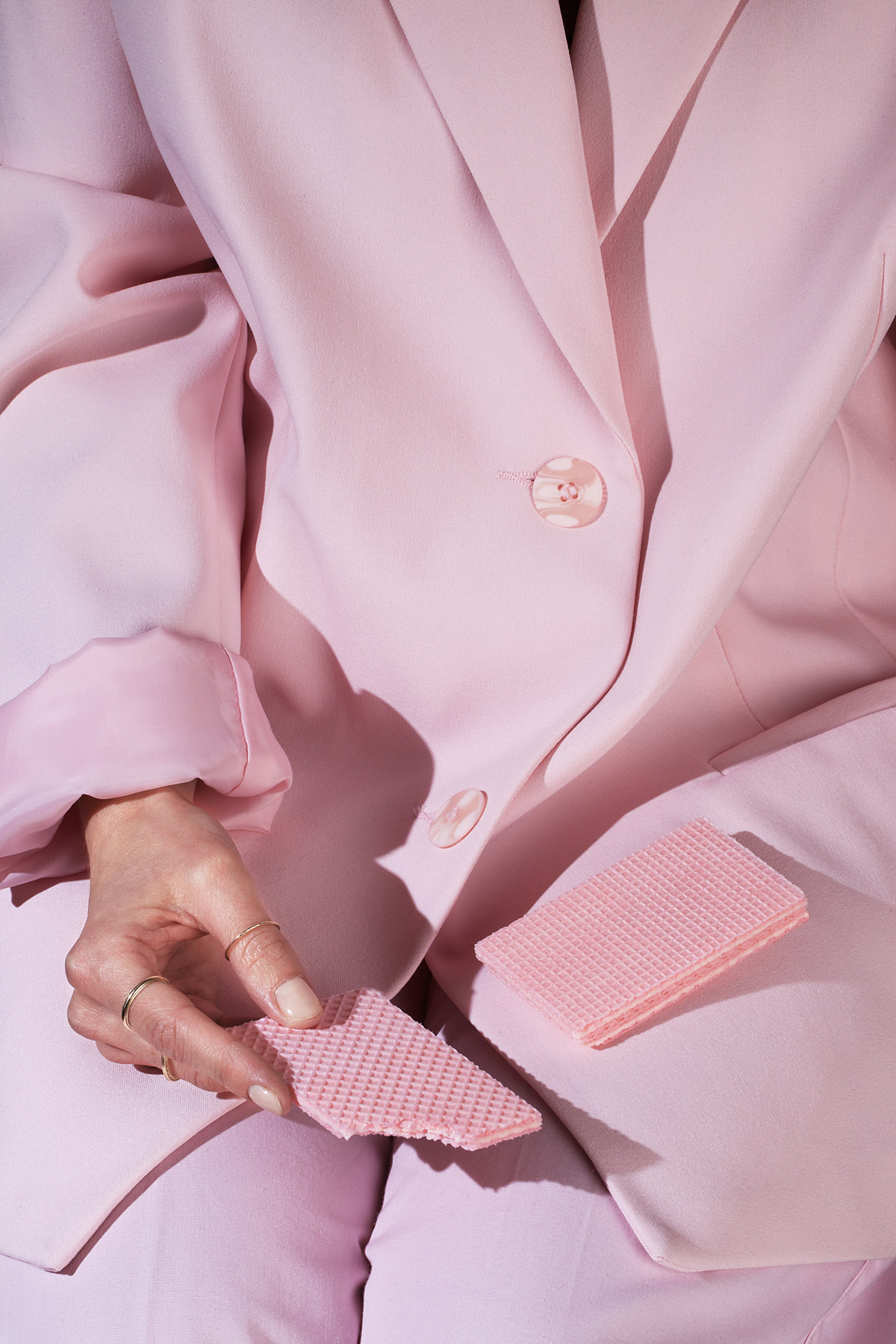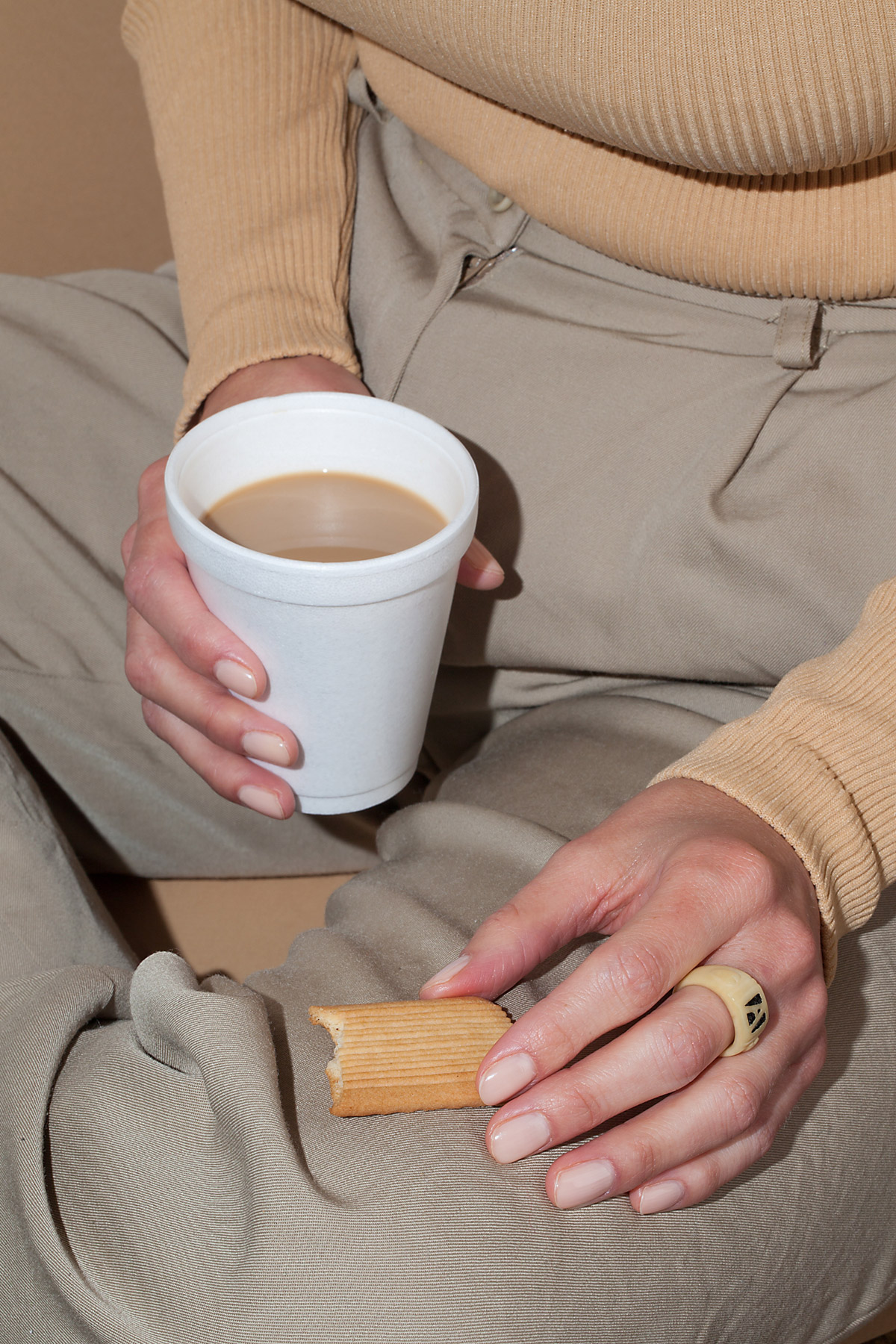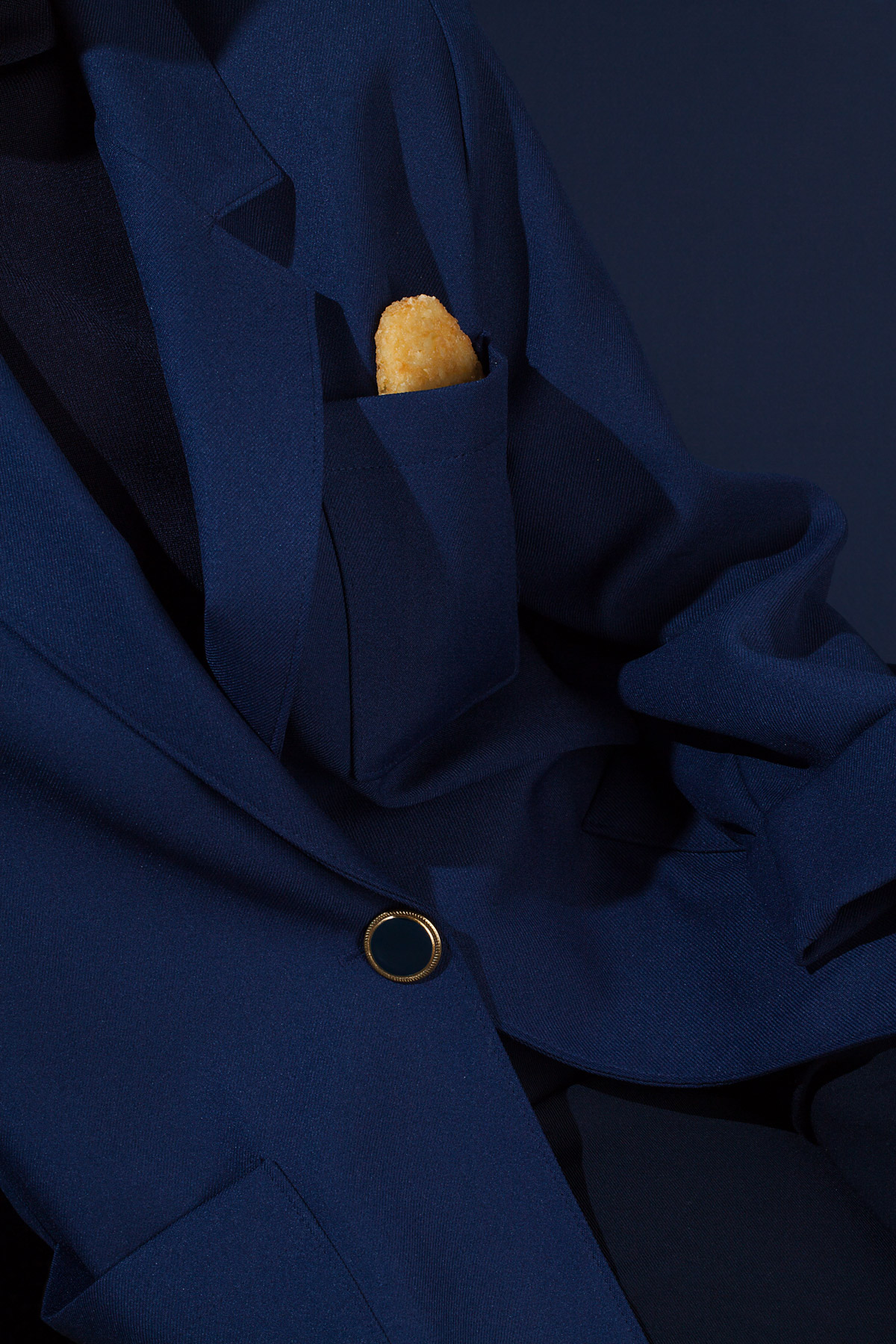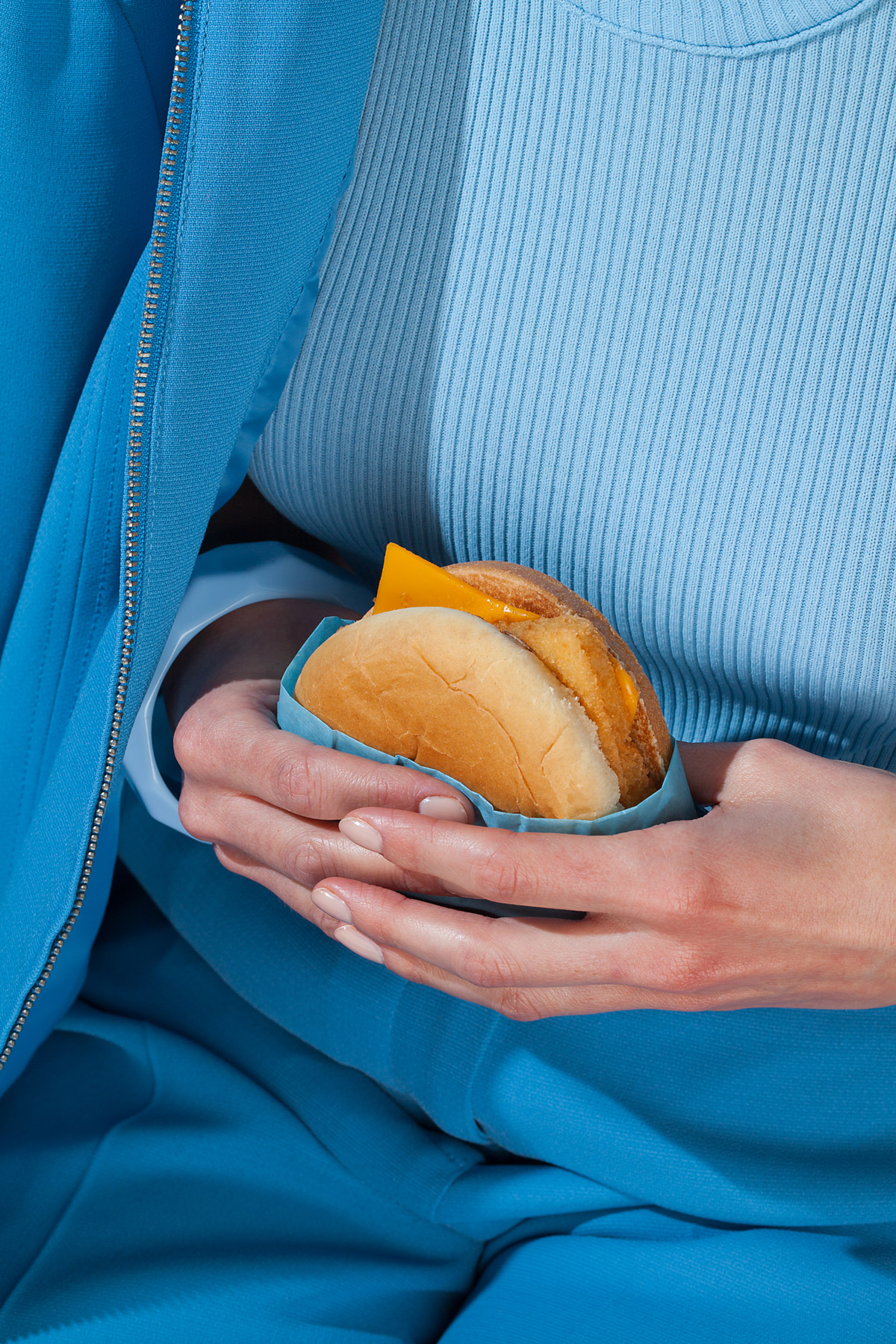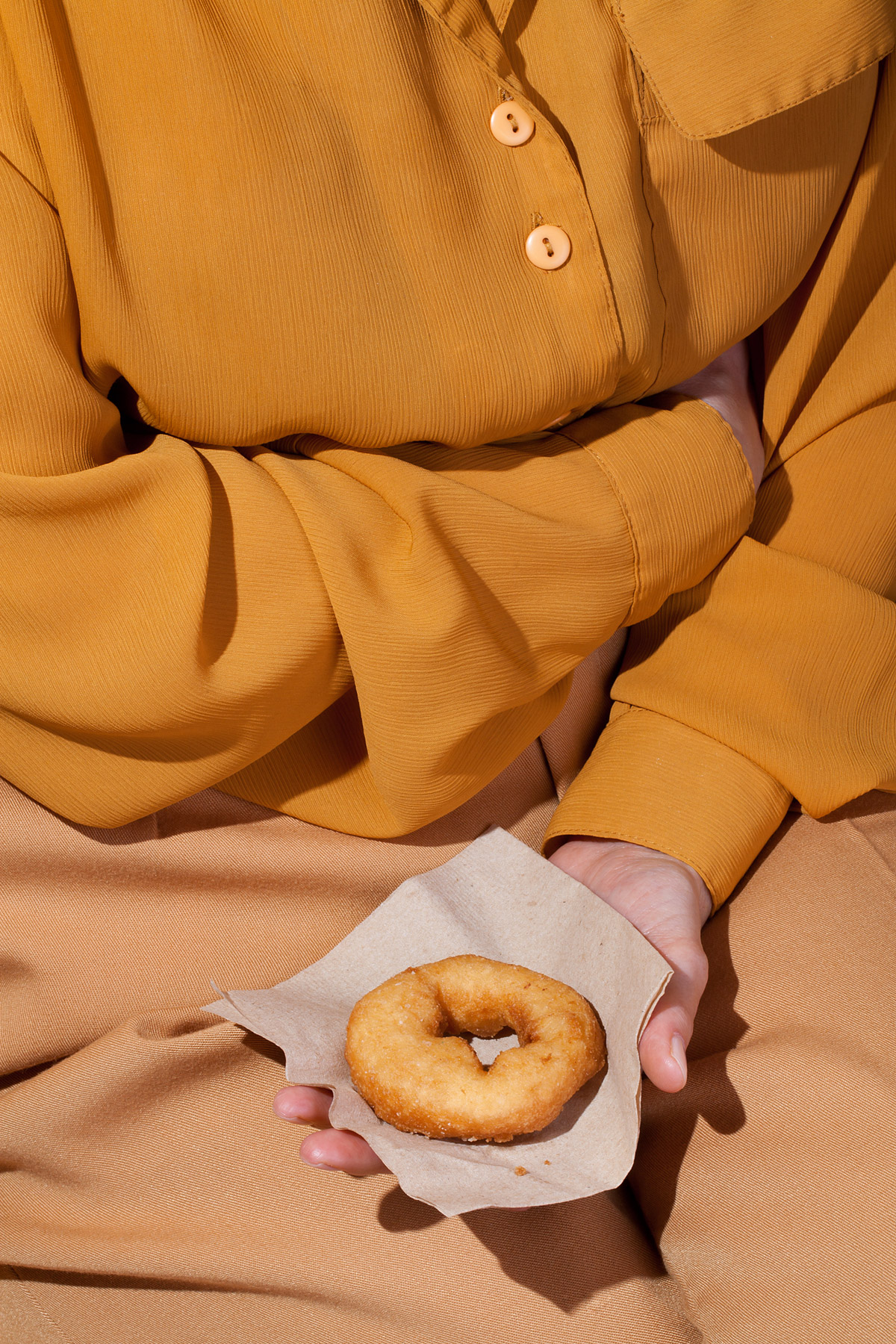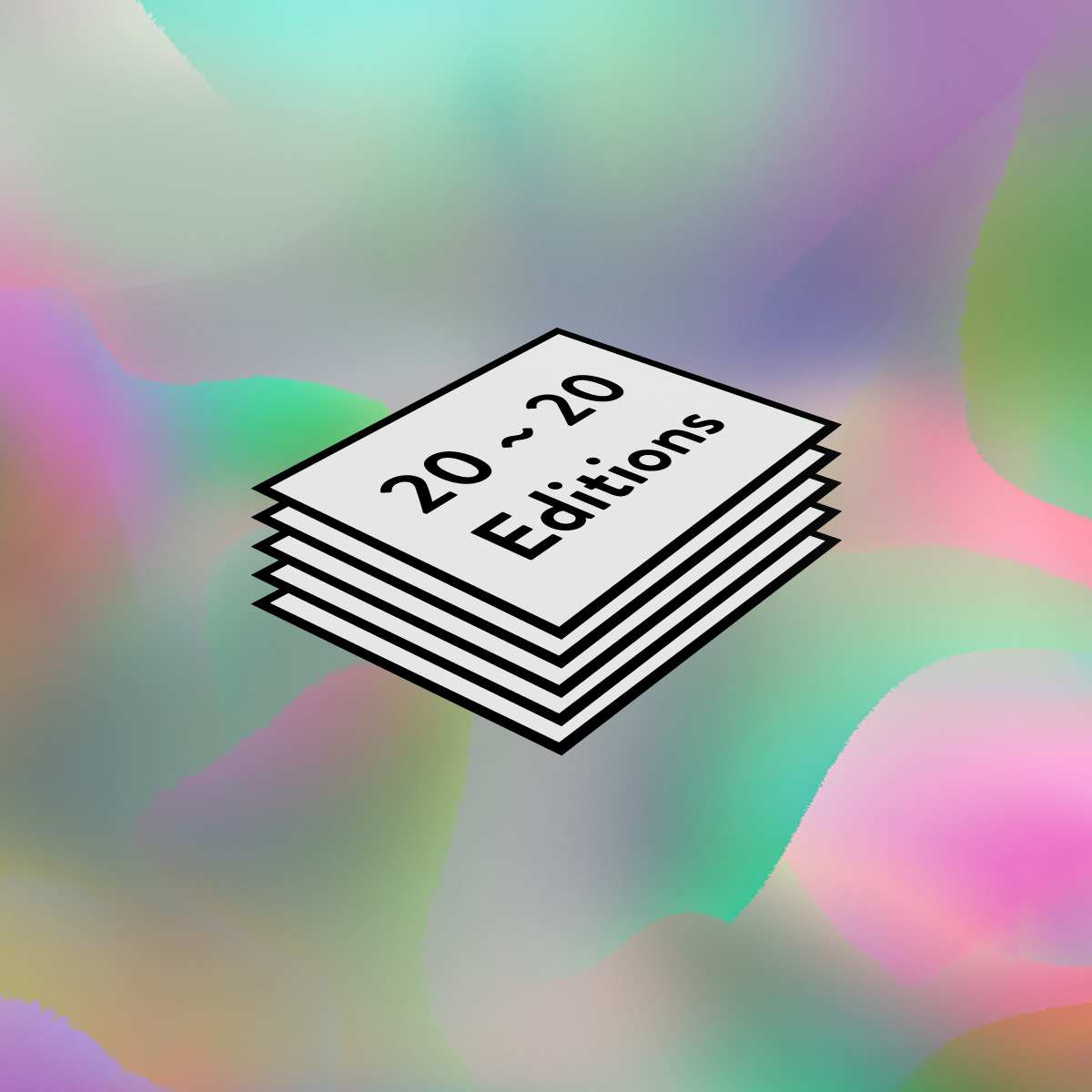 Call to Submit: Booooooom 20~20 Art Print Editions
If you have an image you'd like us to help you turn into a print edition, this is your chance!
Read More
New Graphic T-Shirts in our Shop!
We have some brand new graphic tees in the shop, get 'em while you can!
Shop Now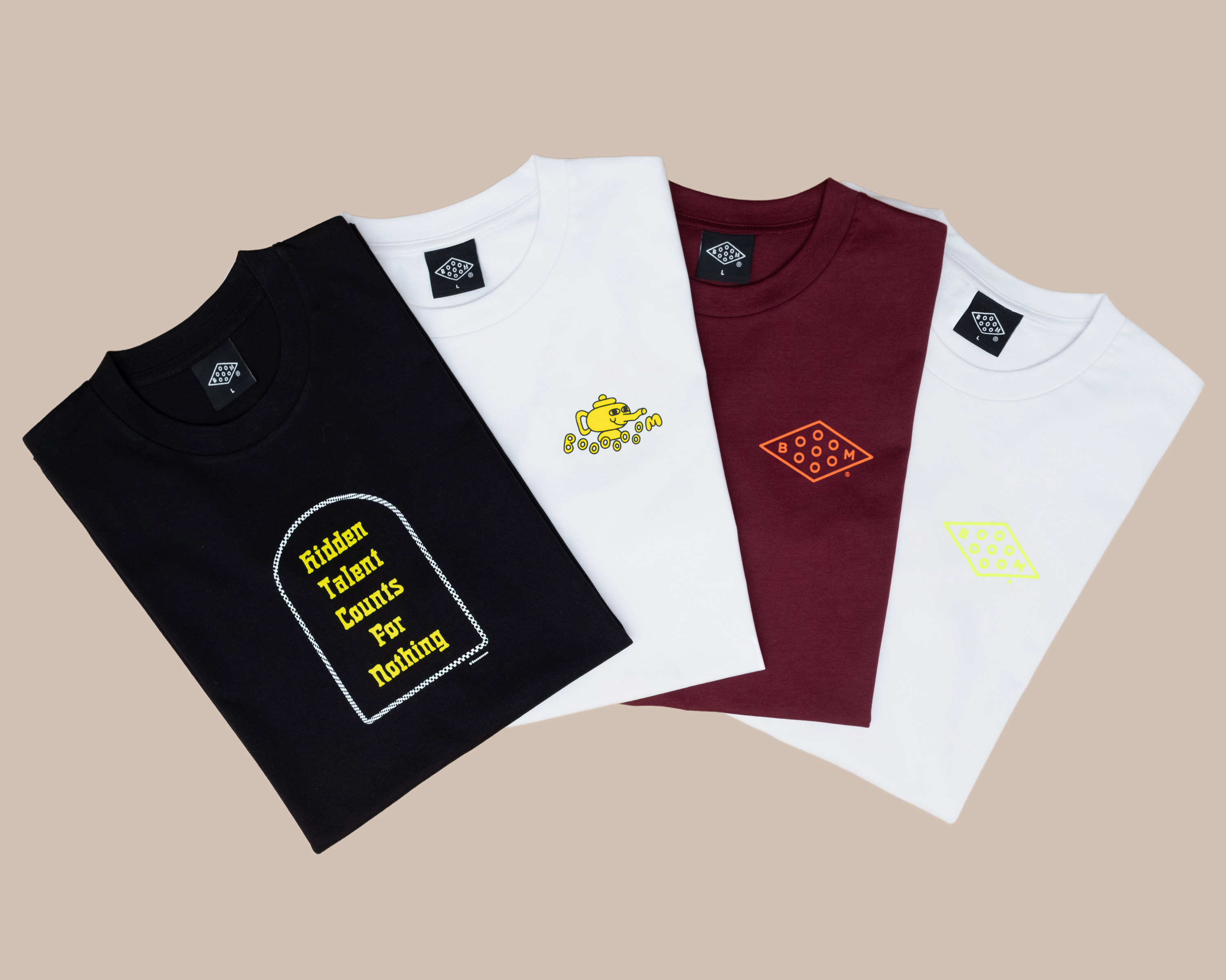 Related Articles