If you haven't already checked out Booooooom TV, this will be a nice introduction for you! Every week we feature the best animations, music videos and short films. They're also included on our Vimeo Channel, which is now one of the largest on Vimeo (we're 5th on Vimeo's featured list). This week we premiered Bas Berkhout's intimate portrait of artist Oliver Jeffers, and the TV team have put together a few other viewing recommendations below!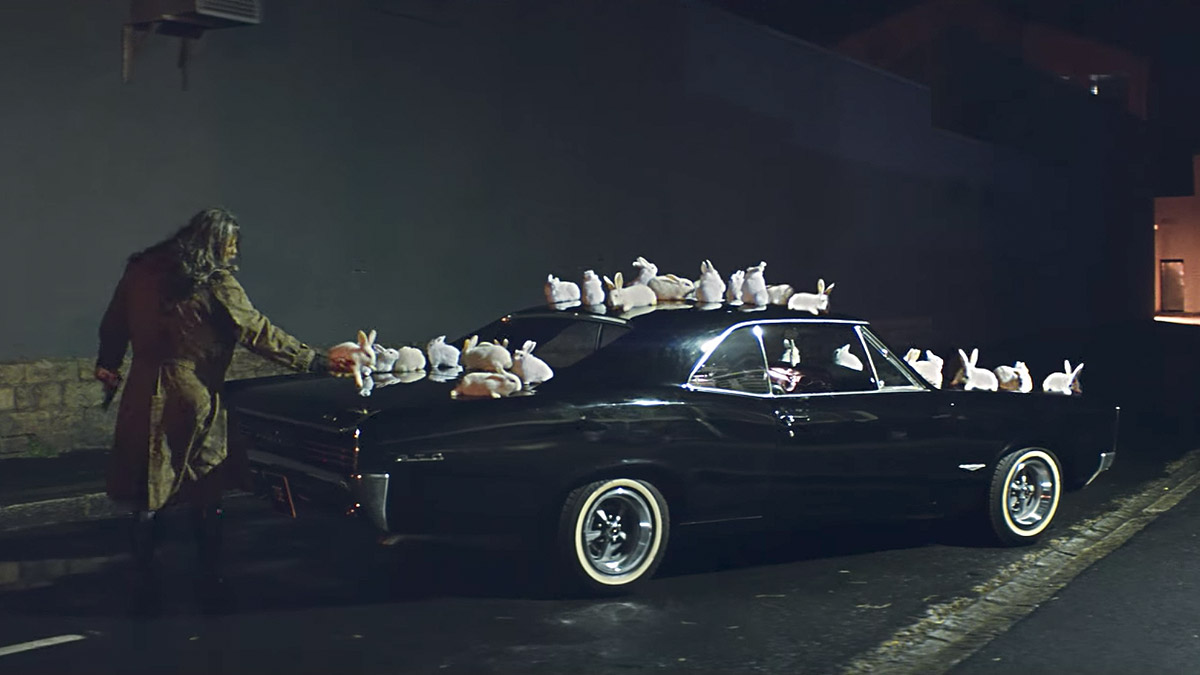 Royal Blood – How Did We Get So Dark? – Love the unexpected nature of the bunnies and how delicately that really rough-looking guy places them on the car.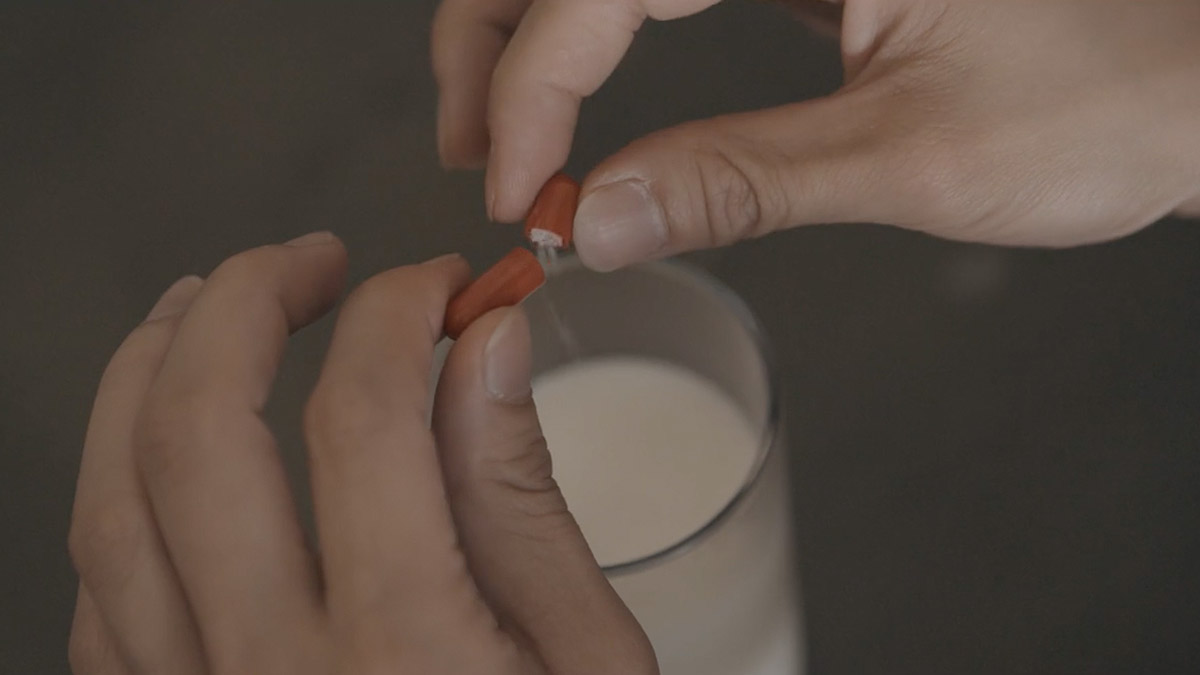 "The Time Agent" by Jude Chun – Fans of Murakami novels will appreciate all the mundane, quiet moments in the midst of this high stakes/sci fi concept. One of the best shorts we've ever featured.

"Isola" by Neels Castillon – Good juxtaposition of contemporary dance style, kinda traditional music and really epic location.
Why Mud – "Seven Tides" – Feels like a snapshot of a full world and real characters. Great details like the mom waving and the ending which are both funny and fit the song perfectly.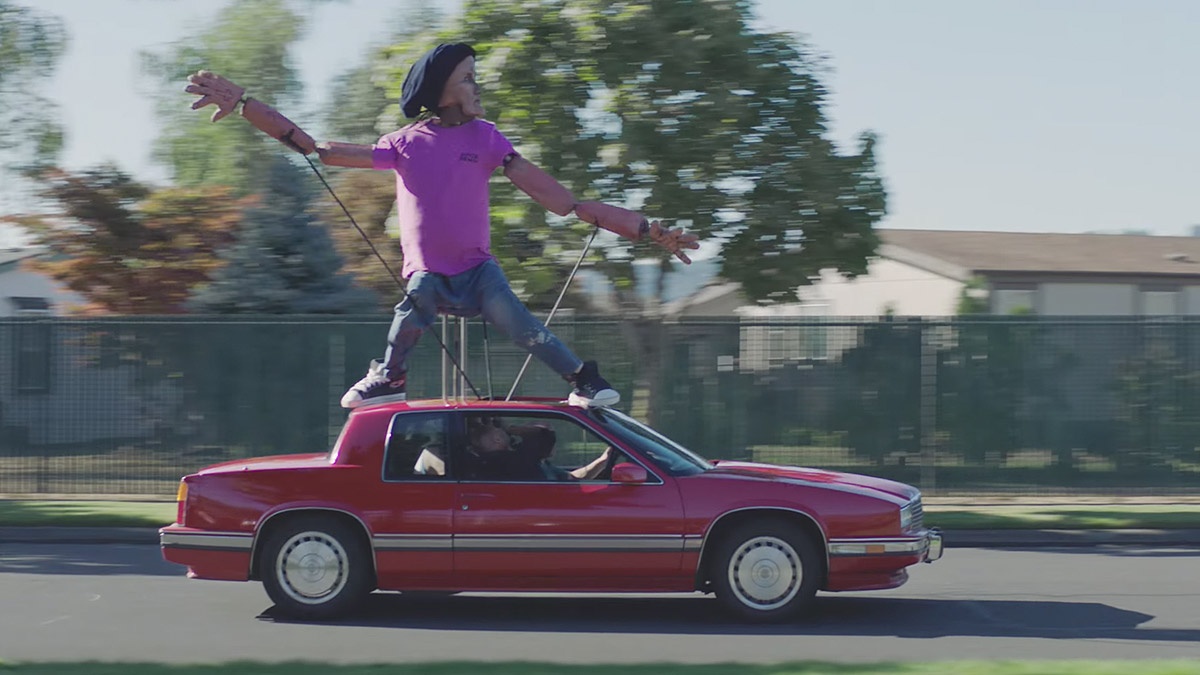 Portugal. The Man – "Live In The Moment" – Hands down the best concept for a video we've seen in months. The cop being on a segway puts this over the top.
Related Articles