Nearly three decades in the making, The Polygon Gallery is set to open its doors in North Vancouver, on November 18th. The $20 million, 25,000-square-foot building will serve as the home to the former Presentation House Gallery, making it the largest, independent photography gallery in Western Canada.
The building was still under construction when I went for a tour, but even in its unfinished state the space was breathtaking. Patkau Architects rose to the challenge of designing the building so that some view lines from the foot of Lonsdale remained unobstructed through to the harbour.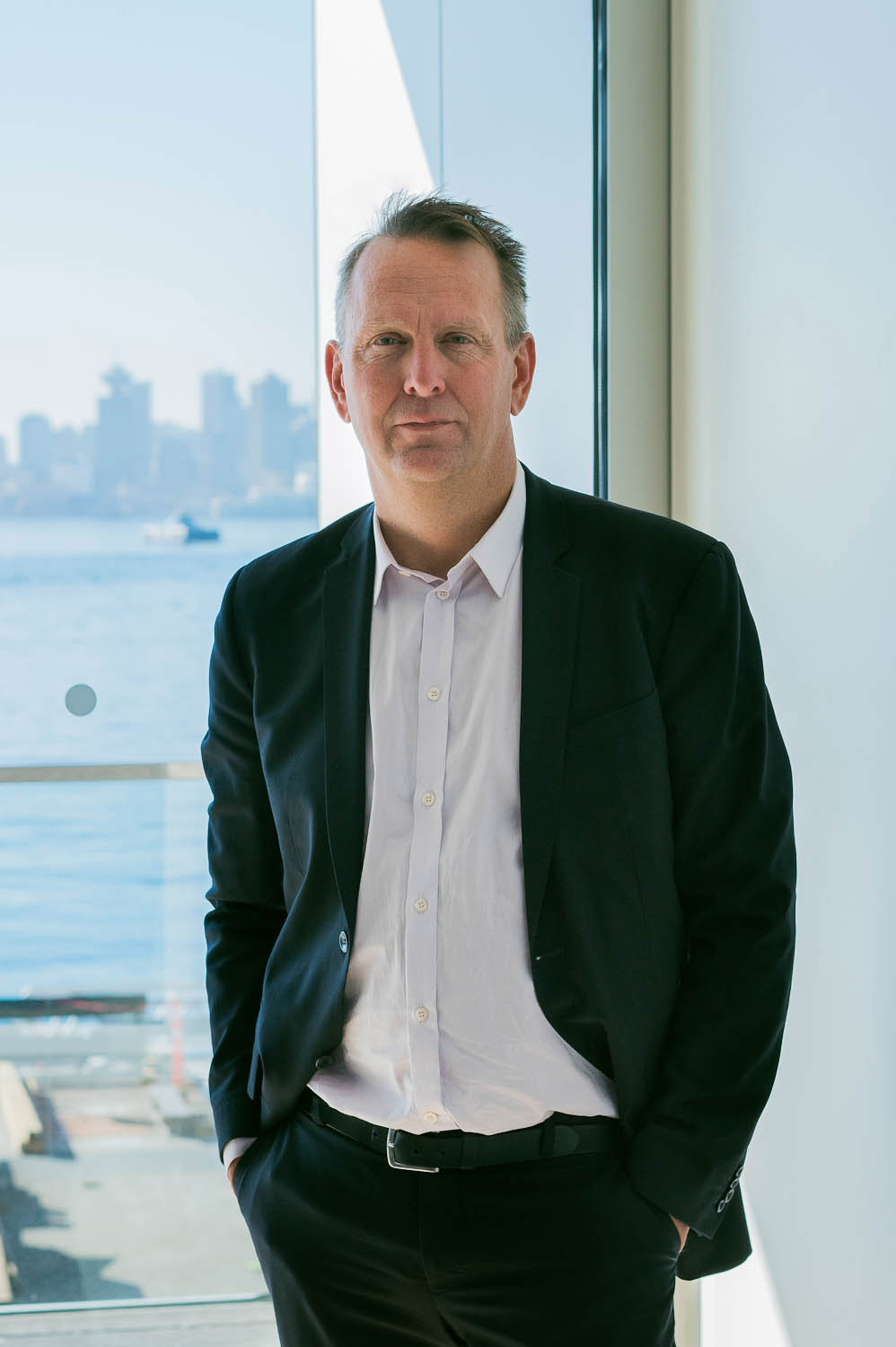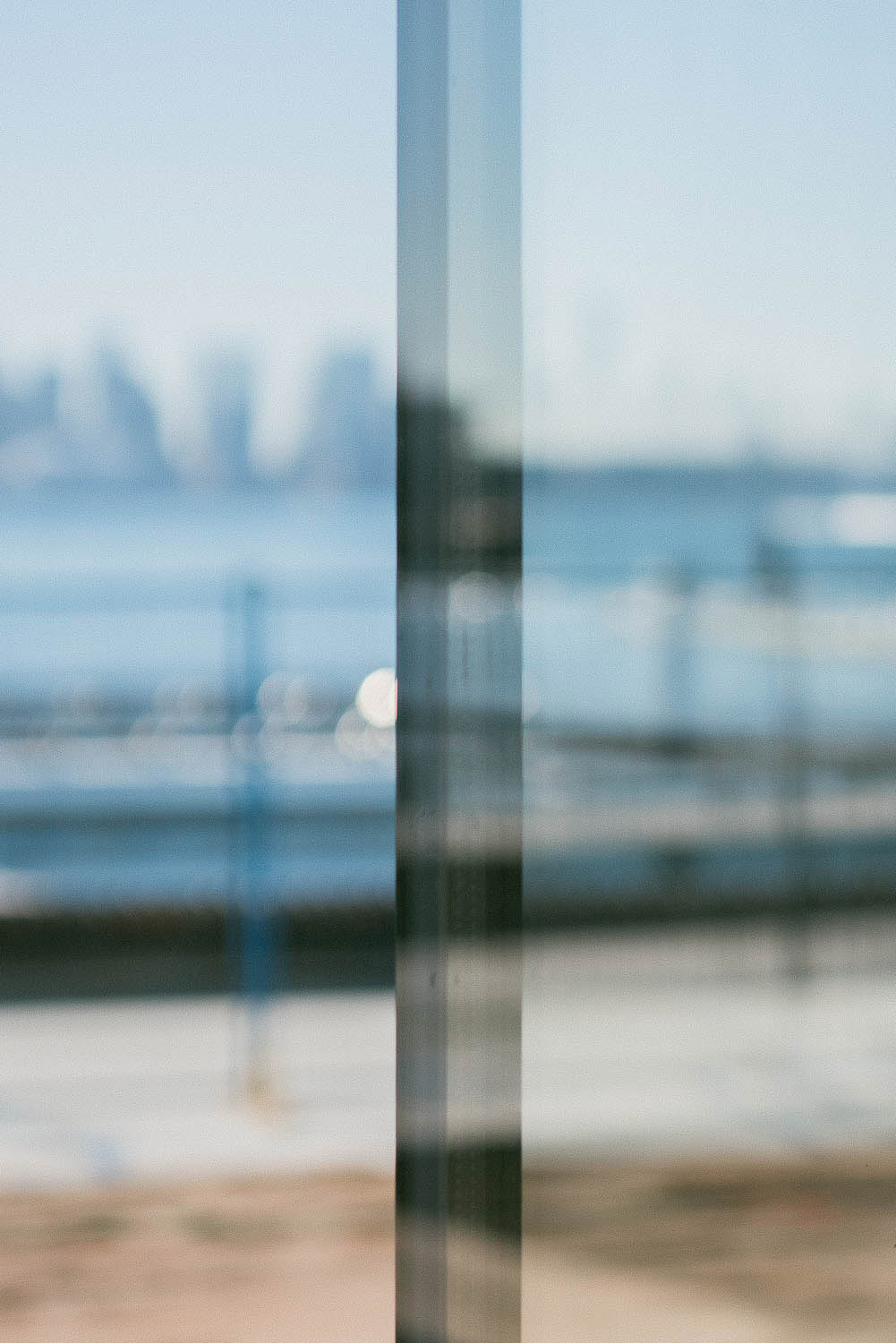 Reid Shier, director and curator of The Polygon Gallery, described the design of the gallery as a robust steel structure sitting atop a glass podium, and emphasized how important it is for the space to feel both curated and accessible.
Shier added, "the role of public institutions, and maybe public art galleries in particular, is to provide a safe environment to do risky things in. The context is one that is familiar but it allows us to be provocative."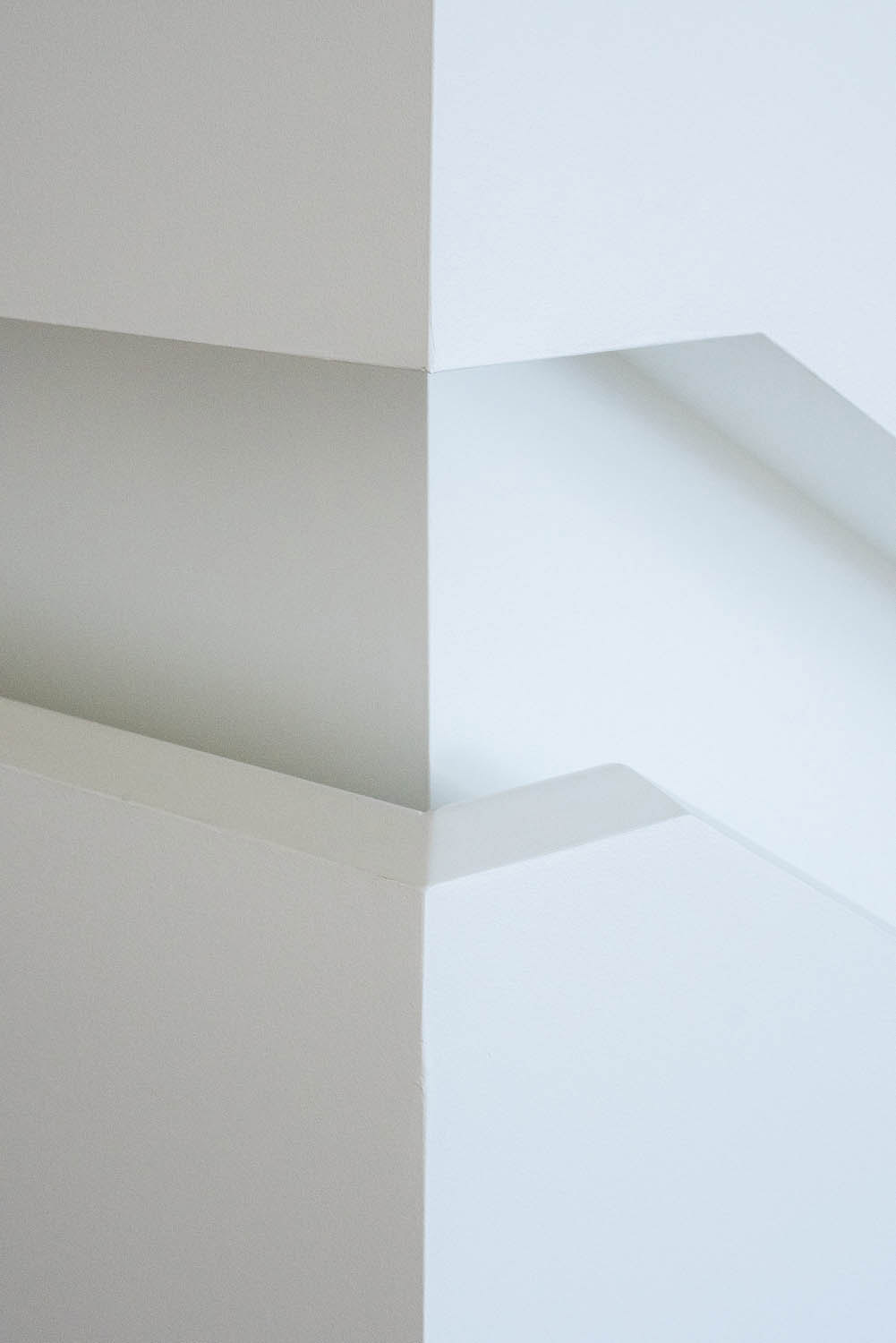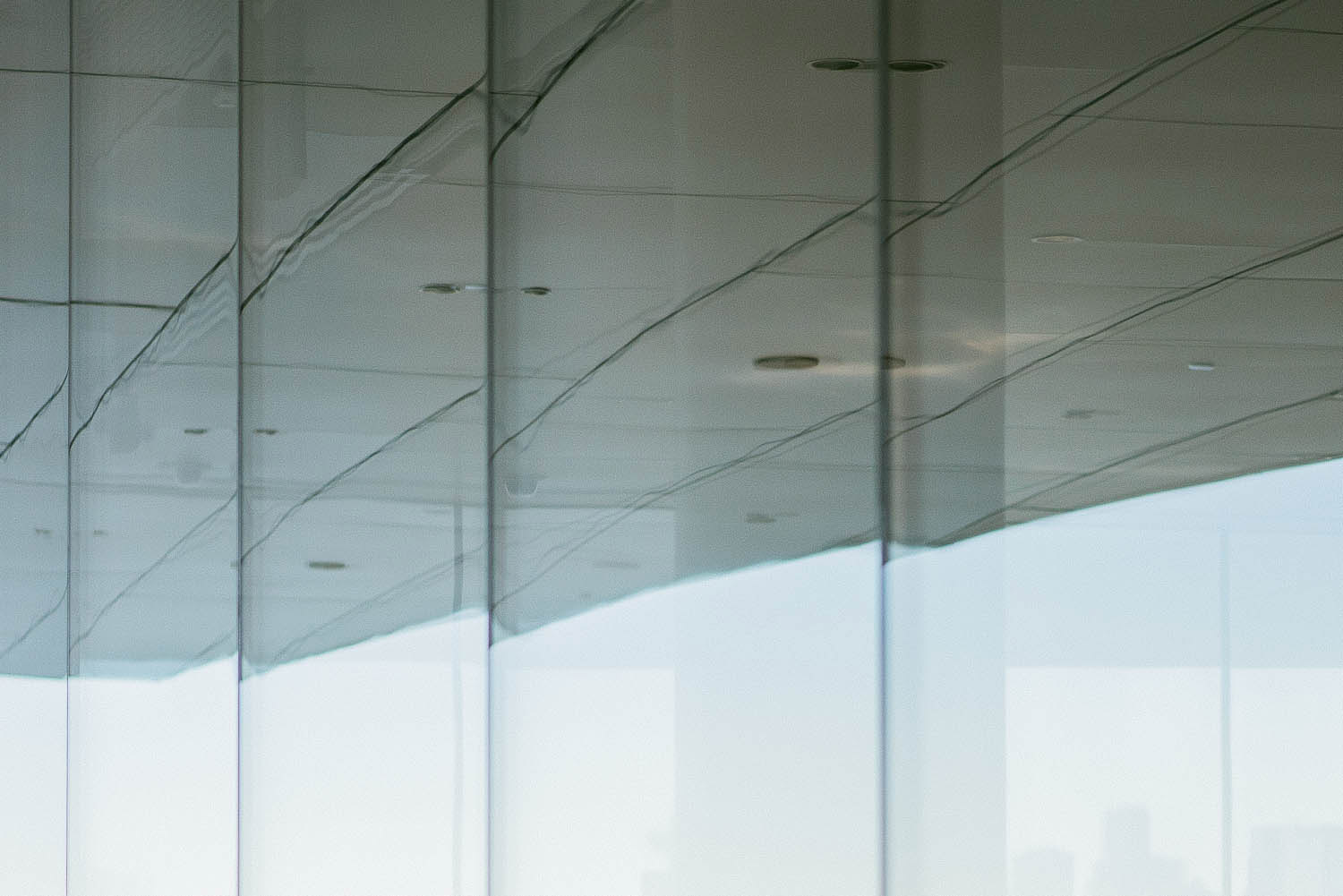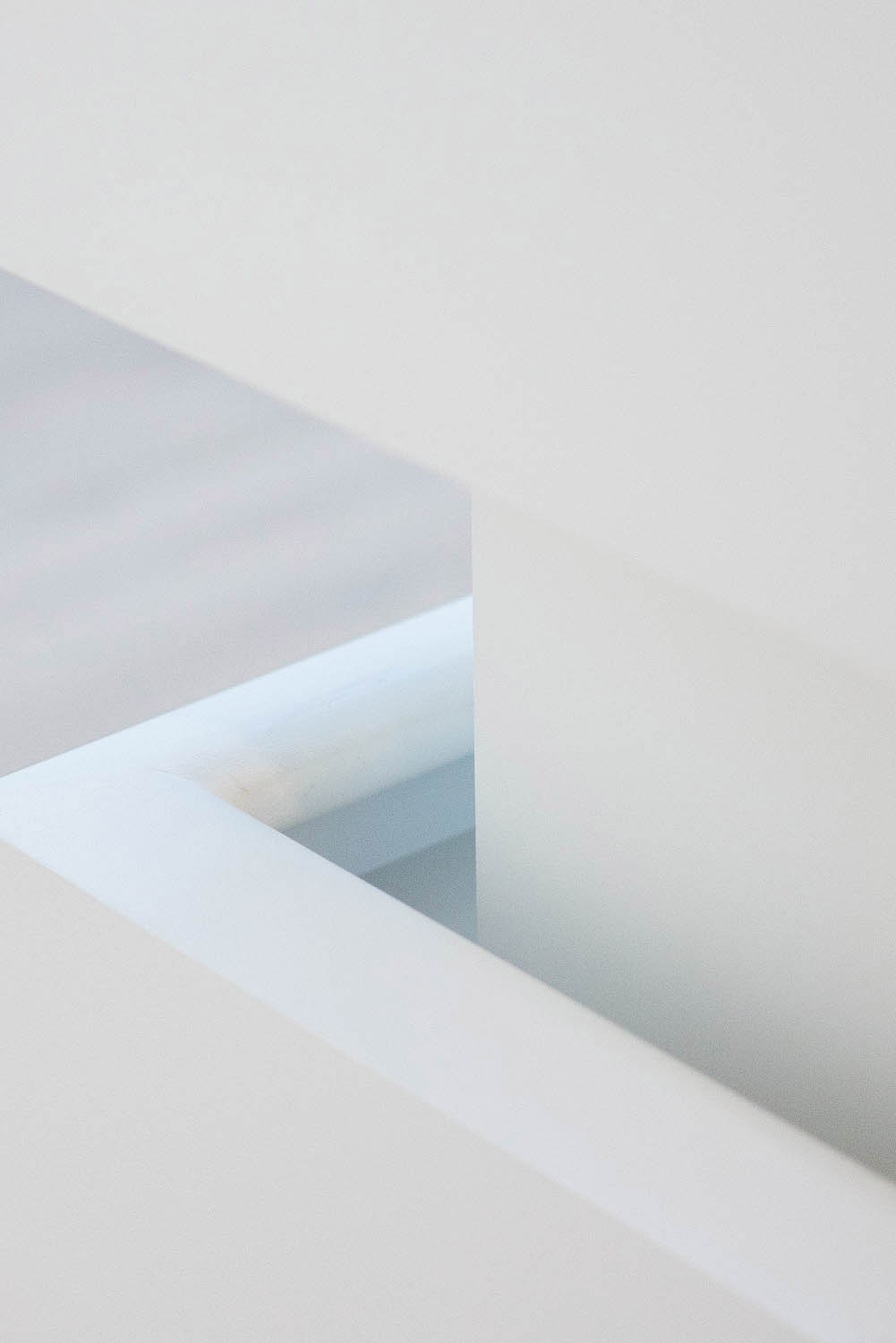 The Polygon Gallery's inaugural exhibition "N. Vancouver" opens November 18th, and will be the most ambitious show in the history of the gallery. The exhibition will feature newly commissioned works by artists, including Andrew Dadson, Gabrielle Hill, Althea Thauberger, Stephen Waddell and Tracy Williams, paired with existing work by Stan Douglas, Greg Girard, Fred Herzog, Curt Lang, and Jeff Wall, among others.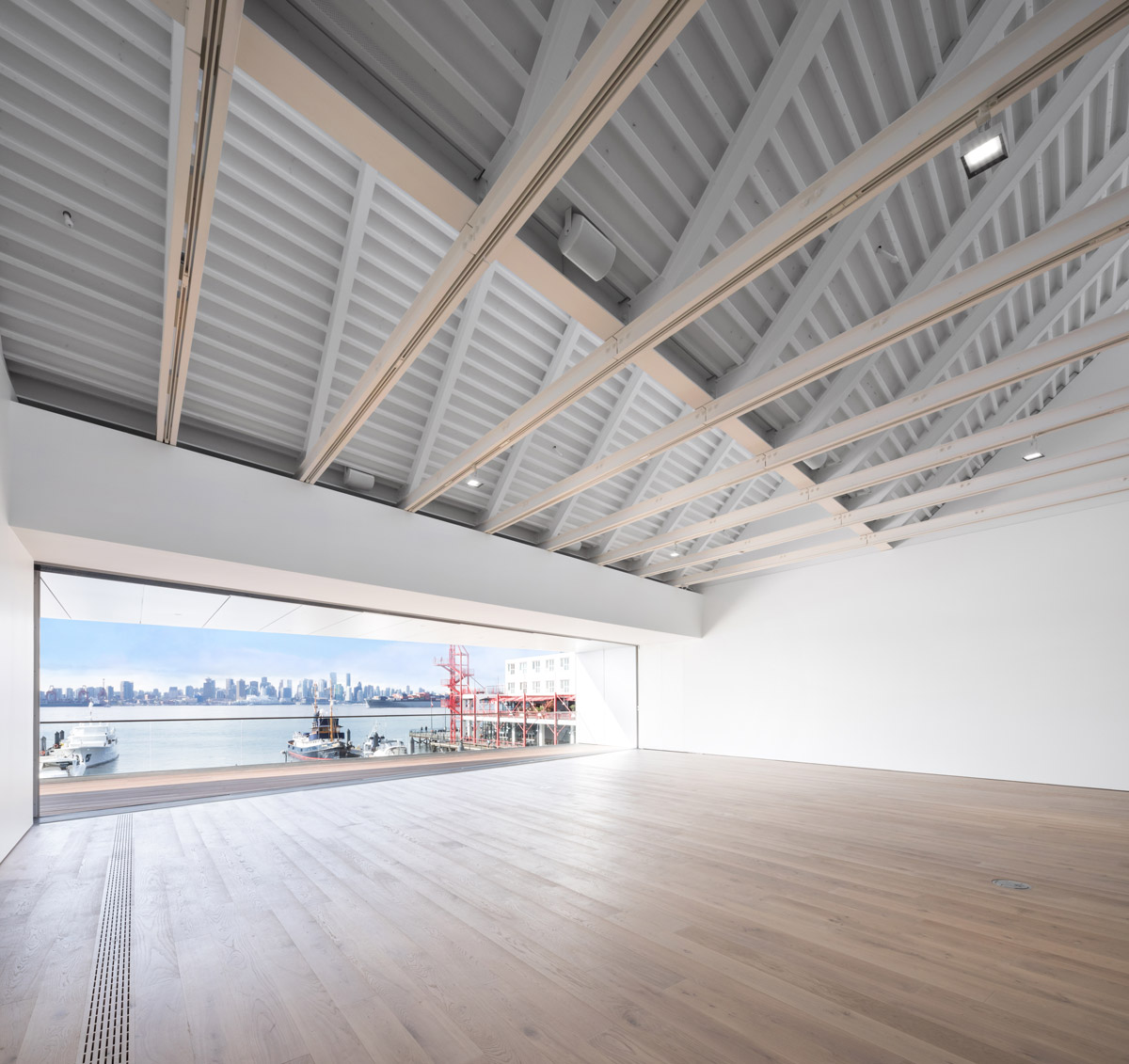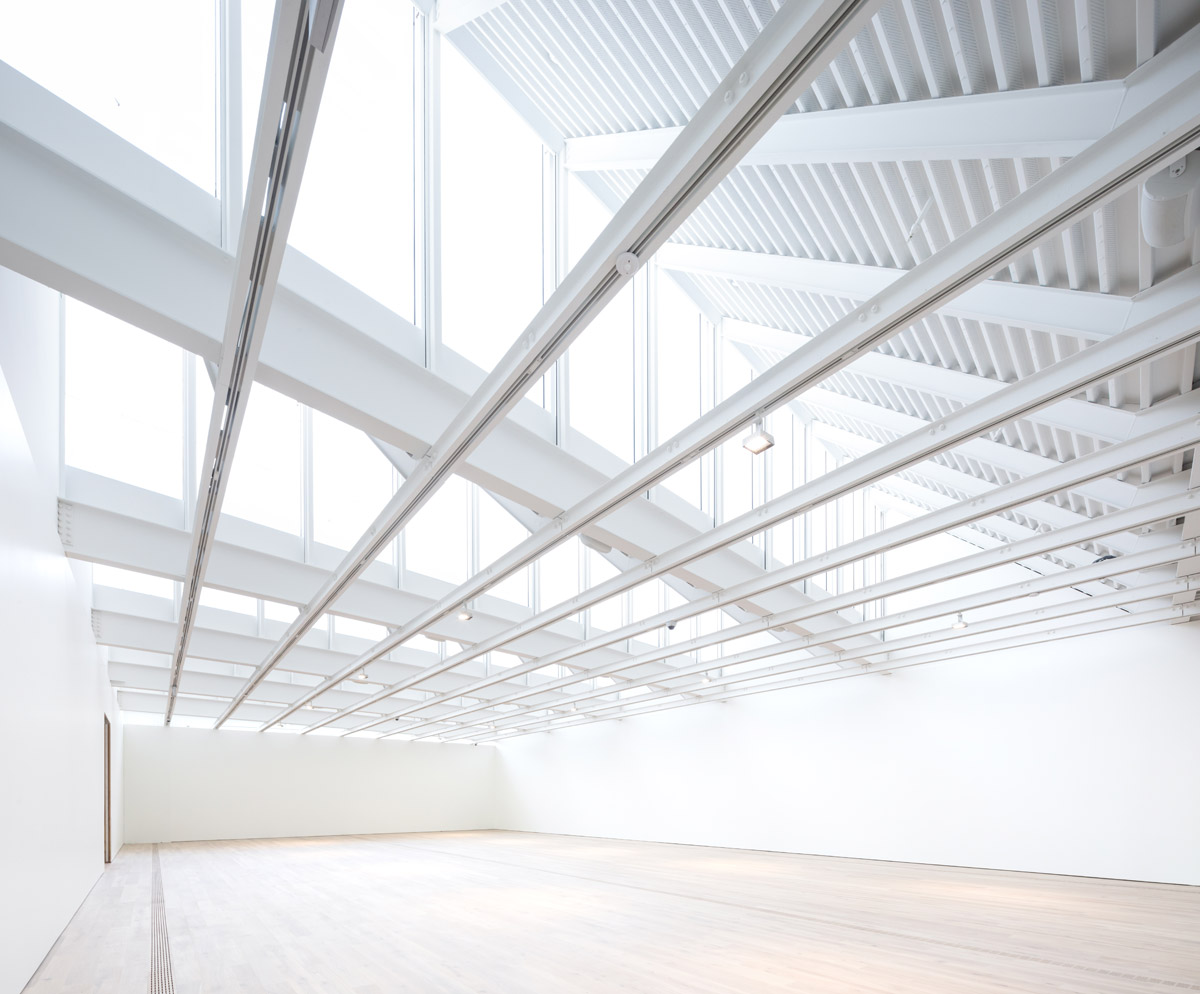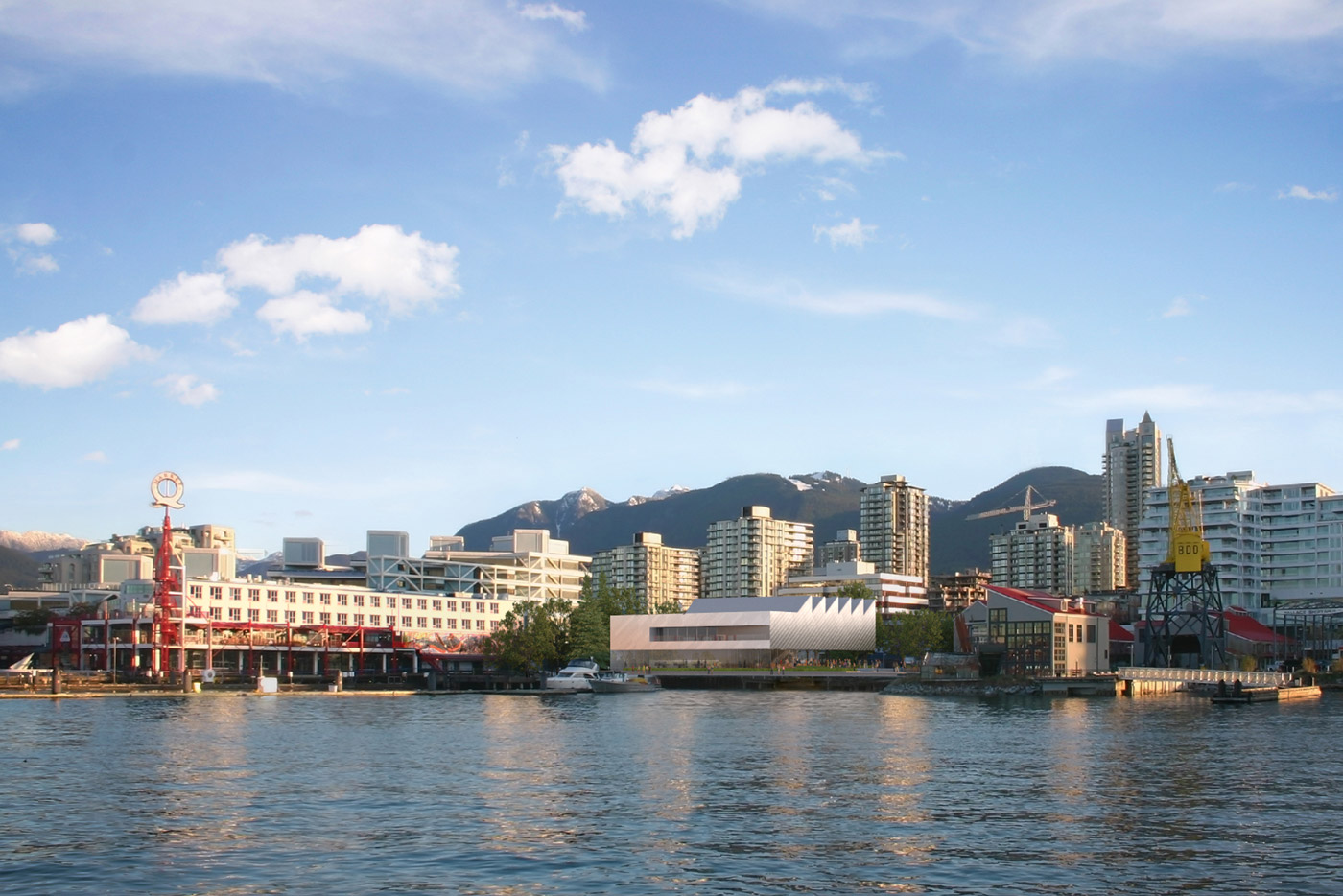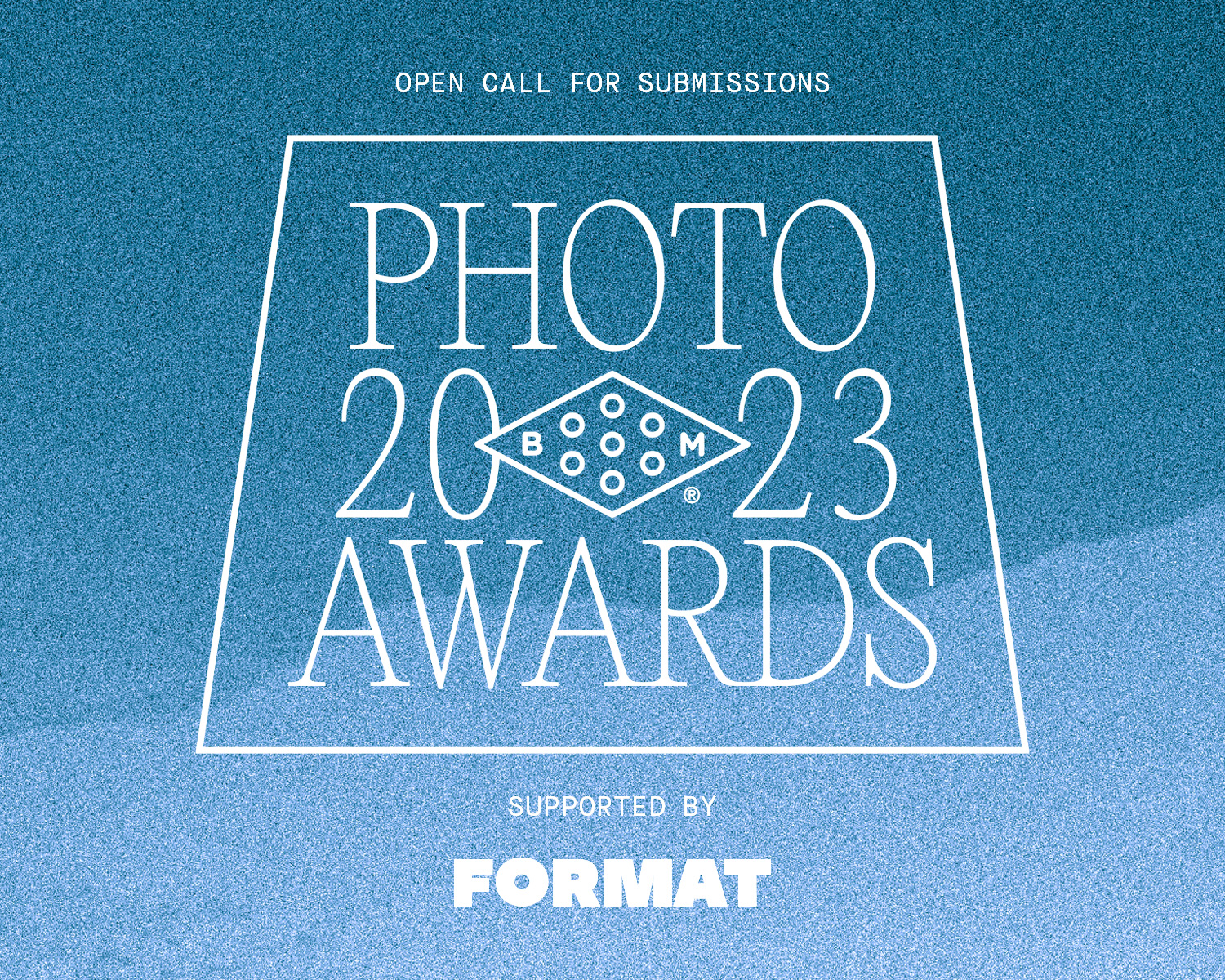 2023 Booooooom Photo Awards
Calling all photographers! The Booooooom Photo Awards are back and open for submissions!
Learn more
Related Articles