If you haven't already checked out Booooooom TV, consider this a re-introduction! Over the past year we've grown it into its own platform, solely focused on the best animations, music videos and short films. Things we feature are also included on our Vimeo Channel, which is now one of the largest on Vimeo (we're 5th on Vimeo's featured list).
Here are a few things to check out from the past week!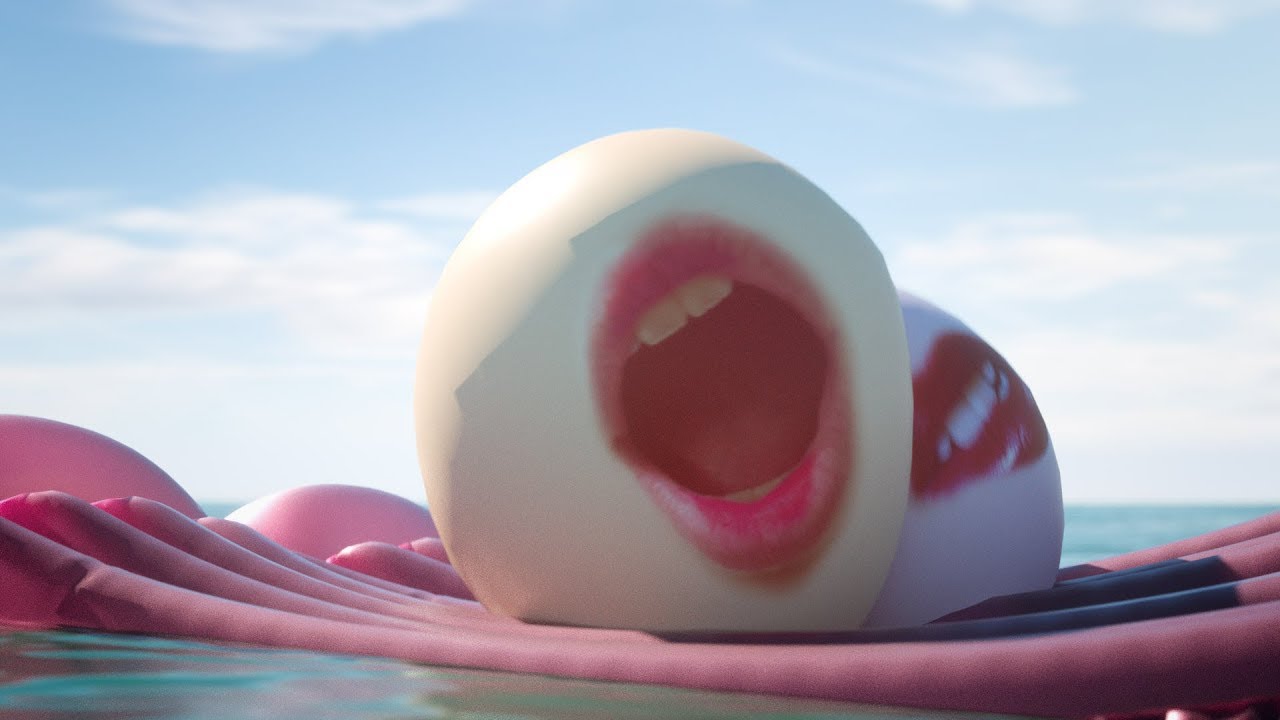 OY – "Made of Love" – Creative way to make something feel naughty without really showing anything. Not much to this one but very memorable visuals.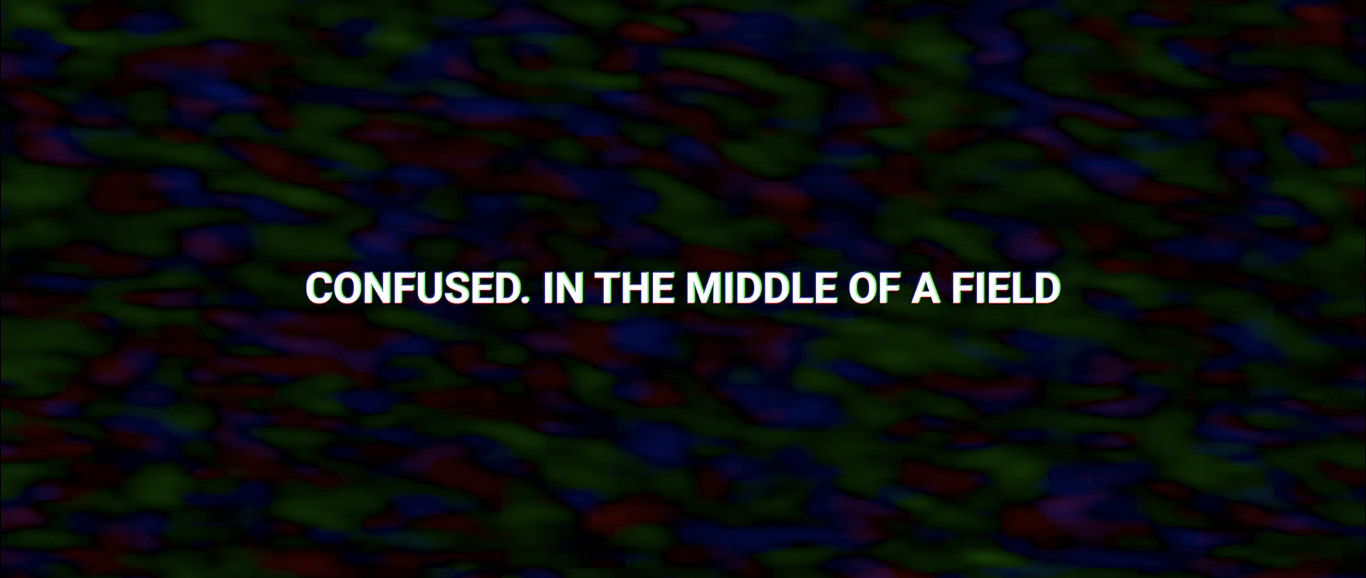 Bicep – "Glue" – Both the song and the video ooze nostalgia. Love that they used text from real Youtube comments! Similar vibes as Daniel Wolfe's epic "Blind Faith" video for Chase & Status.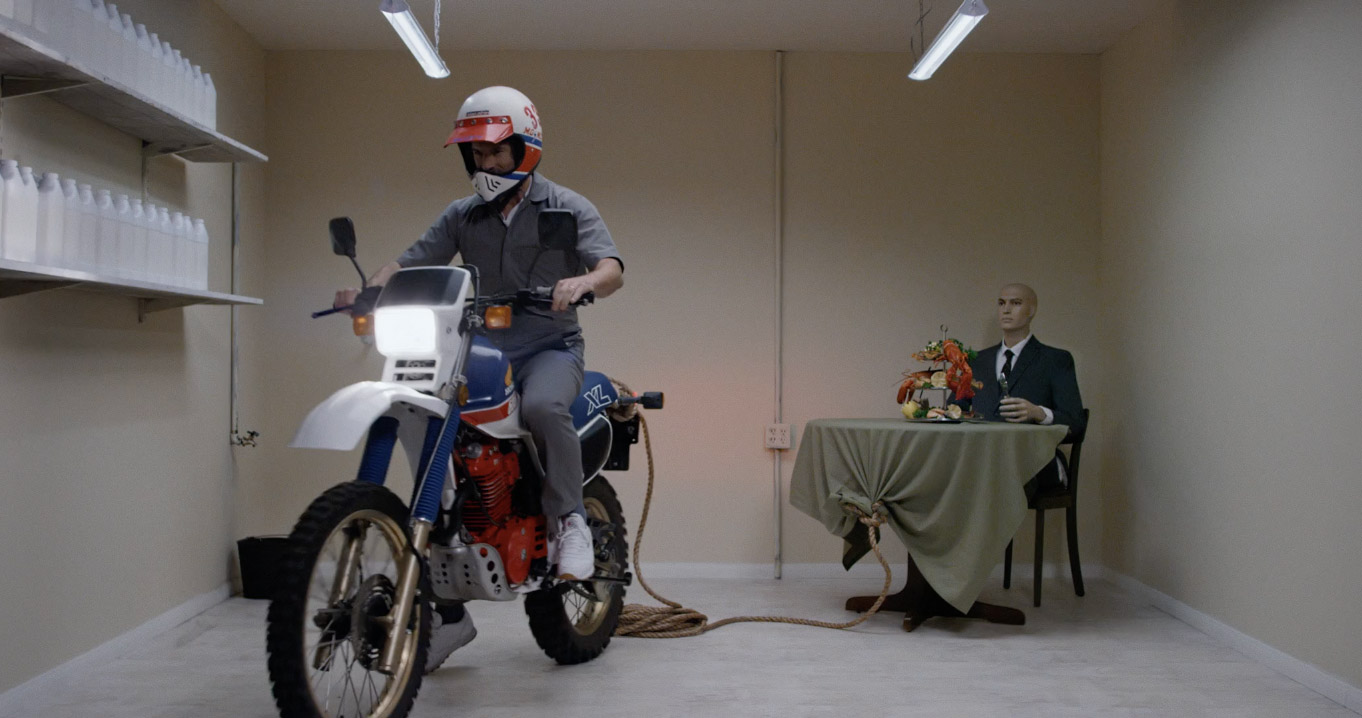 Ought – "These 3 Things" – The inventions on their own are utterly odd and hilarious and the fact that it does offer some legit insight into the importance of "the human element" when it comes to art/design is a really pleasant surprise.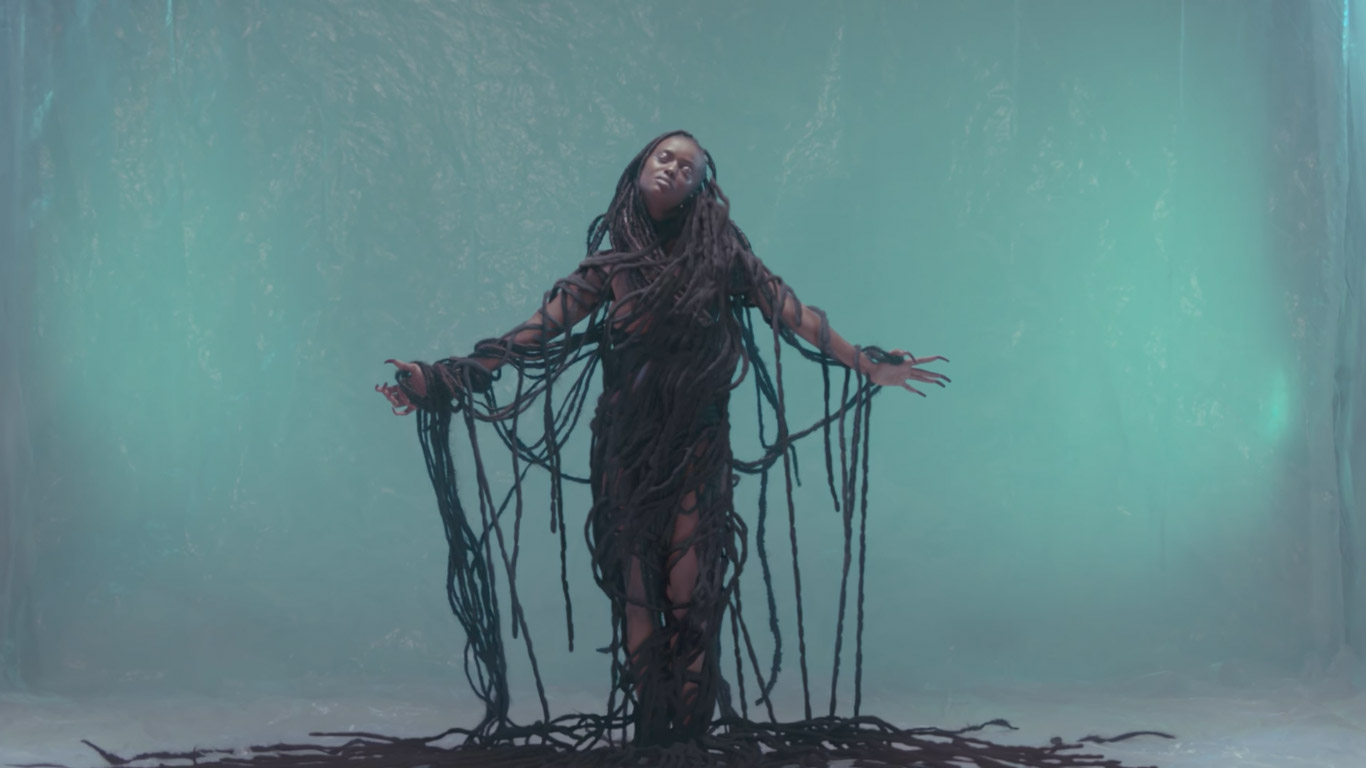 Kekela – "Blue Light" – Mesmerizing video! Another example of taking something sexual and doing something unique with it, rather than the obvious thing.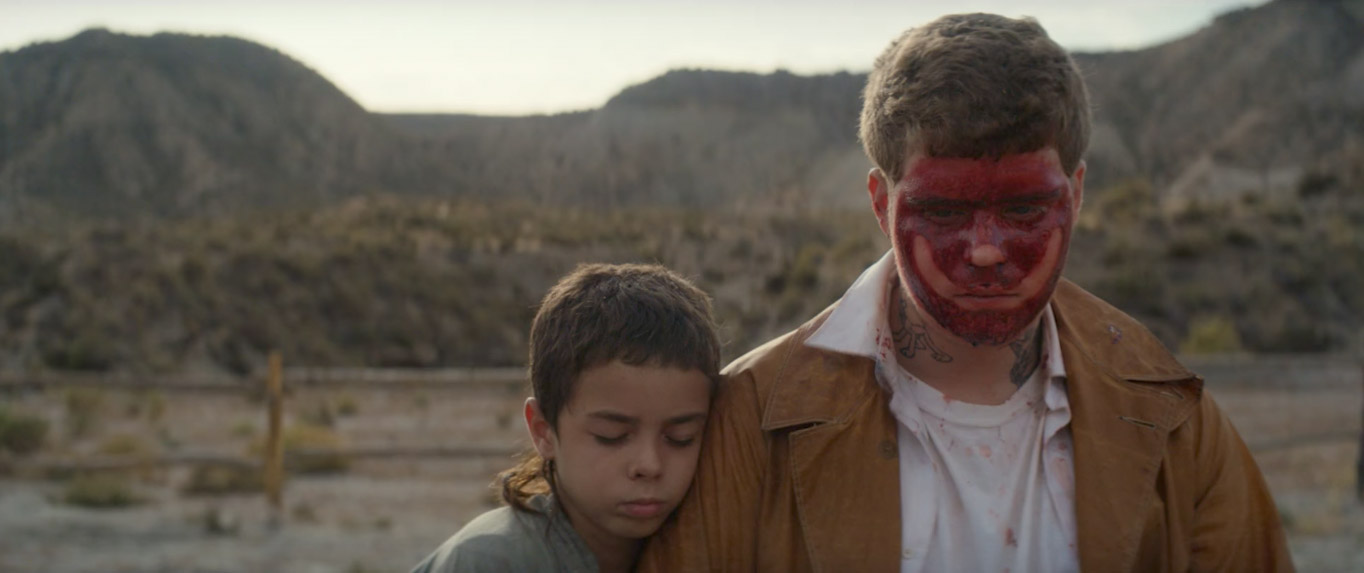 Yung Lean's Short Film "Stranger" – It's become commonplace for short films to accompany albums now but this one offers something a bit different. Unexpected humour and lightness here, given the subject matter and tone of some of the tracks.
Related Articles