Chasing the Canadian Dream. #TheCreatorClass checks in with photographer ​Jonathan​ ​Mehring,​ ​as​ ​he​ ​shoots​ ​an editorial​ ​in​ ​Nova​ ​Scotia,​ ​Canada. Mehring and ​pro​ ​skaters​ ​Zered​ ​Bassett,​ ​Jake​ ​Johnson,​ ​Brian Delatorre and Eli Reed go hunting for hidden skate spots.
#TheCreatorClass is a​ multi-platform channel dedicated to creator culture, powered by #canoncreatorlab, bringing together the stories, projects and insights from a global community of photographers, filmmakers and cultural leaders on YouTube​, ​Instagram​, ​Facebook,​ ​Twitter, and on their website.
Watch "Somewheres East" below!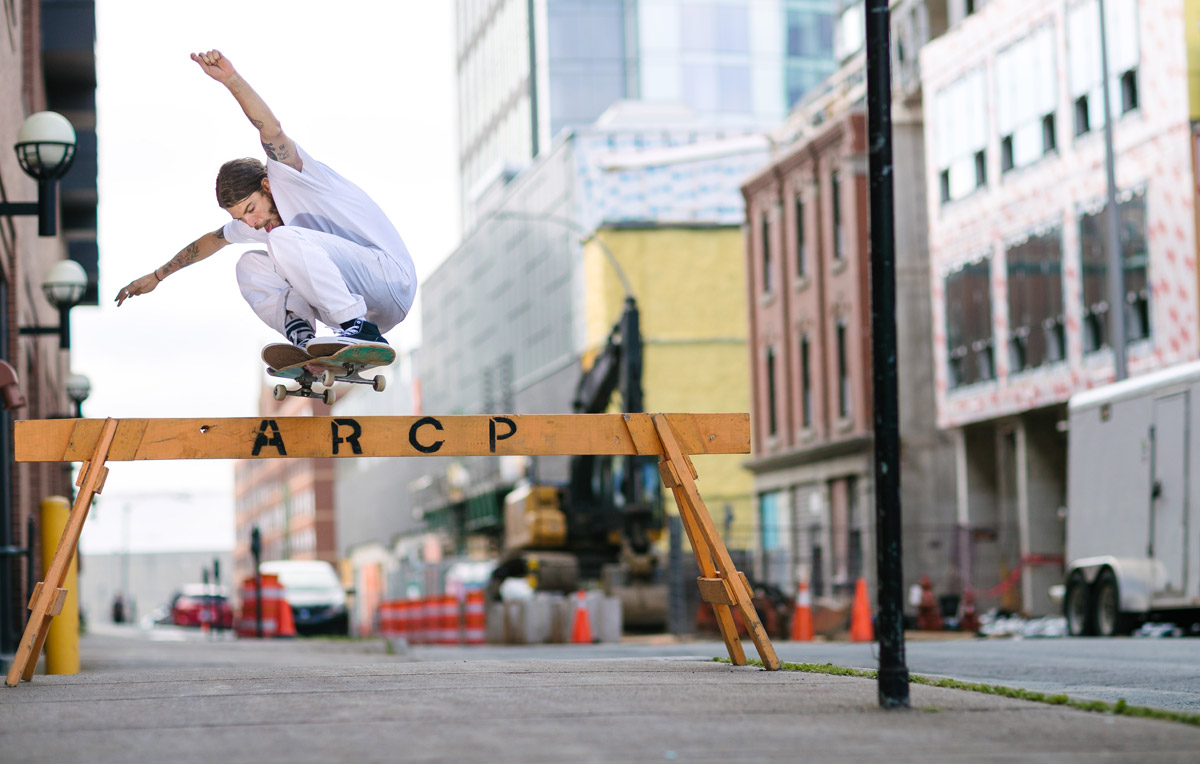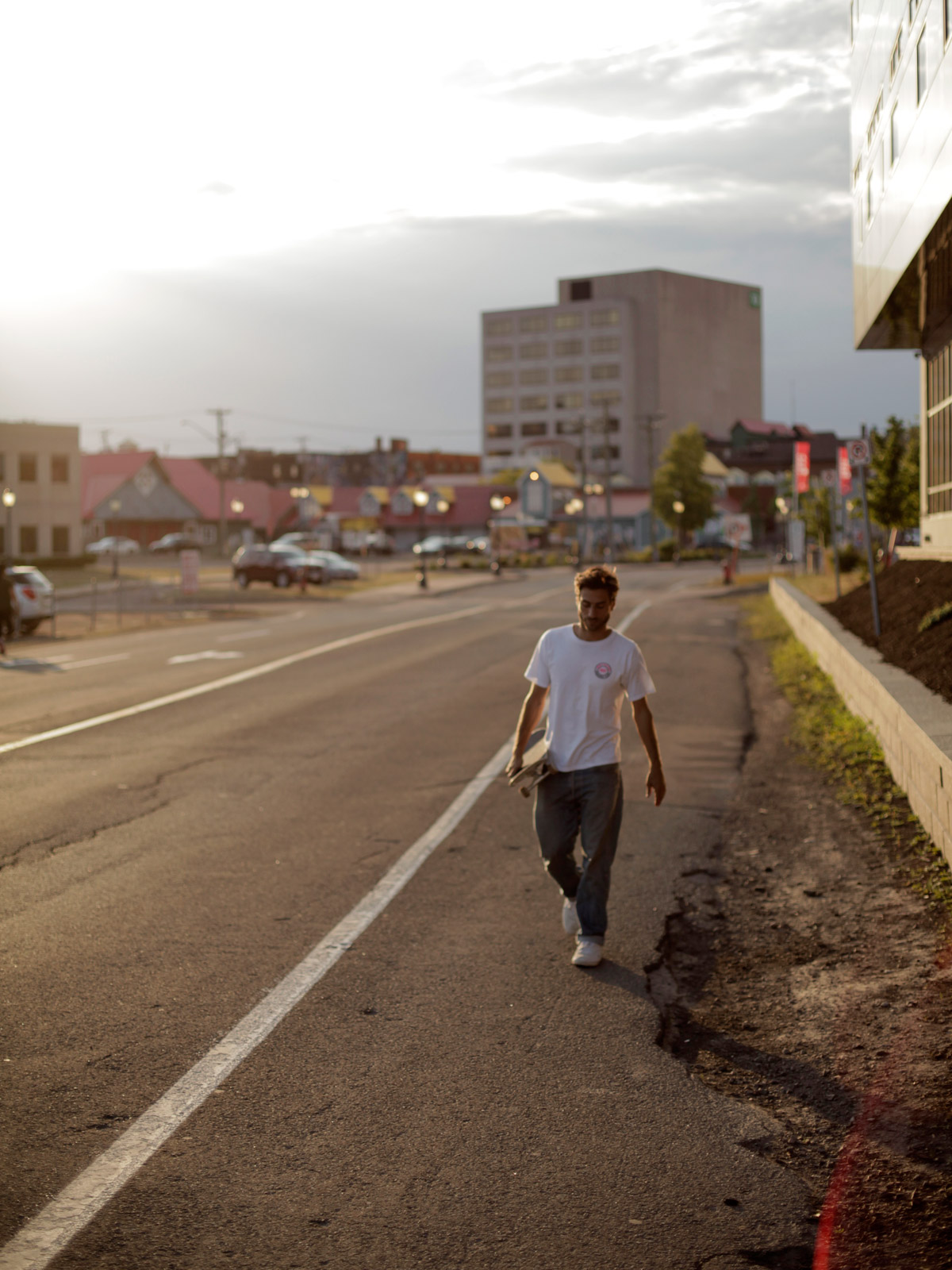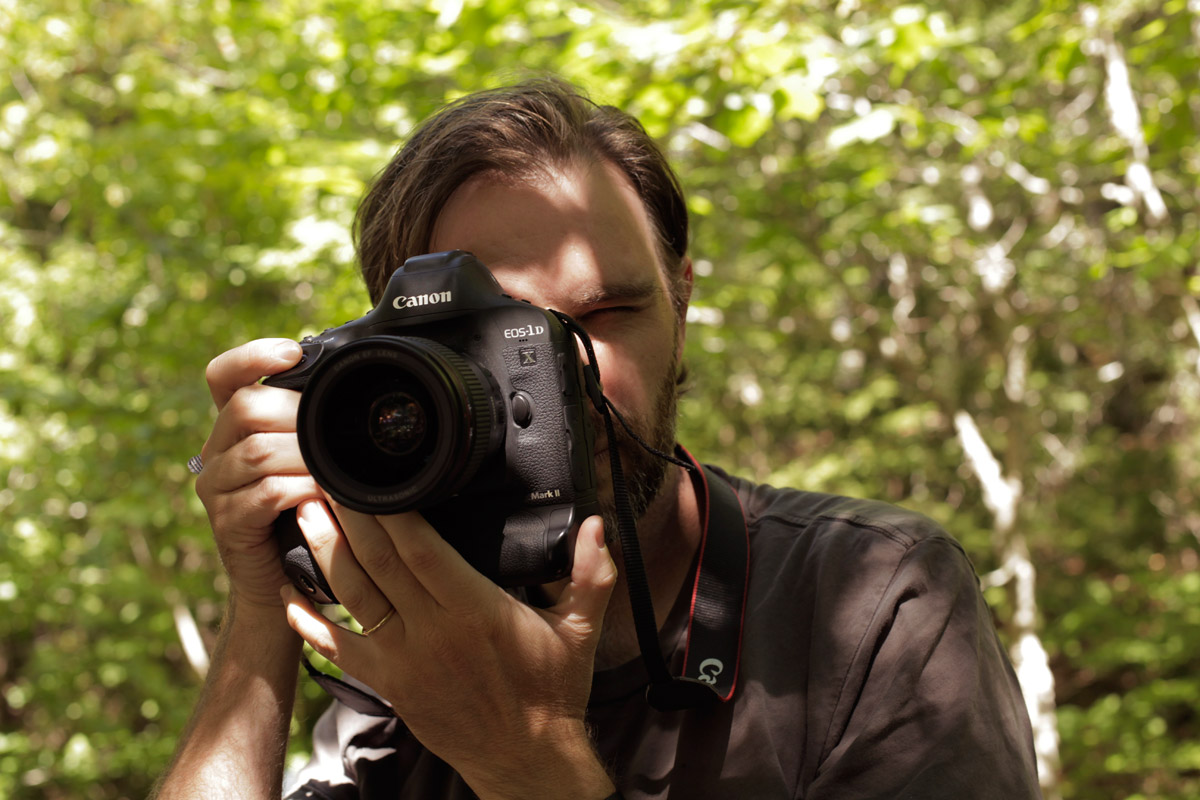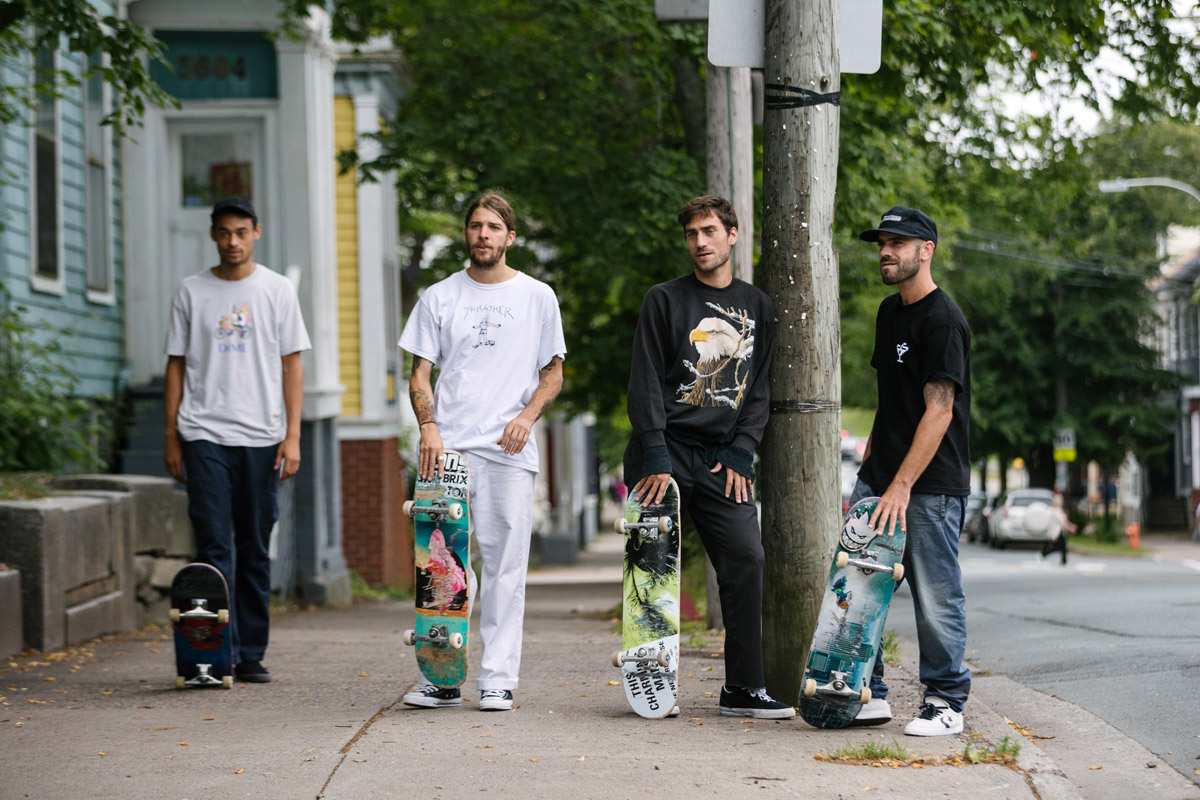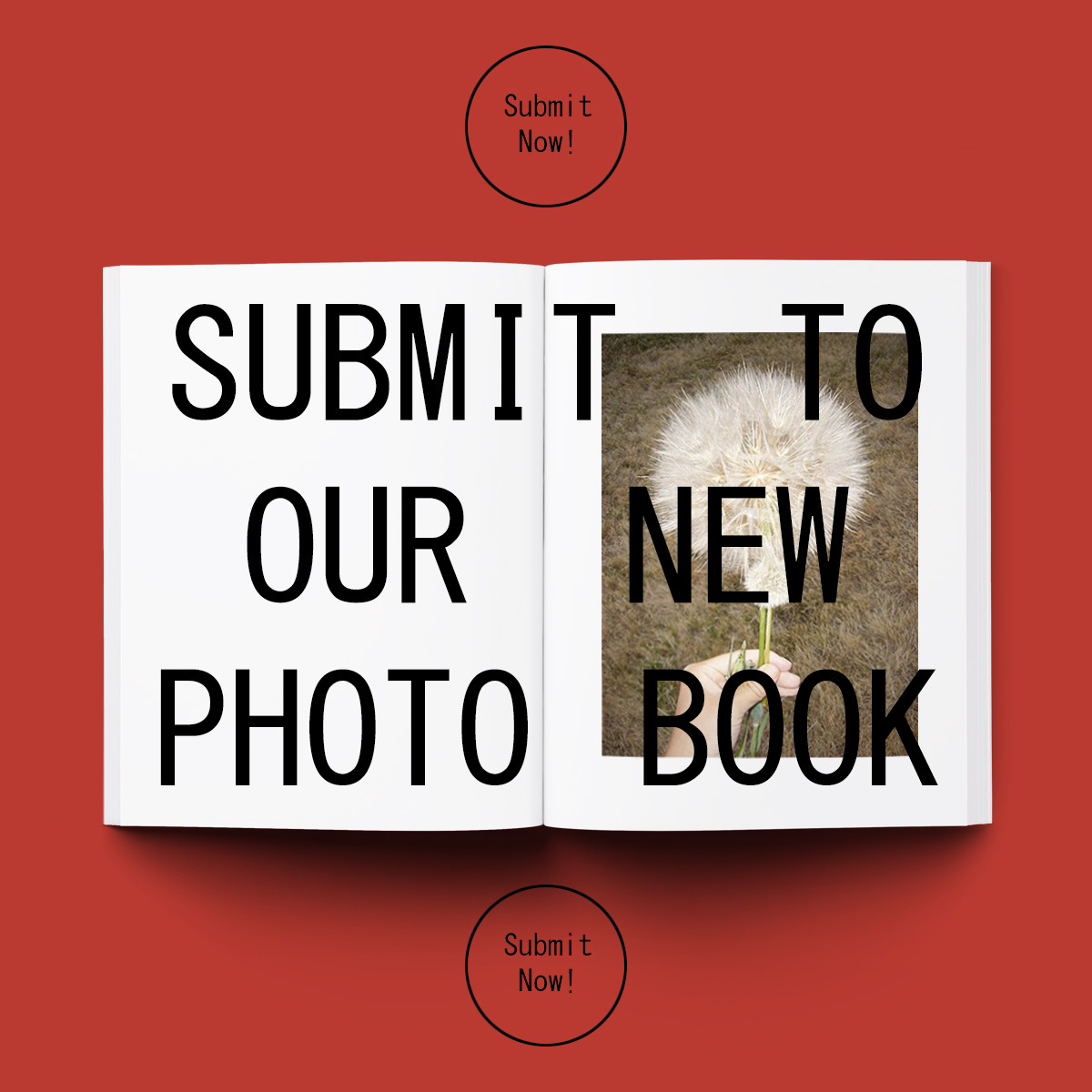 Call to Submit: New Booooooom Photo Book
60+ photographers will be featured in the book! Deadline to submit: January 28 2022!
Learn more
Related Articles