More incredible public artworks by British sculptor Alex Chinneck (previously featured here). "Six pins and half a dozen needles" creates the impression of a building being torn in half, while "Take my lighting but don't steal my thunder" involves the illusion of one half of a building hovering over the other. See more images of torn and tearing structures below!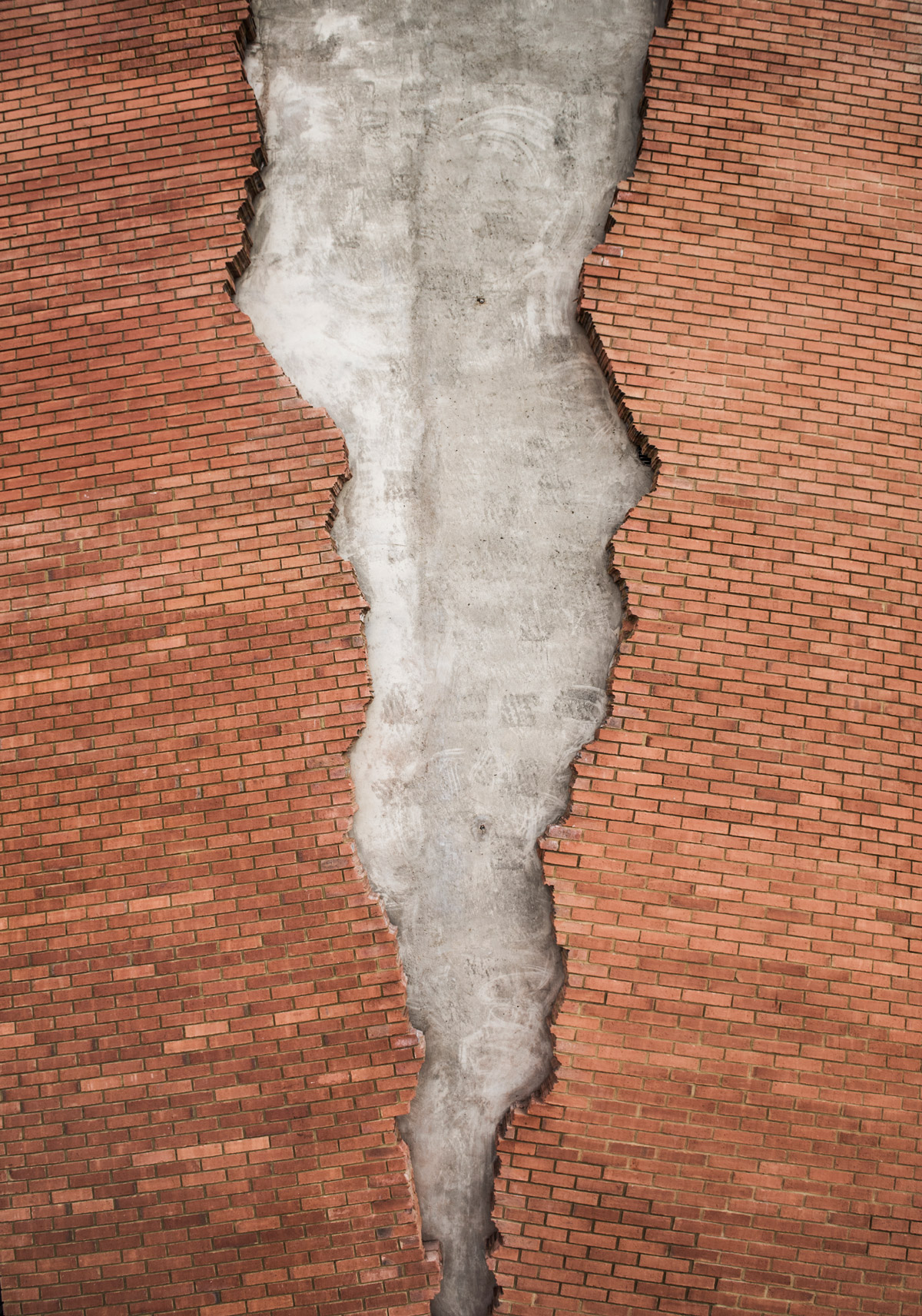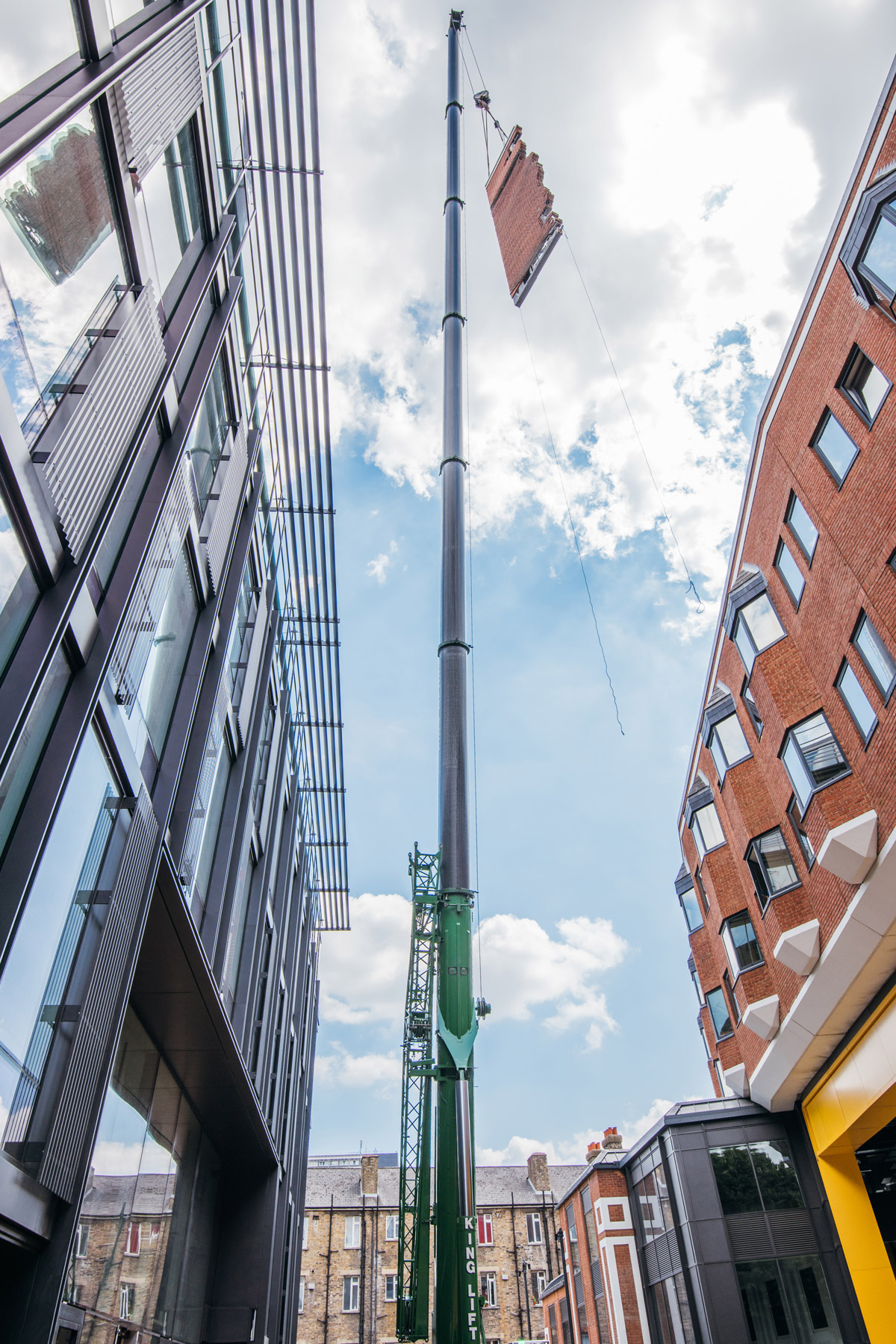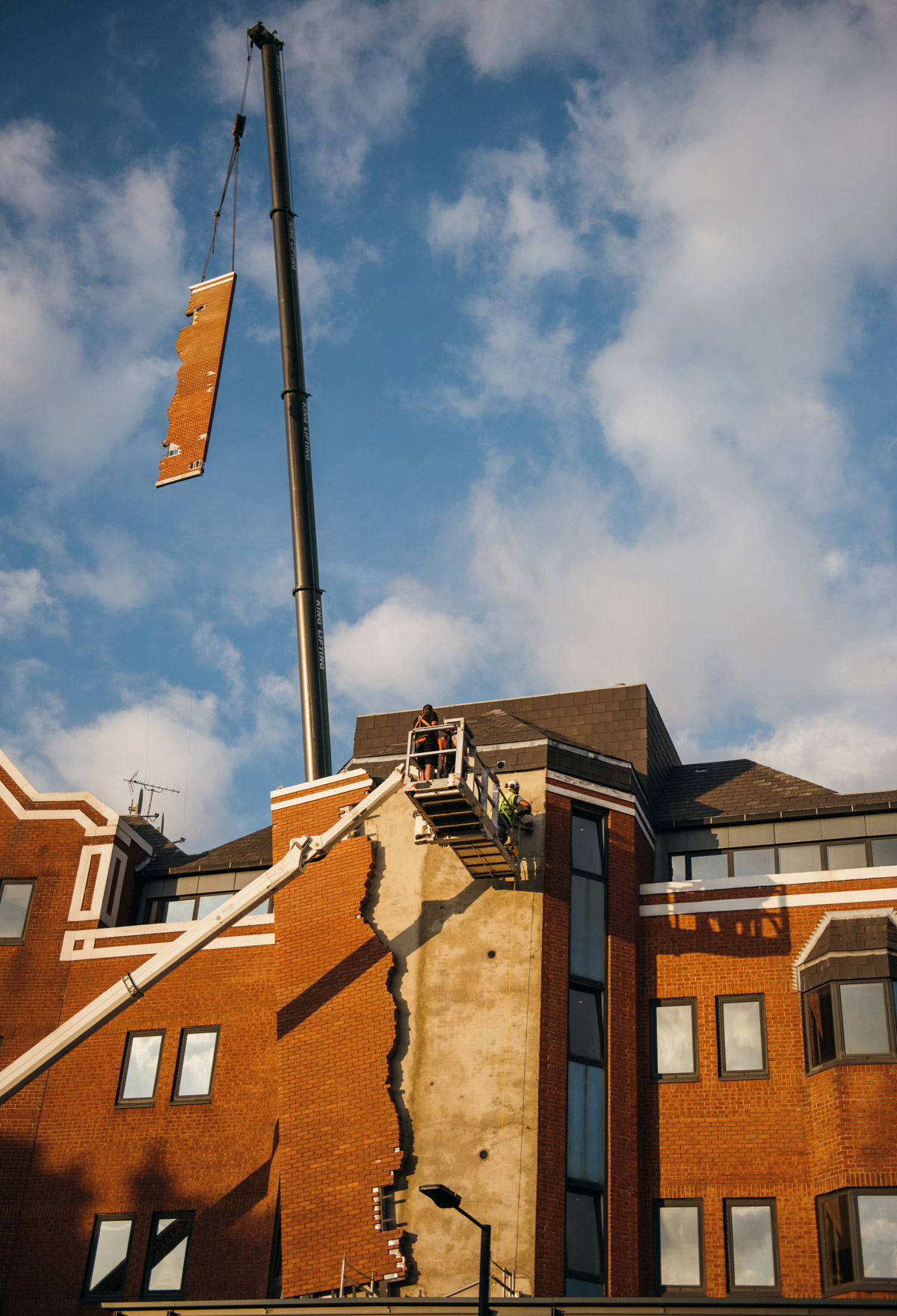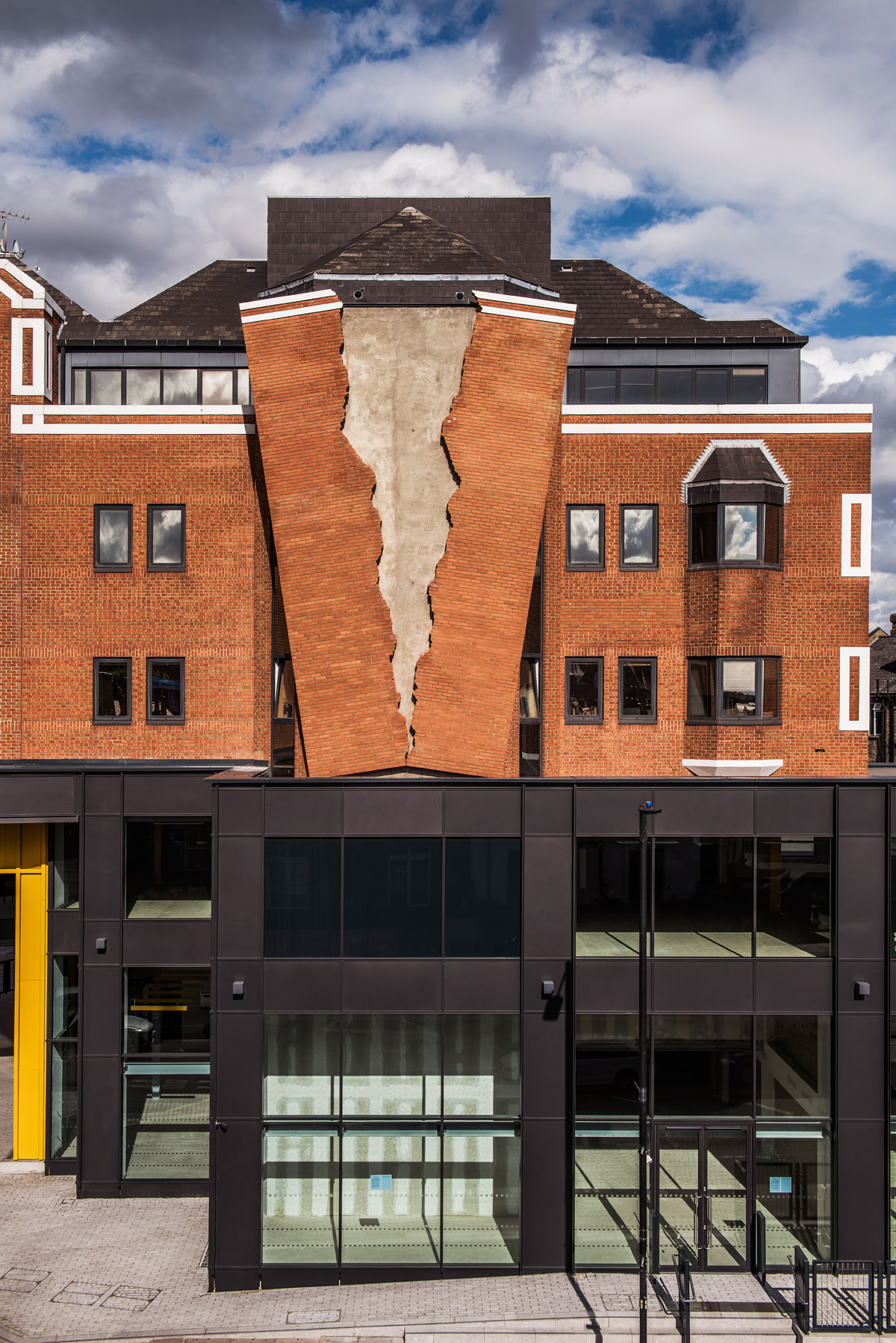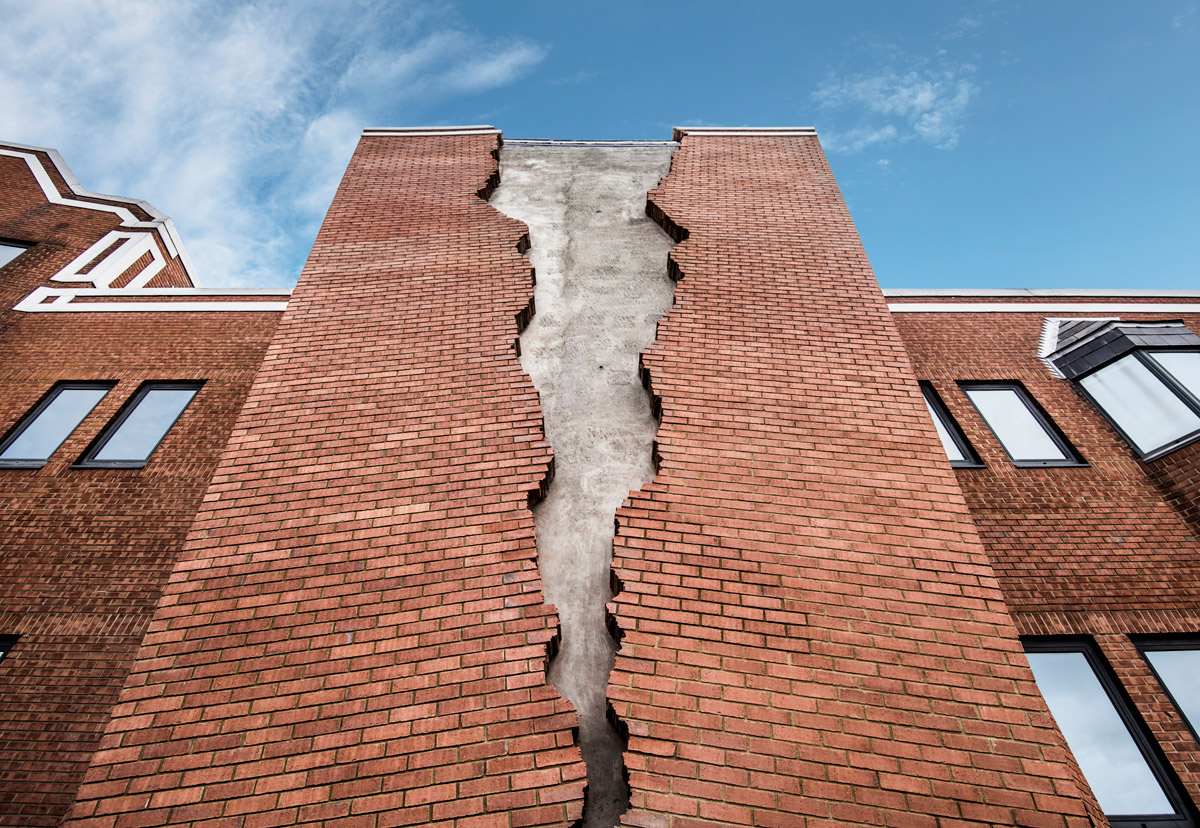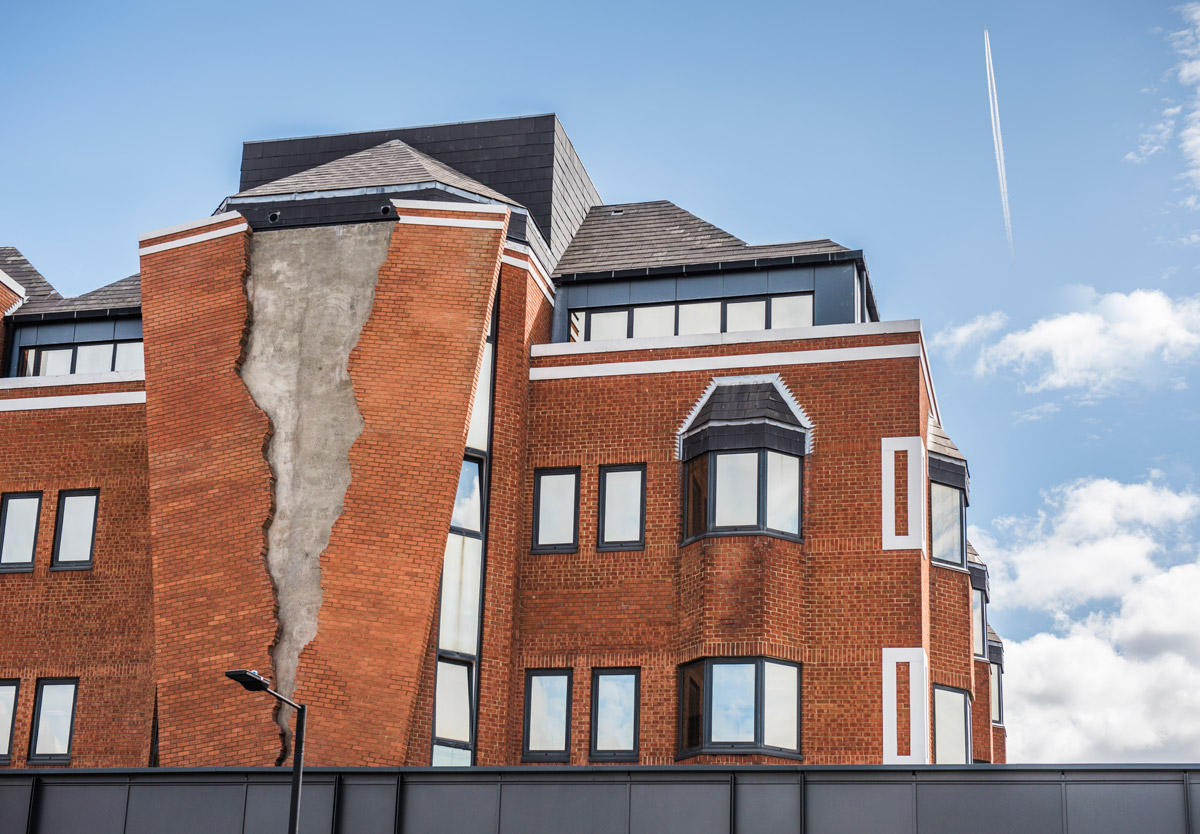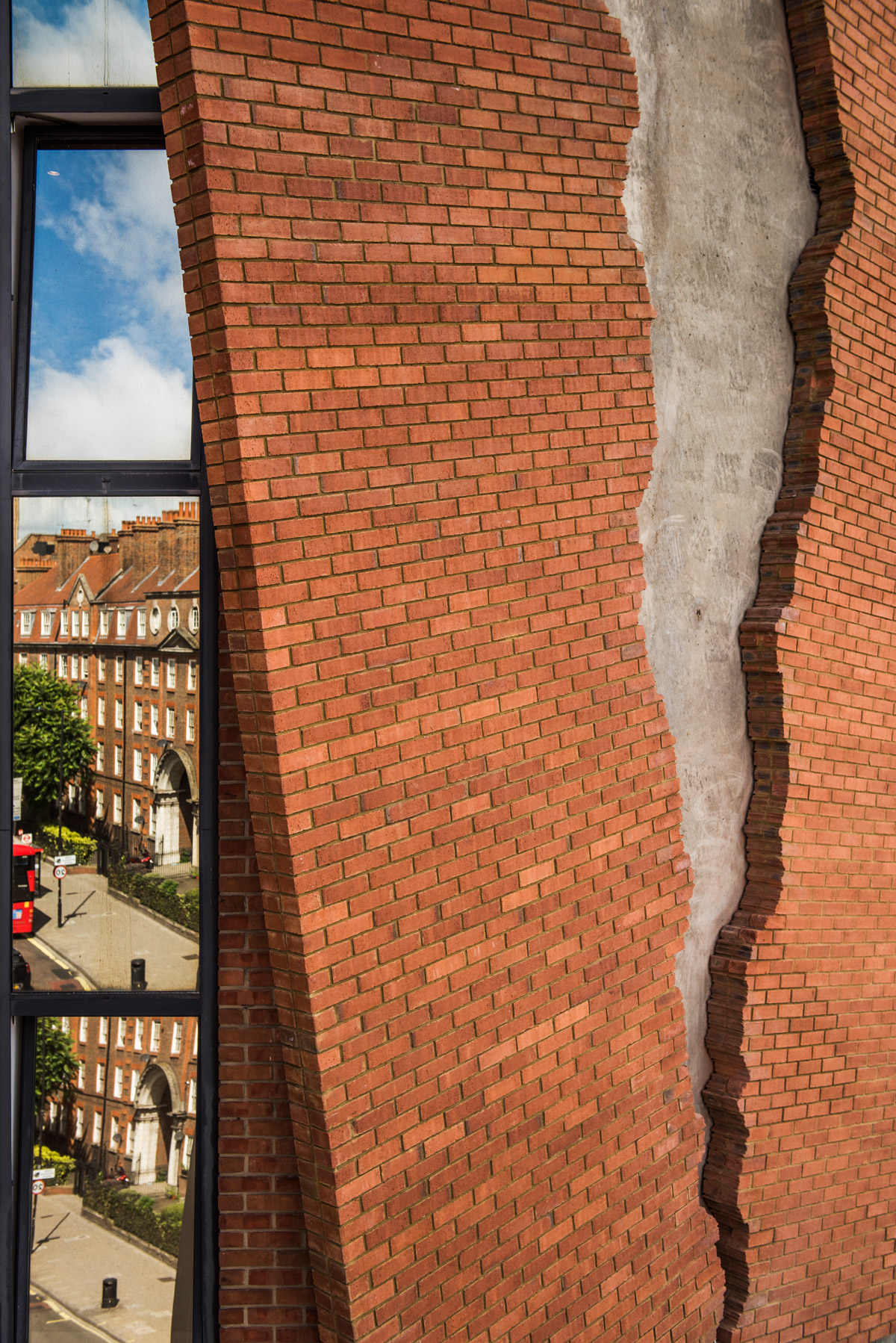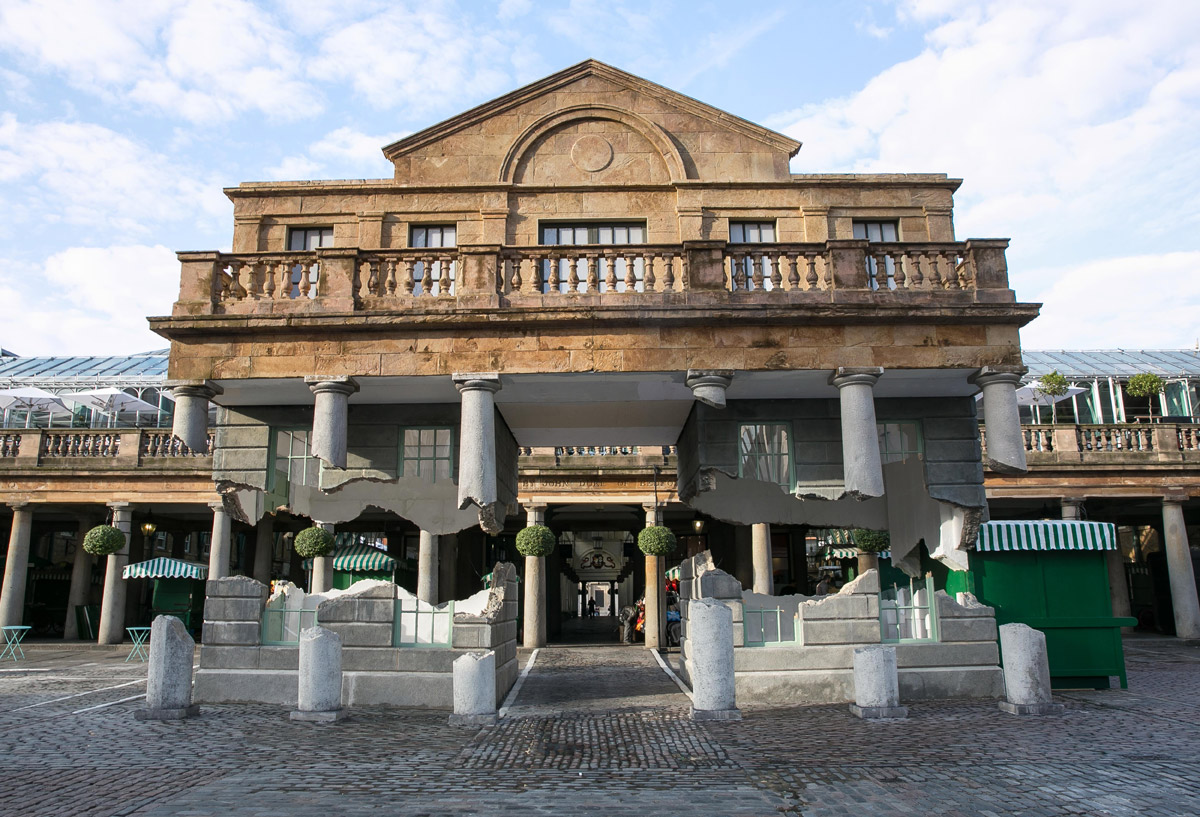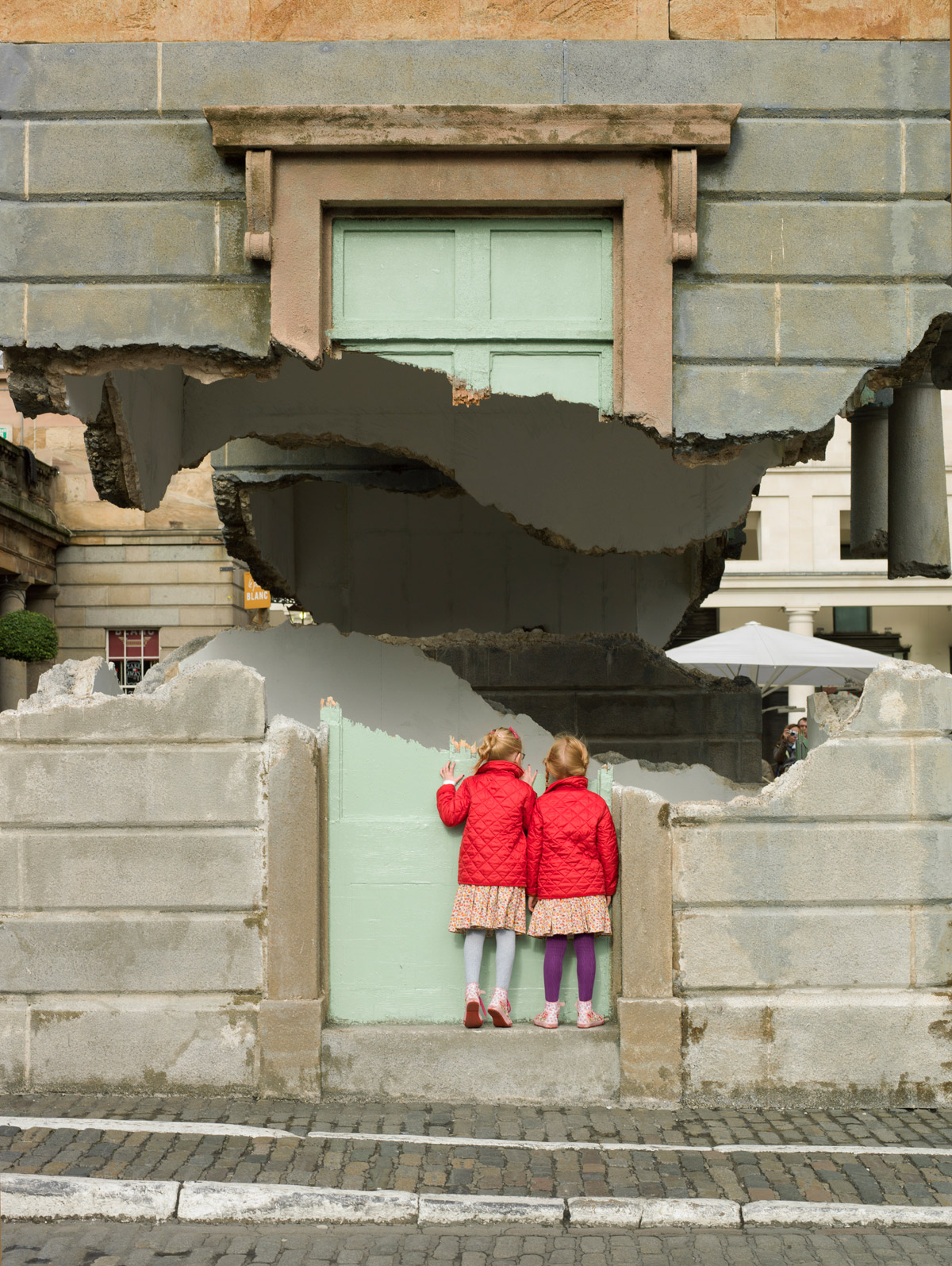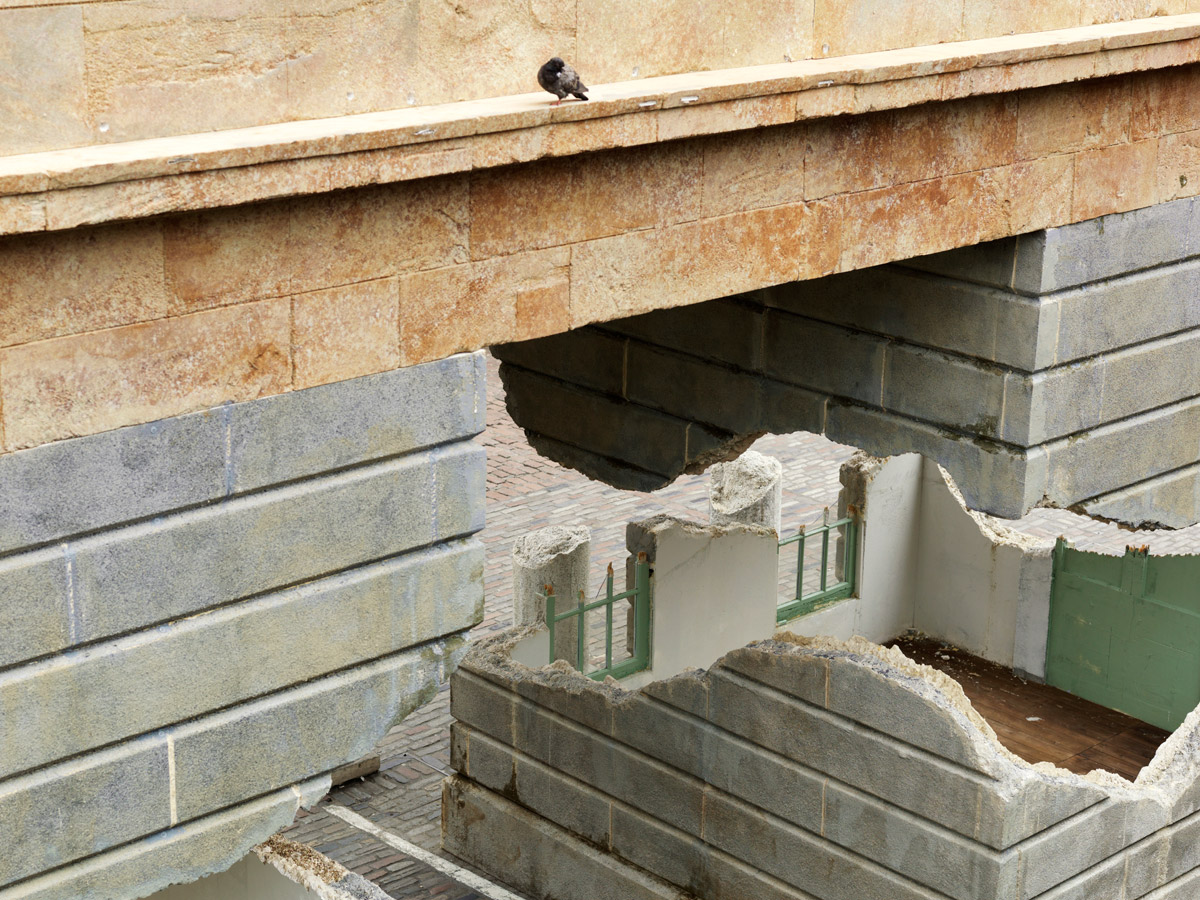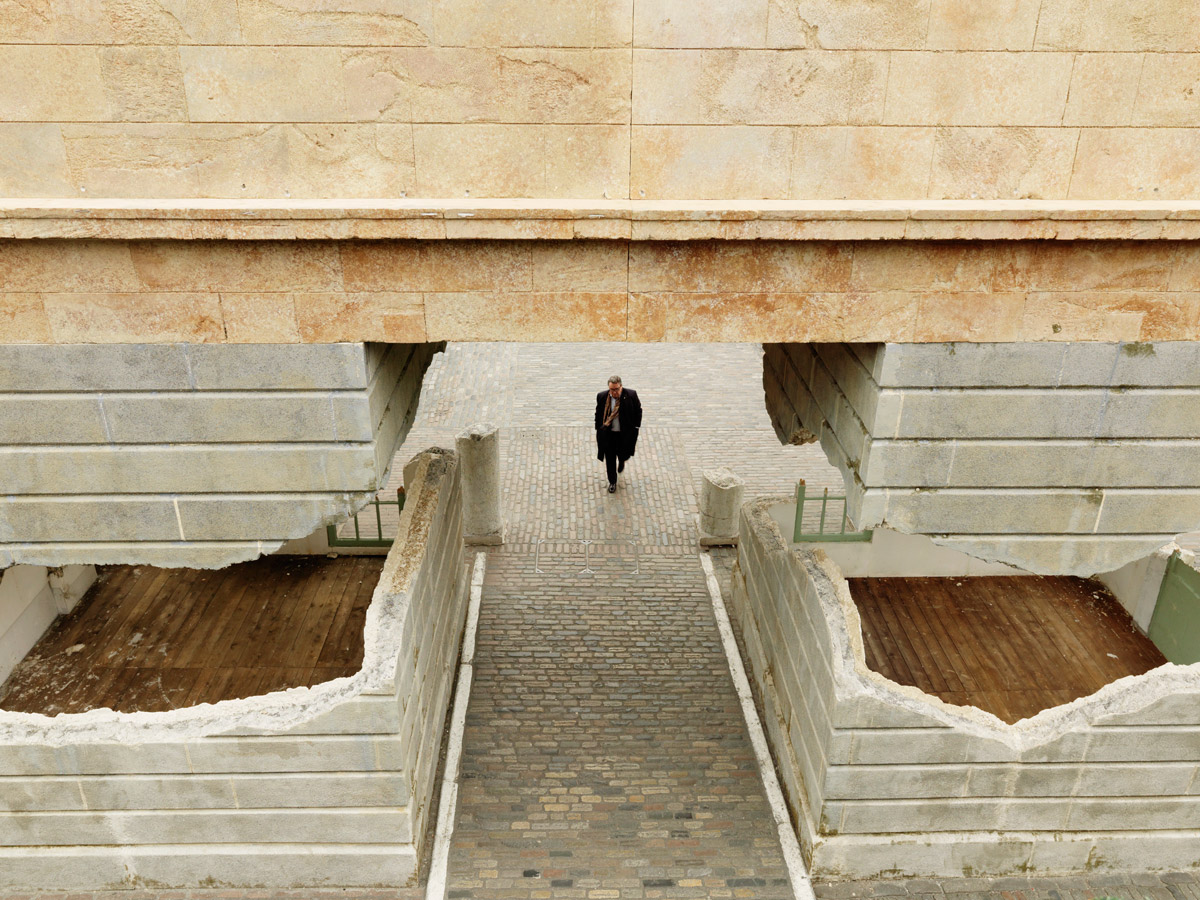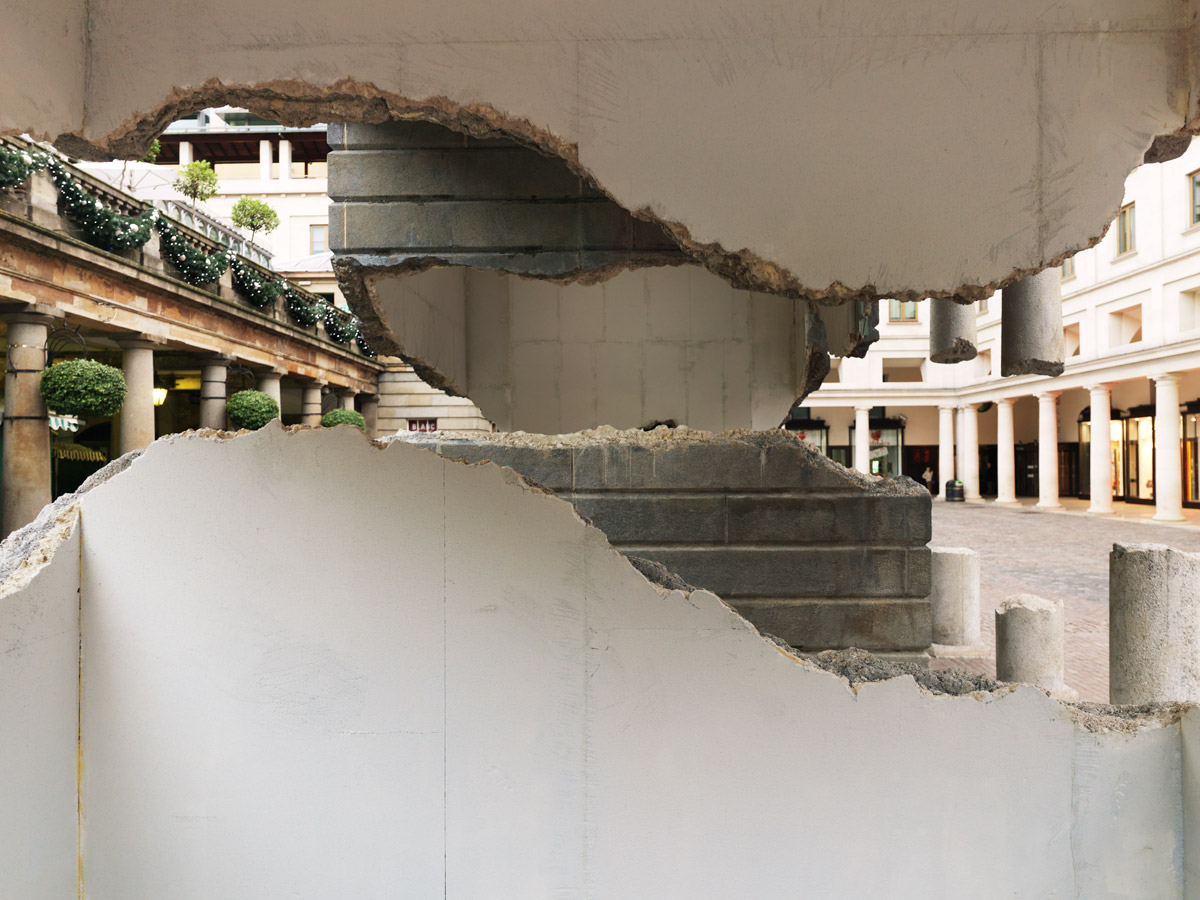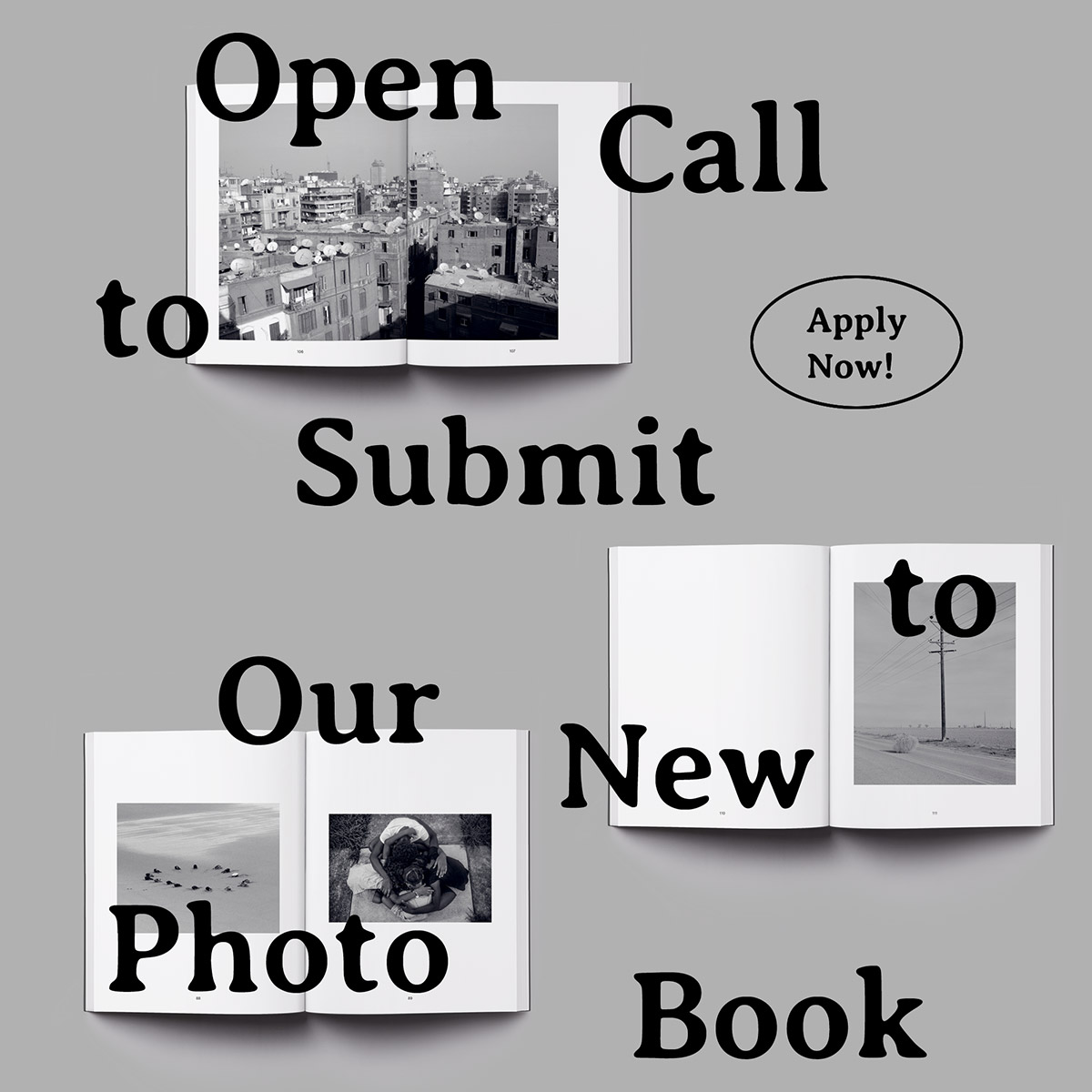 Call to Submit: "Pictures and Songs" B&W Photo Book
We want to see your most striking black & white images & have you pick songs to go with them!
Learn more
Related Articles