More incredible public artworks by British sculptor Alex Chinneck (previously featured here). "Six pins and half a dozen needles" creates the impression of a building being torn in half, while "Take my lighting but don't steal my thunder" involves the illusion of one half of a building hovering over the other. See more images of torn and tearing structures below!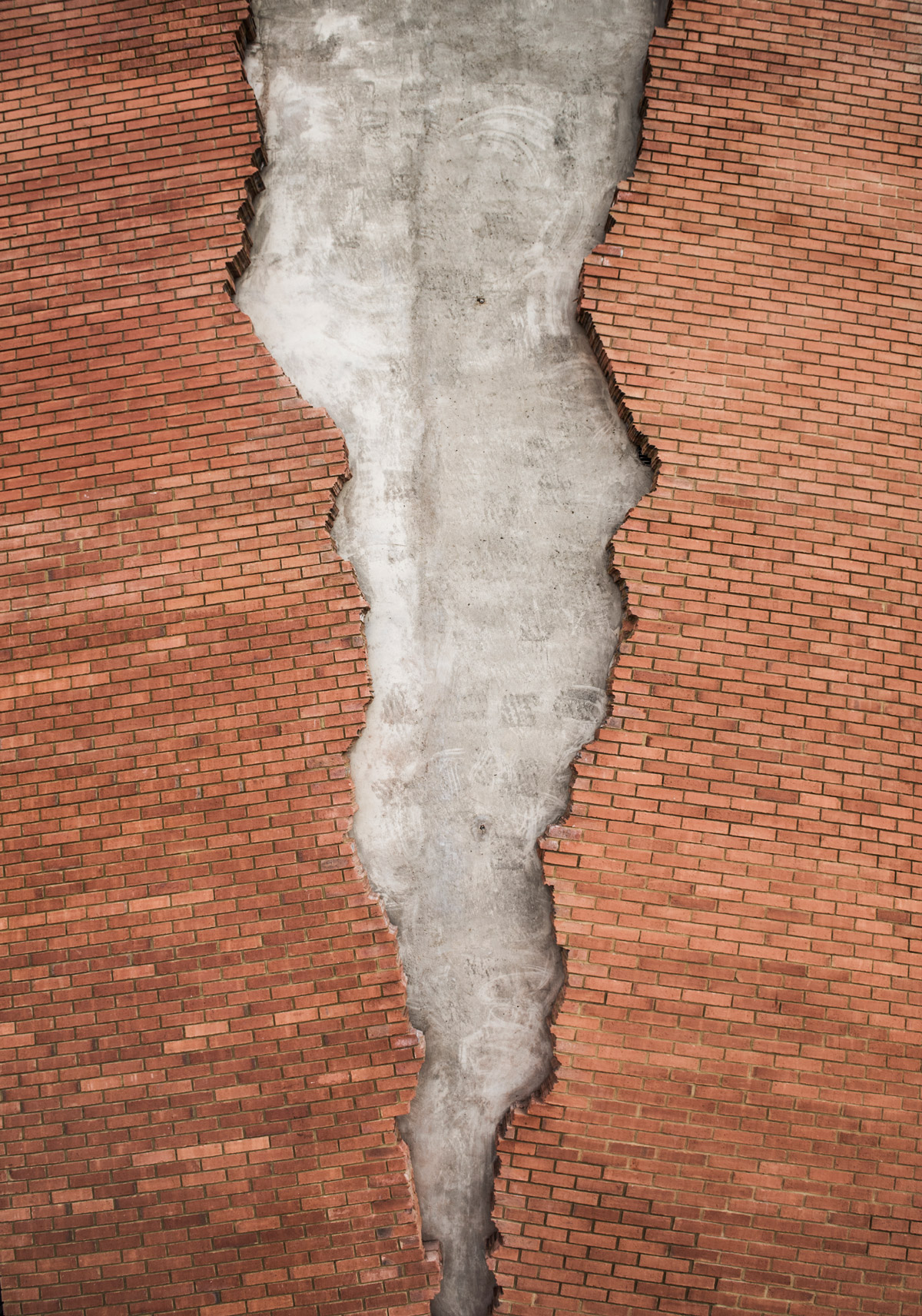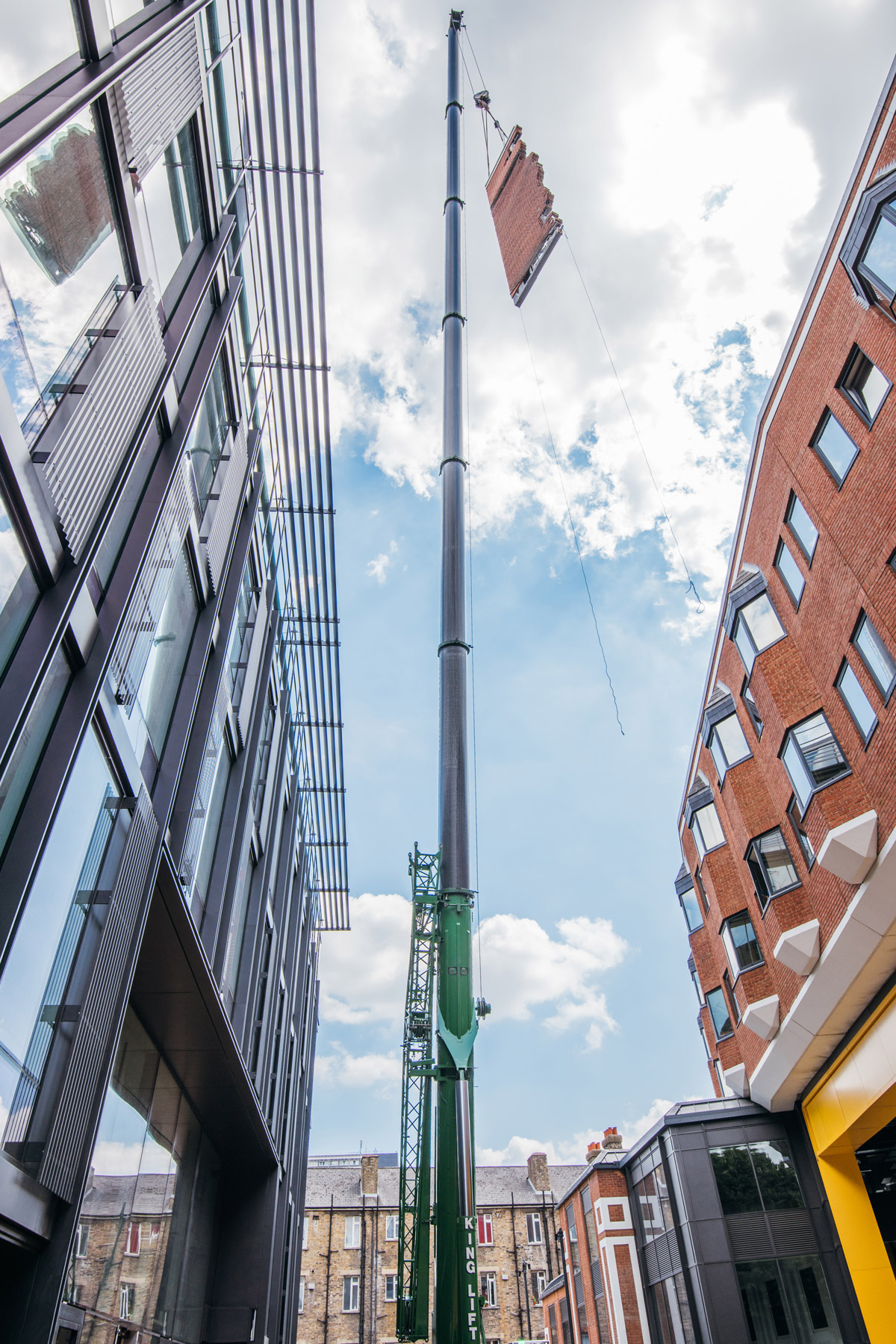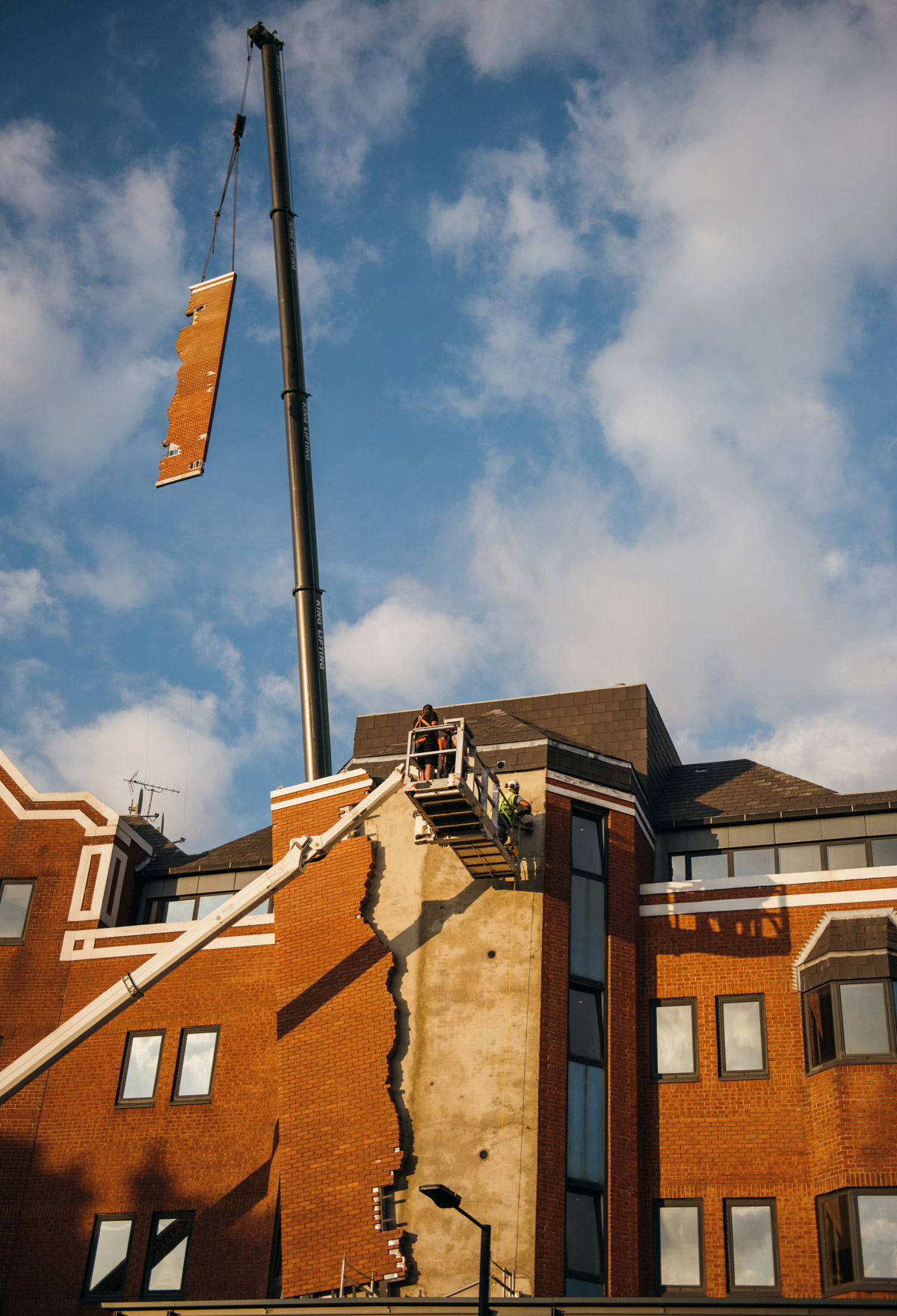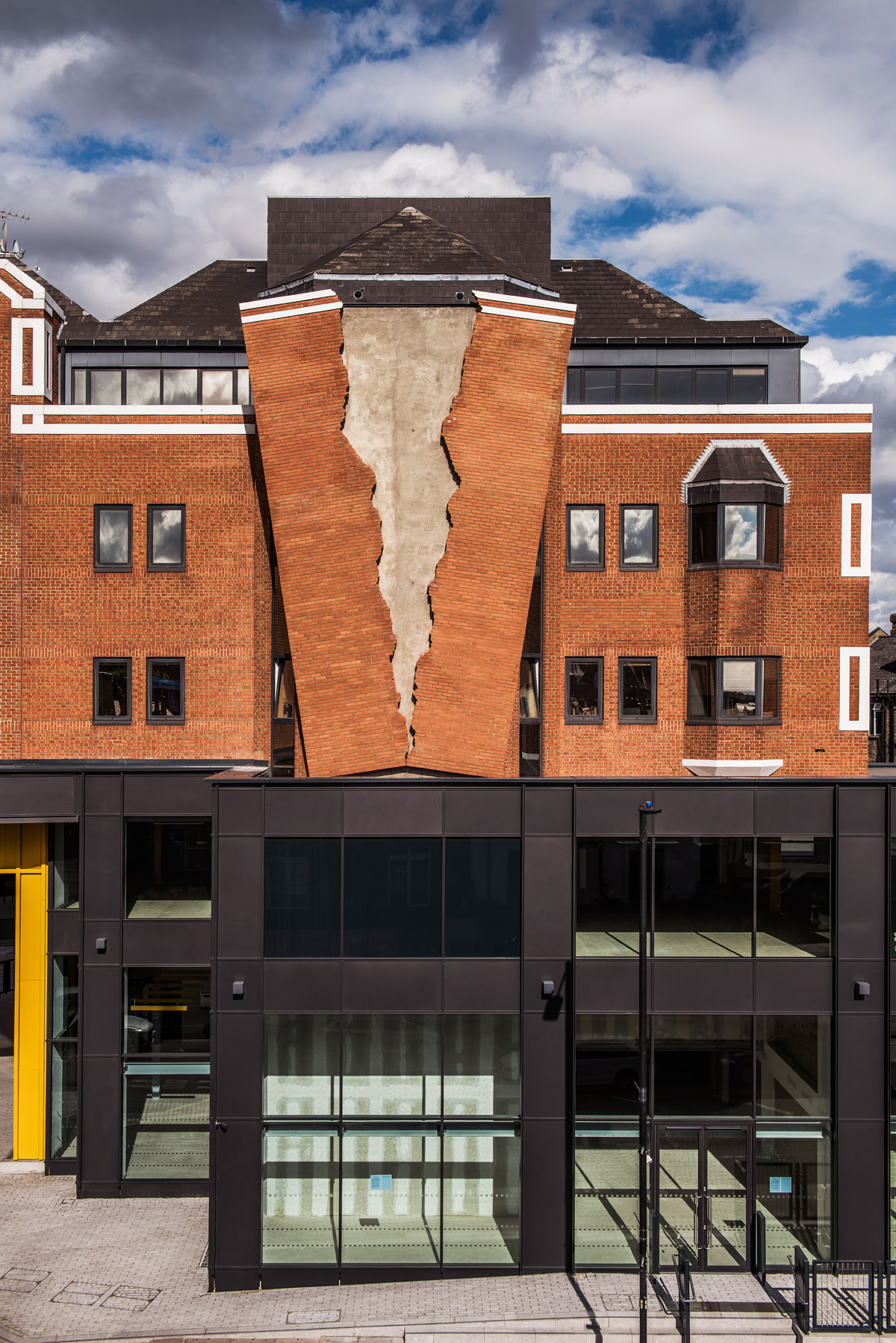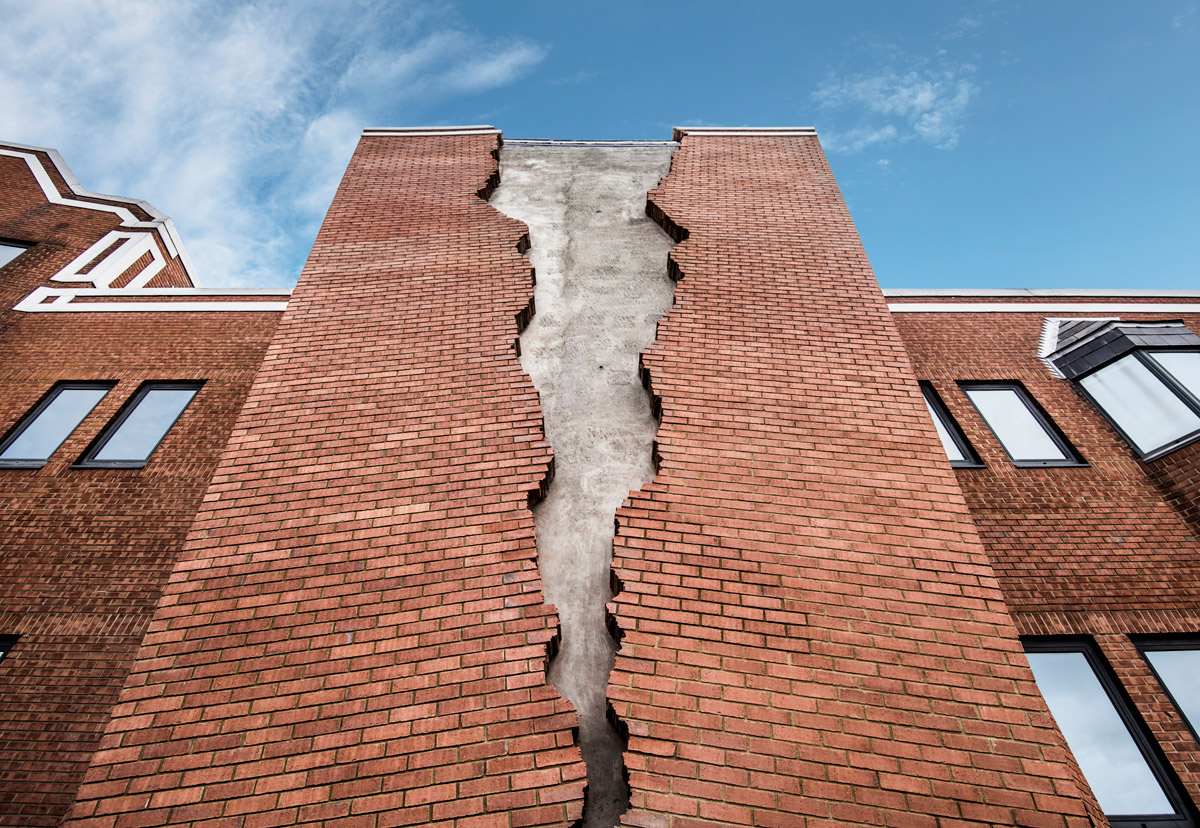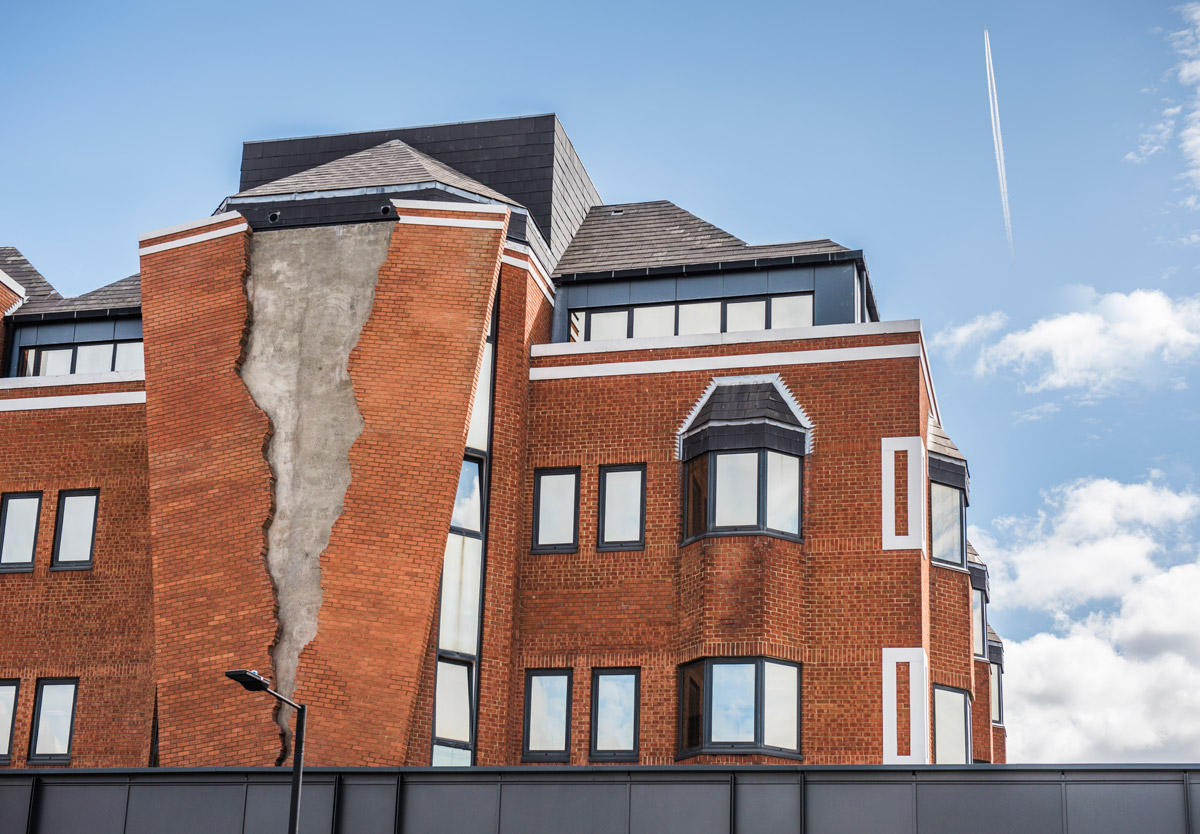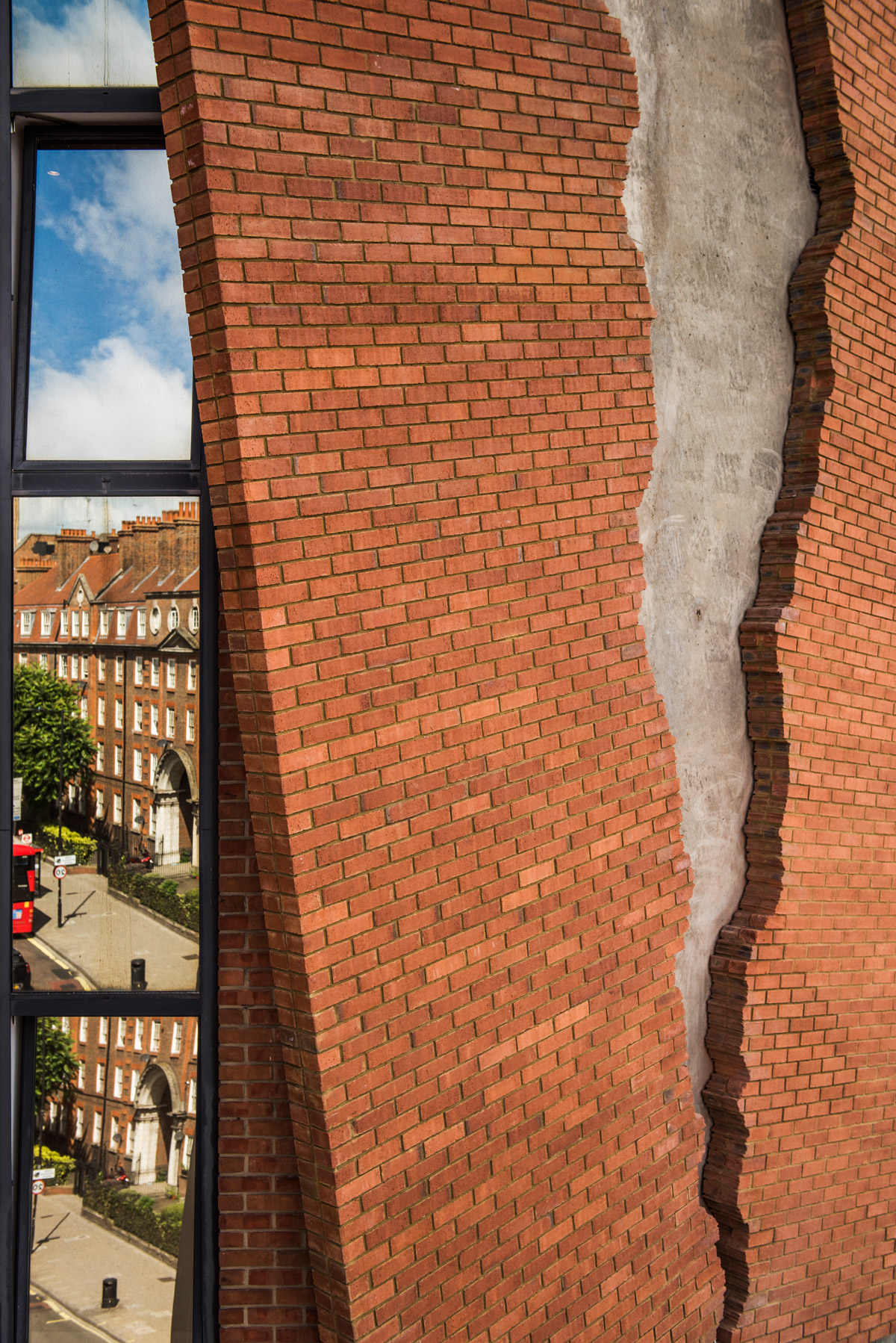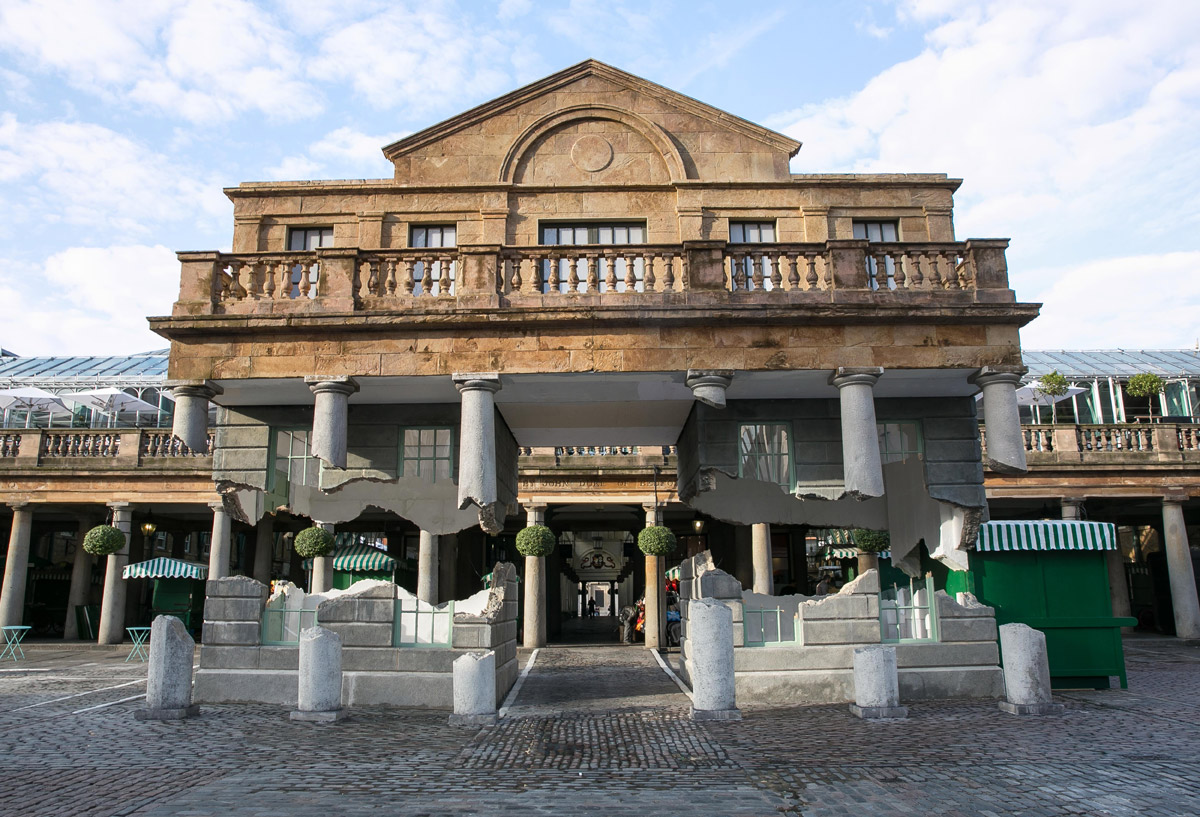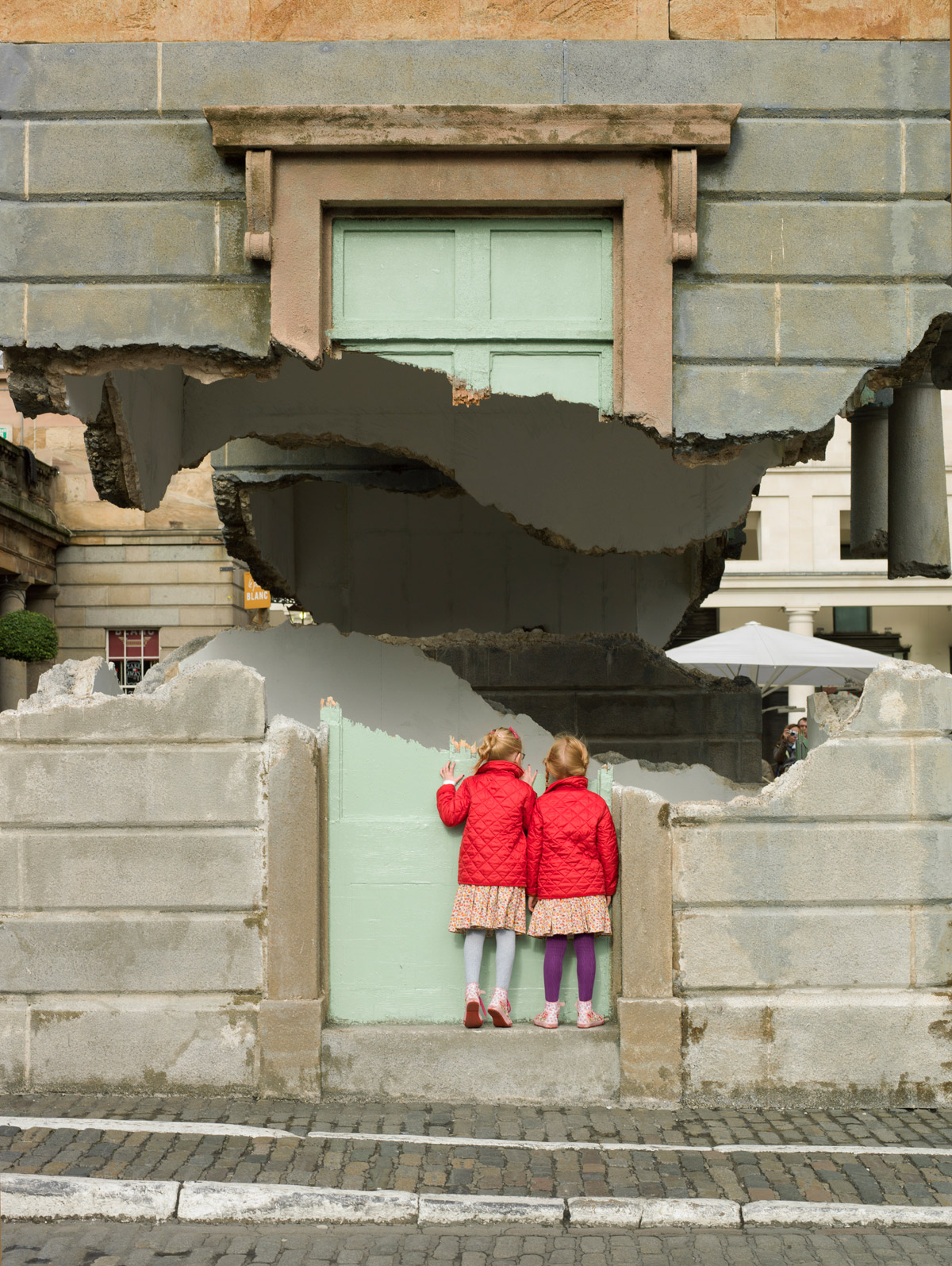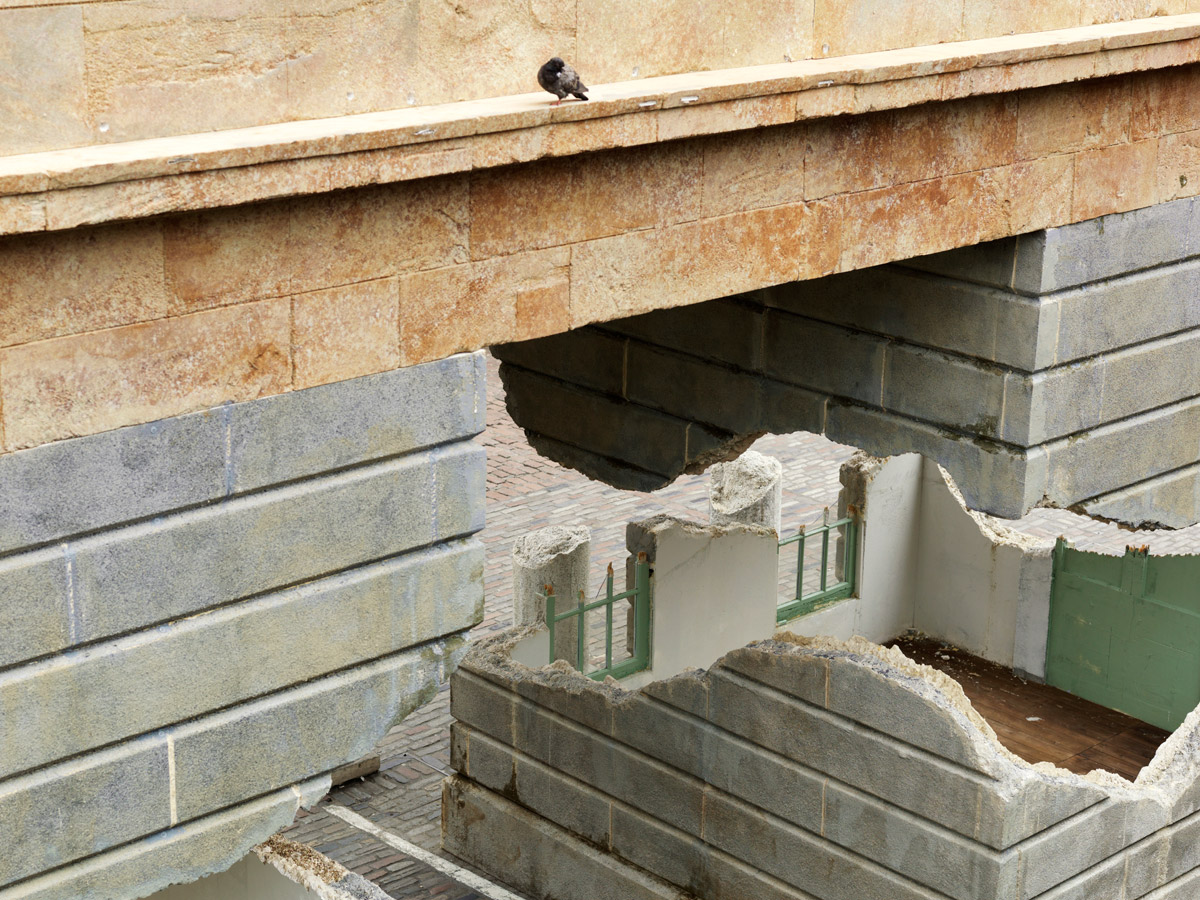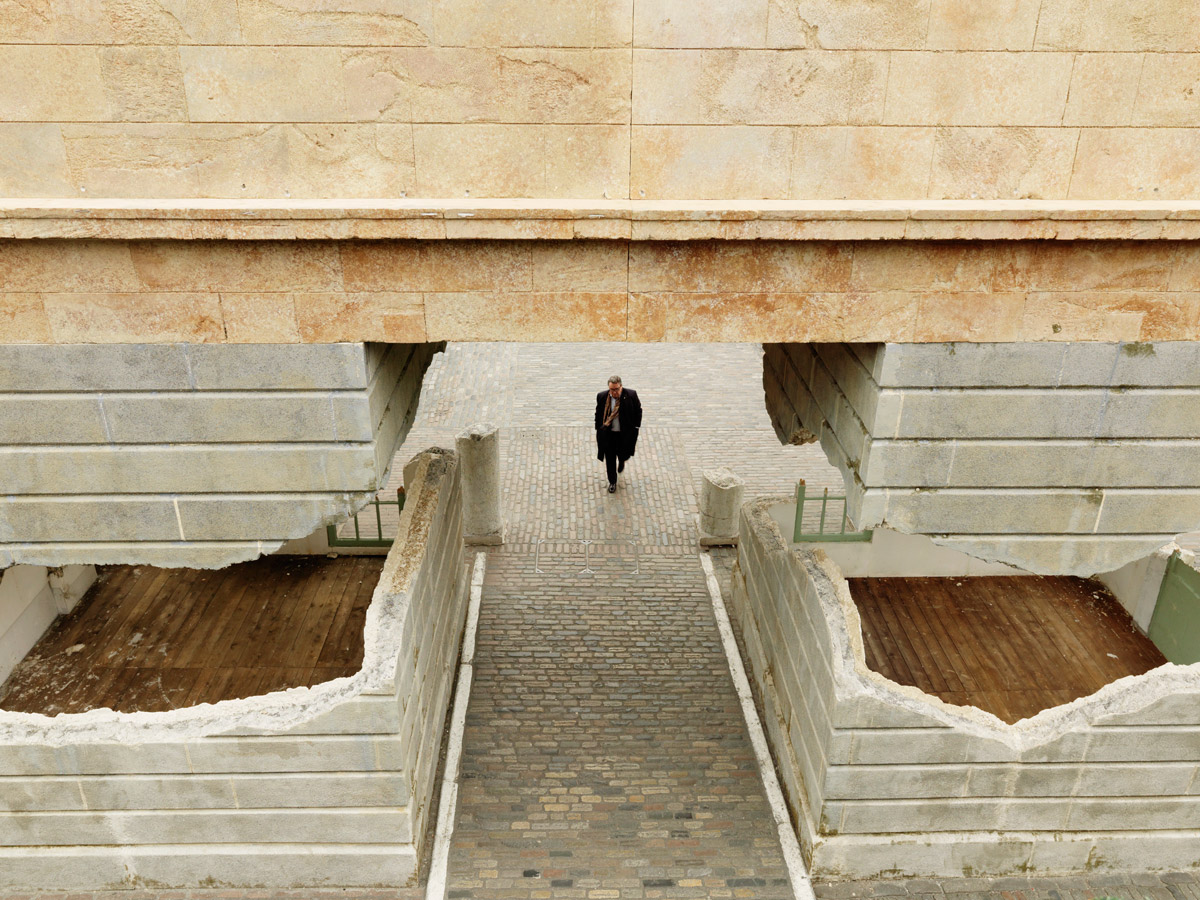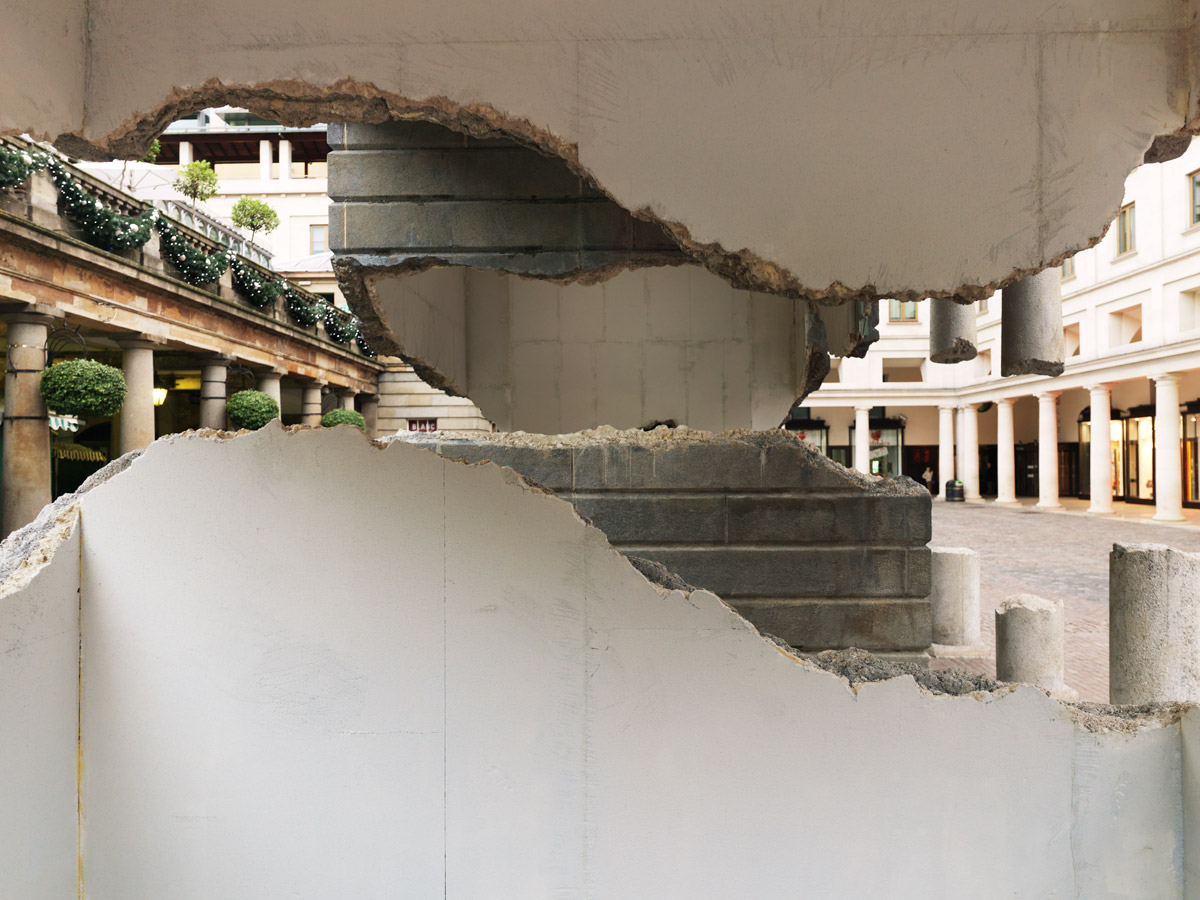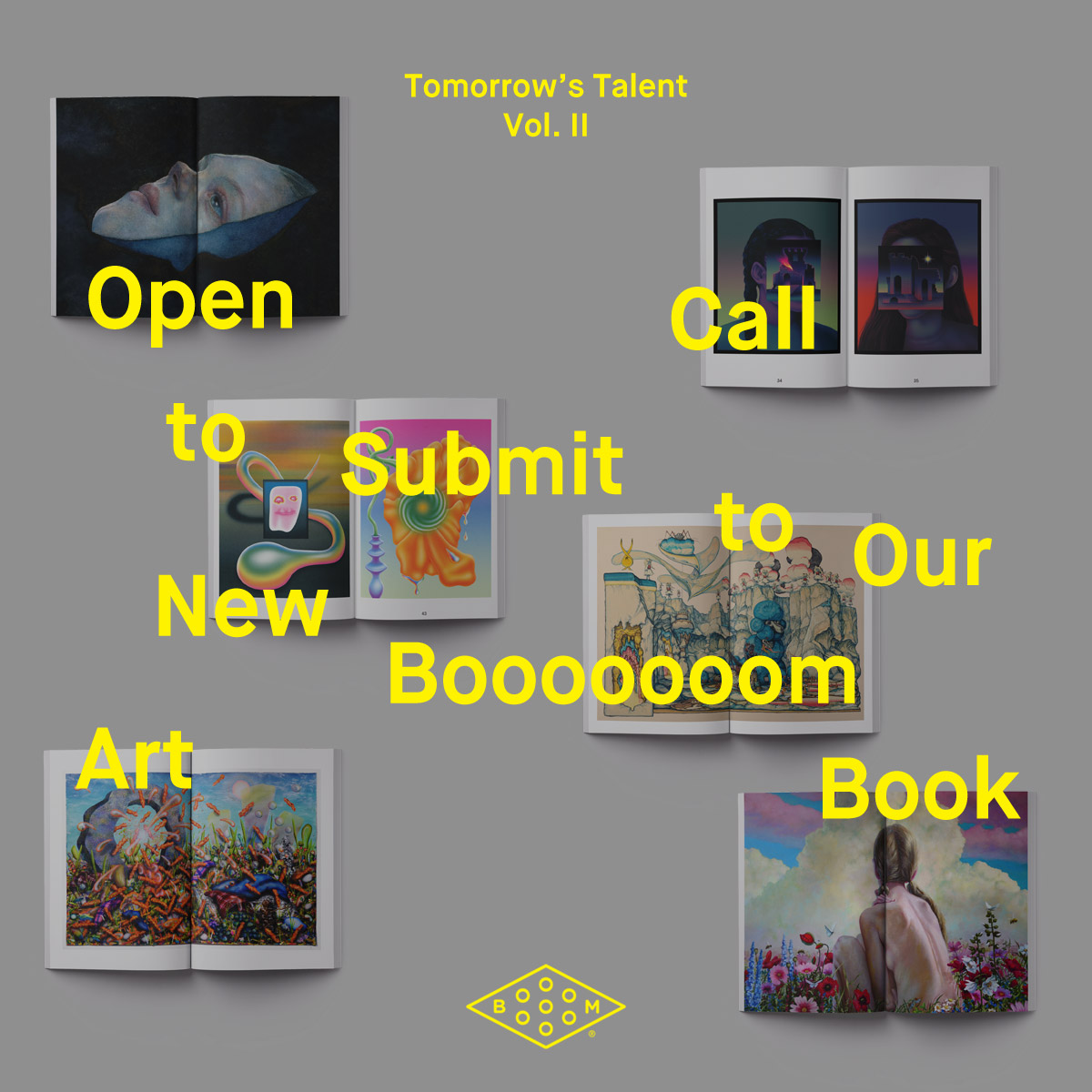 Call to Submit: "Tomorrow's Talent Vol. II" Art Book
Calling all visual artists and illustrators! We're excited to announce that we're going to publish a new art book and this is your chance to submit images to it!
Read More
New Graphic T-Shirts in our Shop!
We have some brand new graphic tees in the shop, get 'em while you can!
Shop Now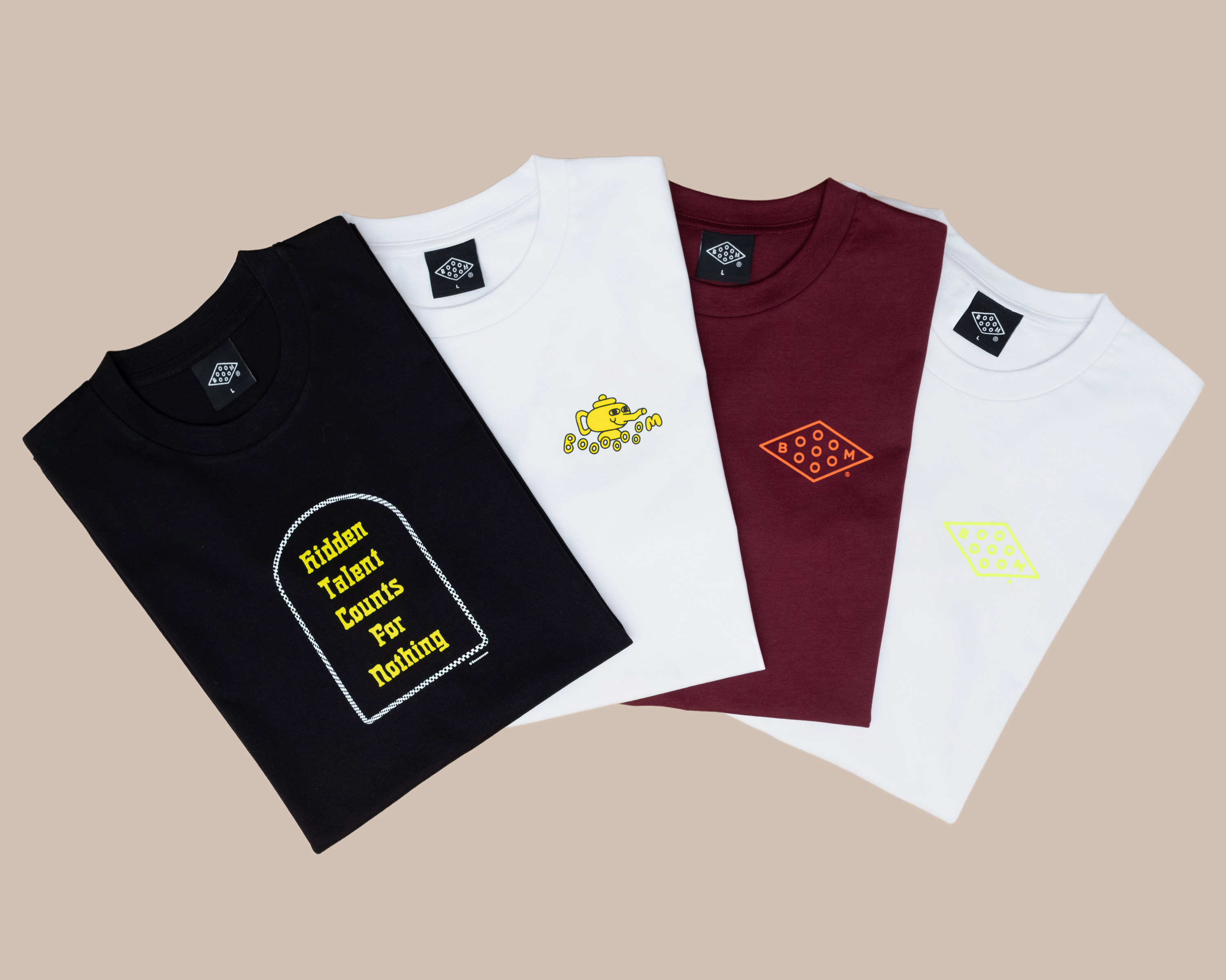 Related Articles