More incredible public artworks by British sculptor Alex Chinneck (previously featured here). "Six pins and half a dozen needles" creates the impression of a building being torn in half, while "Take my lighting but don't steal my thunder" involves the illusion of one half of a building hovering over the other. See more images of torn and tearing structures below!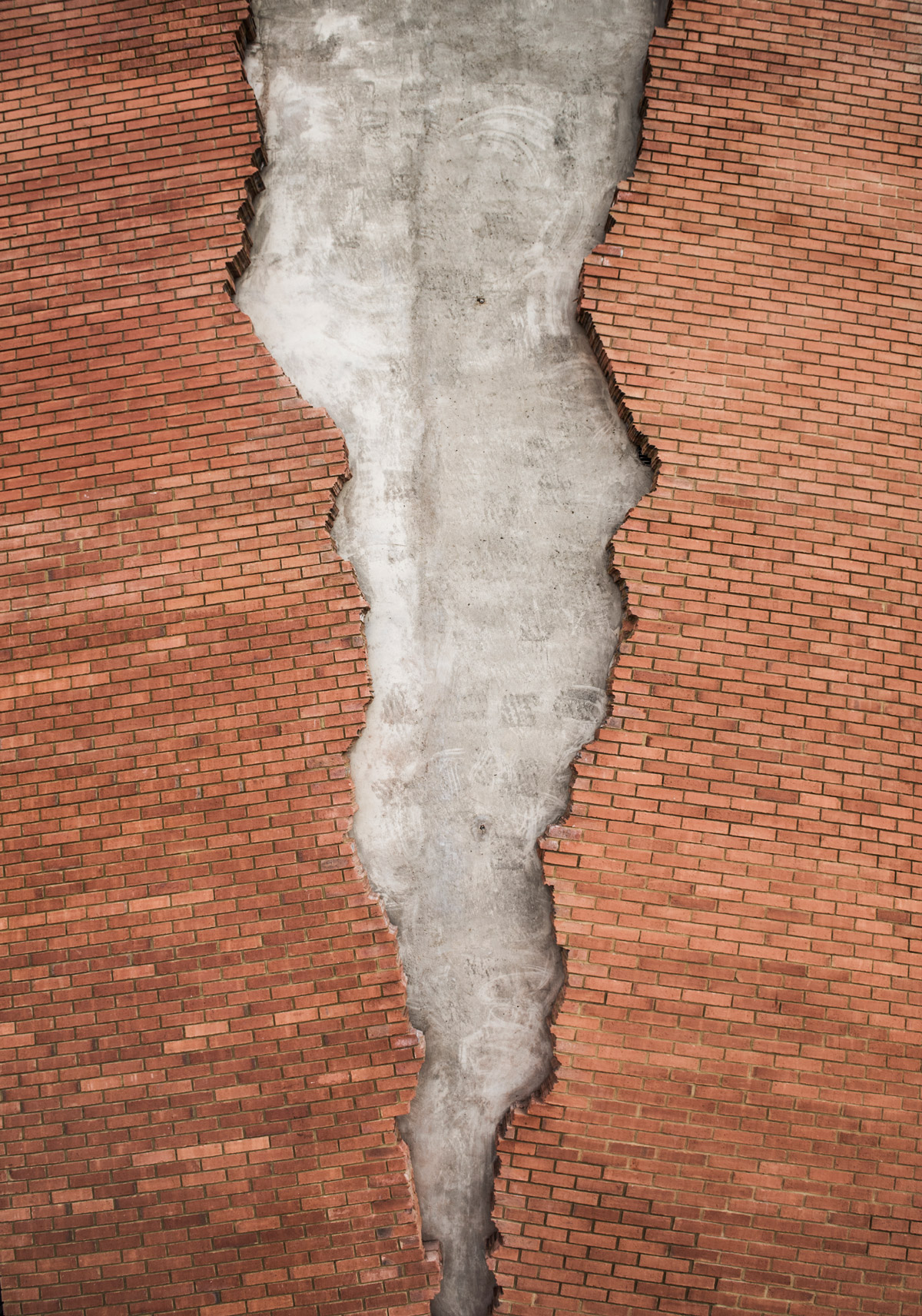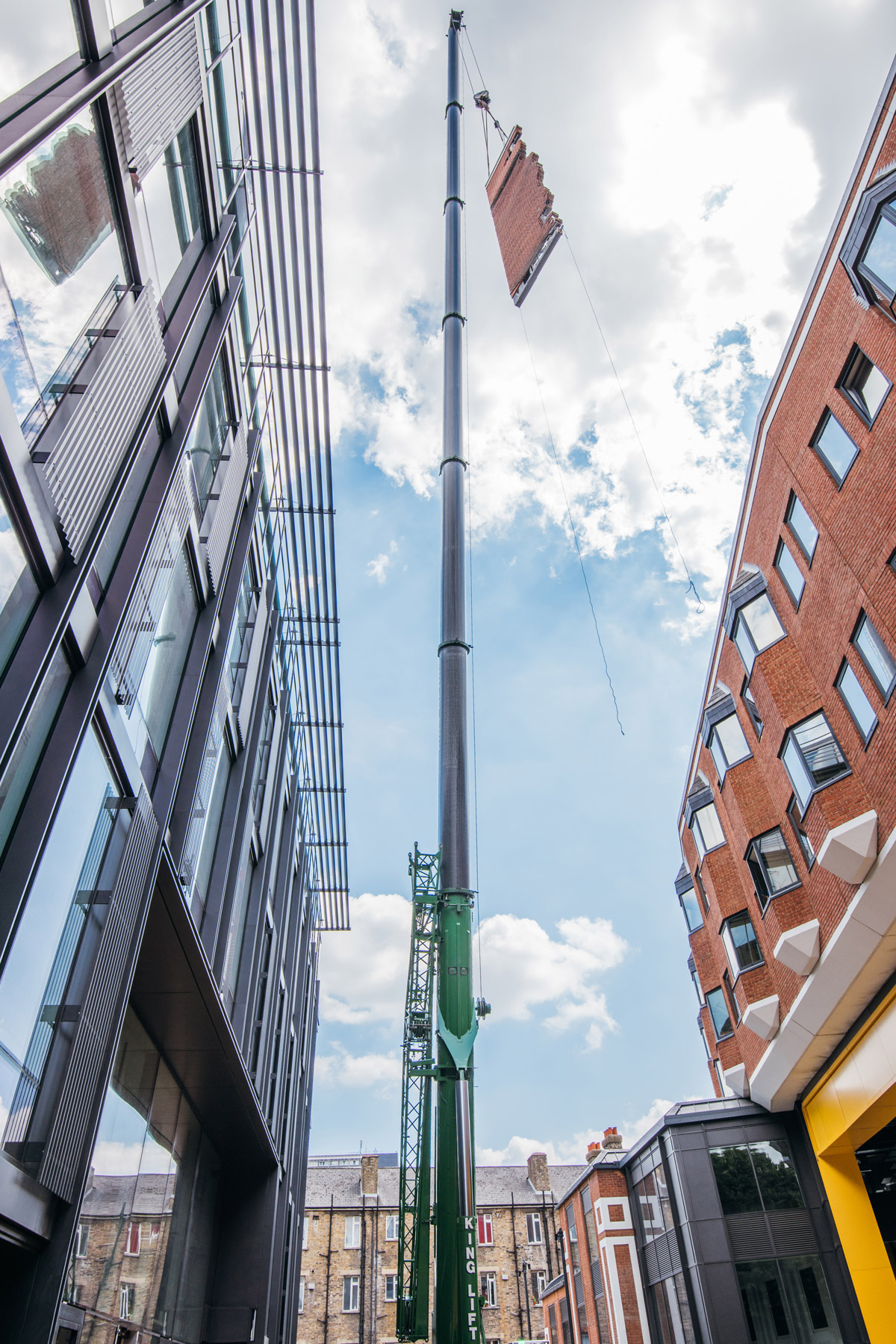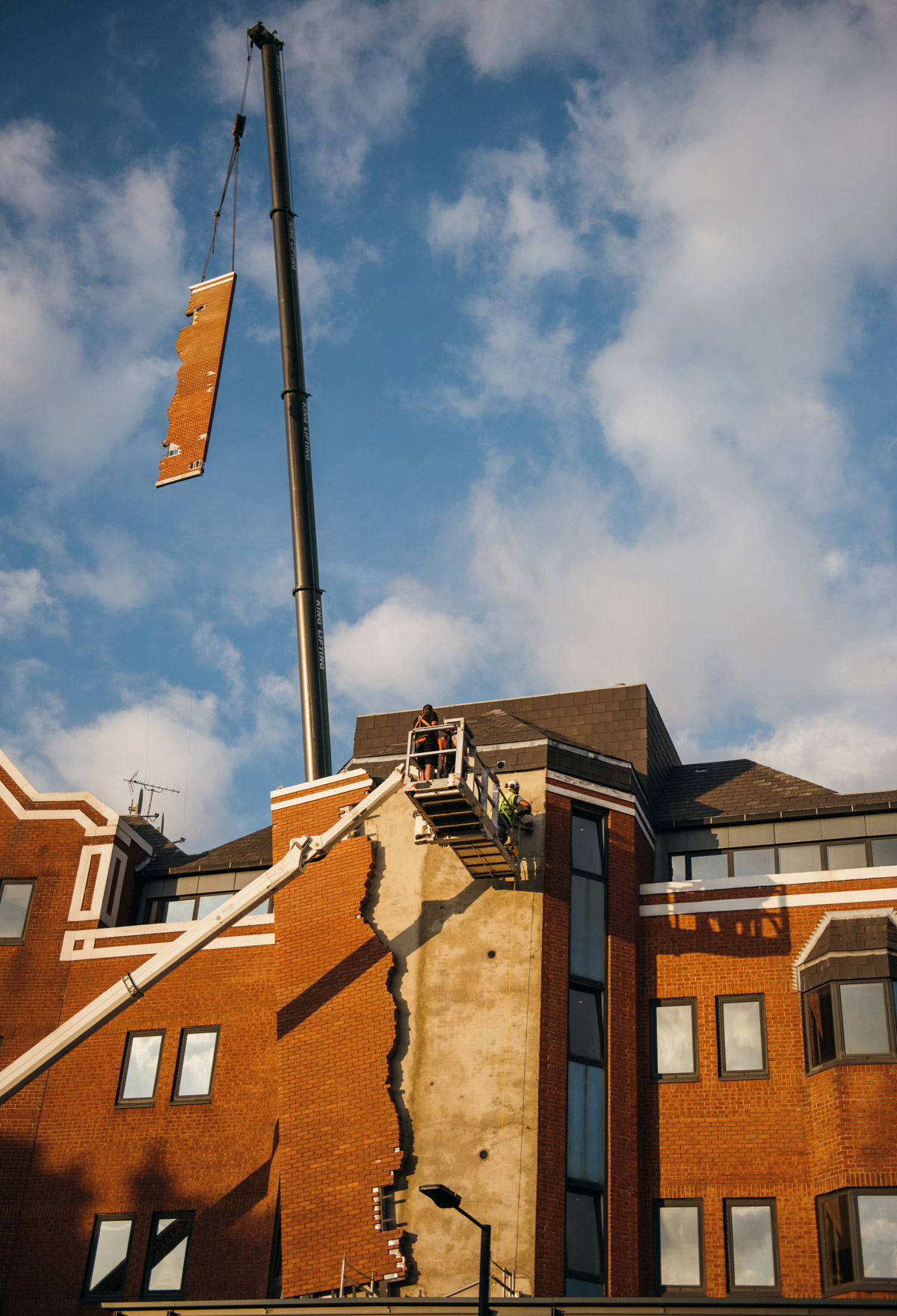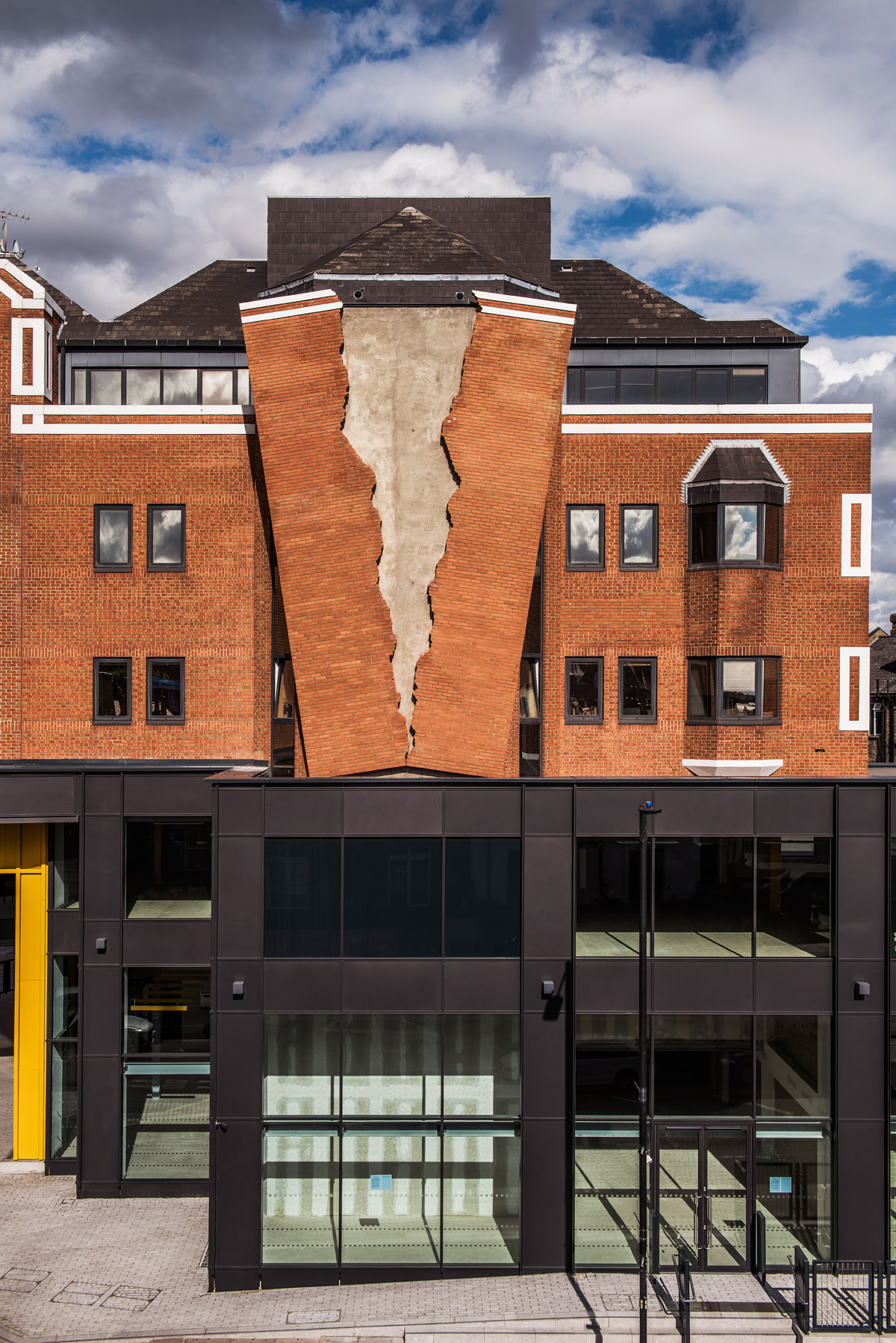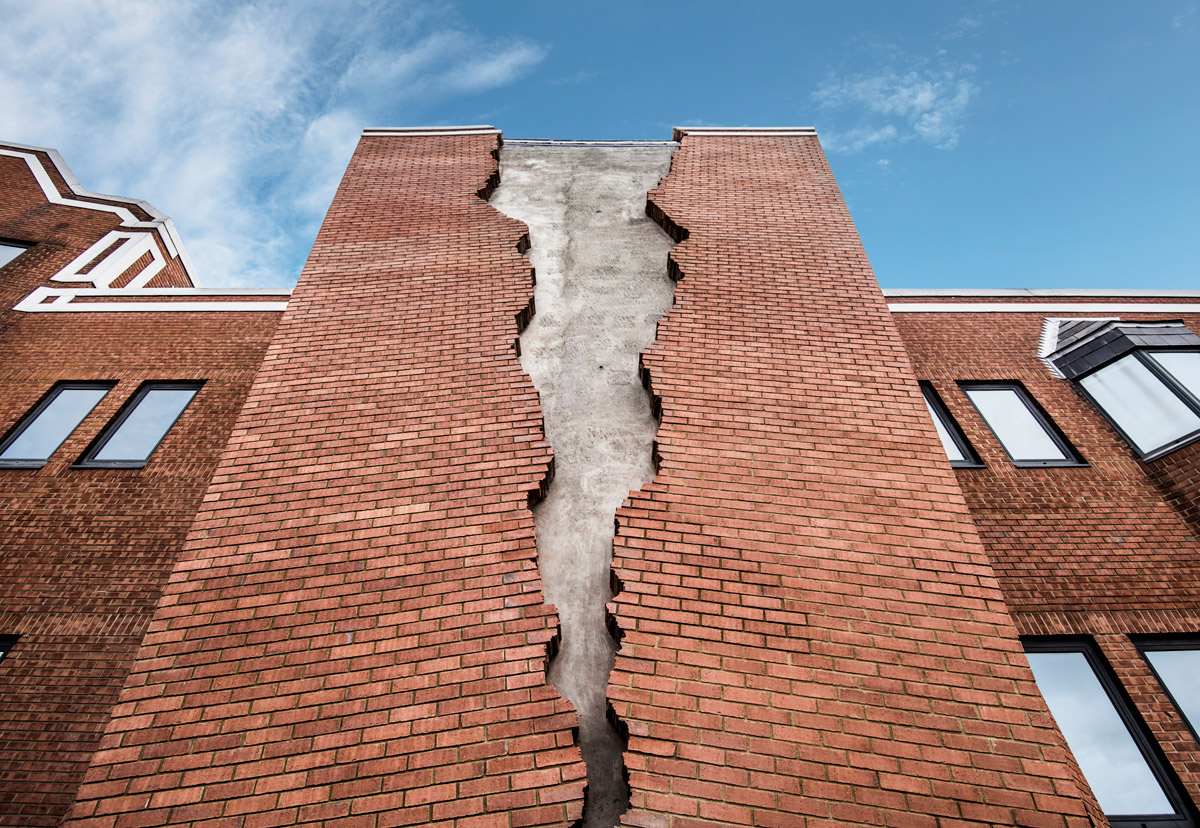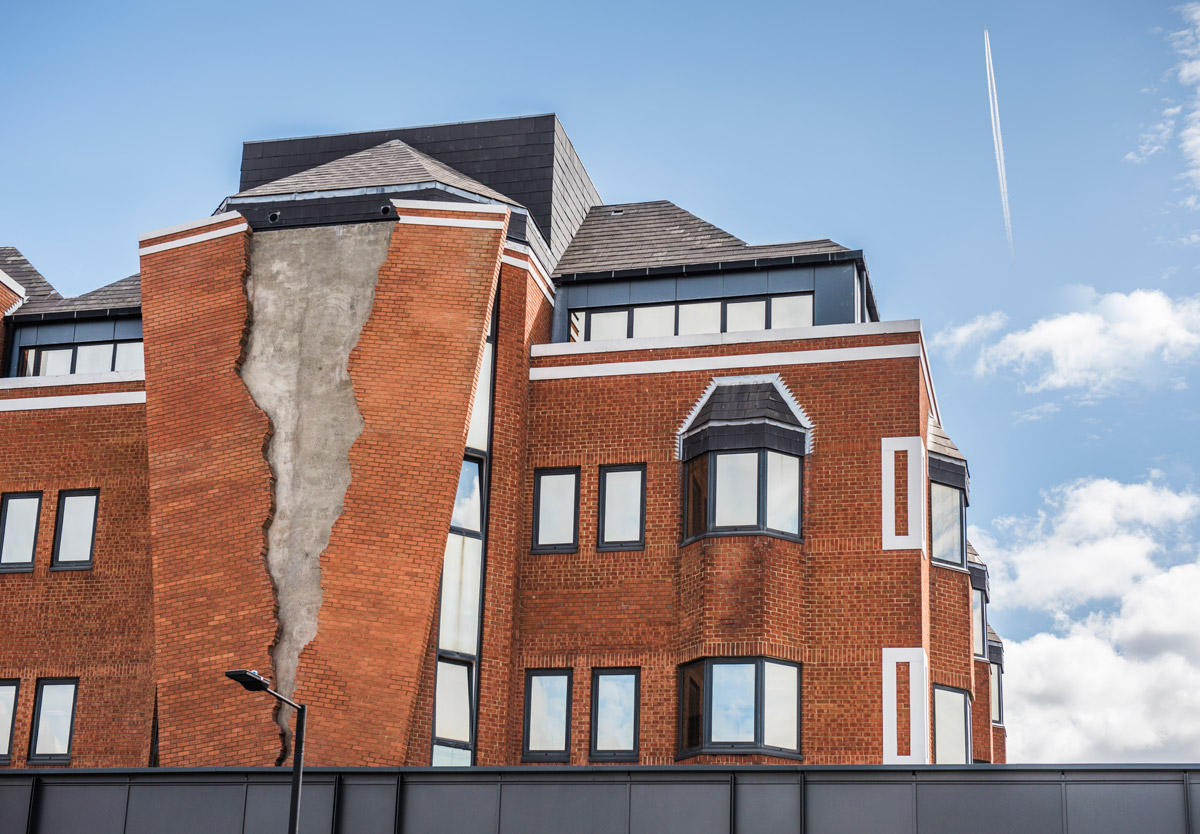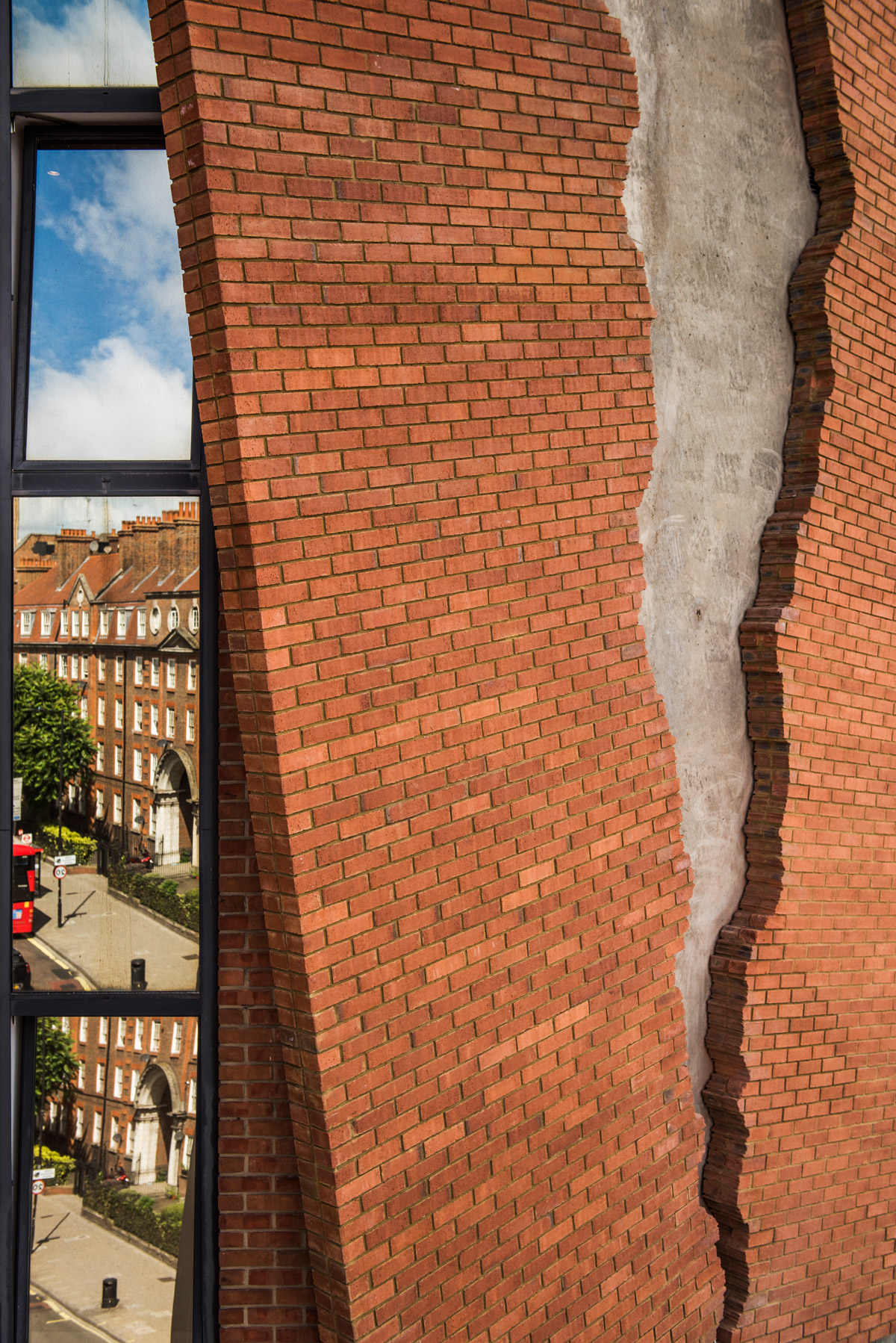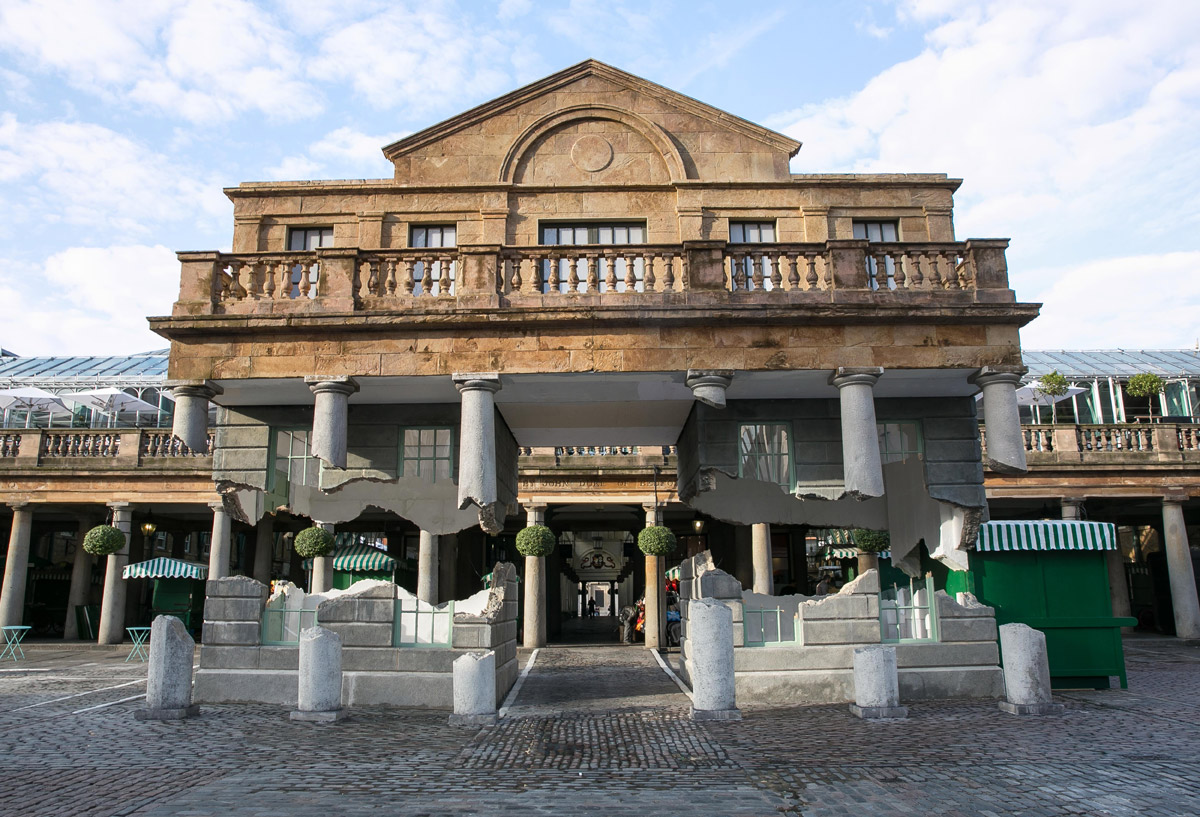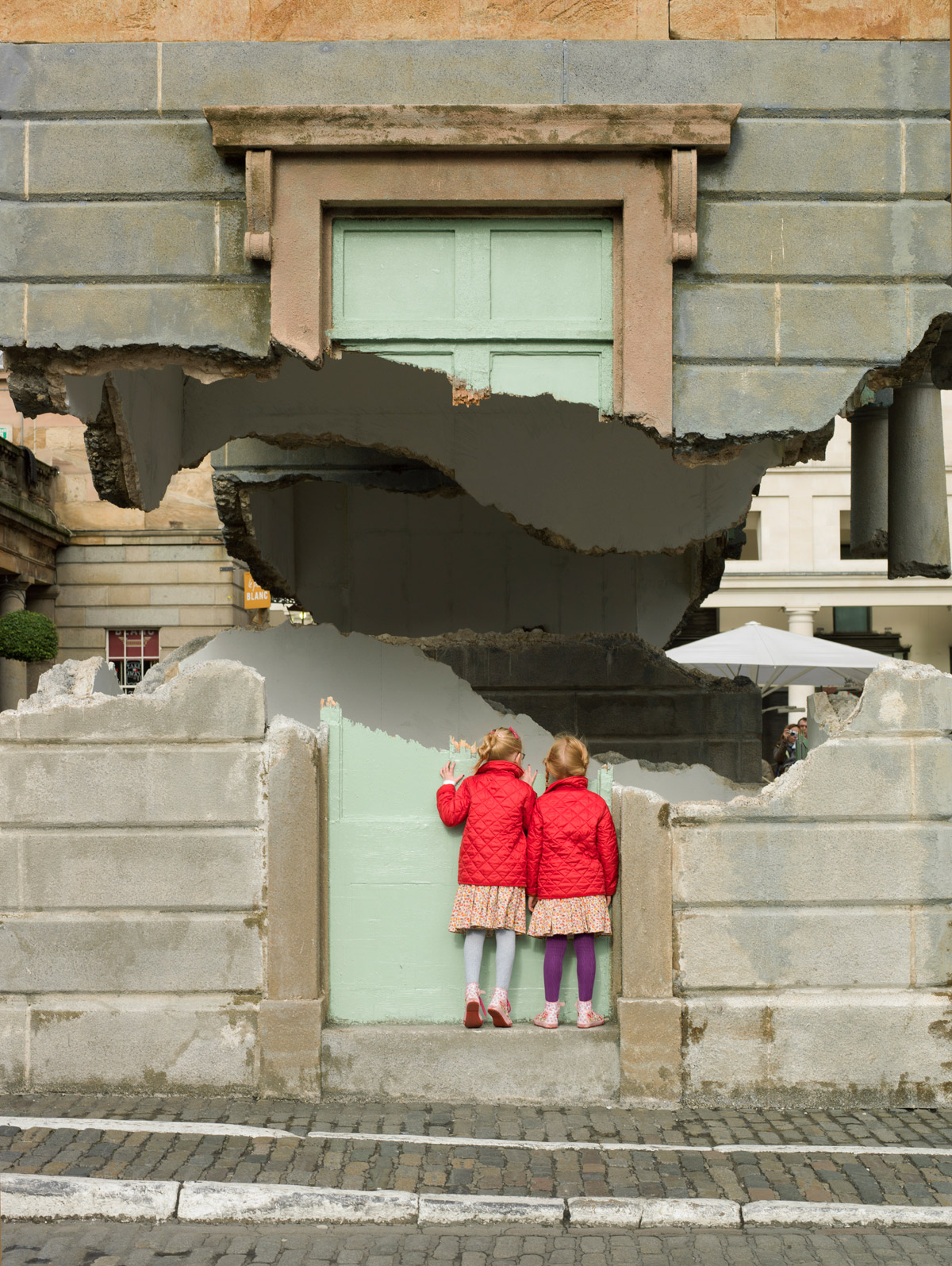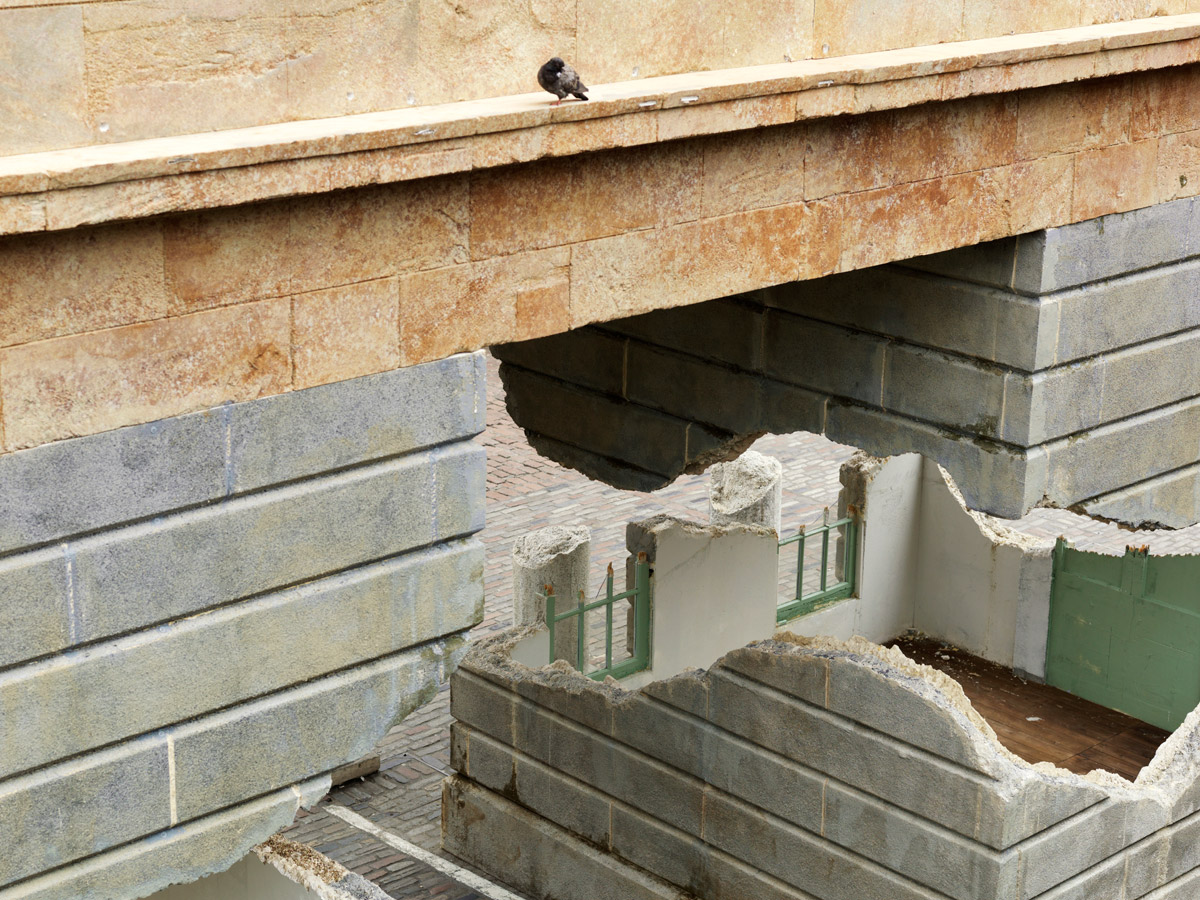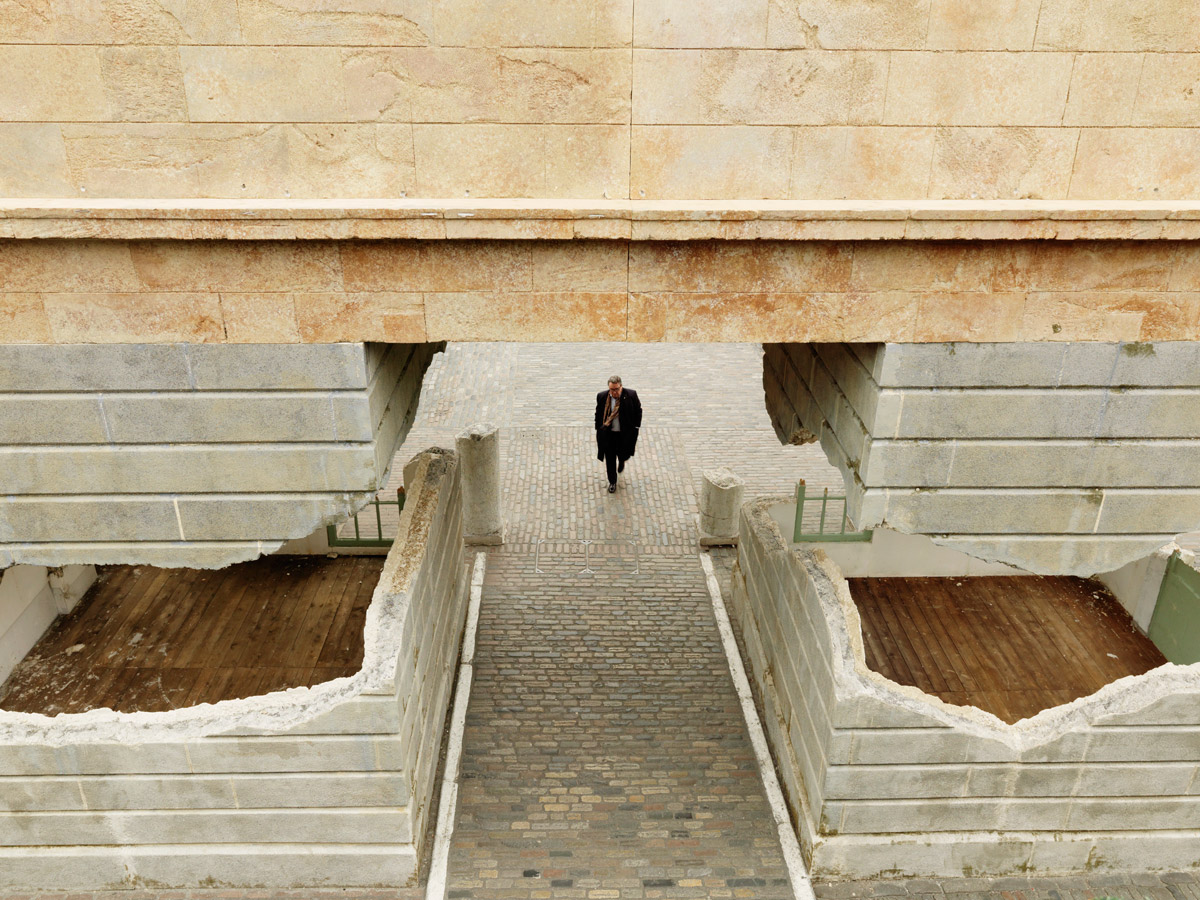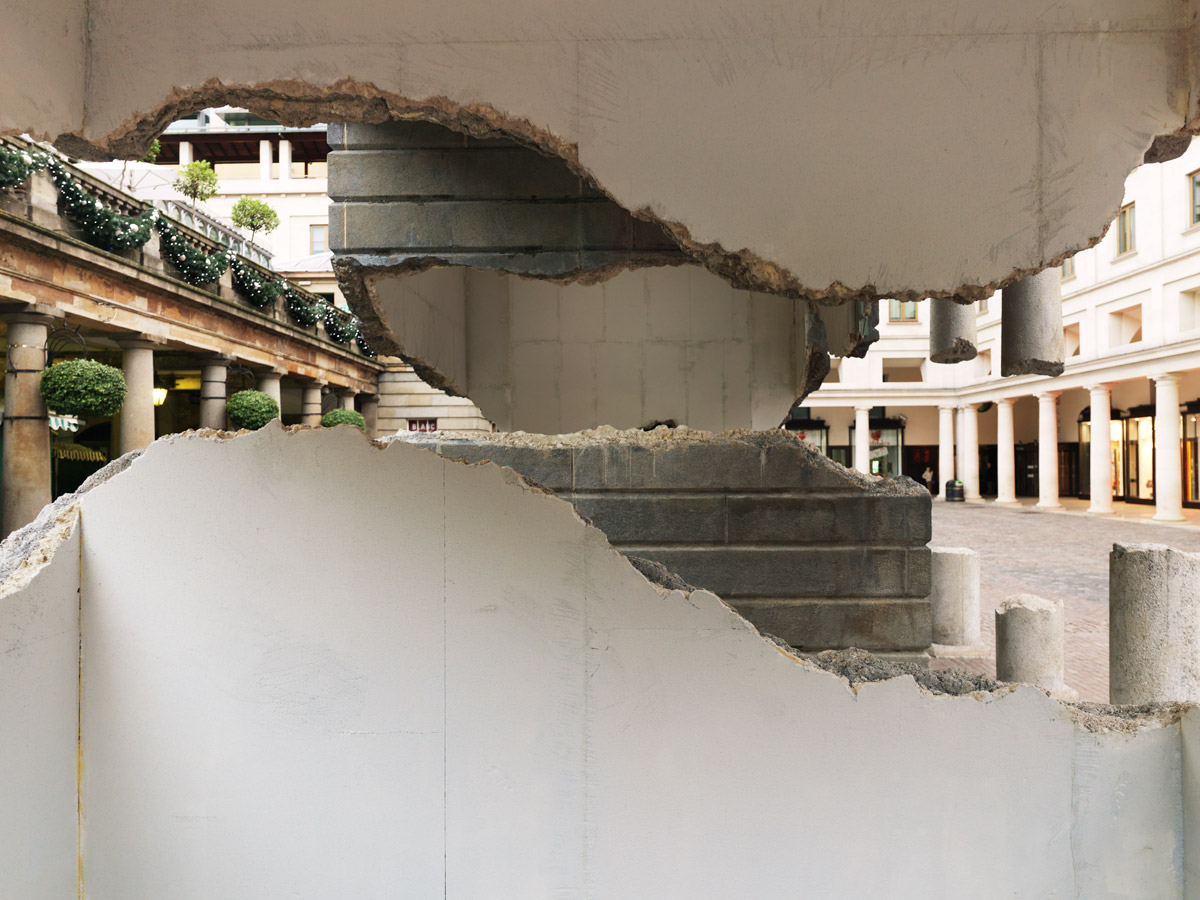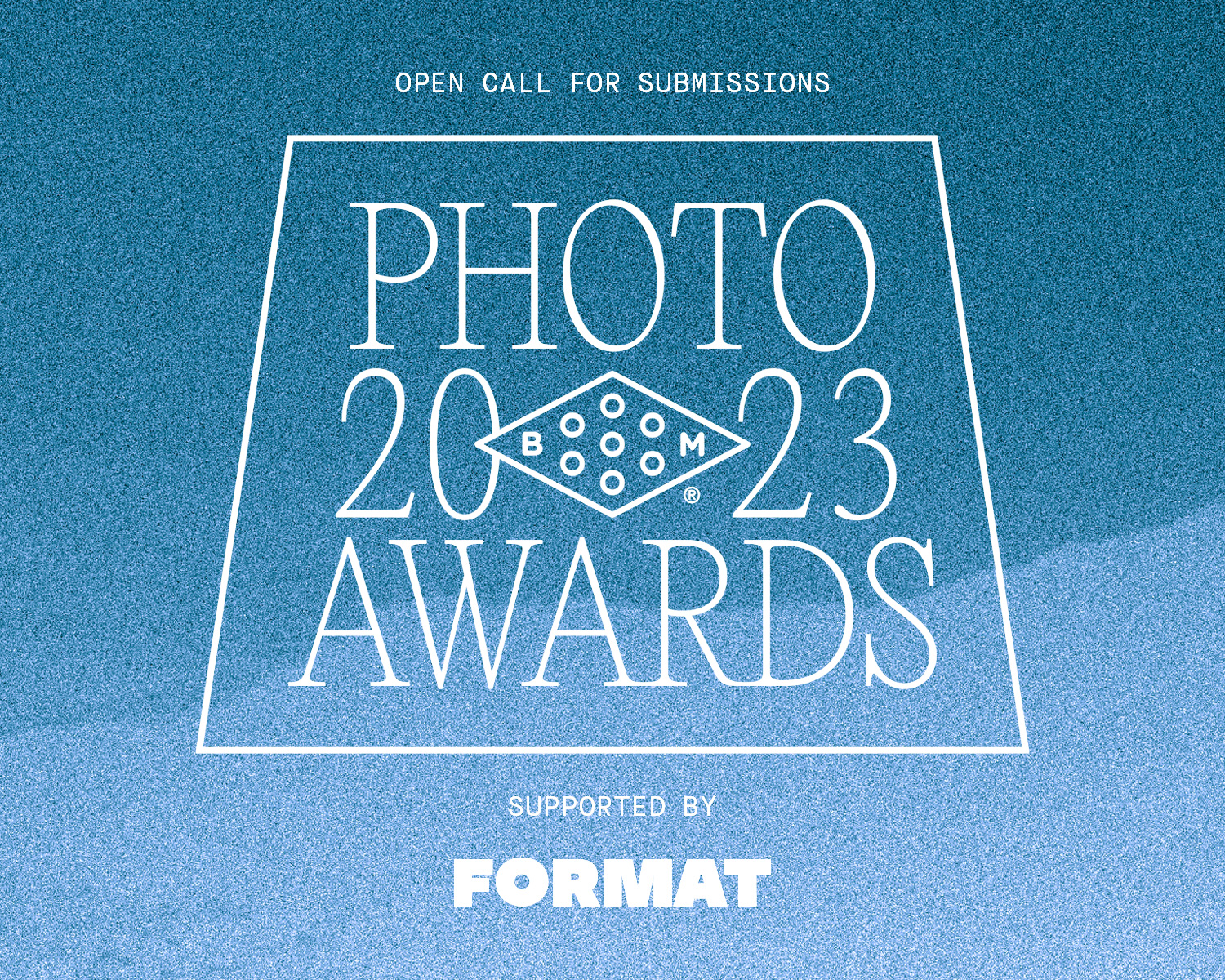 2023 Booooooom Photo Awards
Calling all photographers! The Booooooom Photo Awards are back and open for submissions!
Learn more
Related Articles