More incredible public artworks by British sculptor Alex Chinneck (previously featured here). "Six pins and half a dozen needles" creates the impression of a building being torn in half, while "Take my lighting but don't steal my thunder" involves the illusion of one half of a building hovering over the other. See more images of torn and tearing structures below!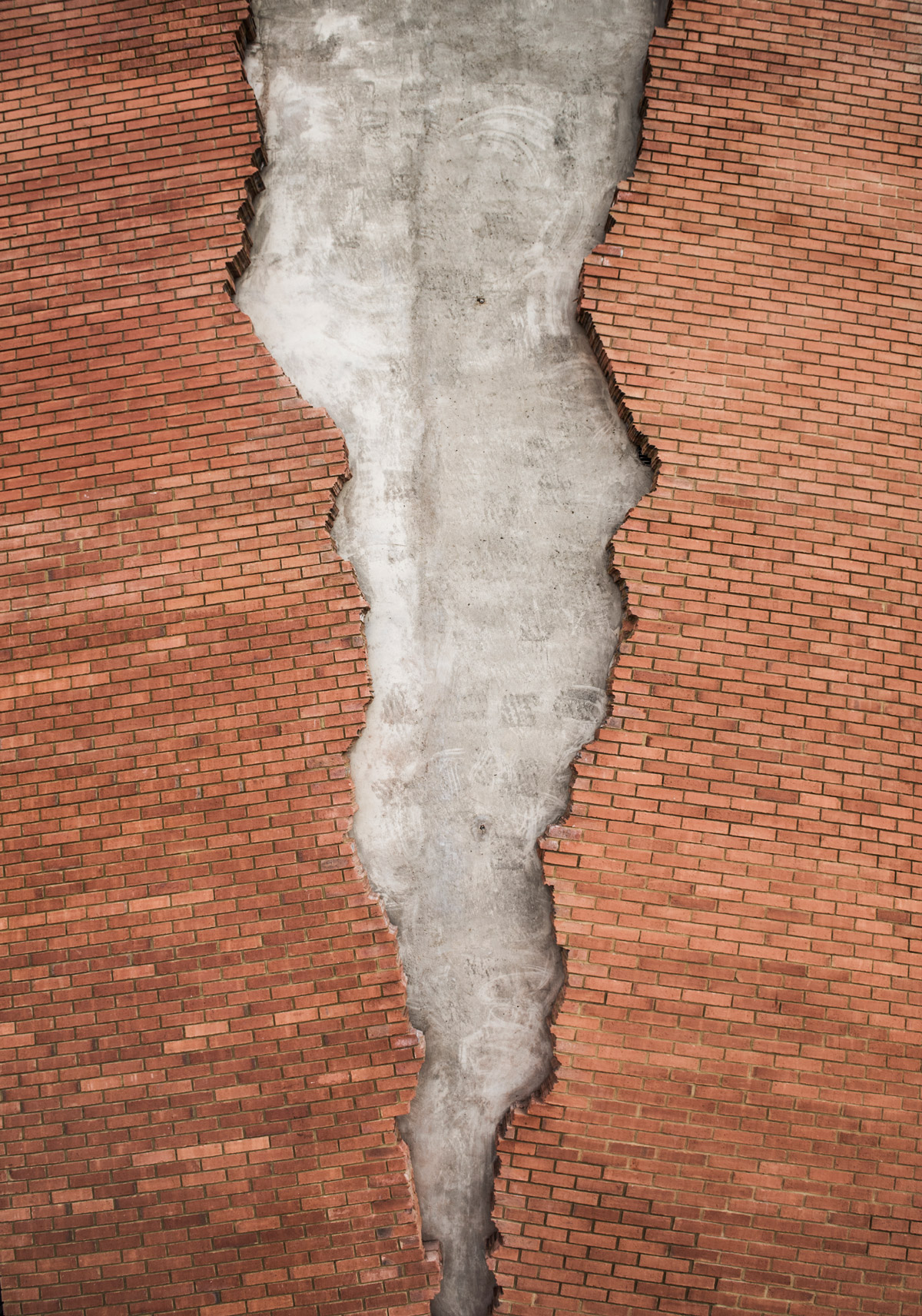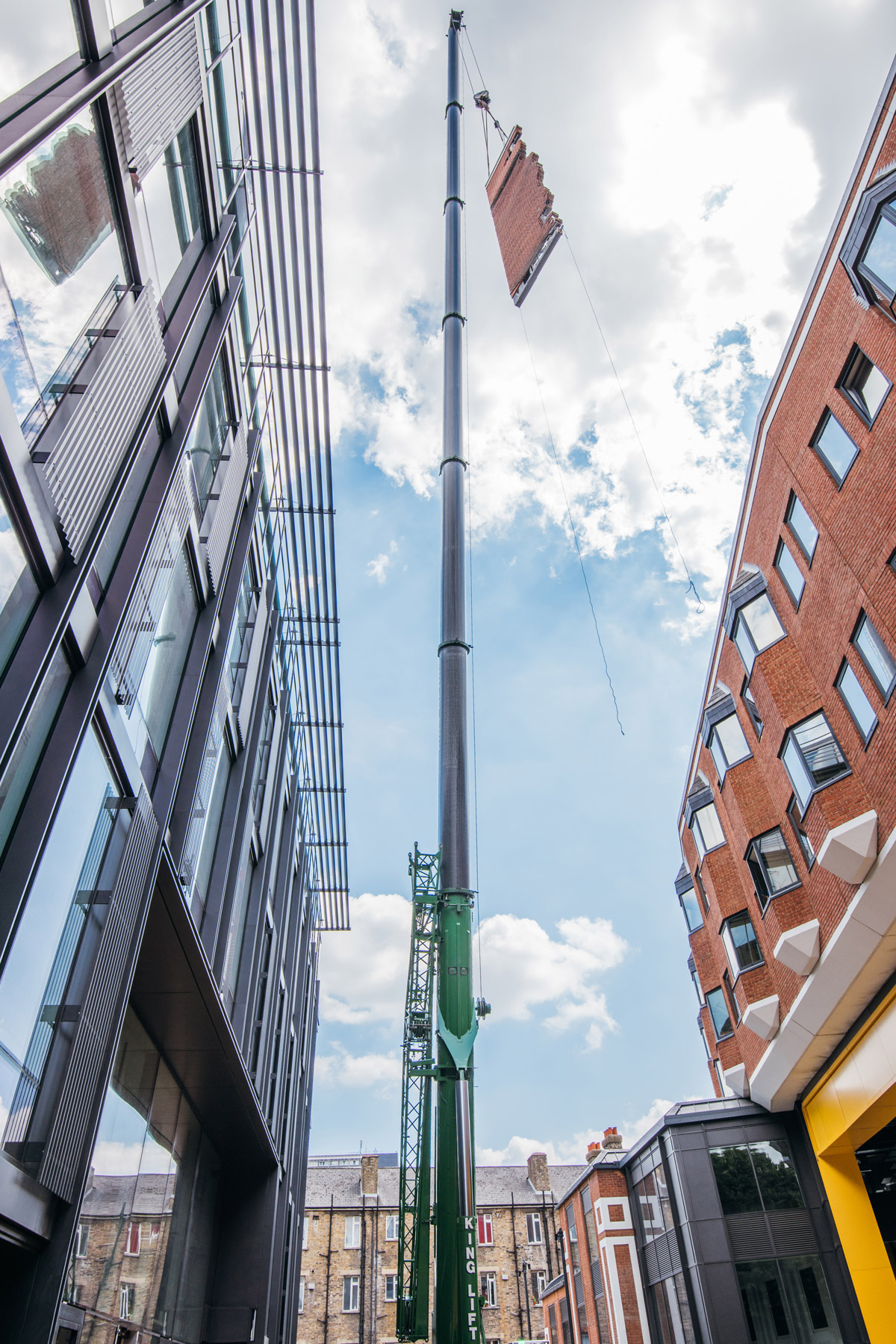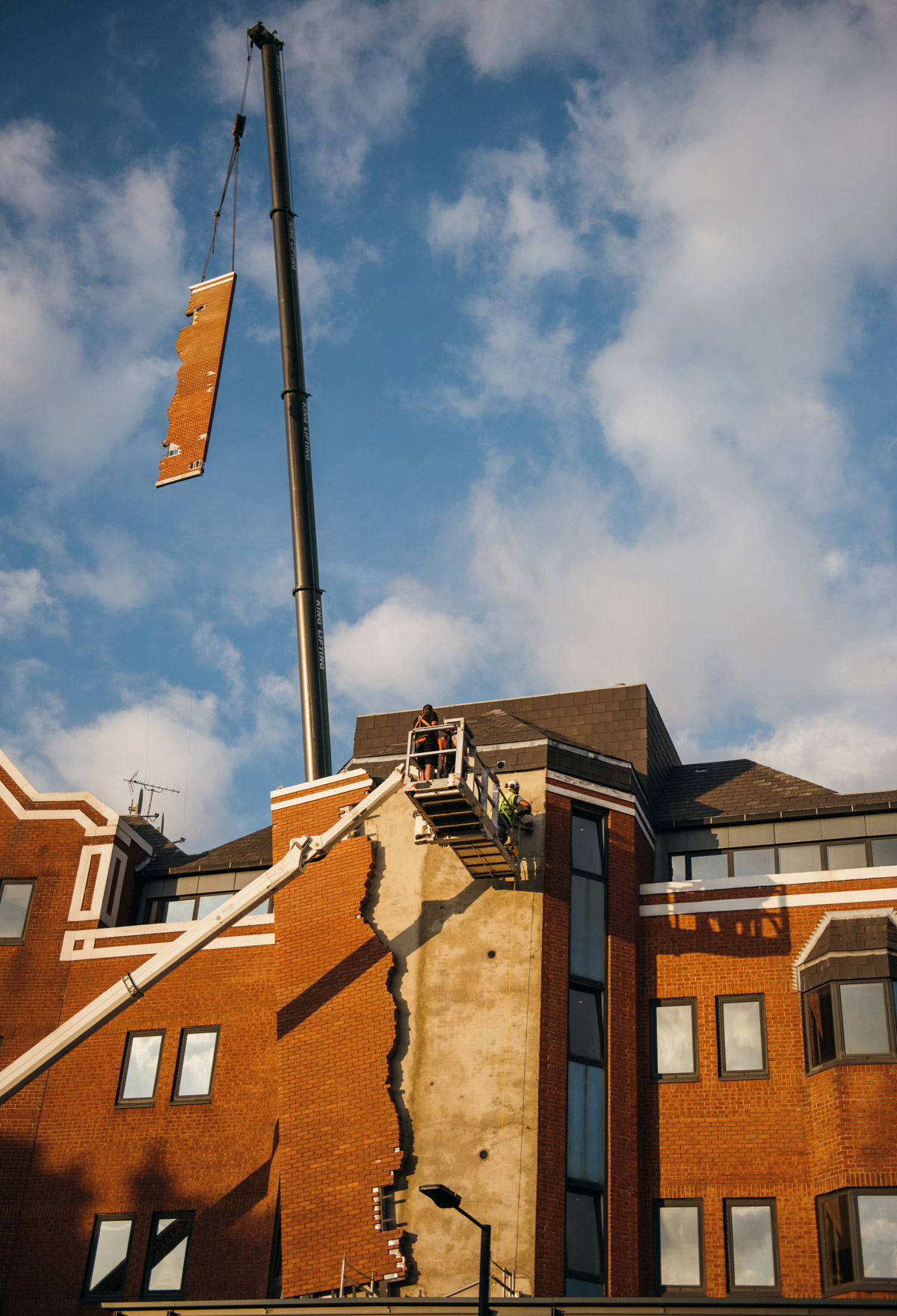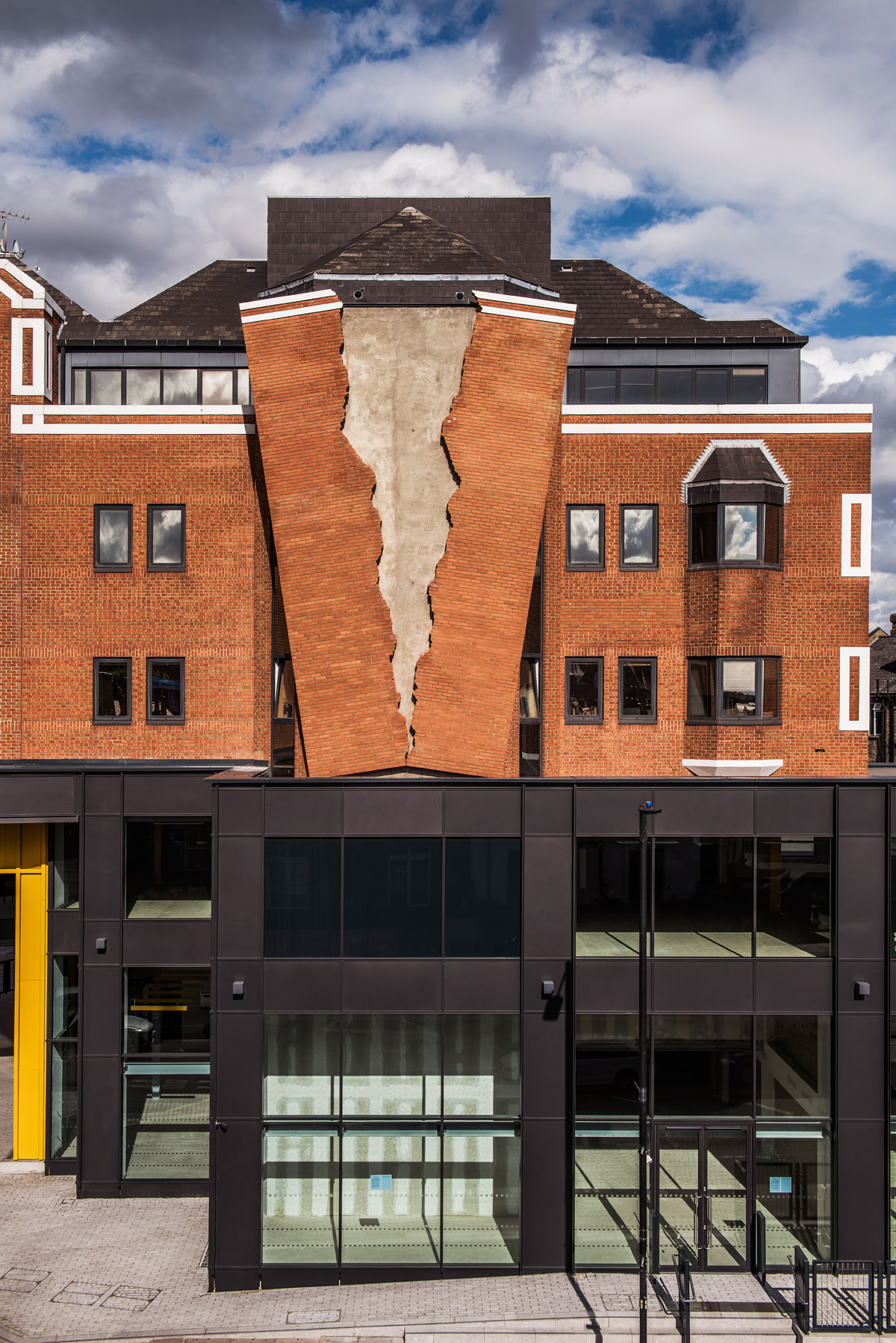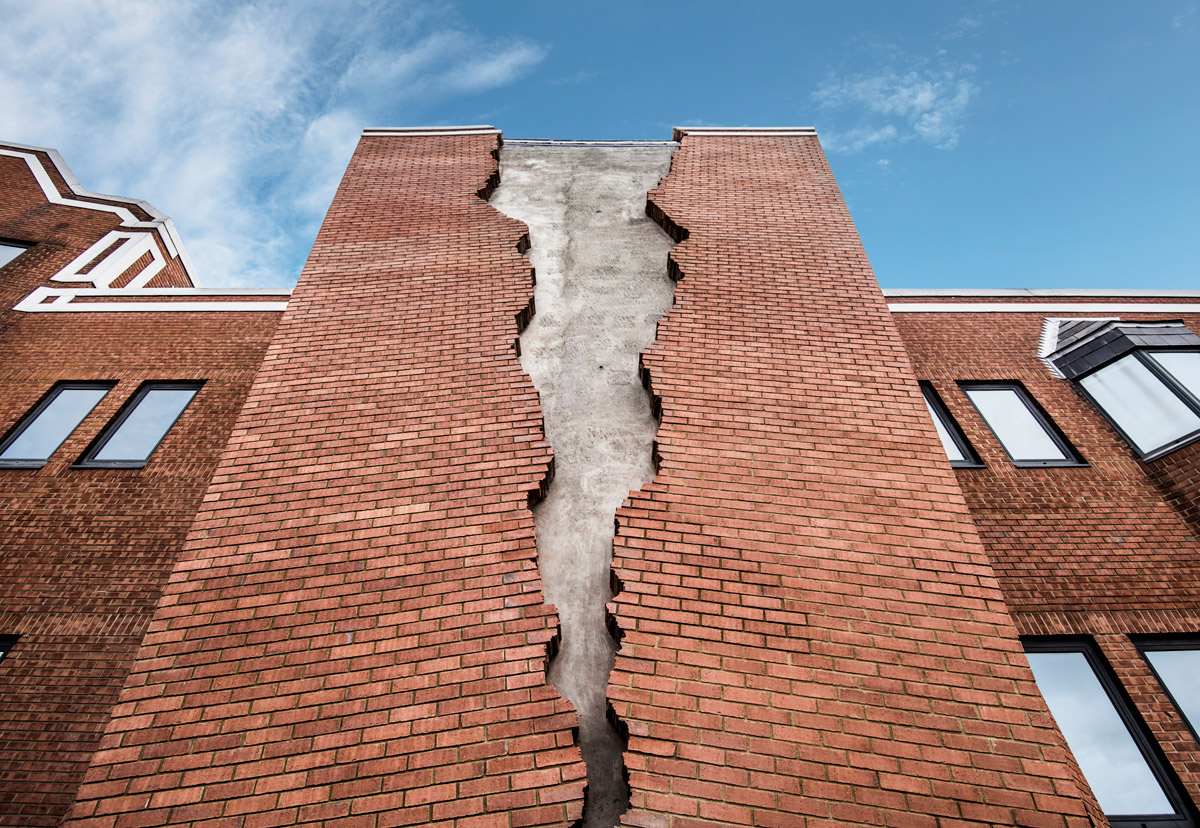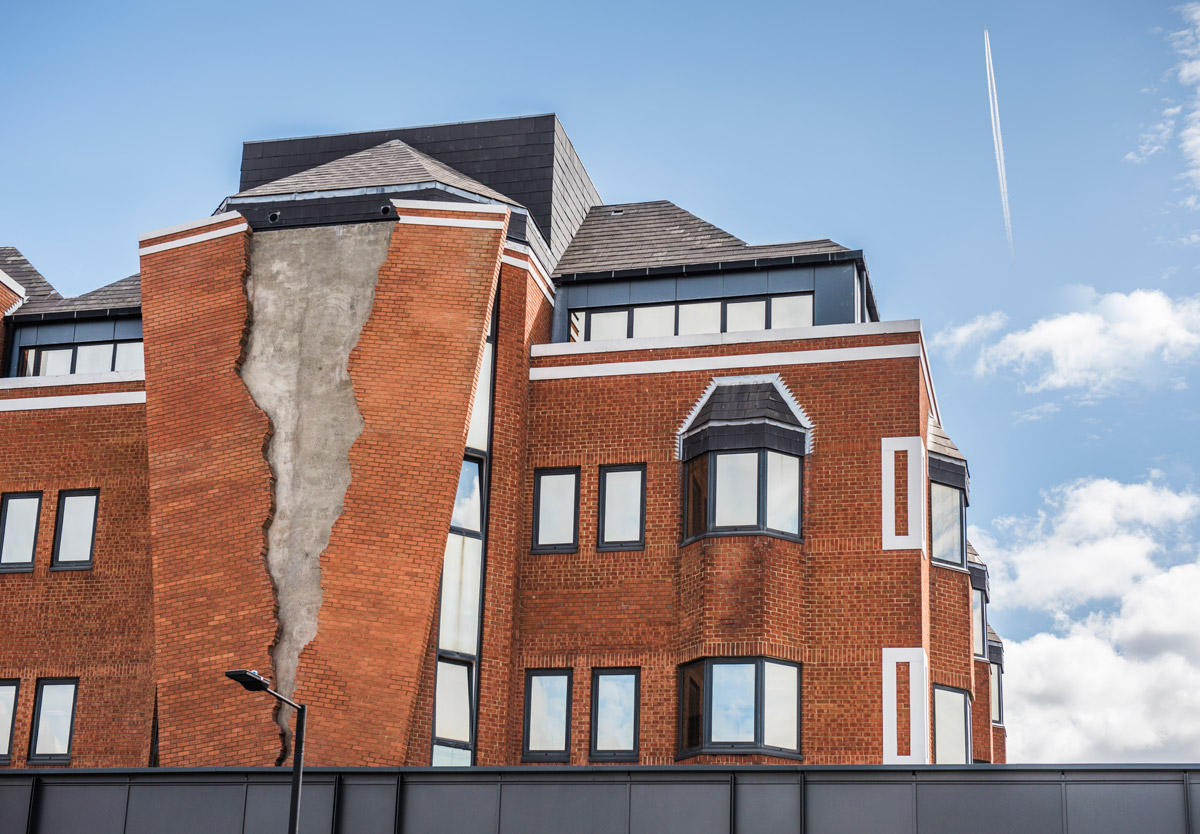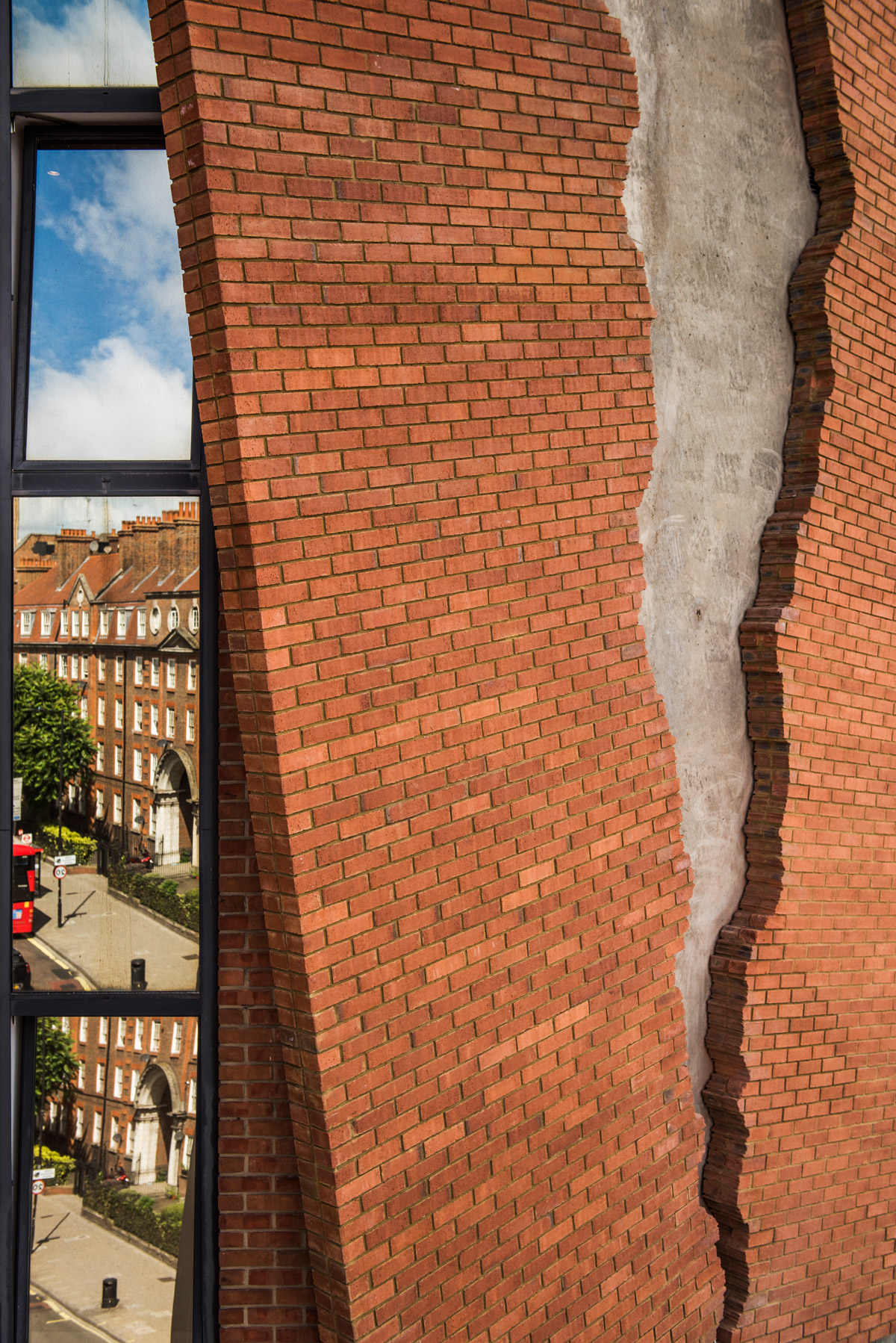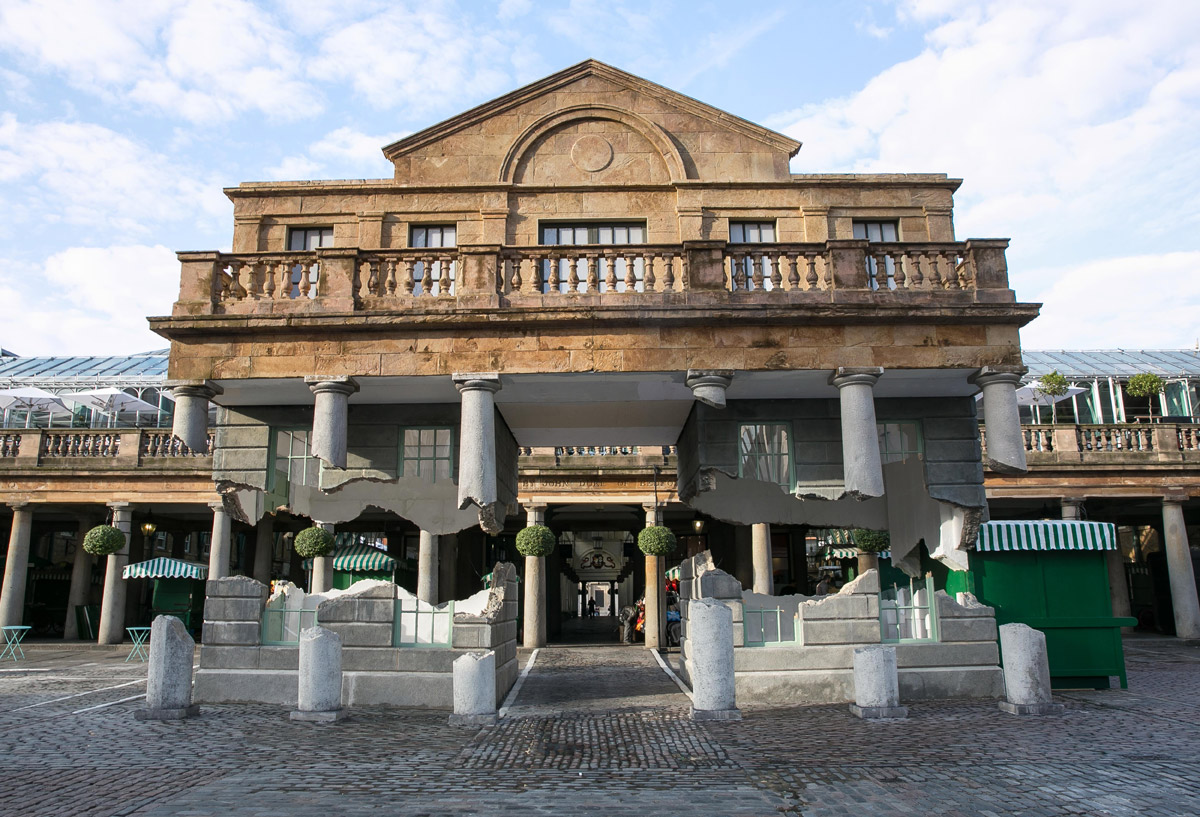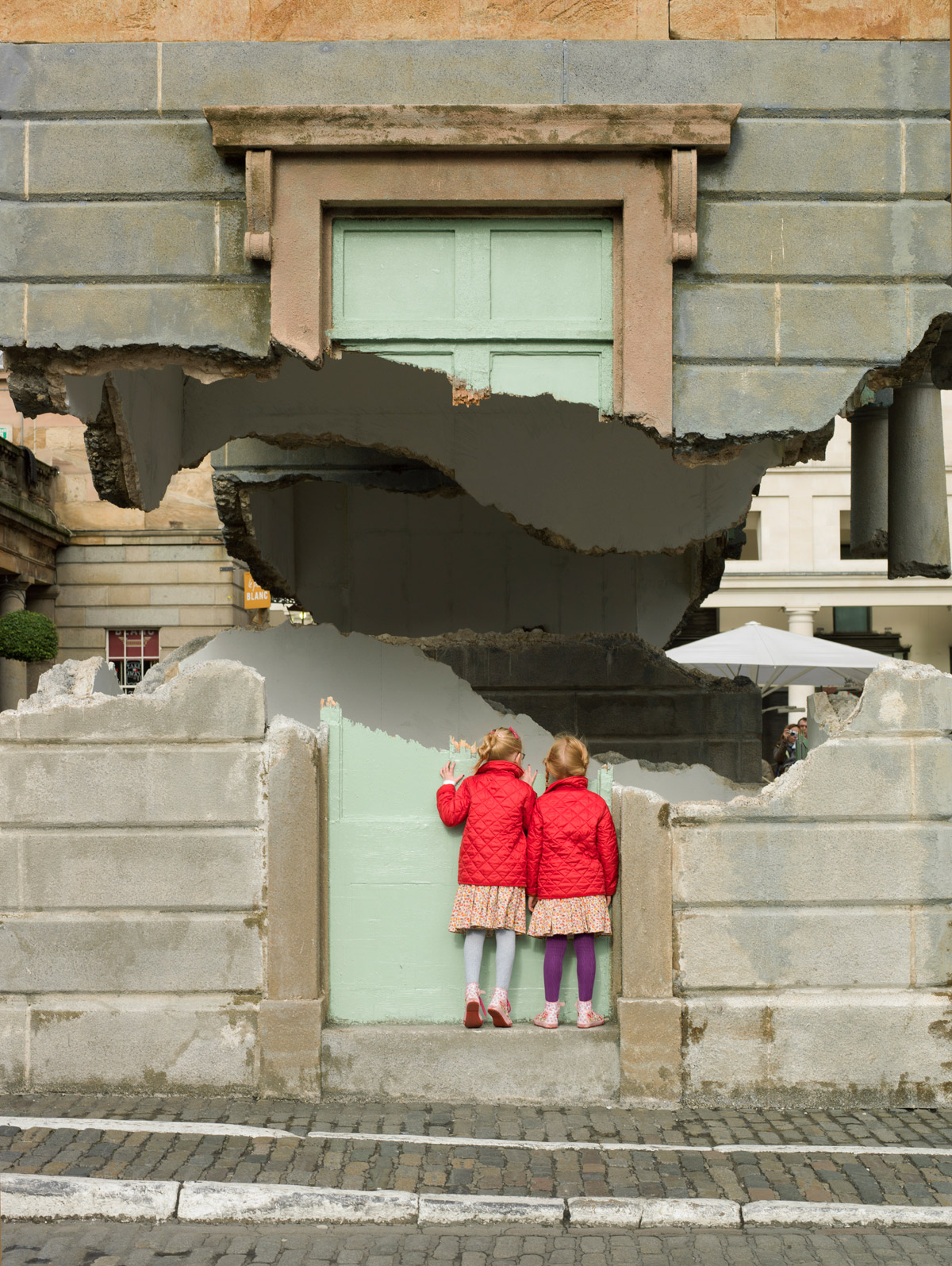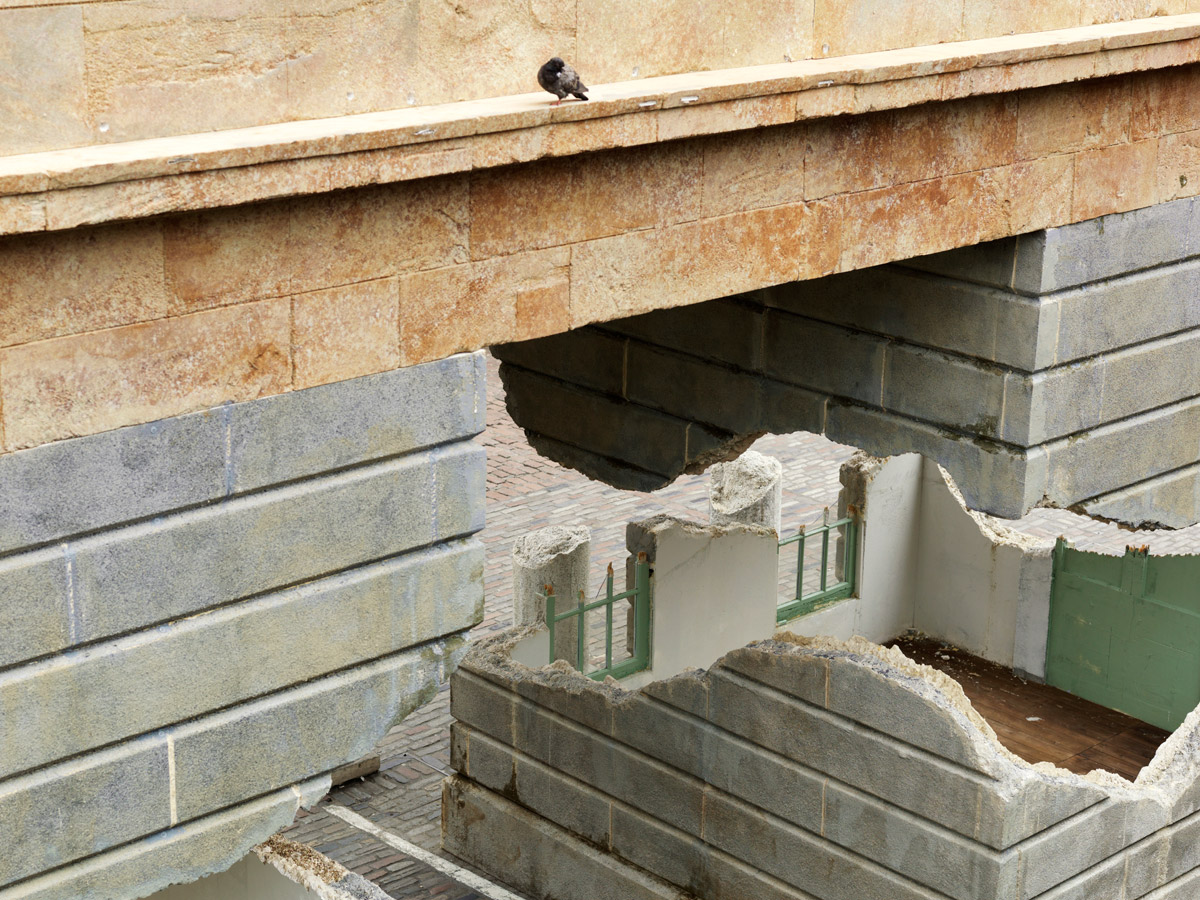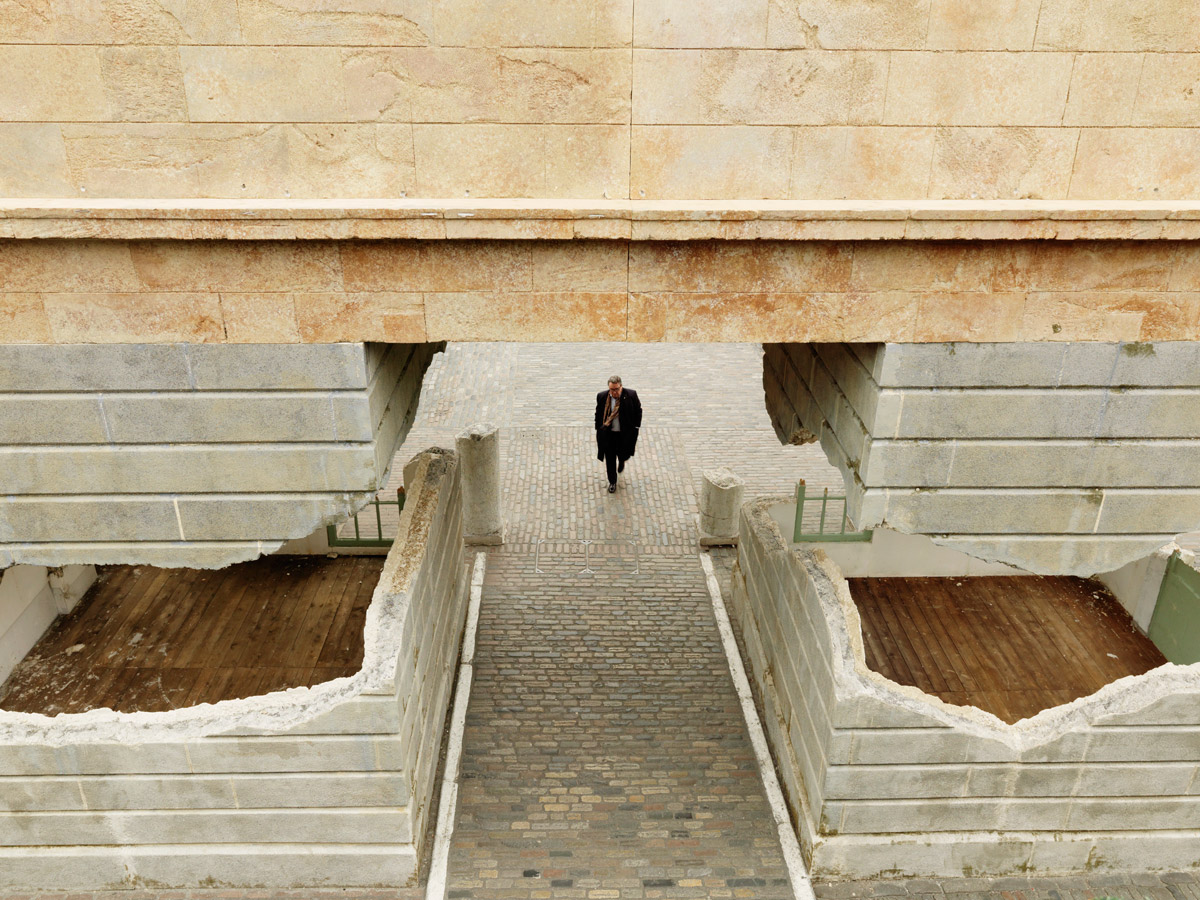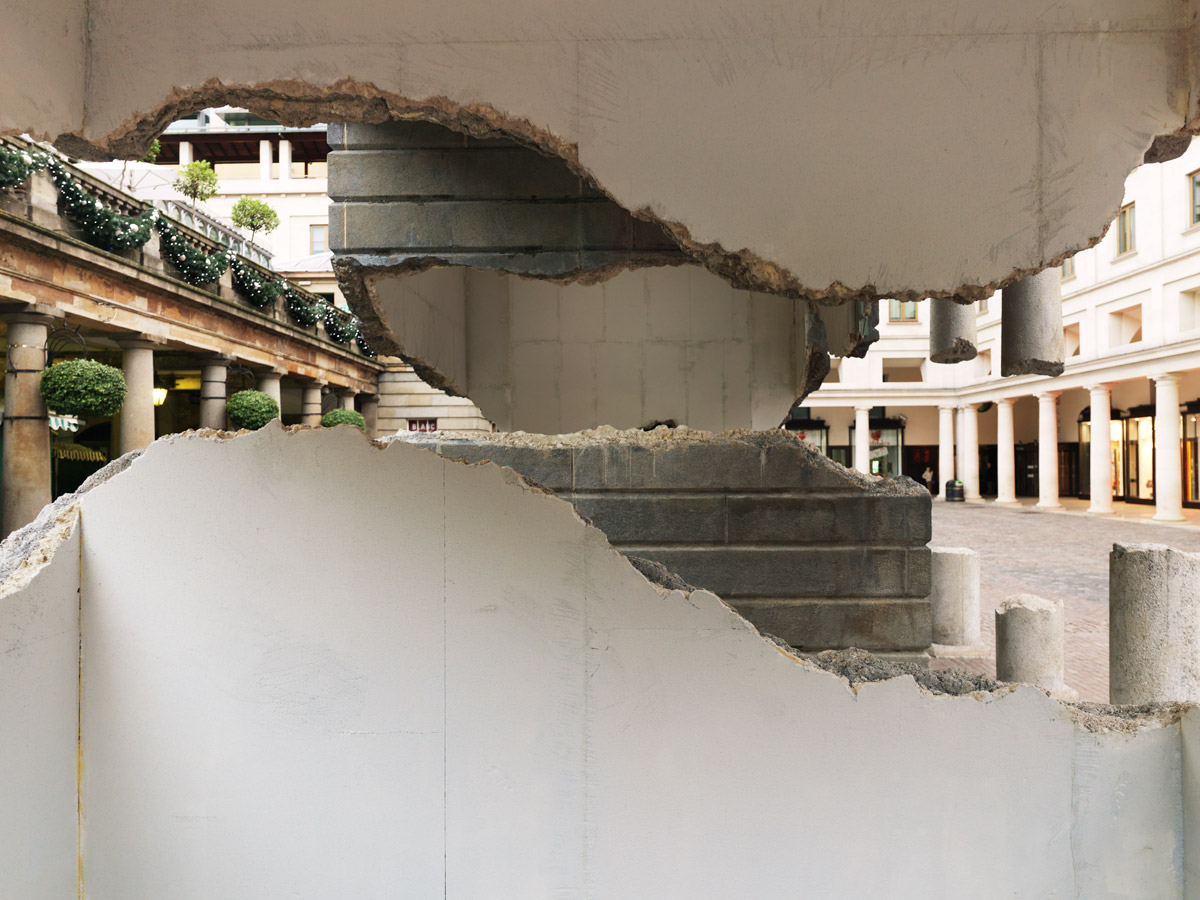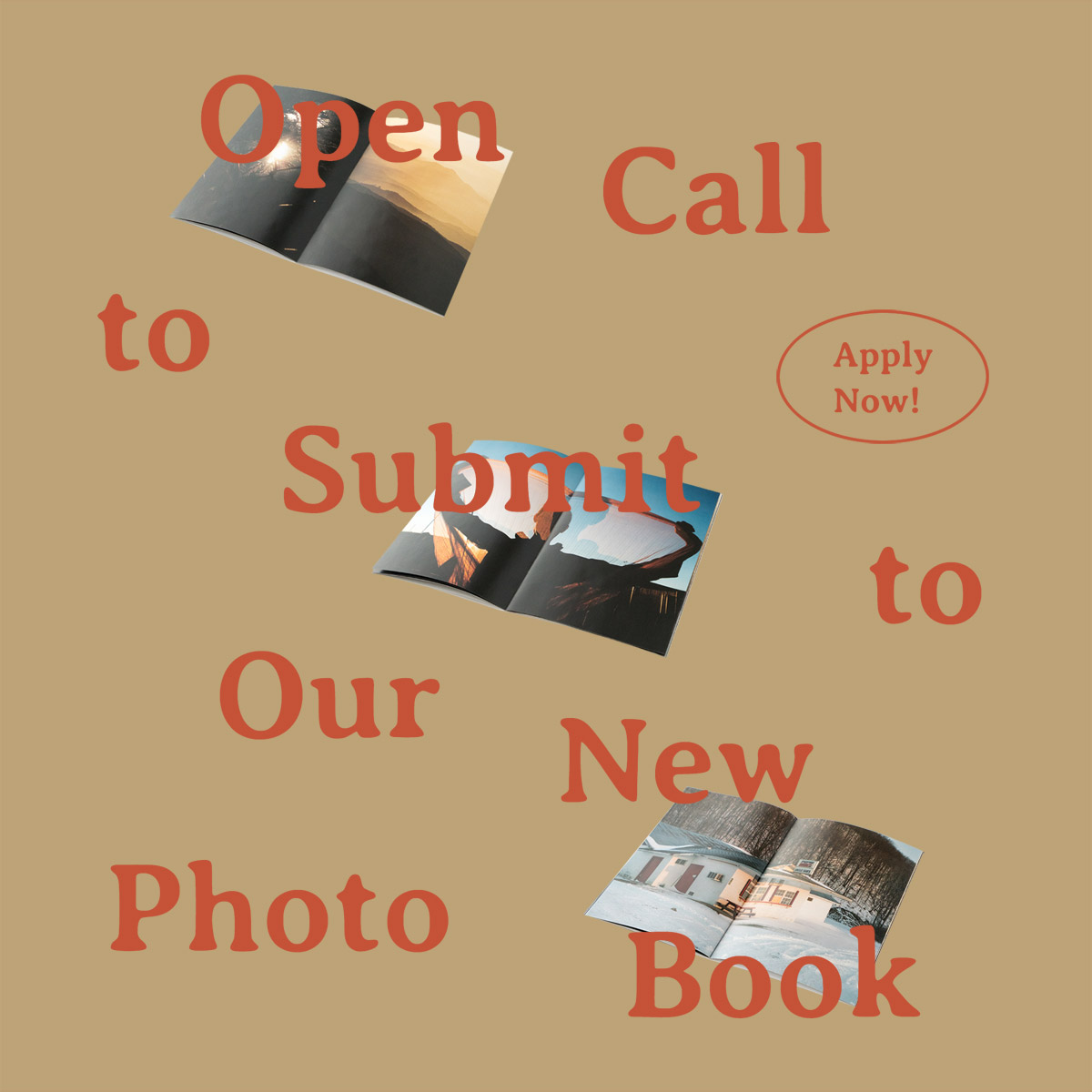 Call to Submit: New Booooooom Photo Book "Magic Hour"
50+ photographers will be featured in the book! Deadline to submit: February 5 2021!
Learn more
Booooooom Shop: Small Victories Book
Stock is very limited so if you want a copy, grab one while you can!
Shop Now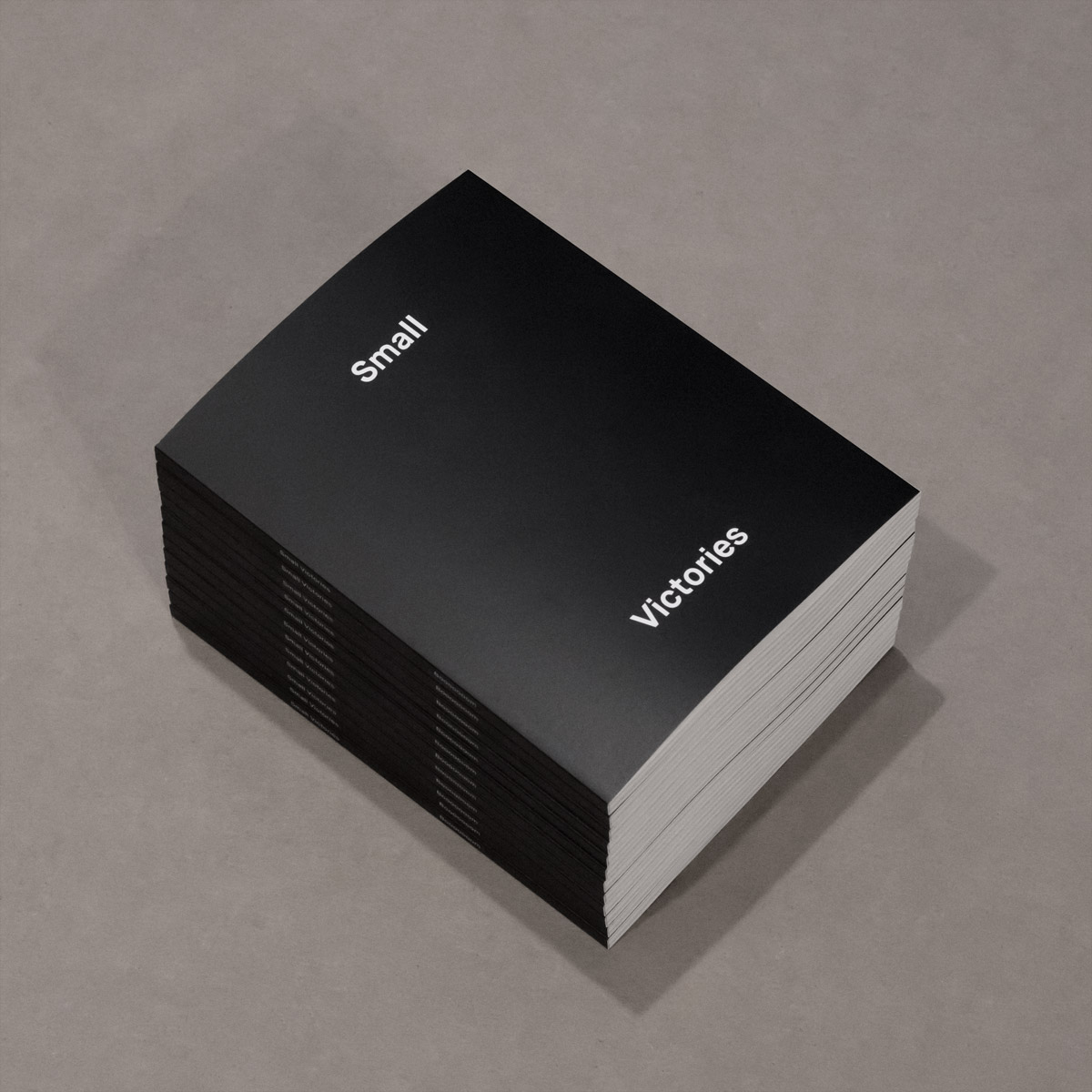 Related Articles