Shohei Otomo continues to capture the ongoing battle between Japanese youth culture and Western influence with his latest exhibition, "Ora Ora." While the phrase has no direct translation in English, it's perhaps best understood as a battle-cry commonly used by thugs and as an onomatopoeia for the exertion of a punch or kick in Manga.
The show will include 30 original works as well as a giant Sumo wrestler sculpture on which Otomo will be painting Yakuza style tattoos over the next two weeks. Click here for our previous post of Otomo's work. See more images from "Ora Ora" below or on display at Backwoods gallery from November 23 – December 10.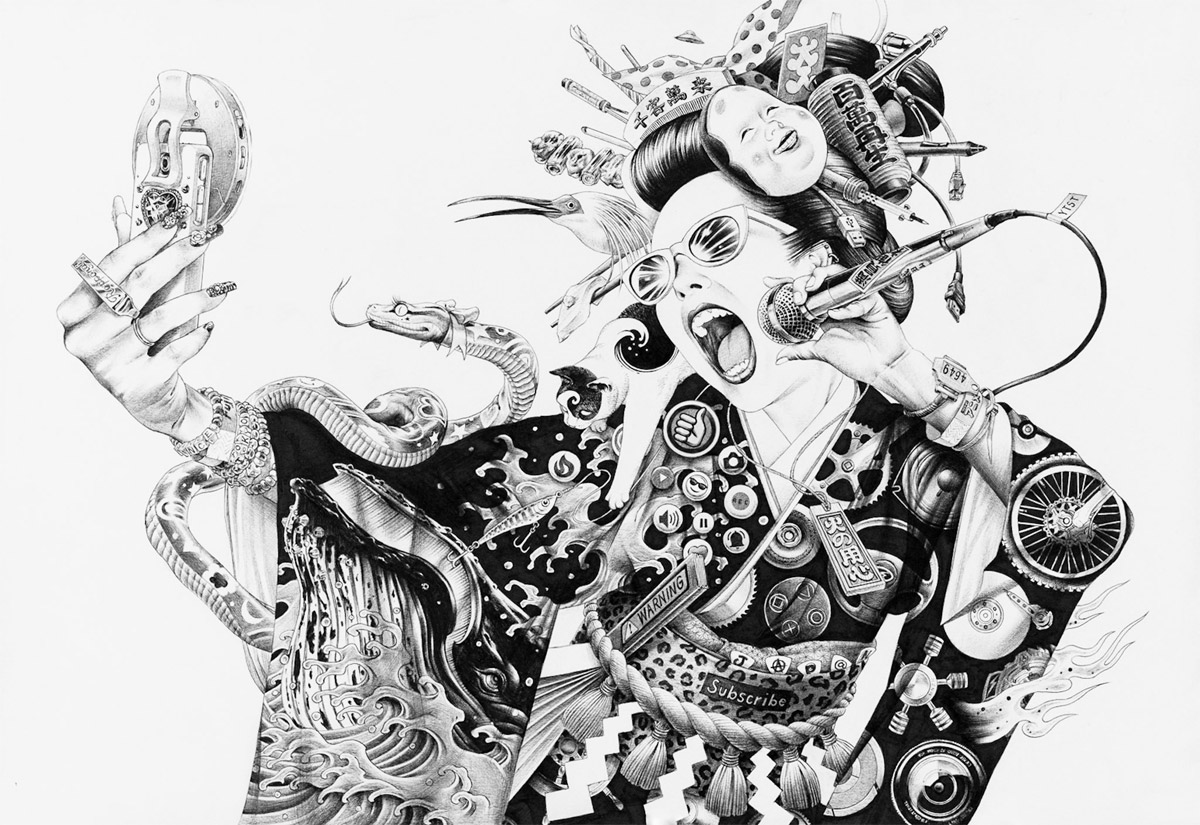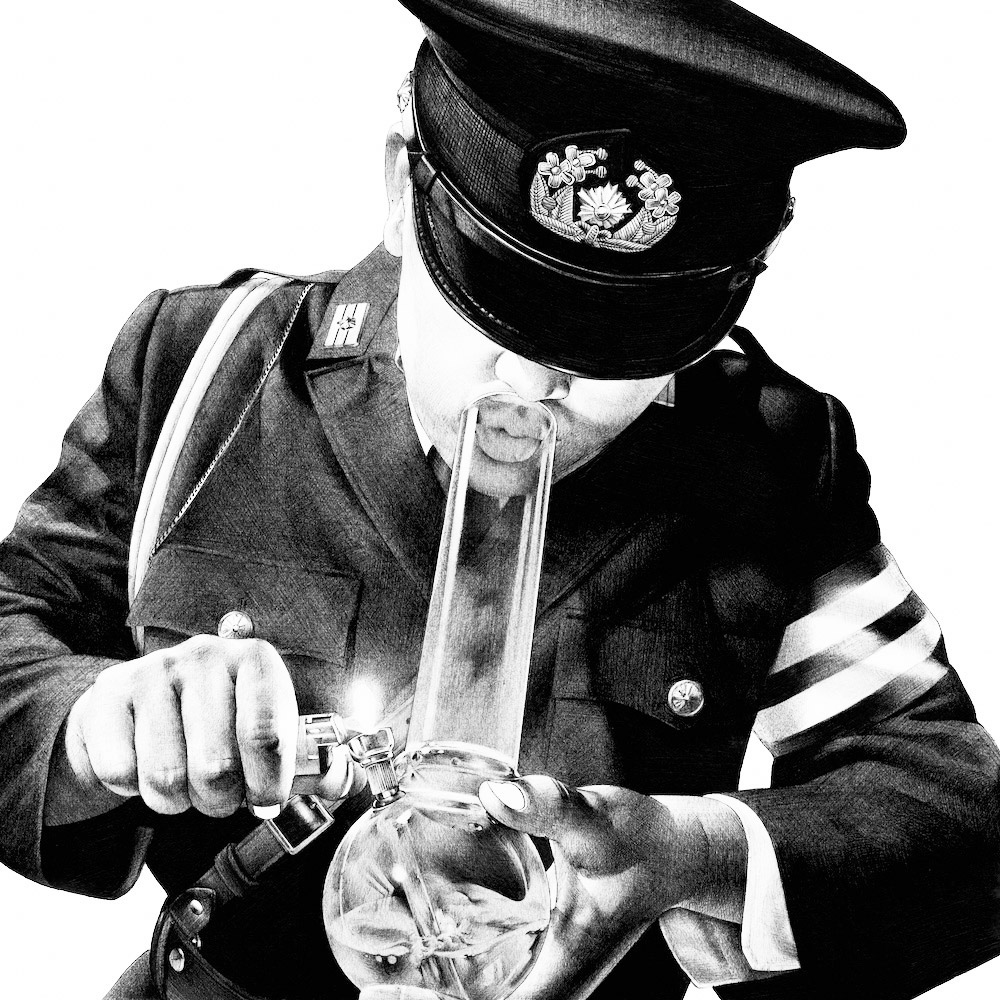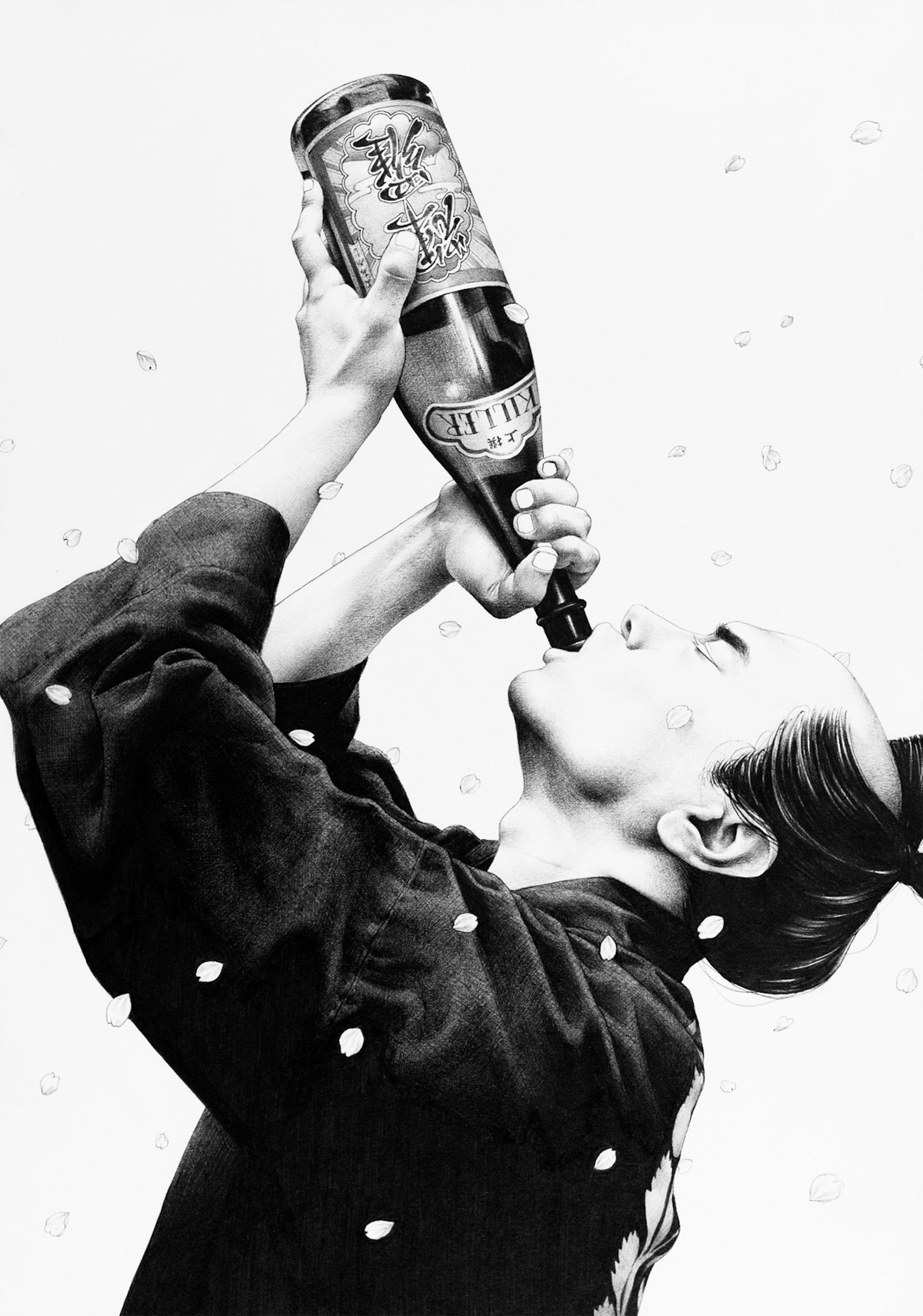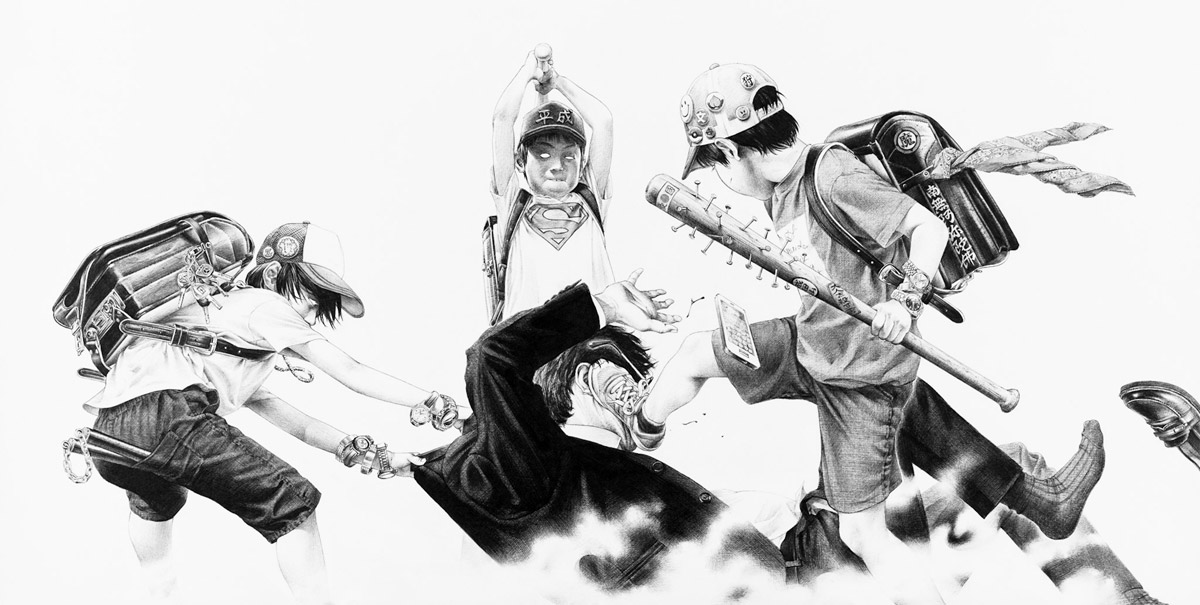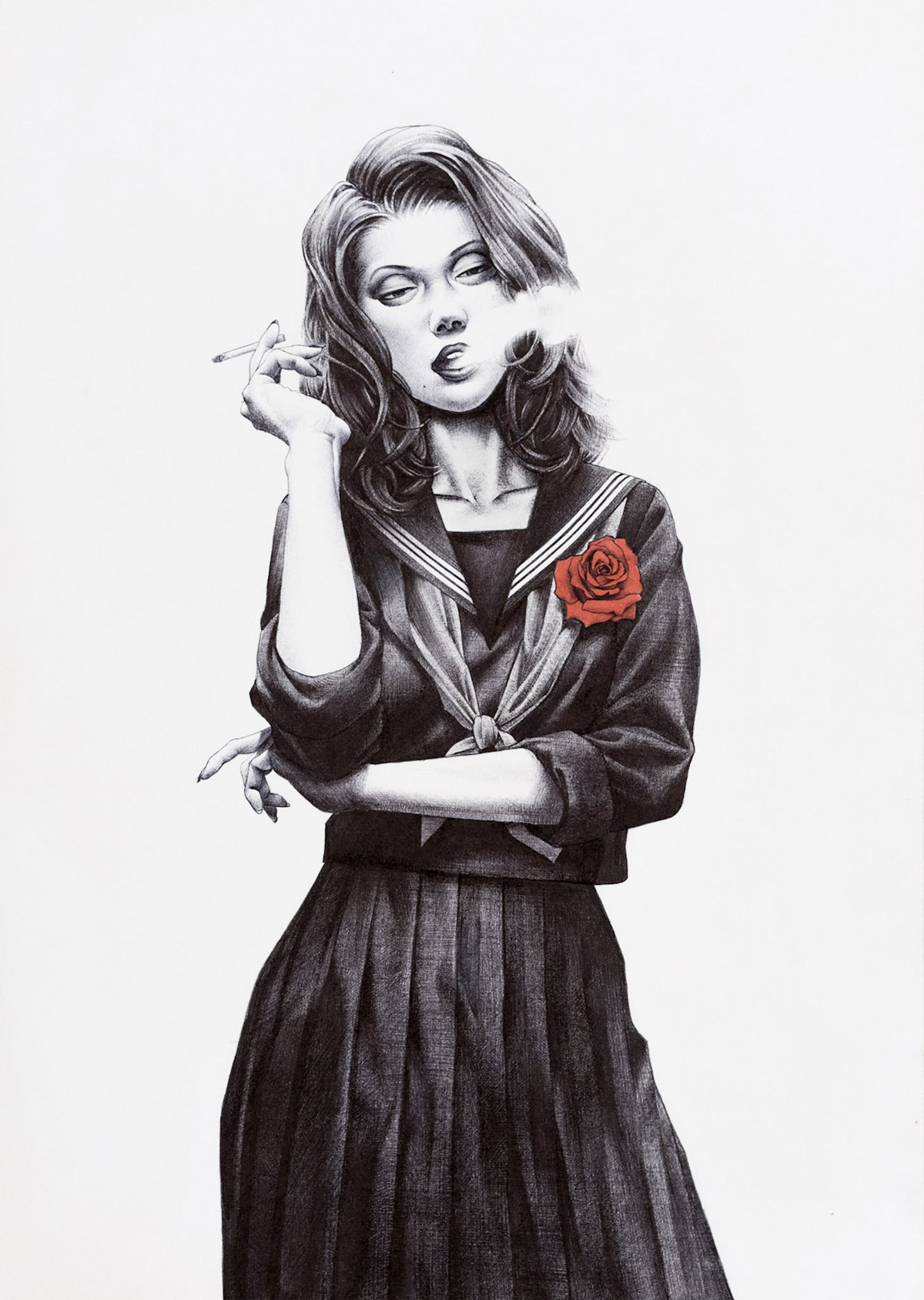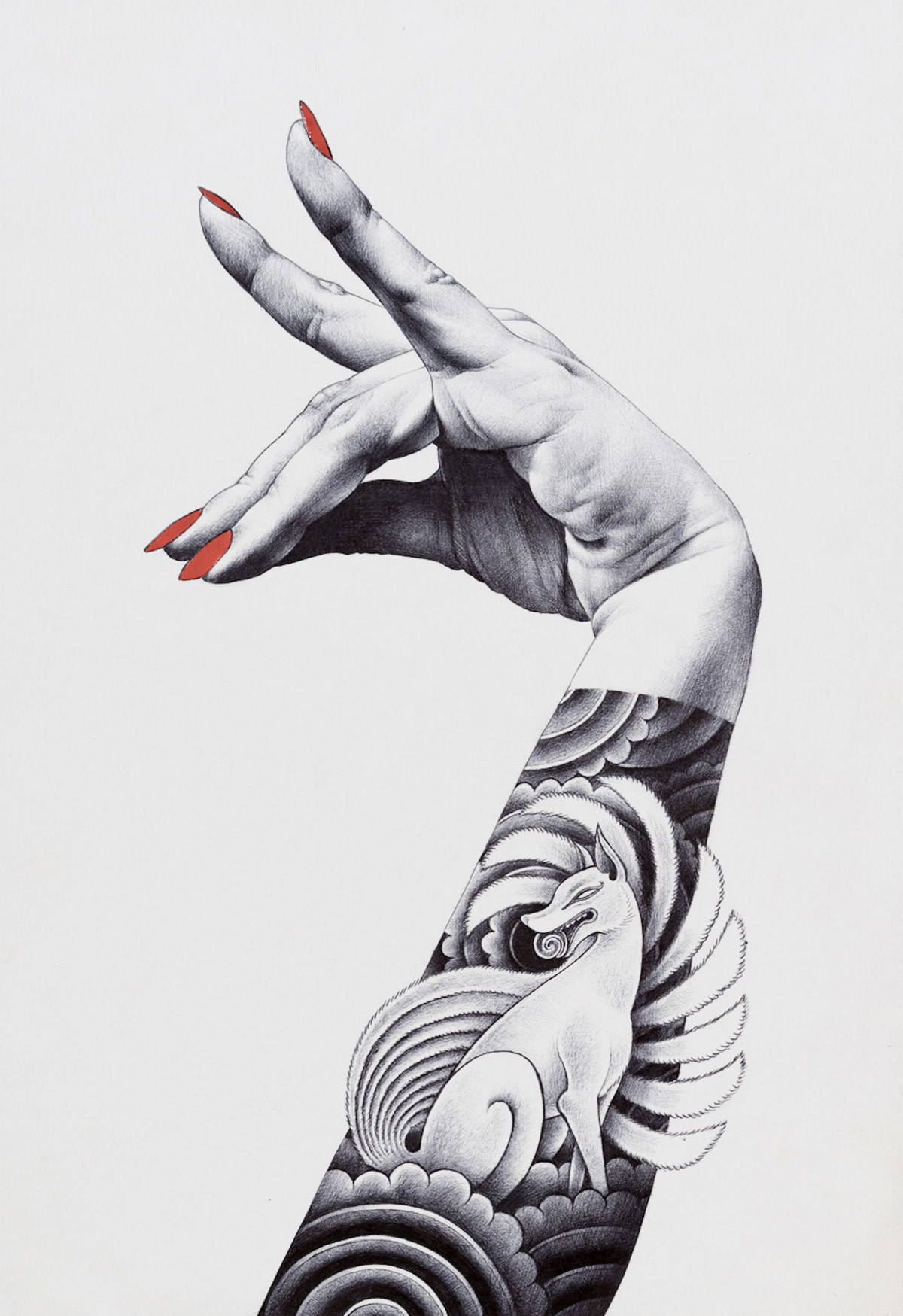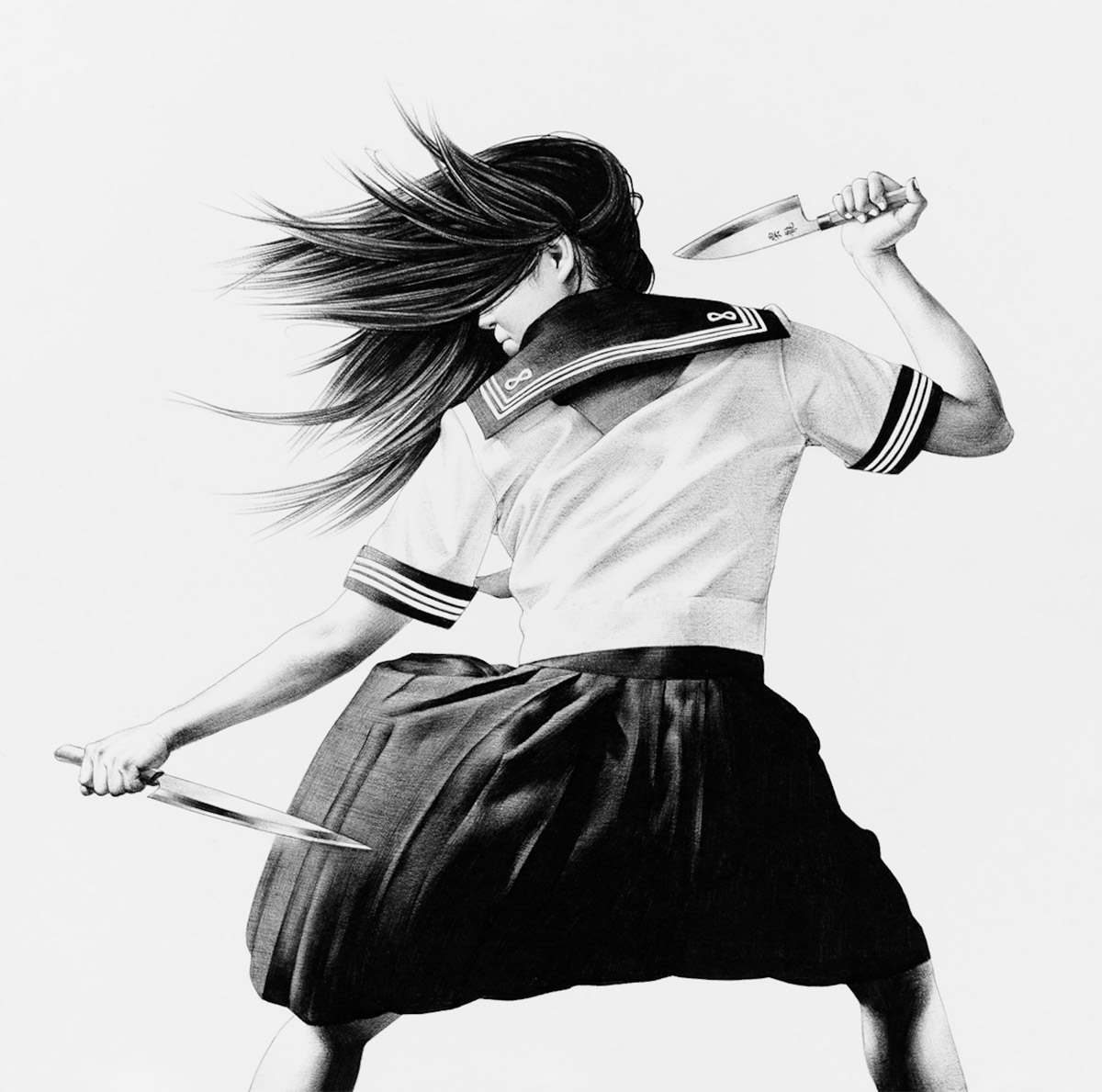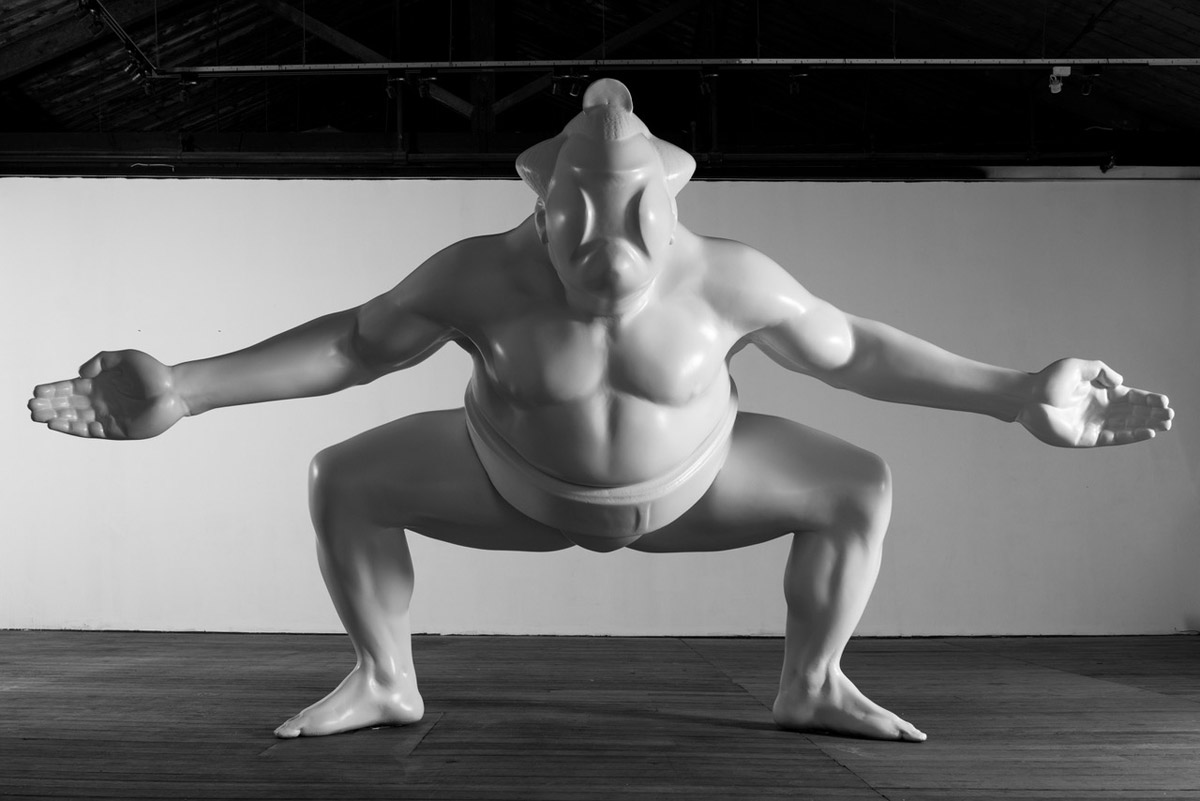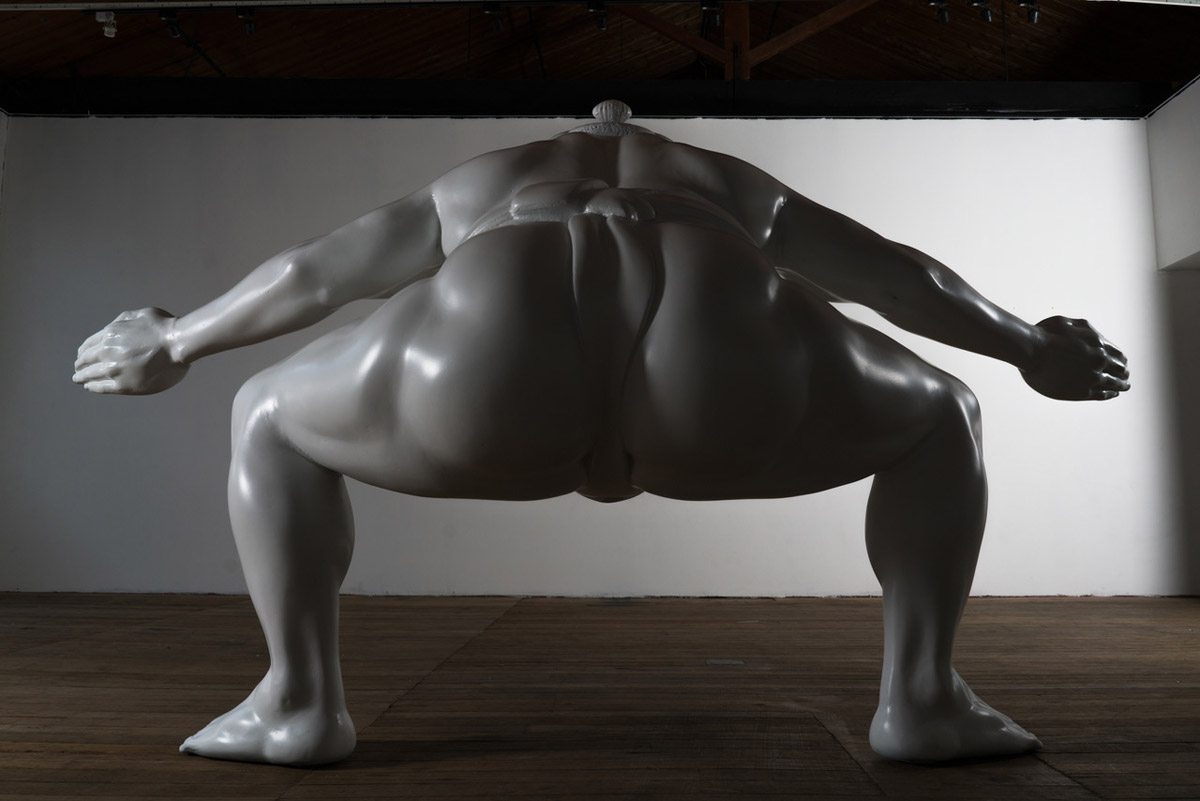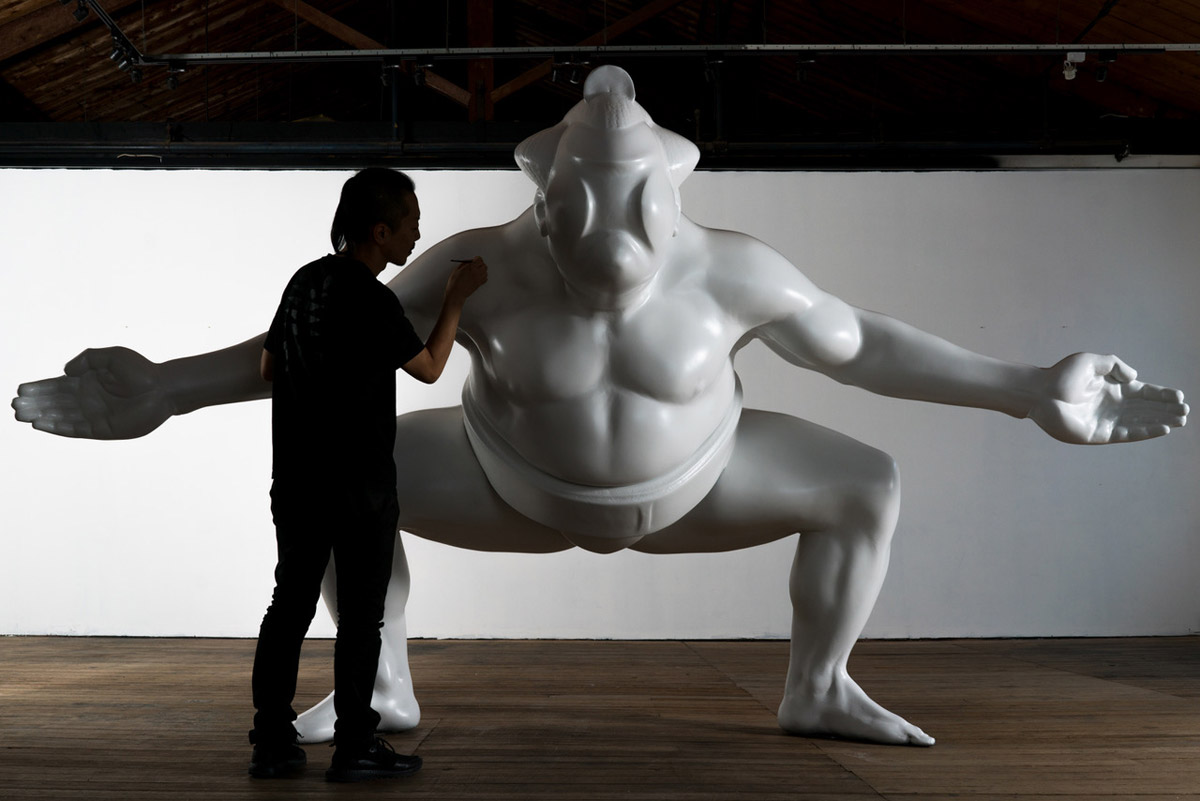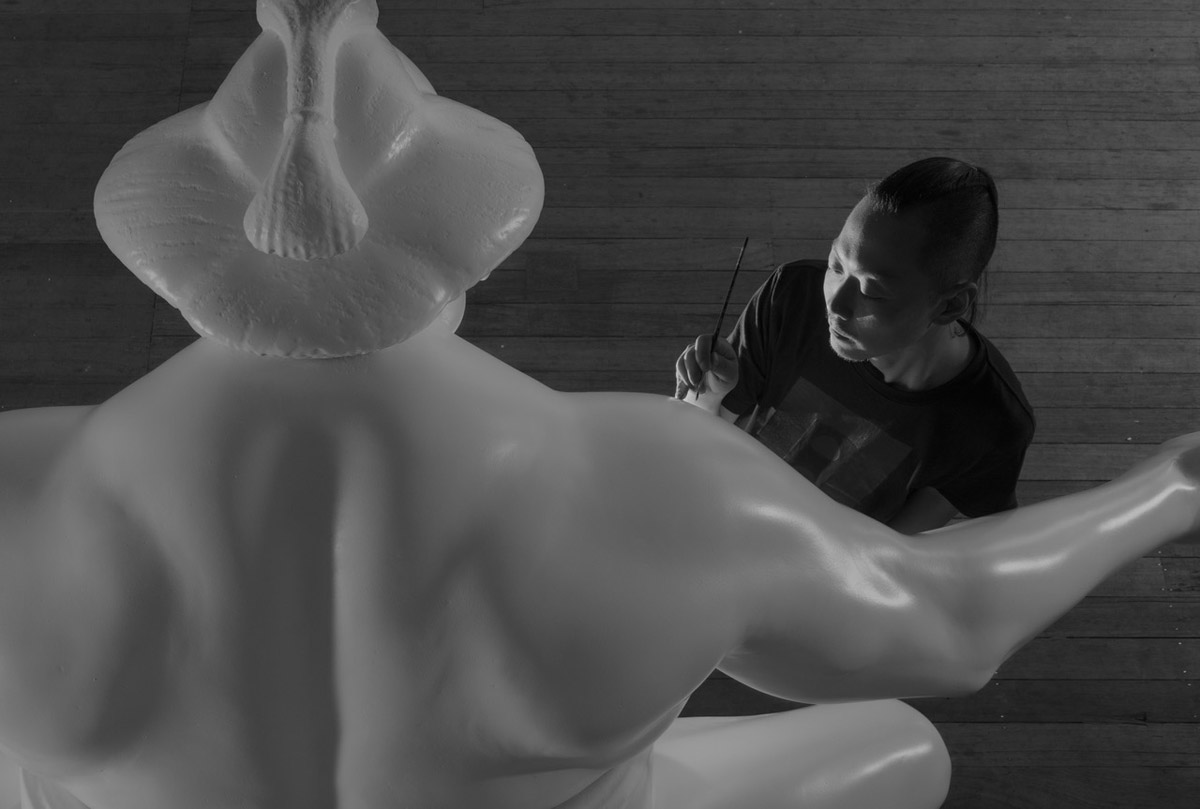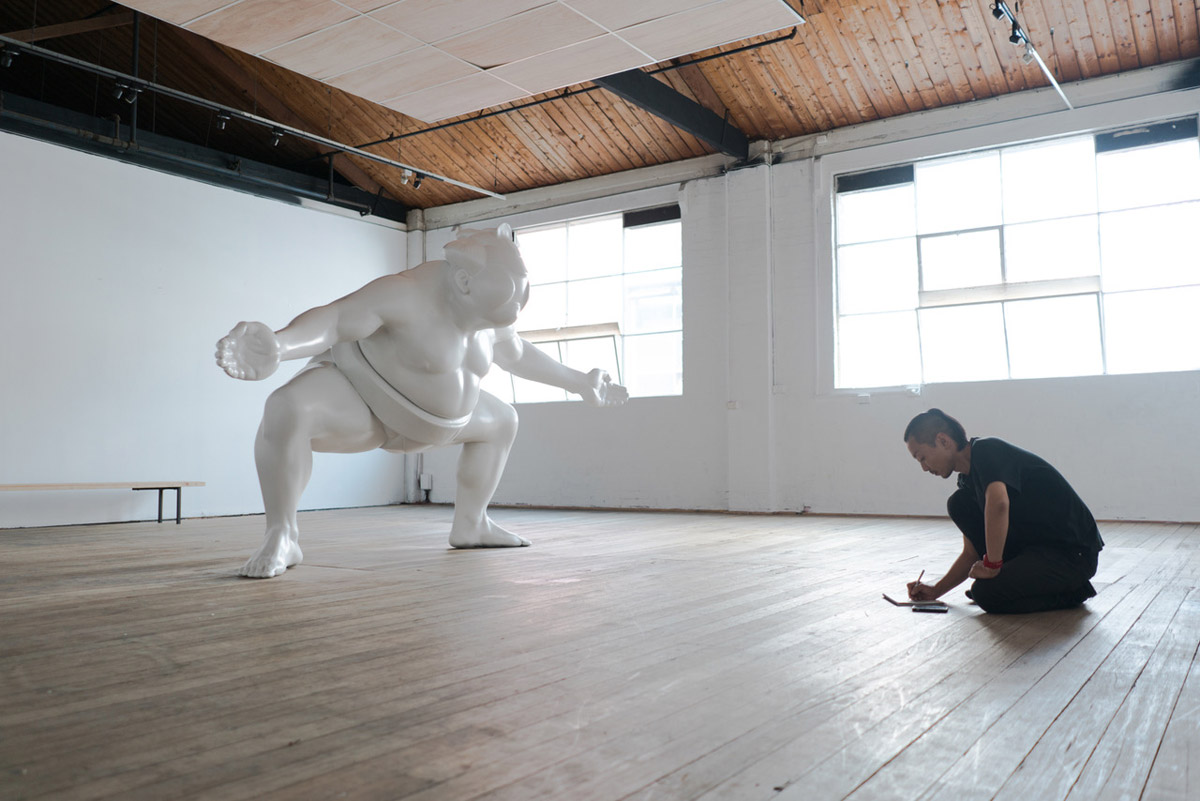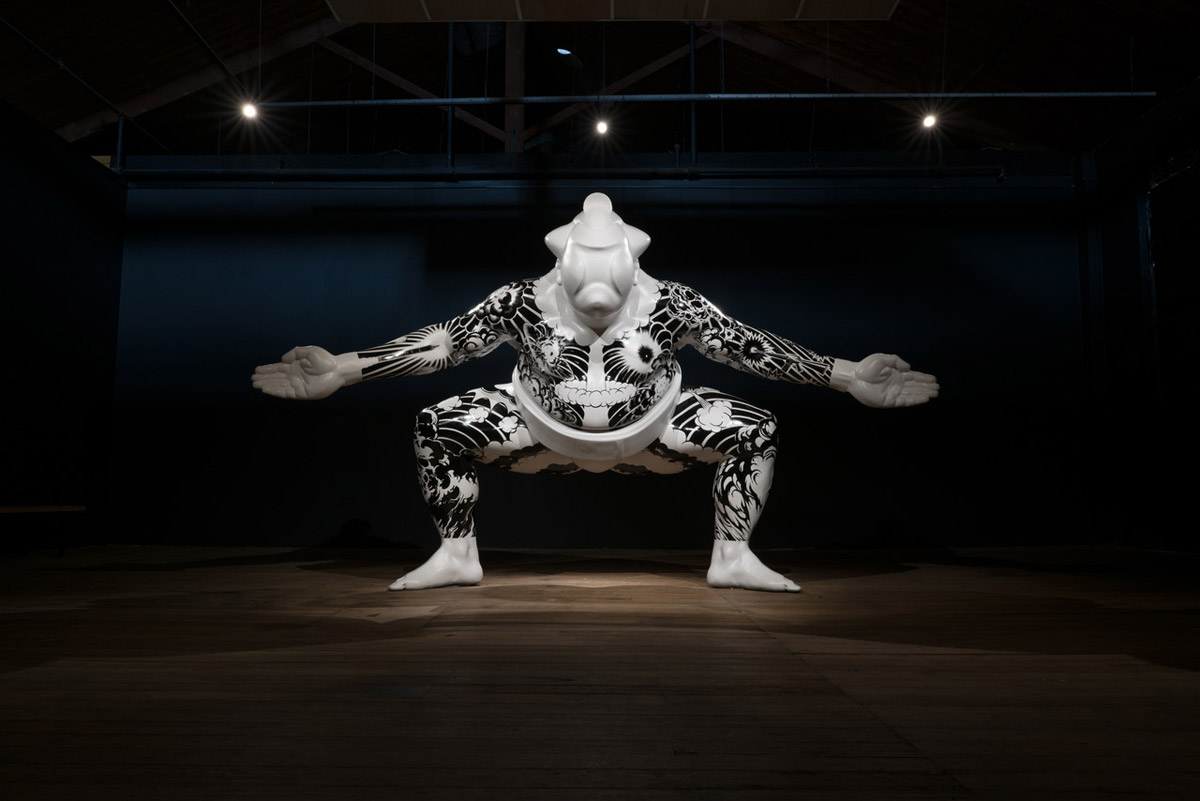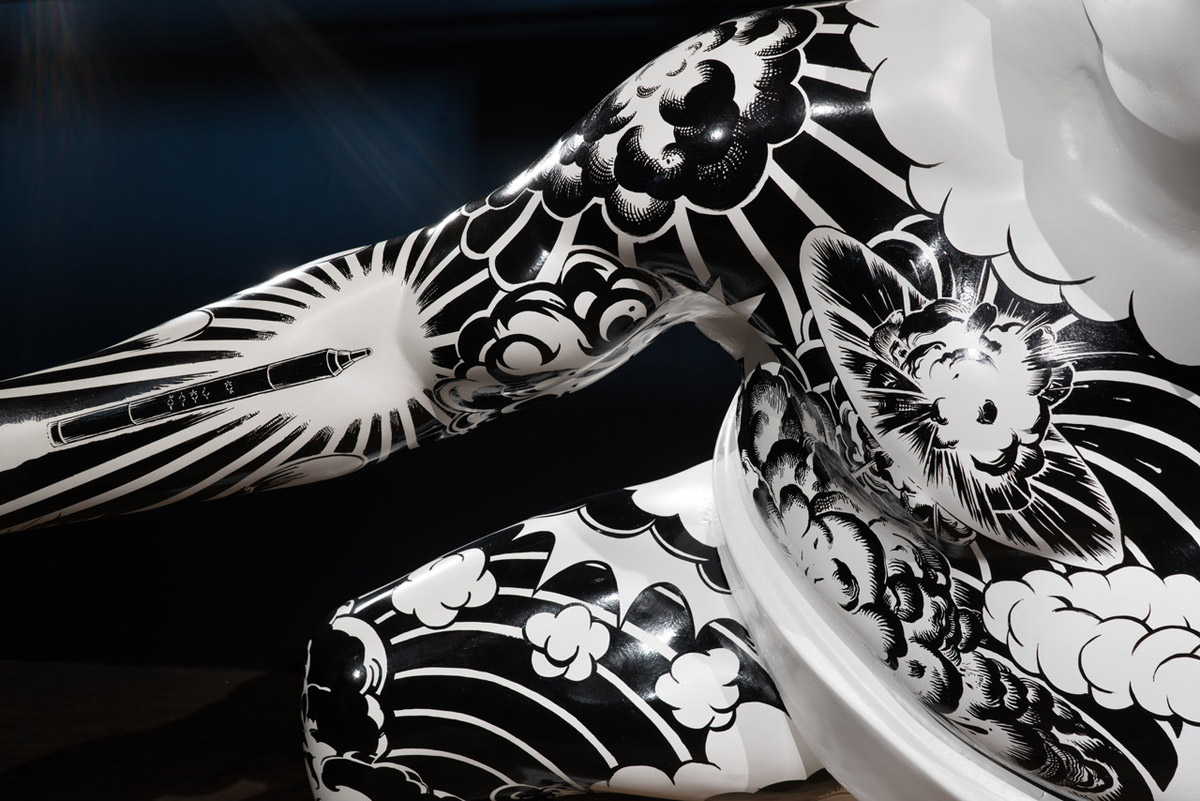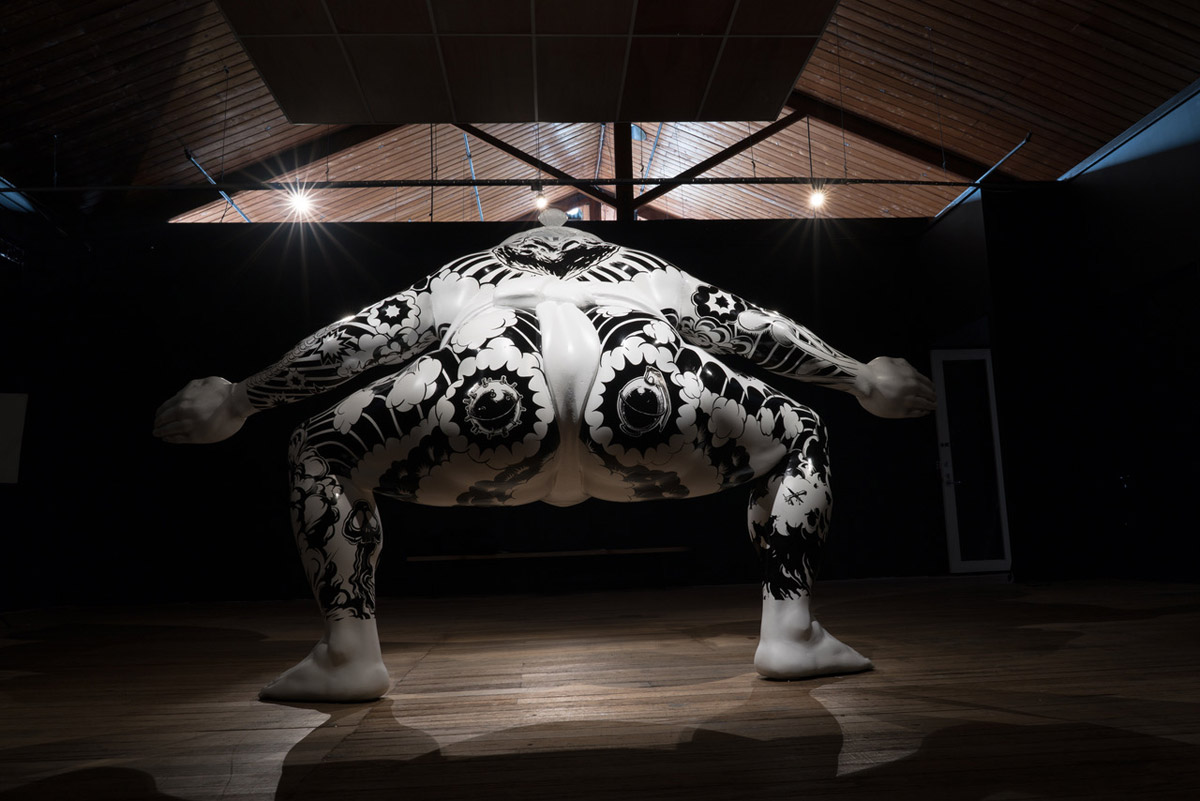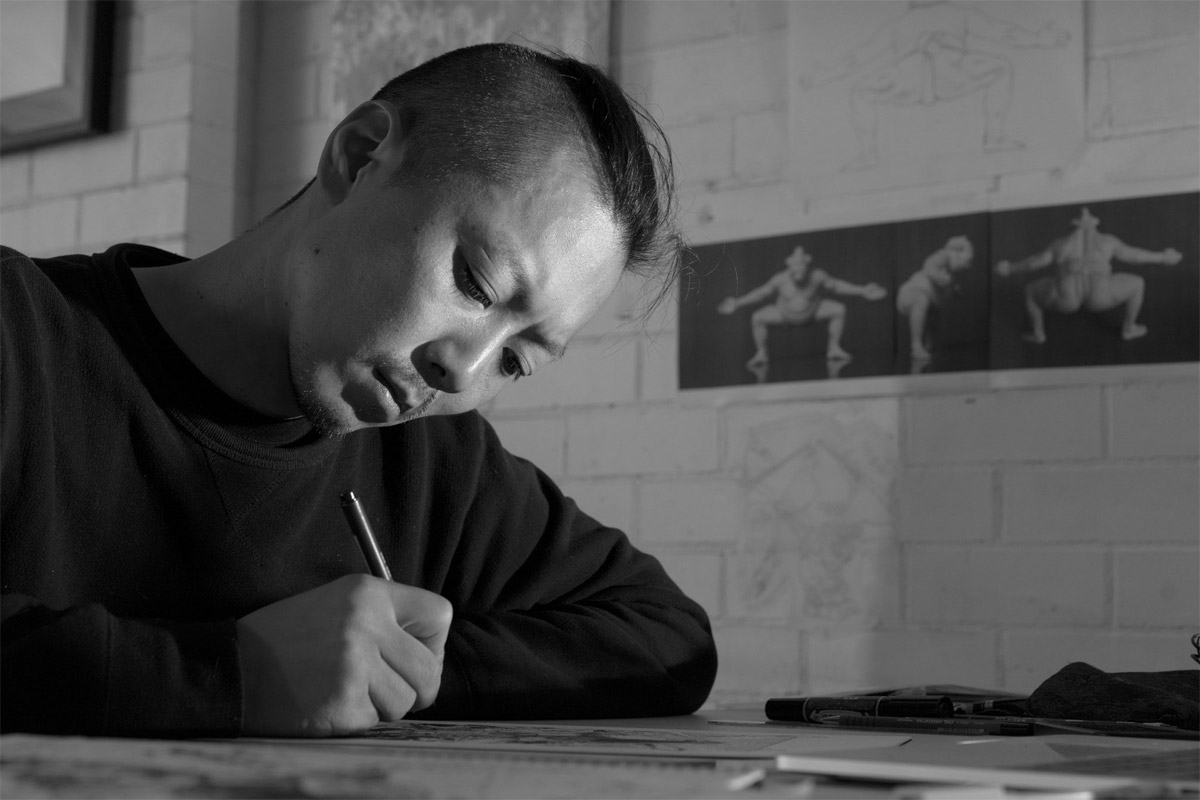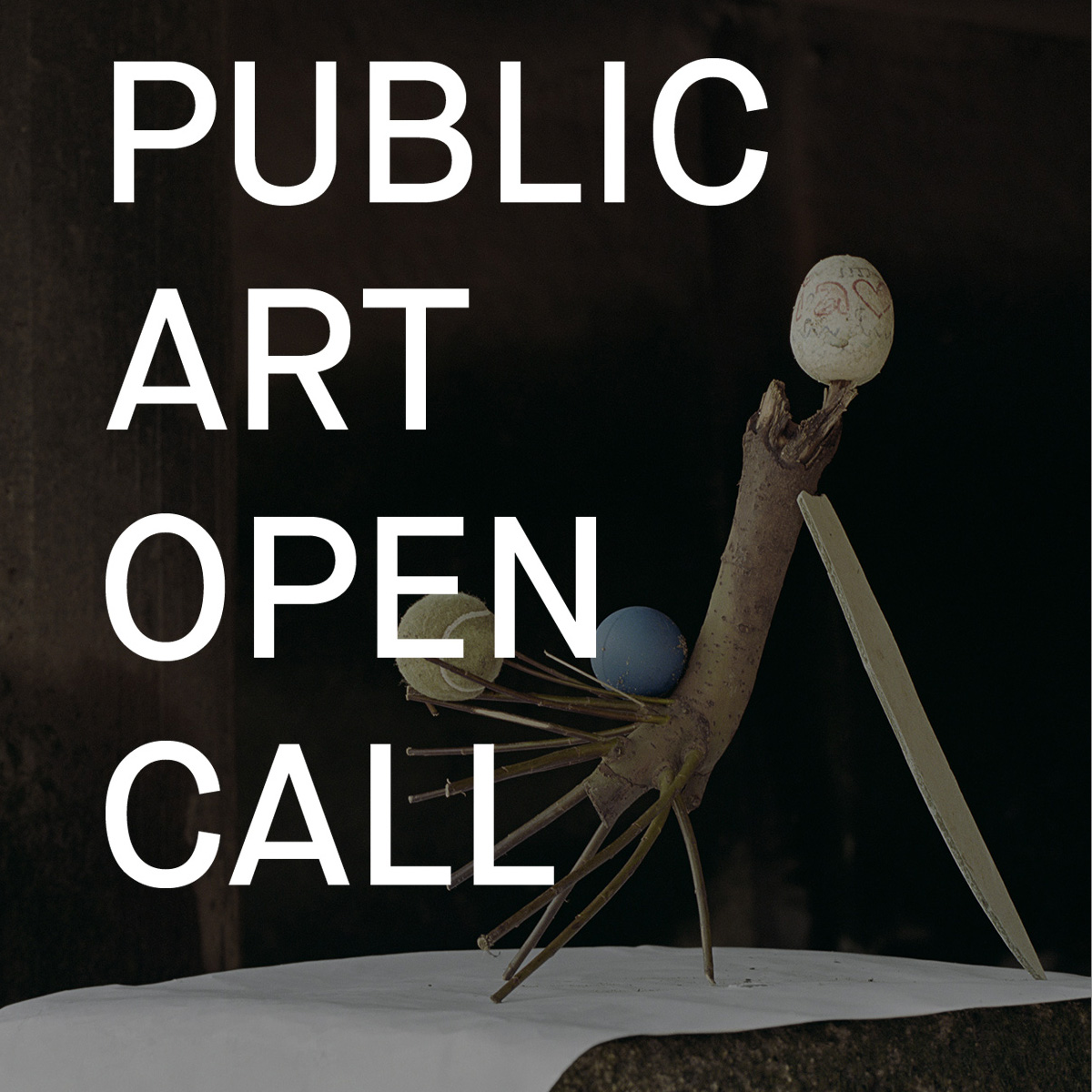 Booooooom x Capture Photography Festival: Public Art Open Call
We're teaming up with Capture Photo Fest to curate a public art installation in Vancouver. This is a worldwide open call for photographers or artists making lens-based to submit your work!
Read More
New Graphic T-Shirts in our Shop!
We have some brand new graphic tees in the shop, get 'em while you can!
Shop Now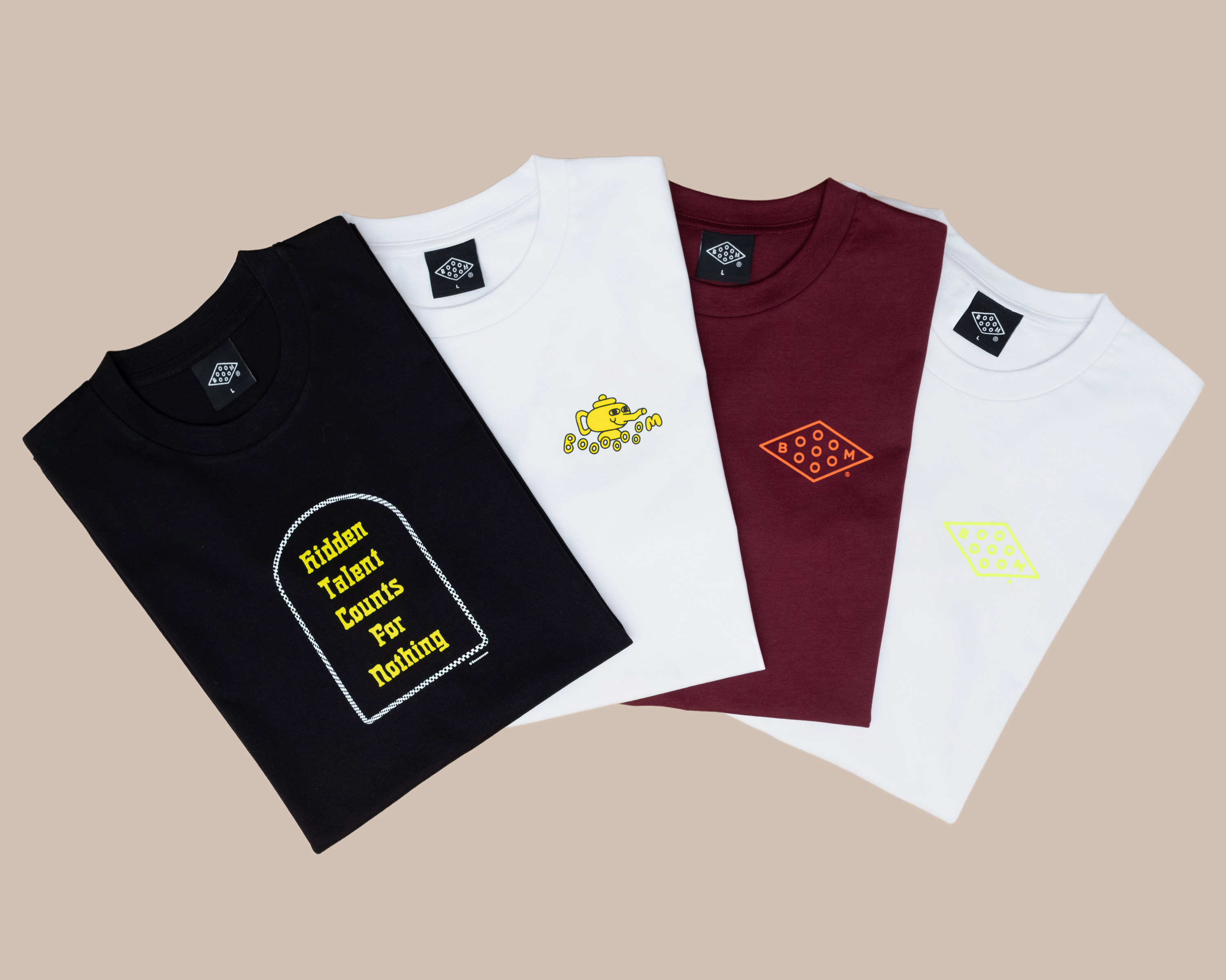 Related Articles