A slick collaboration from art director Ezequiel Pini (of Barcelona-based Six N. Five), New York-based graphic designer Ben Willett and Seattle-based photographer Cody Cobb (previously featured here). Based on the idea of how a level of human intervention could be incorporated into the natural, virgin landscapes Cobb is well known for capturing, the project uses CGI to simulate different sculptural structures. The result is a series of images both otherworldly yet firmly grounded in real materials and environments. See more below.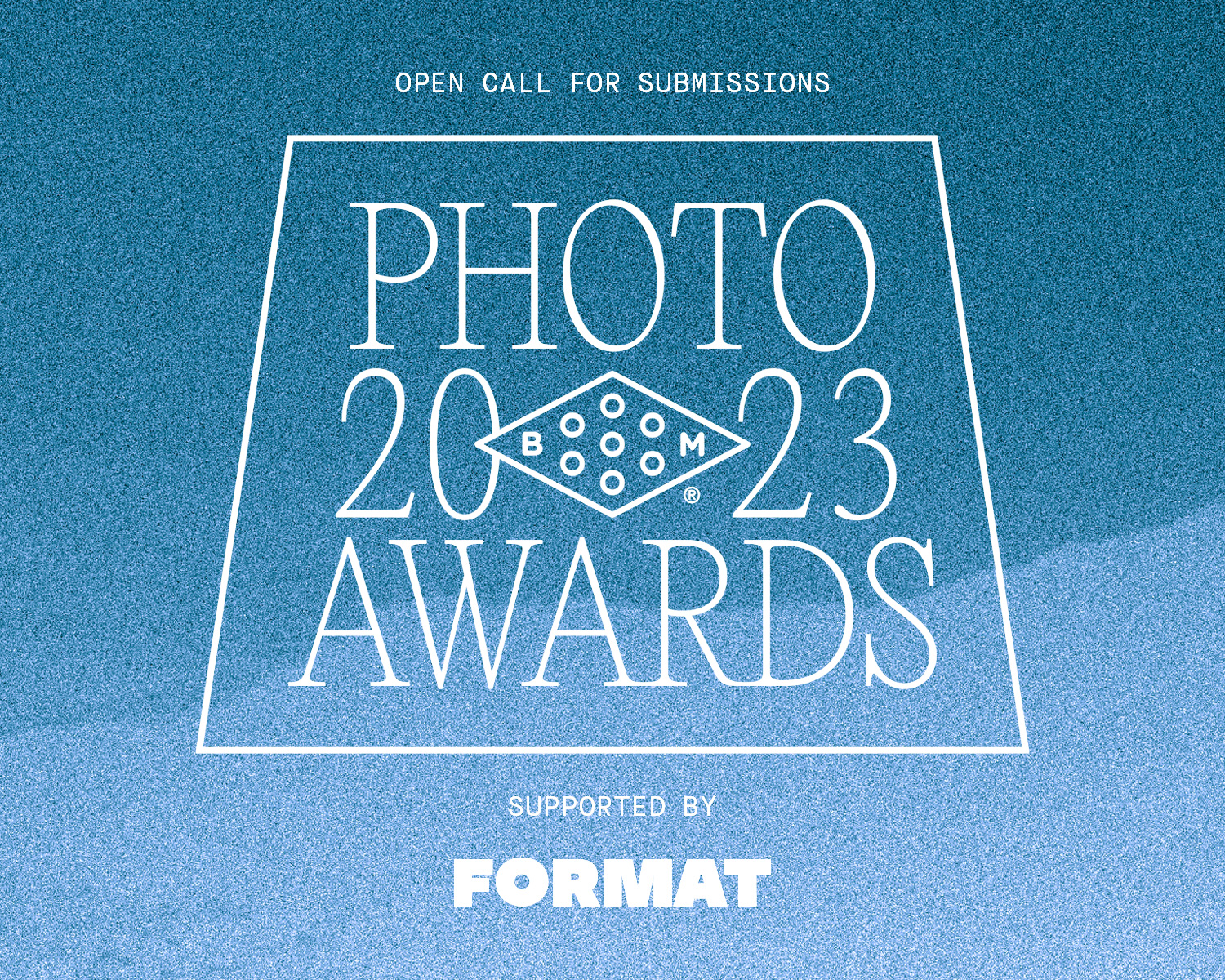 2023 Booooooom Photo Awards
Calling all photographers! The Booooooom Photo Awards are back and open for submissions!
Learn more
Related Articles