Hua Quan Village, an art and cultural village located in LongHu Mountain, south of Yingtan, Jiangxi, China, officially opened earlier this month. The village is situated near the famous Dragon Tiger Mountain, one of China's most beautiful natural heritage sites and the birthplace of Taoism. Hua Quan Village was built with a few goals in mind:
Support local artists and preserve Chinese culture

Provide respite from the hectic digital day-to-day life and a breathtaking getaway into nature

Provide an opportunity for personal exploration through classes in art and Chinese culture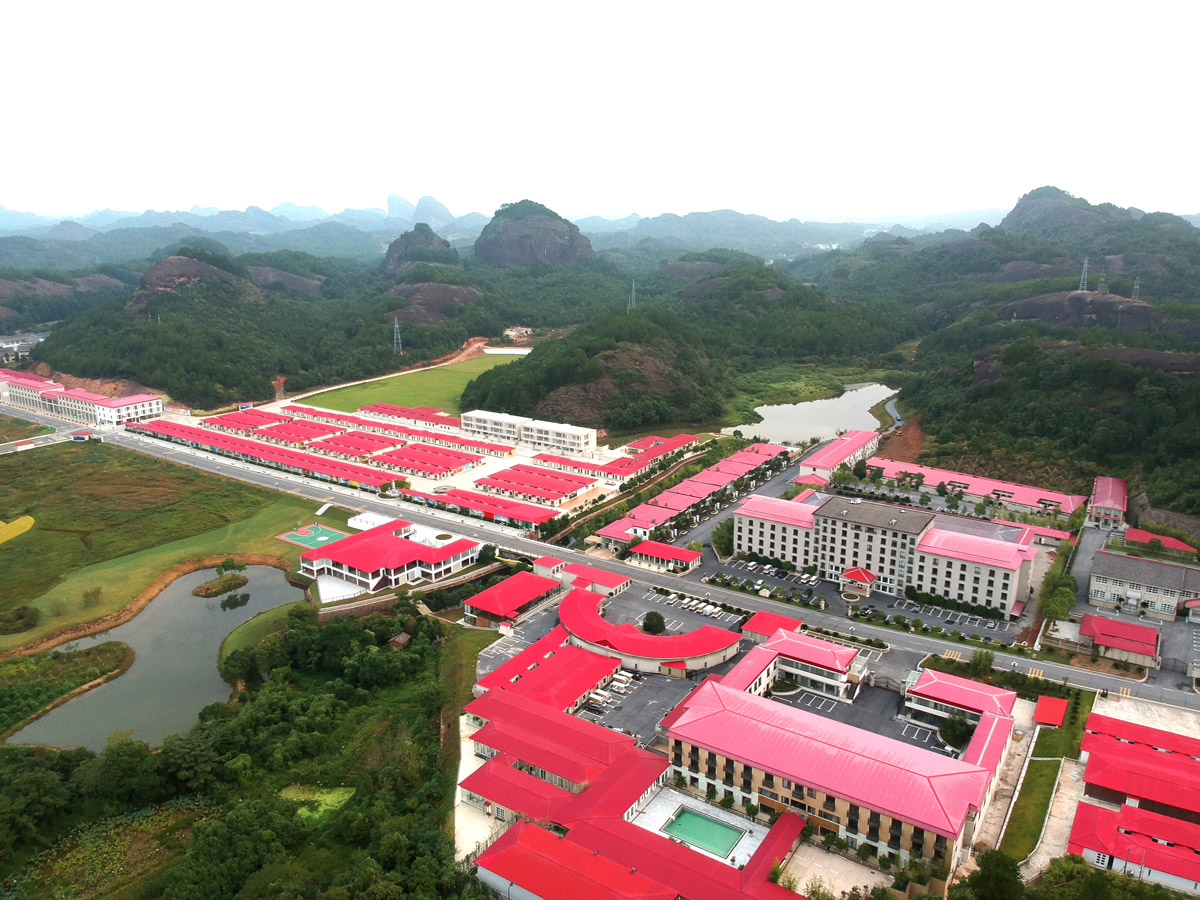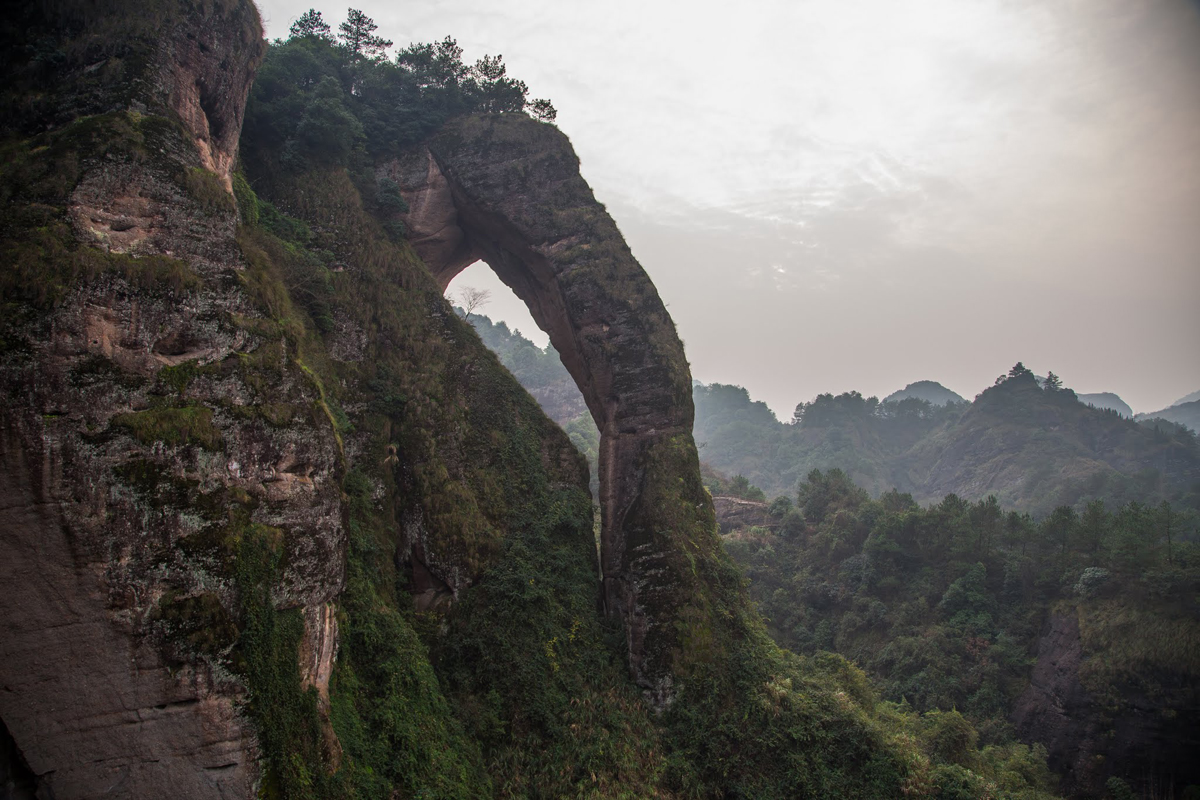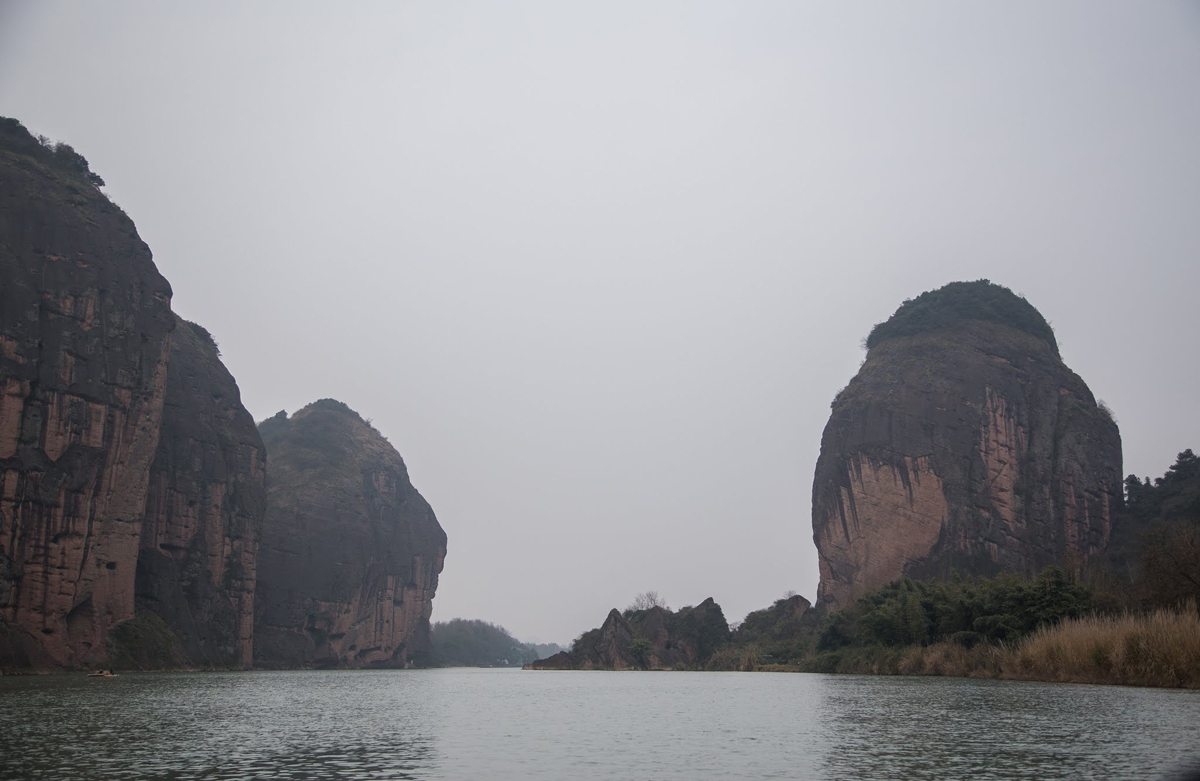 The Miracle Project is the village's most impressive masterpiece. The village is surrounded by walls covered in over 100 murals painted by well-known artists from around the world. The murals aim to remind visitors that countless miracles occur in their everyday lives. It is only when people are able to stop in their tracks and appreciate the simplest things and the smallest gestures that they are able to find inner peace. The village creators believe that this single moment of resonance will have a deep and long lasting impact, and perhaps help transform the heart to allow everyone to come together as family and friends to make this world a better place.
The village spans across 41 acres (165,000 square meters), making it one of the largest art and cultural centers in the world. It includes over 100 galleries, studios, and shops spread across the 3 long avenues, 4 different museums, a 21-classroom art and cultural training centre, a wellbeing centre, and 3 different hotels (each of which feature their own art galleries). Included in these museums and galleries are priceless collections of some of China's most renowned porcelain artists along with a number of works from Russian and Chinese oil painters. Artist Wei Ligang has also opened a gallery in the village.


Hua Quan Village was built with the hope of providing a place for people of all walks of life to embrace nature, nurture their creativity, and explore personal growth. Visitors will be able to meet China's leading artists and musicians as they create work on site and learn a variety of art forms from wood carving to traditional Chinese landscape painting. Additionally, there are opportunities to immerse yourself not only in learning but also in cultural exchange by participating in the various art, music, and well-being classes. The village has partnered with many local artists, musicians, the nation's top martial arts school, yoga, qigong, taichi, and meditation teachers, and Chinese medicine specialists to provide classes and unique educational opportunities.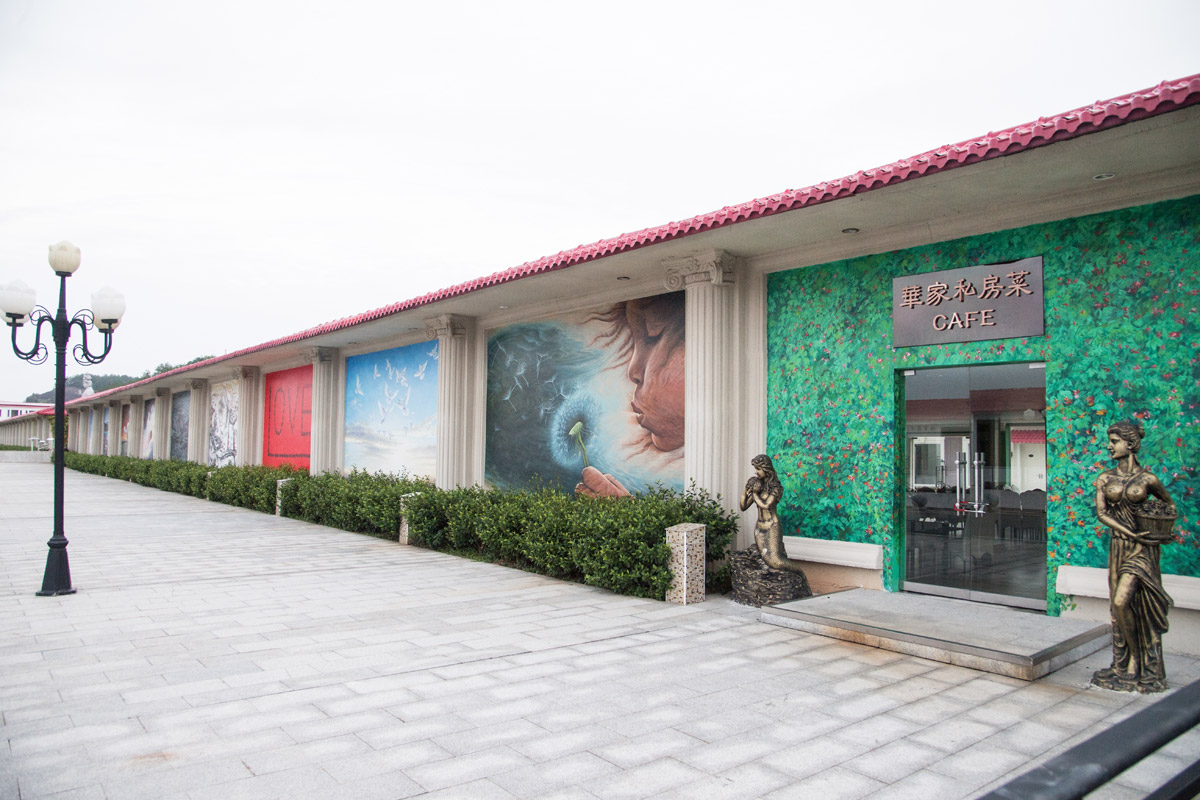 Thirty international artists flew in this past weekend to celebrate the grand opening. The artists joined together to exhibit a group mural project (8 murals) called "Strength in Diversity."
The artists included Marat "Morik" Danilyan, Kai Kaulukukui, Steffen Junemann, Serge Malenfant, Charlie Johnston, Fernanda Gonzalez, Paola Delfin, Roseane Kala, Laura Annis, Angela Sterritt, Johnny Lee, Johina Garcia, Vesod Brero, Tania Rapoport, Angela Arvai, Serge Fouillet, Marina Zumi, Denis Leo Hegic, Neil Wilkinson Cave, Nikolay Dimitrov, Daniel Dubarov.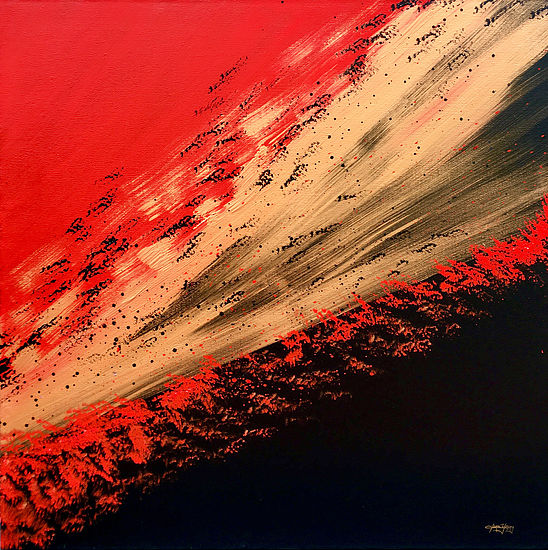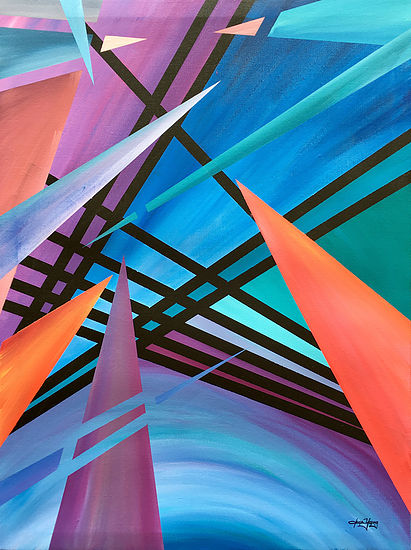 One artist, Lena Young, has helped curate a large portion of the art amongst the multiple museums, hotels, and exhibitions and has artwork and multiple murals displayed throughout the village, along with an entire gallery dedicated to work she painted on-site, inspired by the beautiful surroundings. The opening included a large variety of introductory art and culture classes as well as three International Art Forums, an International Culture Forum, and International Art Exhibits from museums based in Beijing, China.
You can follow Hua Quan Village on their Instagram and Facebook page. The team behind the project hopes it will serve to reignite the creative souls of everyone who visits. Call to Submit: "Array" Photo & Art Features
We're now accepting submissions for "Array". This is open to artists and photographers!
Learn more
Related Articles