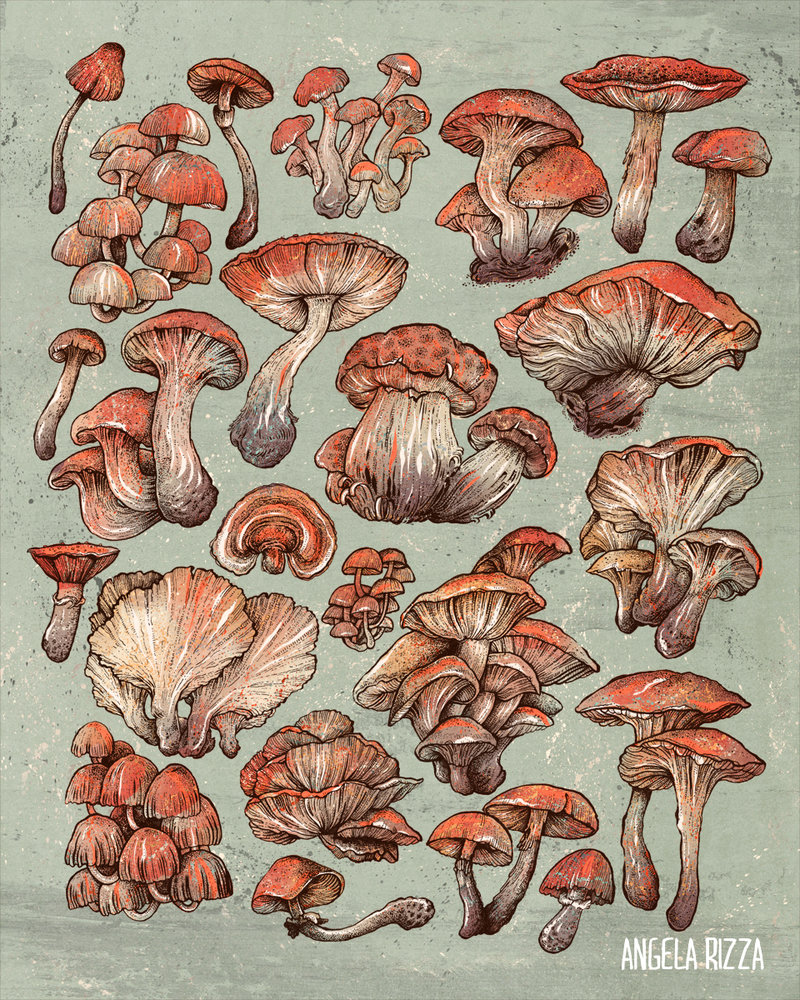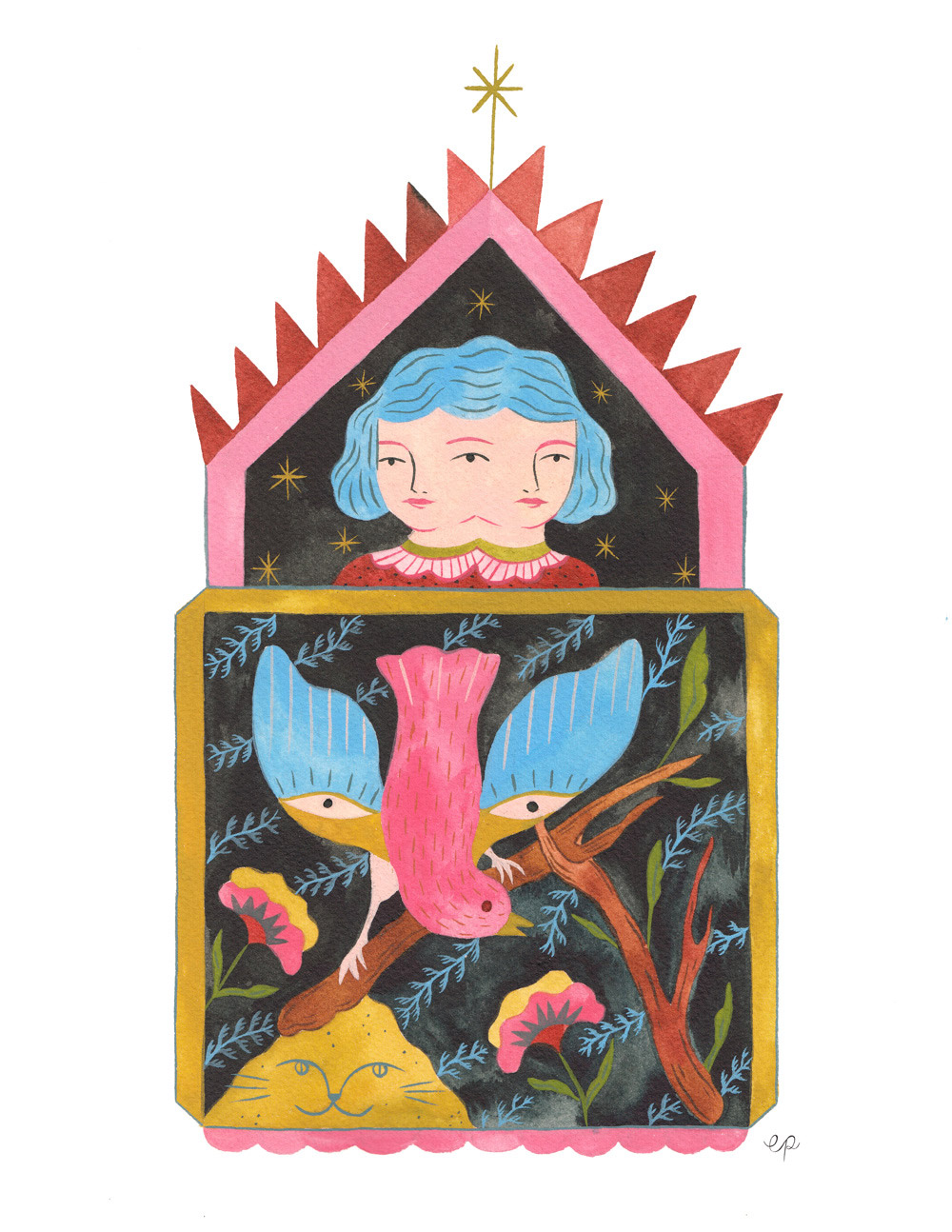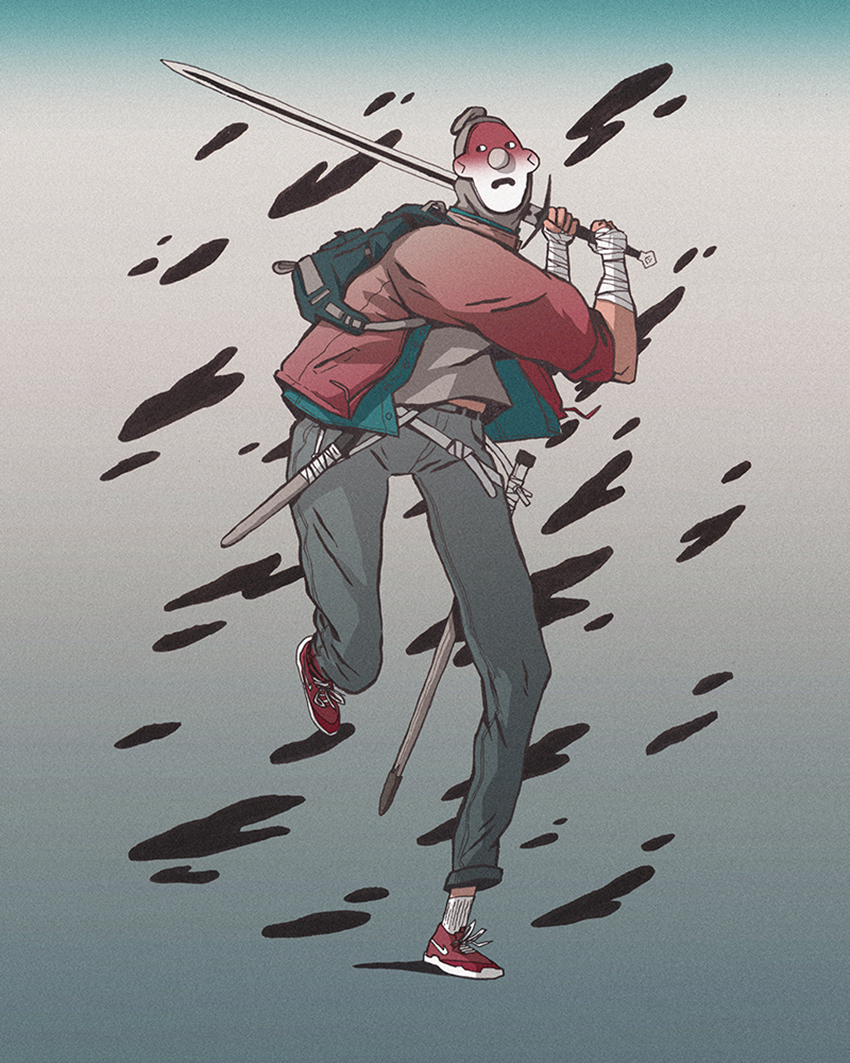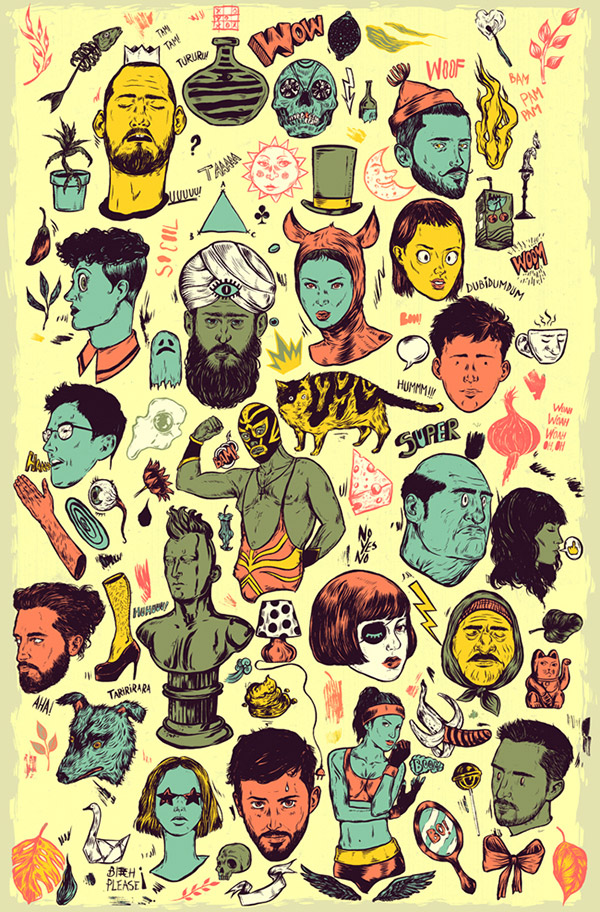 For the second part of the project, we wanna promote each of your individual Society6 Artist stores to our audience, and we're specifically looking for sticker designs related to the theme of Peace! You can make something new or submit something old as long as it fits with the theme.
Your design could a be re-interpretation of the peace symbol itself, a hand with two fingers, a dove, a quote, anything related to the theme. Once you have something, simply upload the design to your own Society6 store as a sticker, and then submit the image and product link to us. We're gonna feature all the peace-themed stickers submitted to us in a big article, with links to each participating artist's store.
We're also going to be featuring a selection of artists that submitted to this project in upcoming artists spotlight articles. And we have a bunch of our own sticker packs and other Booooooom goodies to giveaway to people who submit great stickers.
How to Participate:
1. Create a sticker design based on the theme of peace and upload it to your Society6 shop. If you don't have one yet, sign up here! It's free.
2.  Submit your sticker design to us here. Be sure to select Society6 Sticker Project! where it says 'Submit To' and include the direct link to your sticker in your Society6 store where it says 'Submission URL'.
We need the URL of the sticker in your Society6 shop to be able to promote your product! 
3. That's it, you're done! We'll feature your sticker design and link directly to your shop!
4. If you wanna quick lesson on creating your own stickers on Society6, here's a tutorial for designing stickers. And here are some examples of stickers that are available on Society6!
Deadline for submissions is December 4th