If you live in Vancouver (or you can figure out a way to be here this Thursday) you are officially invited to "Small Victories", a photo show I've curated for our friends at #TheCreatorClass. The show is a celebration of the quiet moments in our everyday lives that often go unnoticed, and it features beautiful images by 10 of my favourite local photographers:
Taby Cheng, Annette Cheung, Fahim Kassam, Ian Lanterman, Jeremy Jude Lee, Grady Mitchell, Jill Mann & Kyla Trethewey, Walter Manning, Andrew Querner.
We rarely throw events so you don't wanna miss this. There will be music by @dankeclub, beers by @postmarkbrewing, and some small surprises. Feel free to invite everyone you know — you can send them to the Facebook Event here. I don't wanna give away too much of the show but enjoy a little taste below.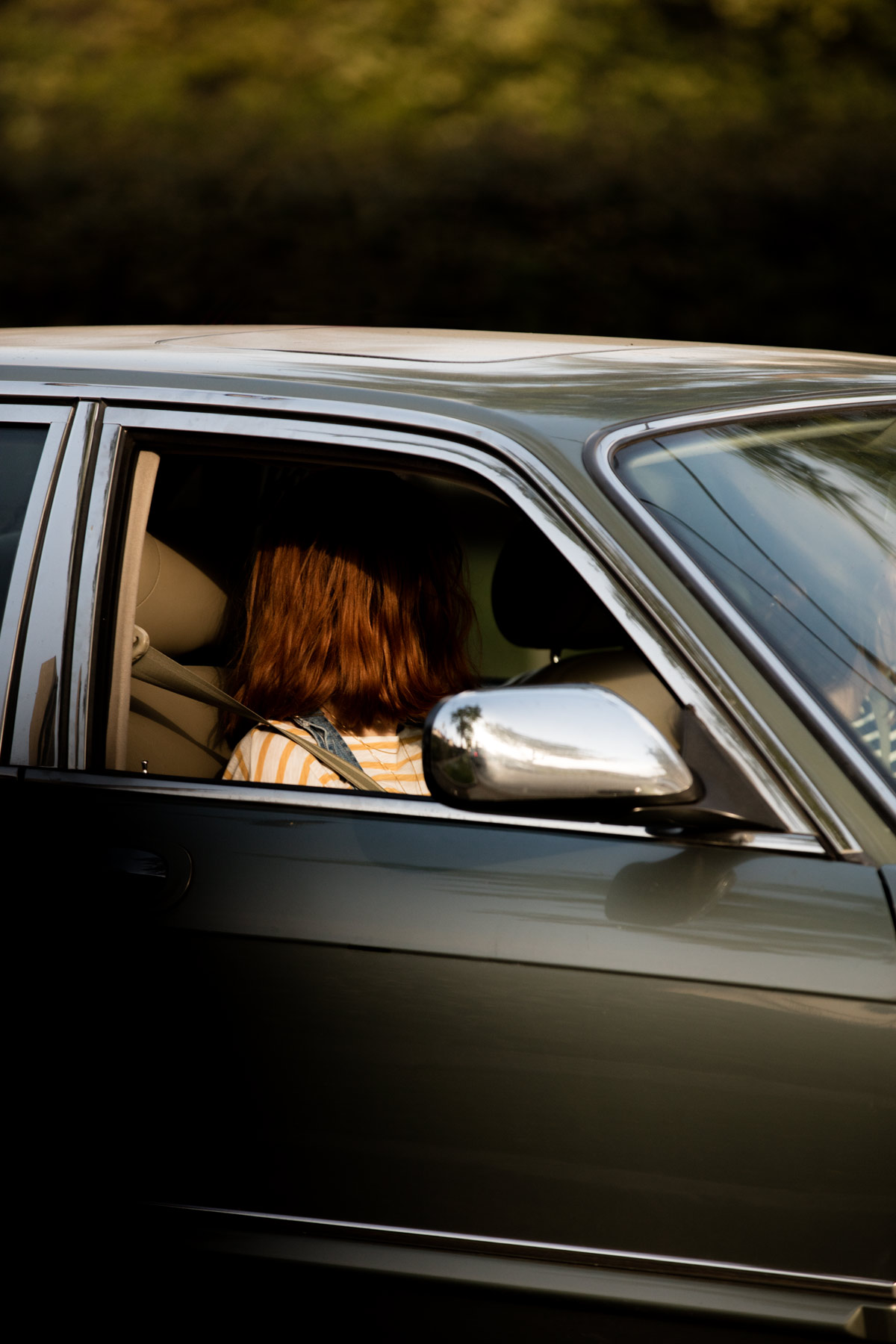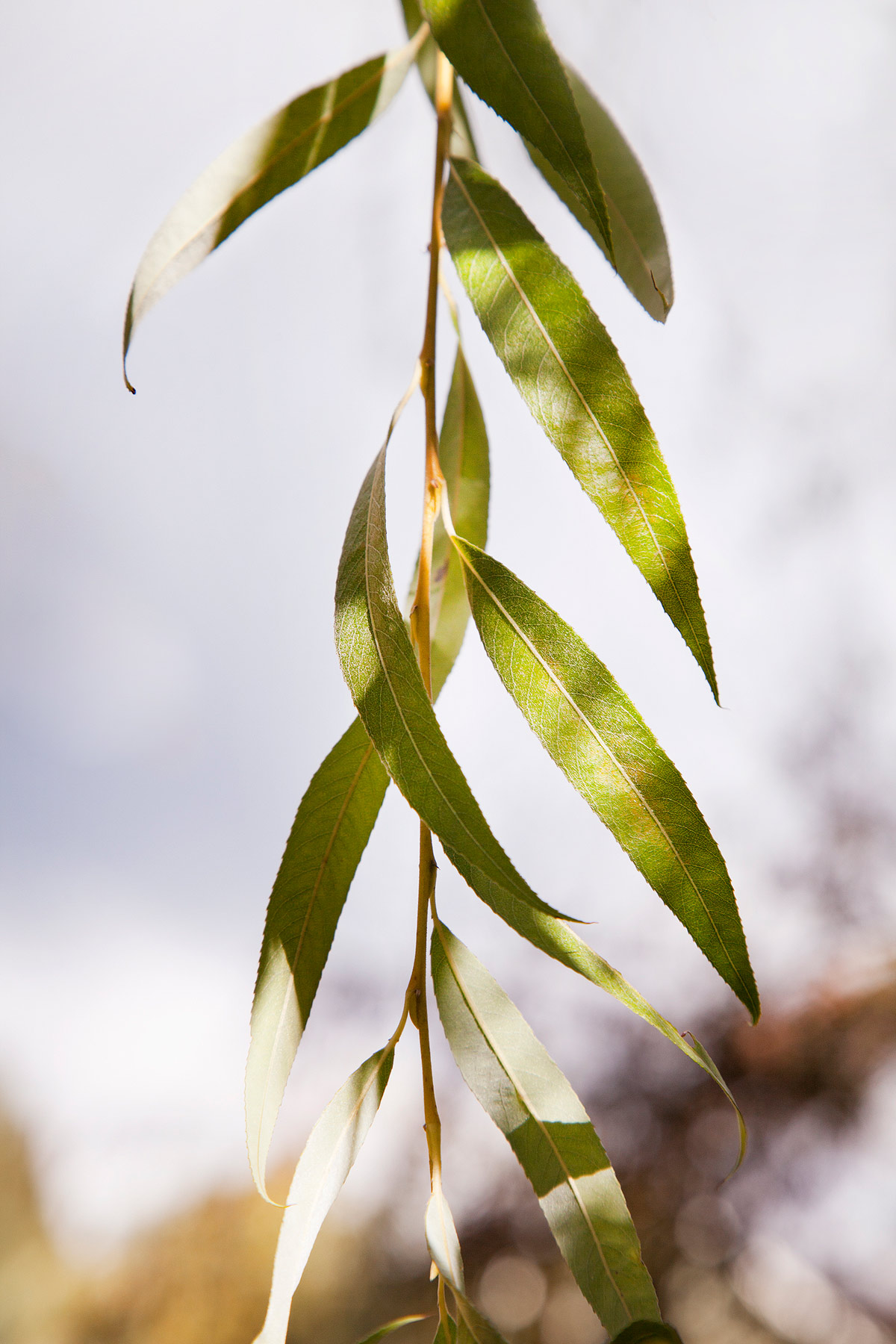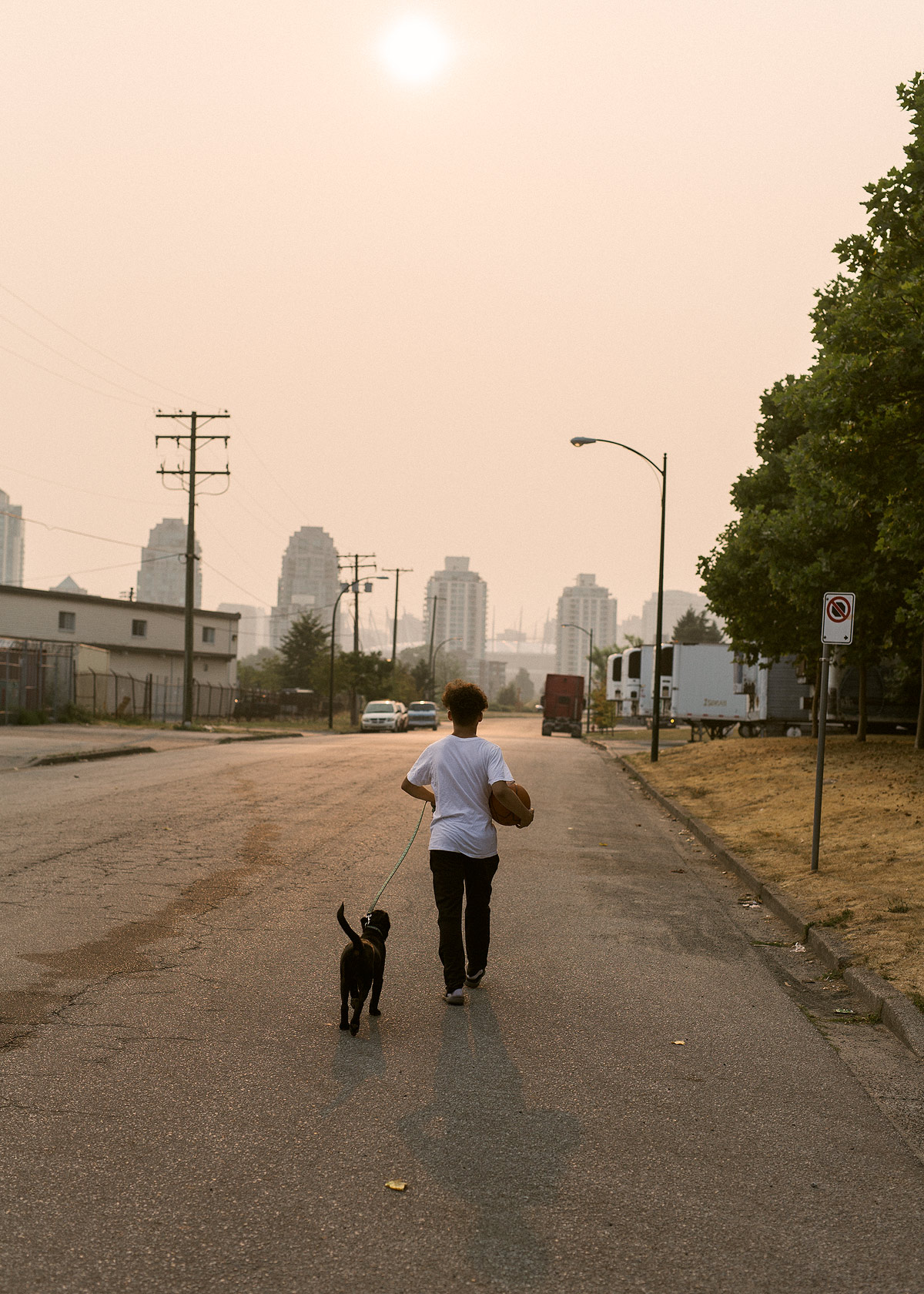 Thursday, November 30th
7pm to 10pm
Location: 1356 Frances St (Clark Dr @ Frances St)
(Enter via the parking lot, corner unit)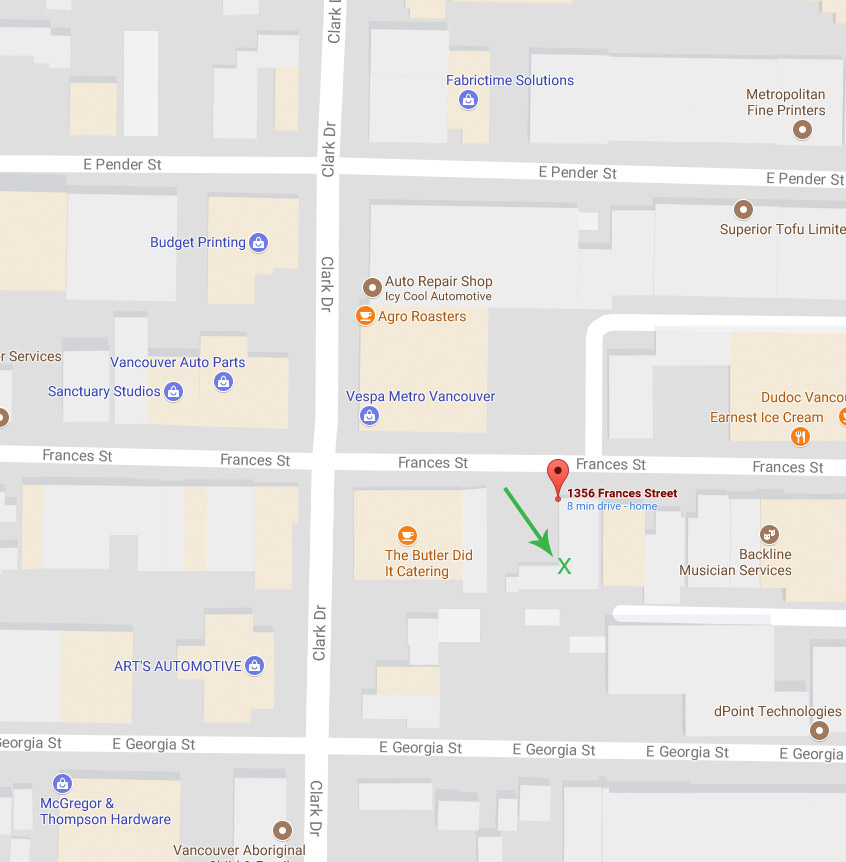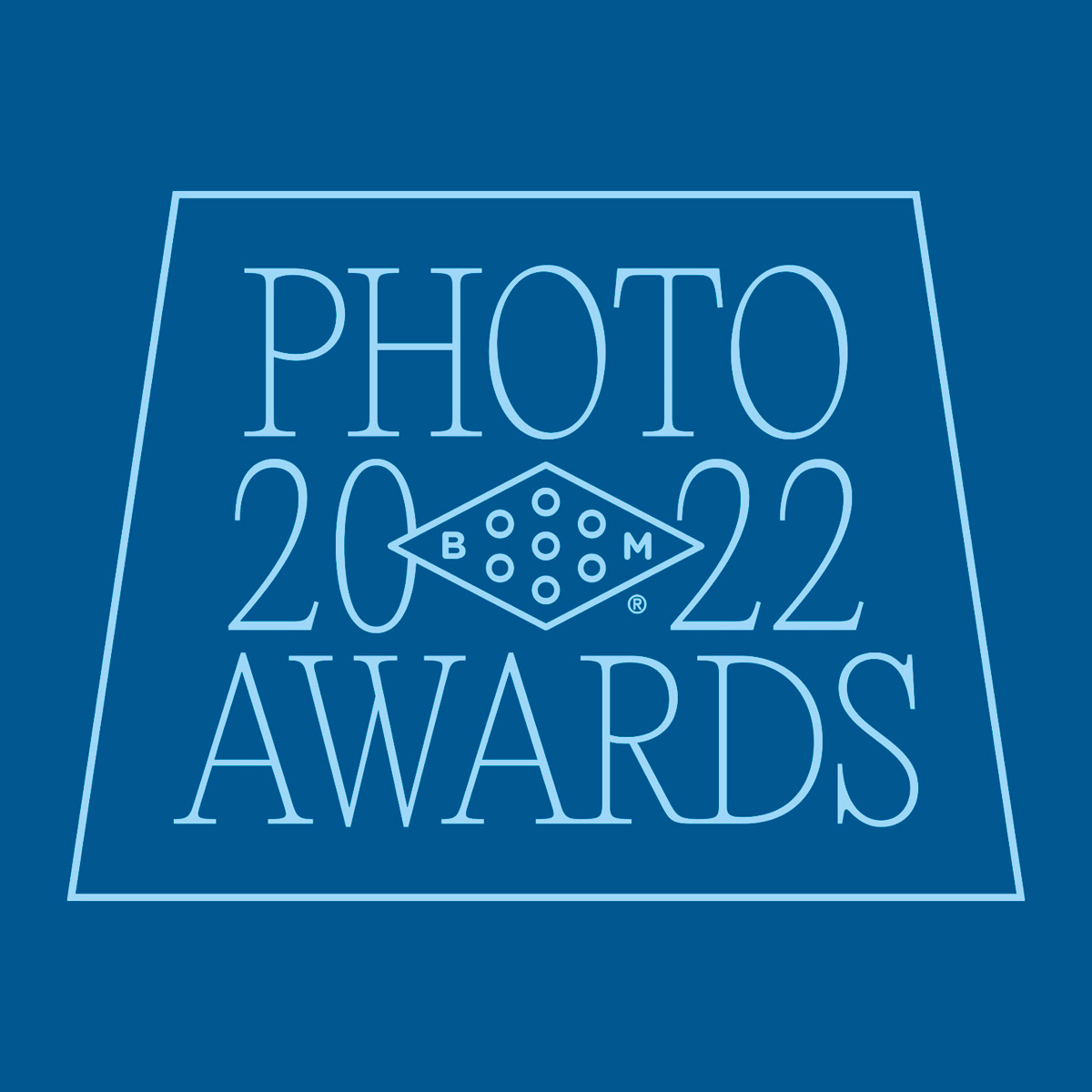 Call to Submit: 2022 Booooooom Photo Awards
Calling all photographers! We're launching our first-ever Booooooom Photo Awards!
Learn more
Related Articles