London-based photographer Simon Martin captures  snapshots of life in the small industrial town of Sittingbourne. Located 45 miles outside of London, areas like these are an increasing draw for developers. However, while offering an affordable alternative to living in London proper, the long term benefits are questionable as many towns and villages risk losing their identities in favour of familiarity between places. See more images from "Bearing Fruit" below.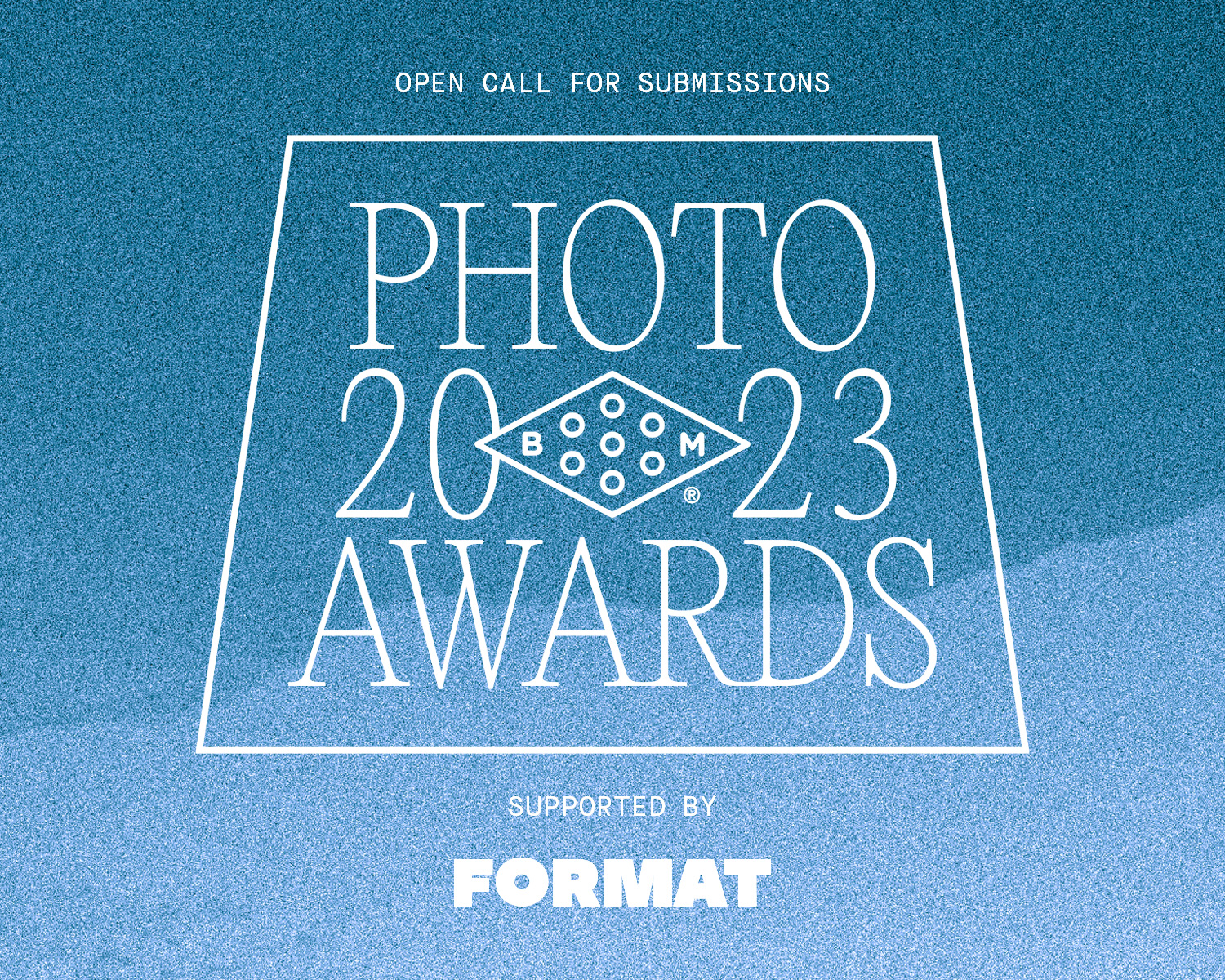 2023 Booooooom Photo Awards
Calling all photographers! The Booooooom Photo Awards are back and open for submissions!
Learn more
Related Articles