Artist and naturalist John Guy Petruzzi explores issues of climate change, declining biodiversity and habitat loss through a series of intense watercolours. Working on synthetic paper, traditional pigments take on new meaning, reflecting a layered and illusory experience that parallels the jarring environmental imbalance with which Petruzzi's work is concerned. As he explains:
"On synthetic paper water evaporates slowly, allowing ephemeral pools, laden with organic tension, to be suspended and preserved. A disharmony ripples through these fragile compositions, not unlike our natural world, centering on a collective experience of transformation, loss, mystery, and awe."
See more images below.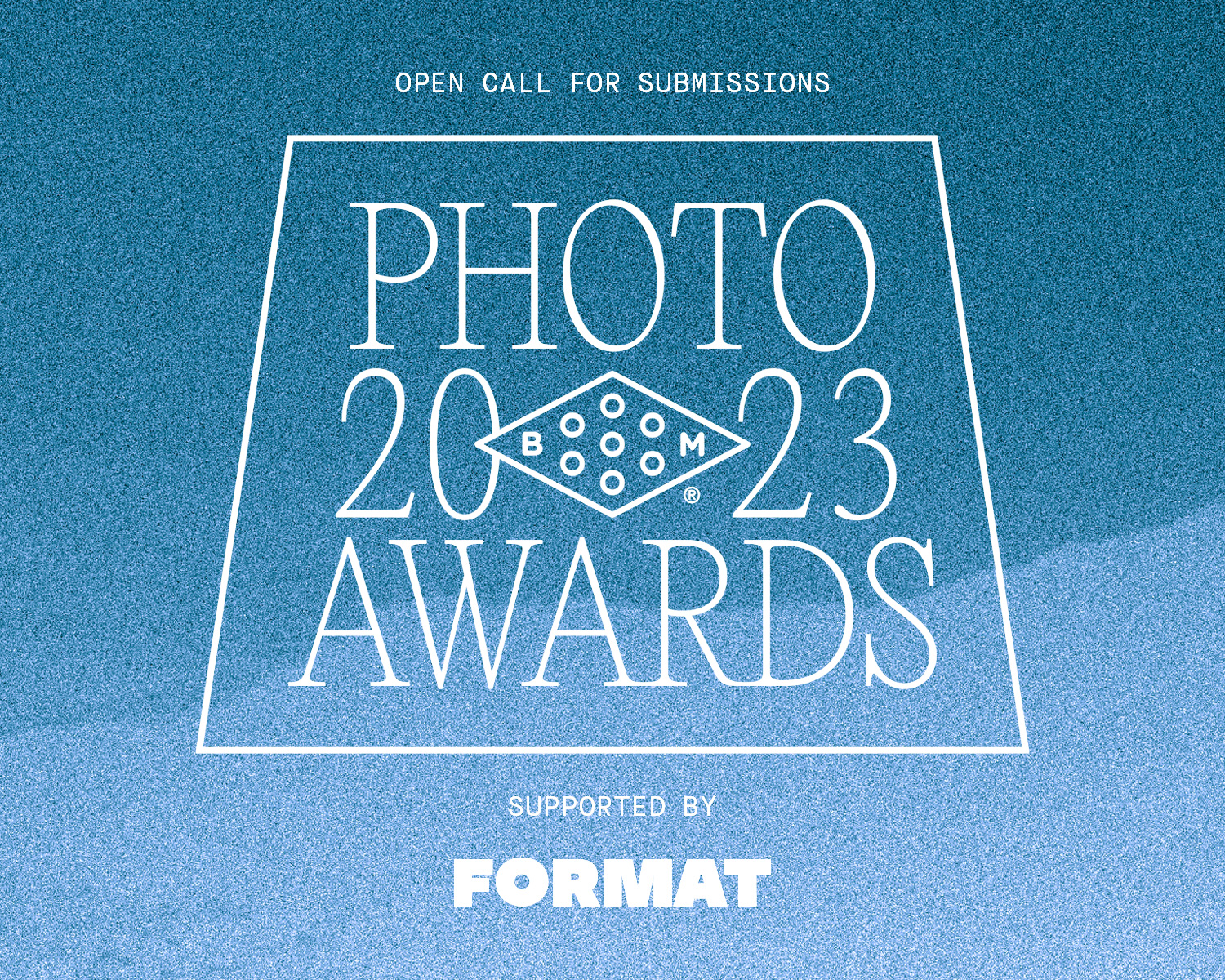 2023 Booooooom Photo Awards
Calling all photographers! The Booooooom Photo Awards are back and open for submissions!
Learn more
Related Articles