A selection of paintings from artist Rossina Bossio's latest multidisciplinary project. In addition to the paintings, Bossio worked with a team of 30 people on a series of contemporary dance videos. "Extraña Correspondencia" took three years to complete and ​is currently being shown in gallery settings as well as dance festivals. Click here for previous posts of Bossio's work. More images below.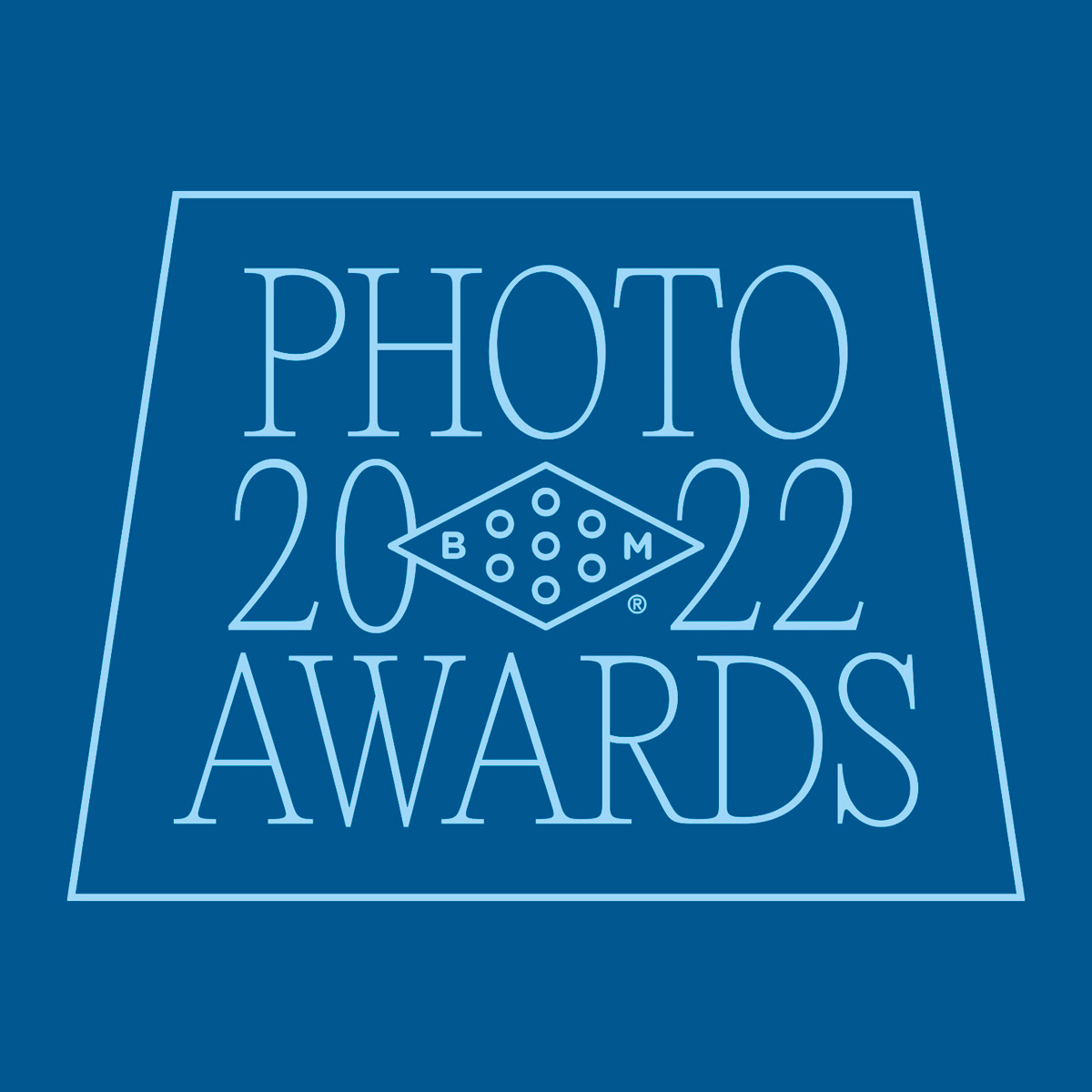 Call to Submit: 2022 Booooooom Photo Awards
Calling all photographers! We're launching our first-ever Booooooom Photo Awards!
Learn more
Related Articles