Japanese architect and designer Taeg Nishimoto's "Blurred" series involves a set of three-sided, sculptural lamps with a changeable layered surface. While appearing porcelain-like during the day, when the lamps are turned on iridescent light emerges from a combination of heat-responsive polyvinyl, heat-resistance polyester sheets and liquid rubber to create a parabolic surface which reacts to air flow from the outside.
The concept is based on "cloud iridescence," a naturally occurring phenomenon caused by small droplets of water or ice in the clouds that individually scatter, blurring the sunlight. Click here for a more detailed description of how the lamps work and check out more images below.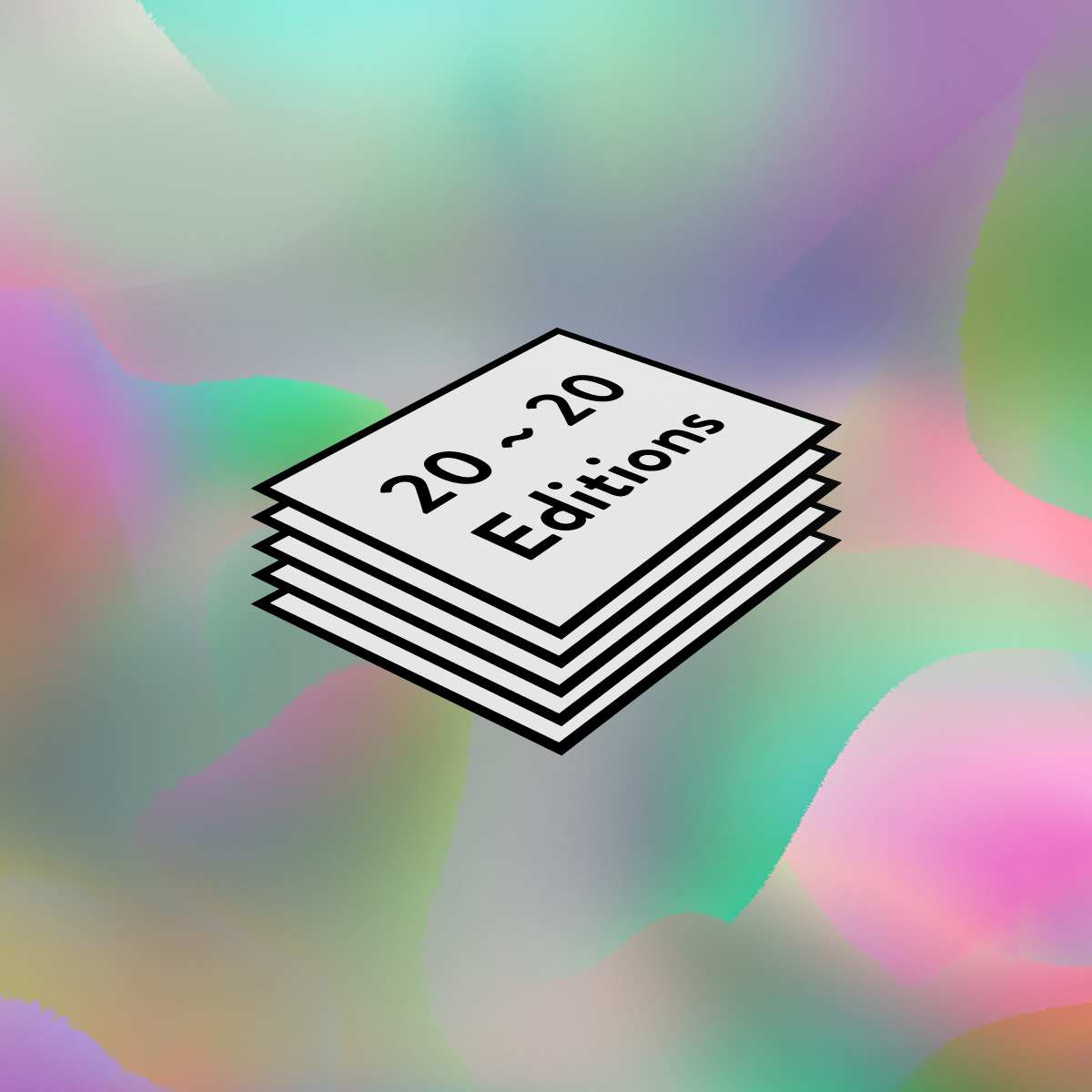 Call to Submit: Booooooom 20~20 Art Print Editions
If you have an image you'd like us to help you turn into a print edition, this is your chance!
Read More
New Graphic T-Shirts in our Shop!
We have some brand new graphic tees in the shop, get 'em while you can!
Shop Now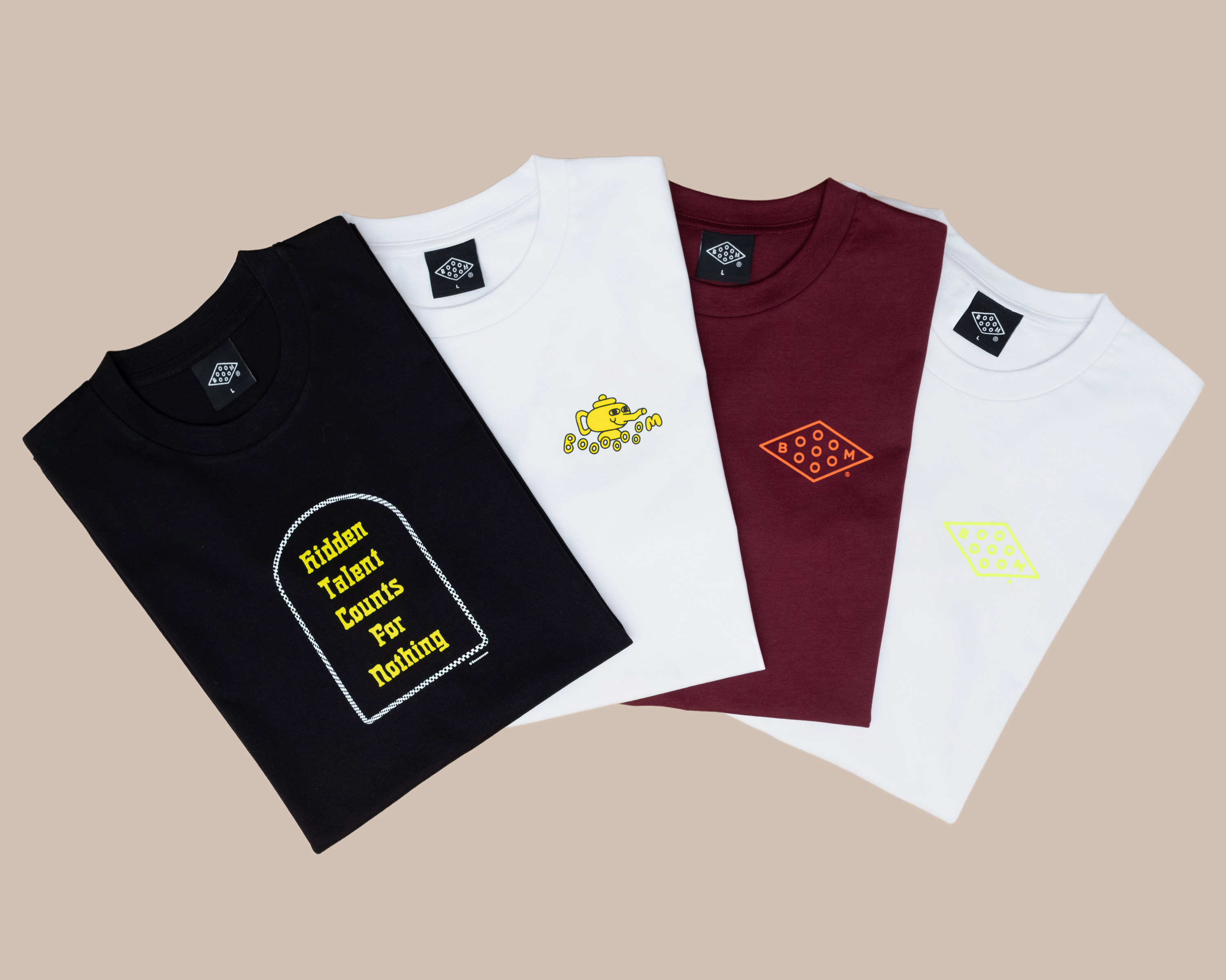 Related Articles