One of our favourite festivals, IAM Weekend, returns to Barcelona, April 27-29 2018. The theme this time is The Subversion of Paradoxes and specifically how we can use the internet rather than be used by it. When I was a guest speaker at the event in 2016 I spoke alongside people from It's Nice That, Nowness, Google, Nike, Vimeo, and many others.
The roster this time around includes people like the Digital Minister of Taiwan, Audrey Tang, artist Alan Warburton, and head of UX and Design at BBC, Jane Murison. You can see the list of speakers here.
Watch a recap of IAM Weekend 17 below!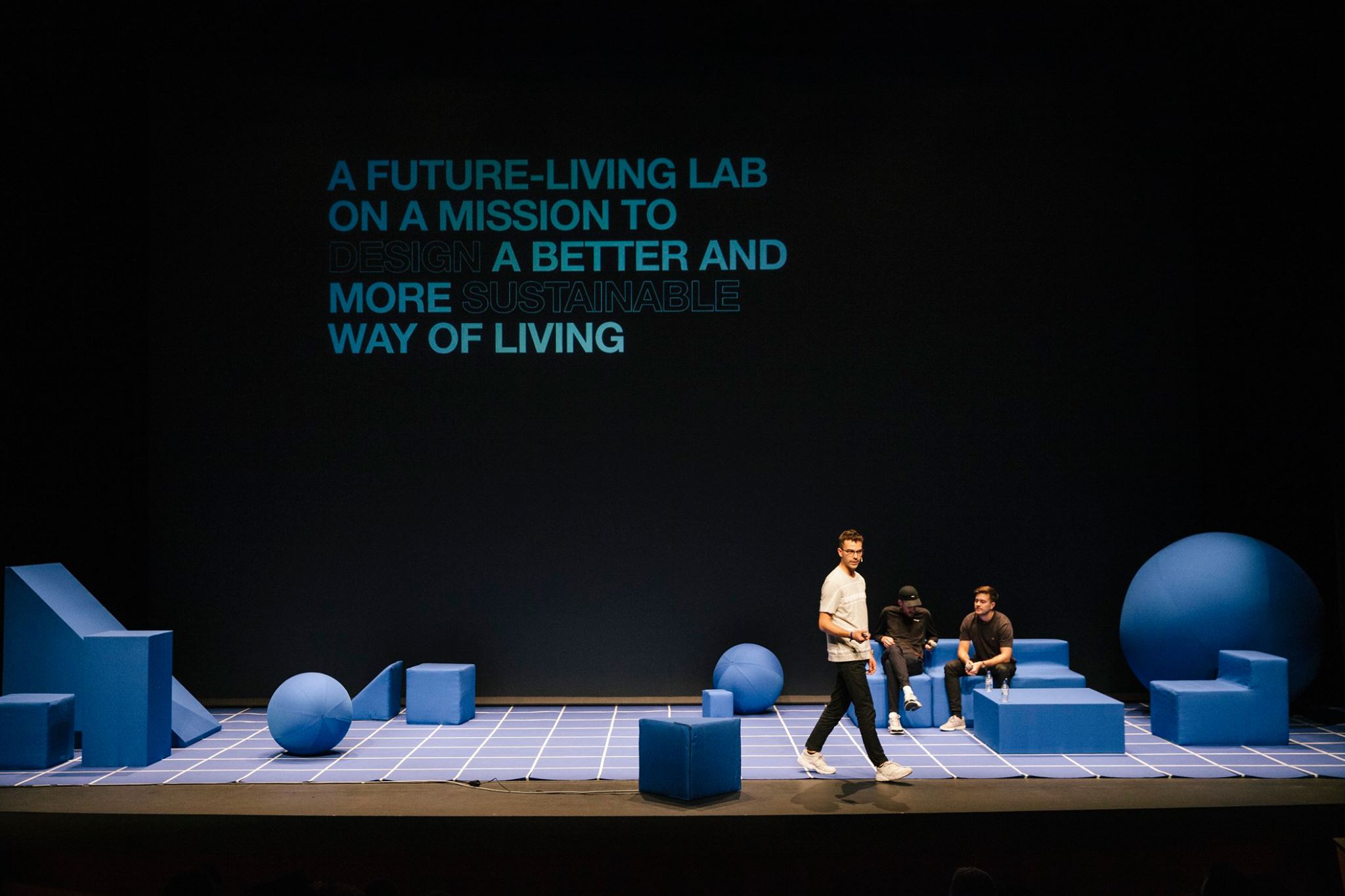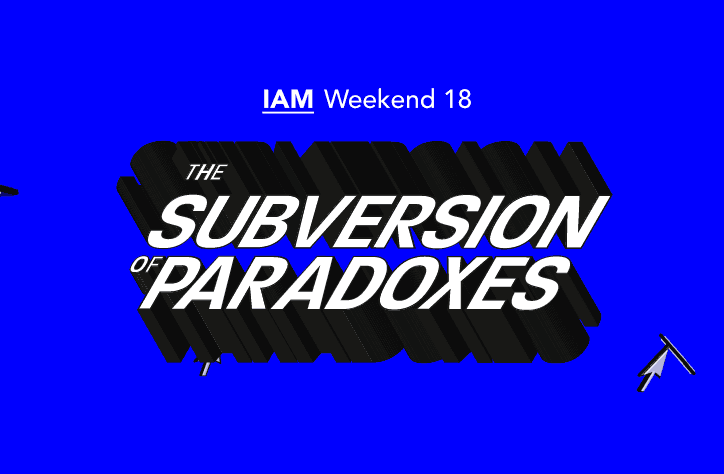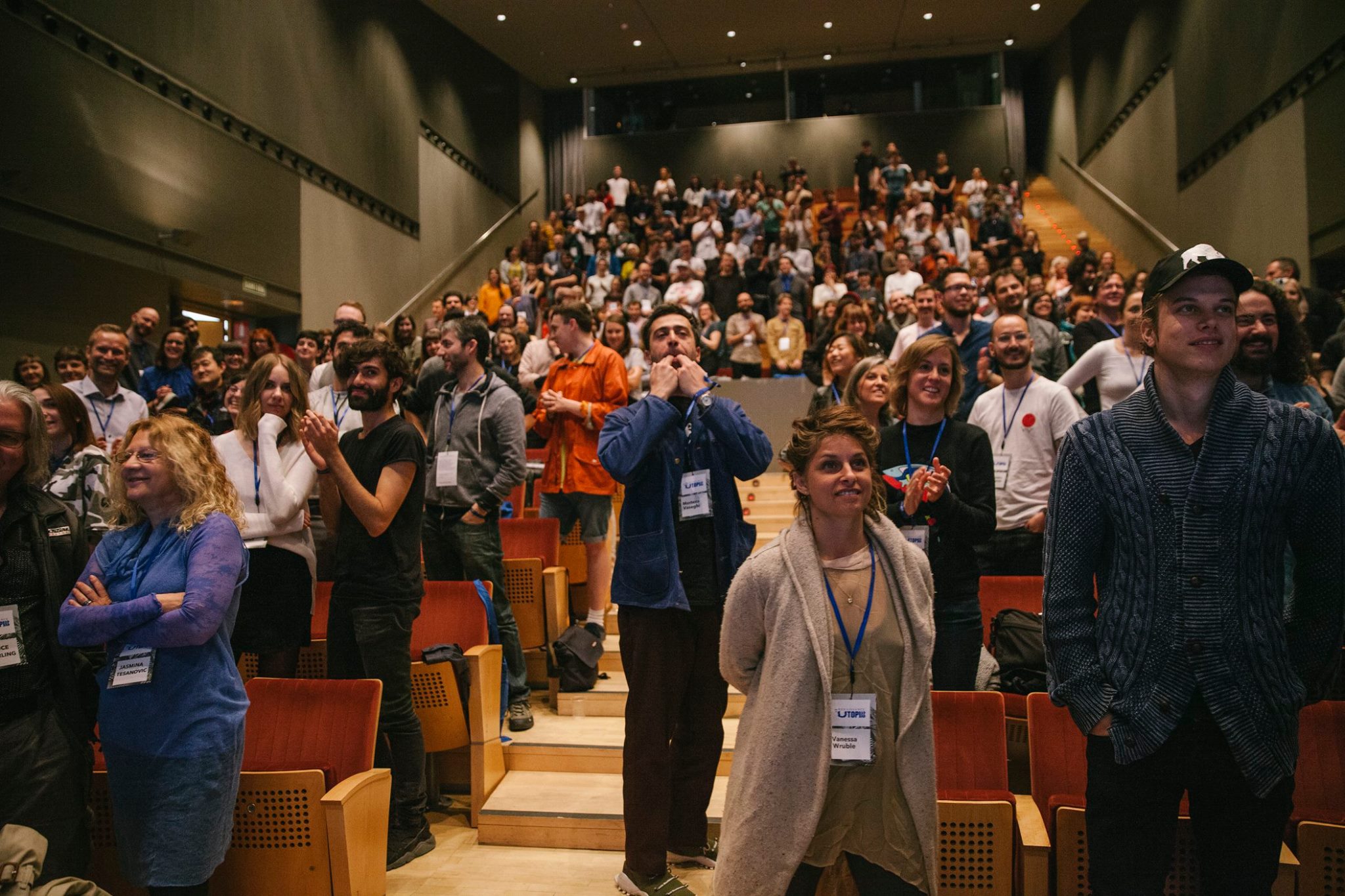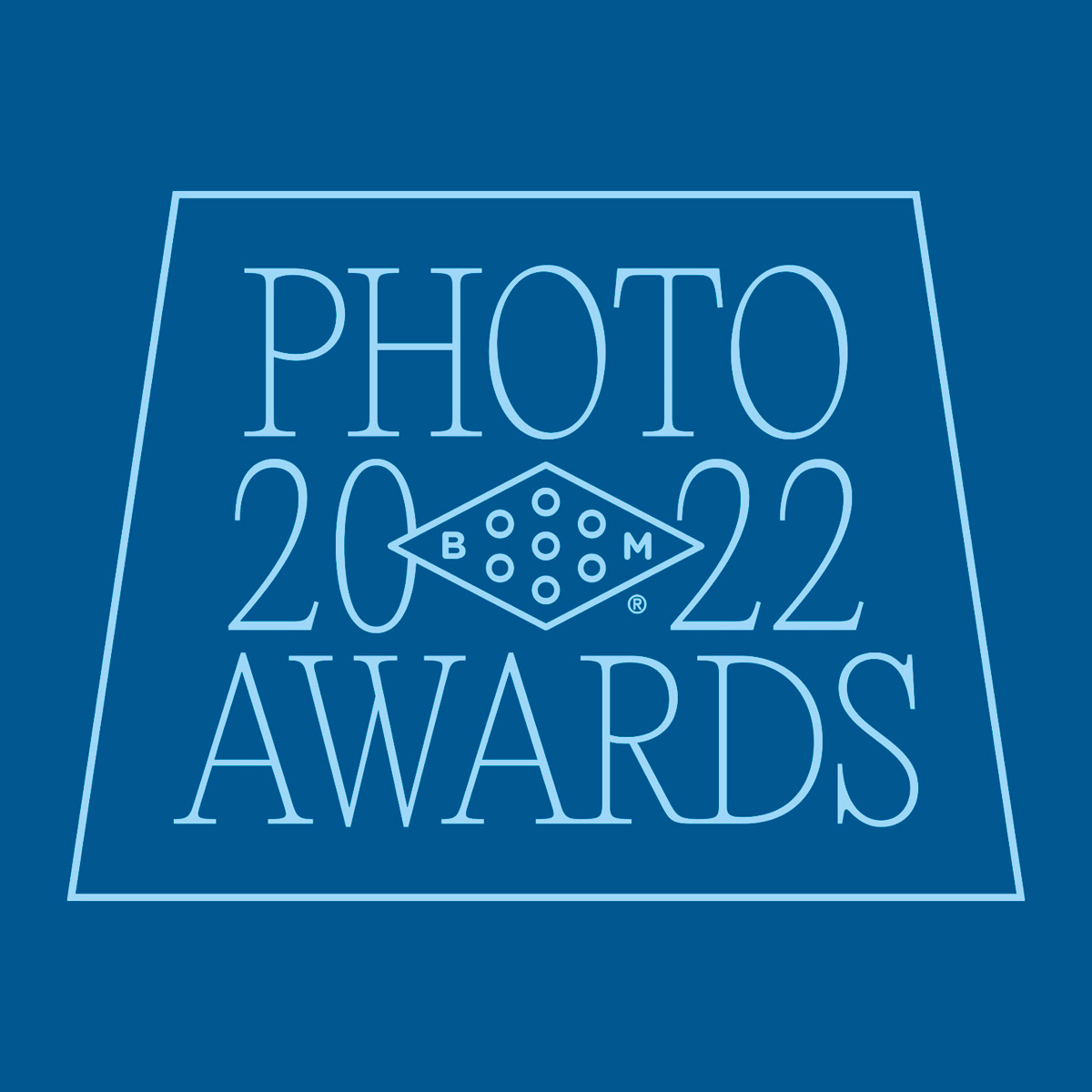 Call to Submit: 2022 Booooooom Photo Awards
Calling all photographers! We're launching our first-ever Booooooom Photo Awards!
Learn more
Related Articles