A wonderful selection of work by Japanese street photographer Shin Noguchi. Discovered via our Submissions platform, Noguchi's keen attention to everyday people going about their lives encourages us to appreciate the extraordinary things that are happening all around us, all the time. In Noguichi's words:

"I'm here, just here. You're here, just here. There is something here, something beautiful something special. It may last but a moment, but we are always connected to each other. I want you to feel that, when you see my work."
See more images from "Something Here" below.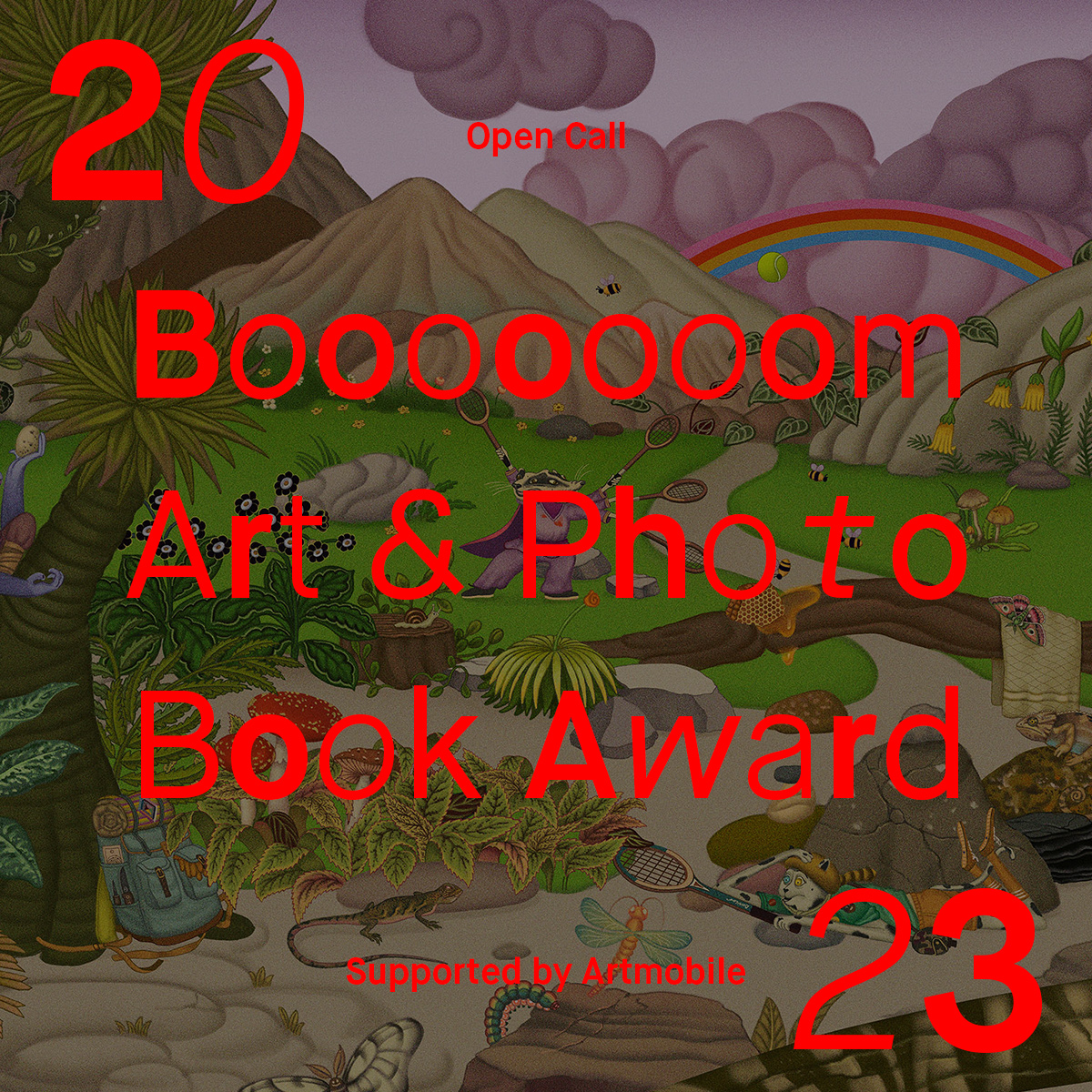 Call to Submit: 2023 Booooooom Art & Photo Book Award
If you have a specific series or a cohesive selection of work that you want to turn into a book, we want to see it.
Learn more
Related Articles