Earlier this year I had the pleasure of attending 180 Creative Camp, an inspiring 8-day media arts festival hosted by Canal180 in Abrantes, Portugal. I was one of the keynote speakers along with Andres Colmenares (Internet Age Media), Antonia Folguera (Sónar), and Chris Unwin (The Creator Class). You can listen to each speaker share a few thoughts in the video below—and if you ever get the chance to go to Portugal, do it! What an amazing place!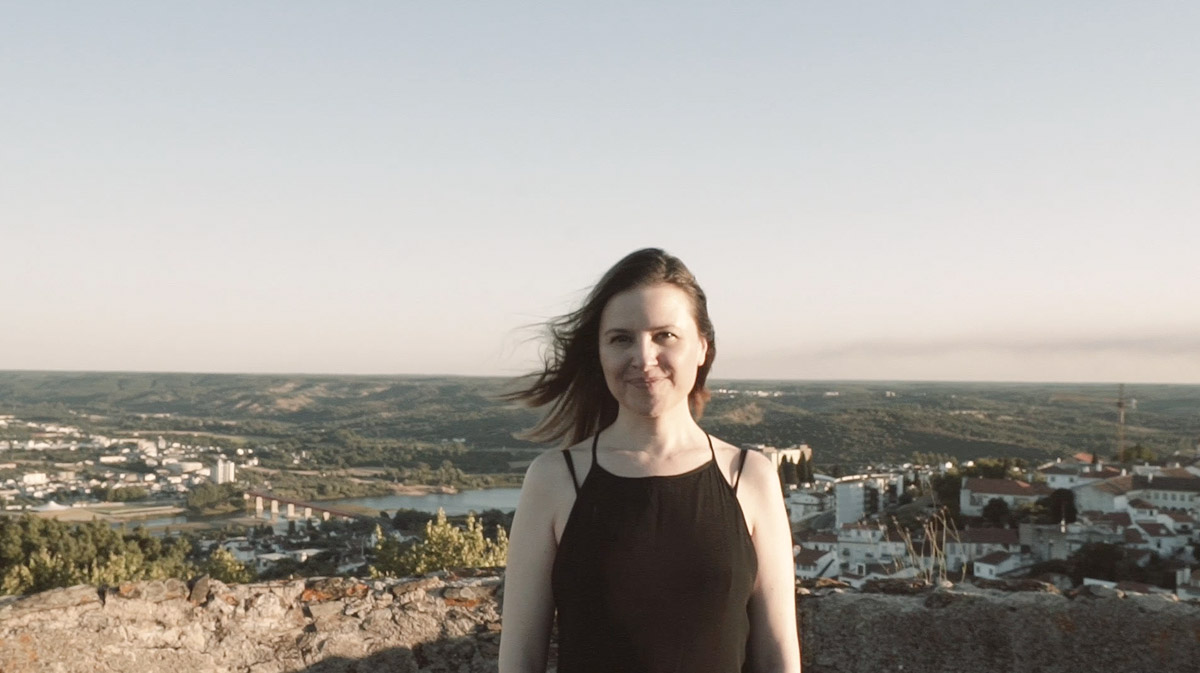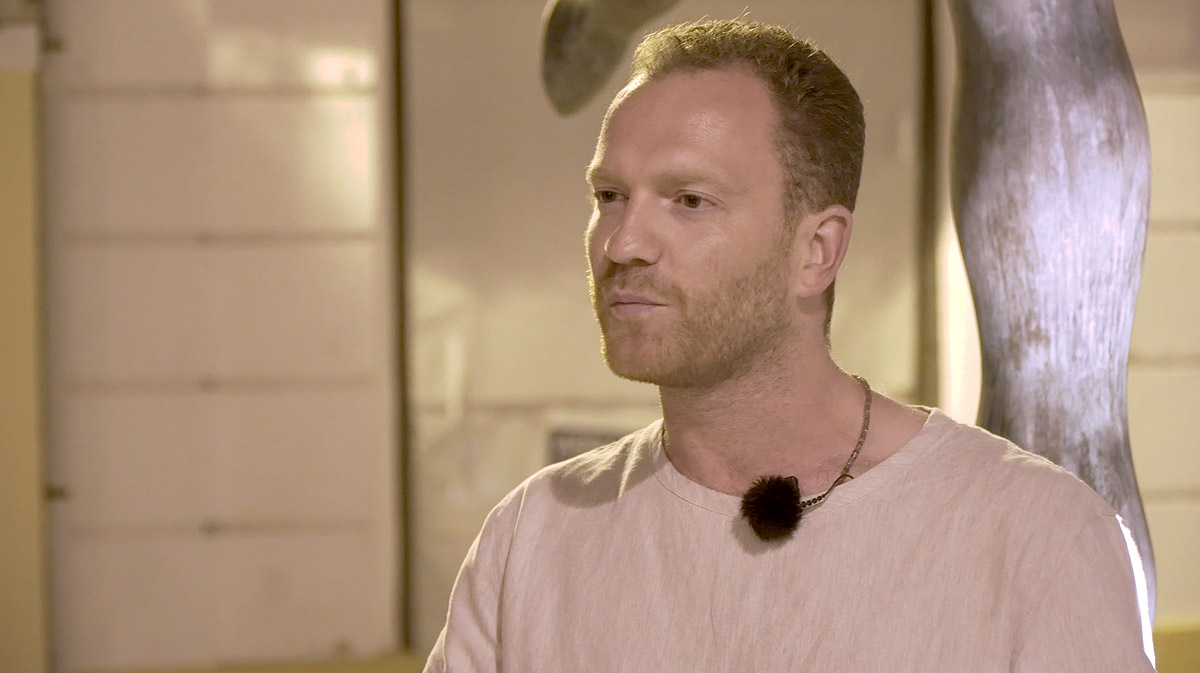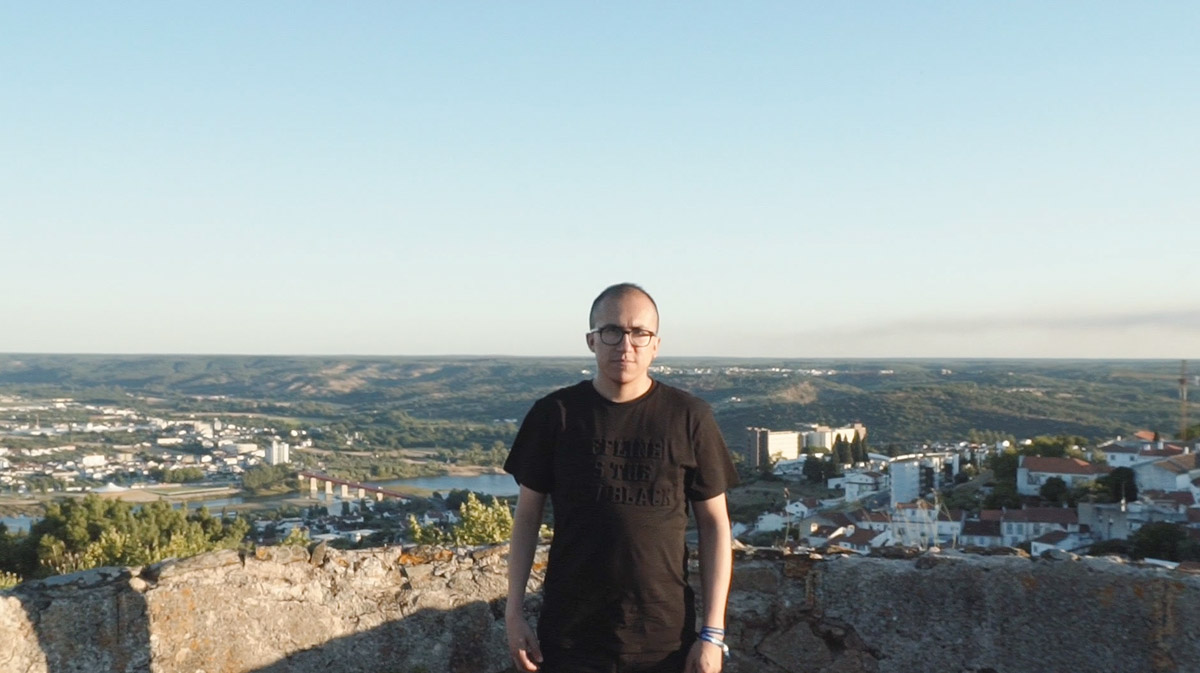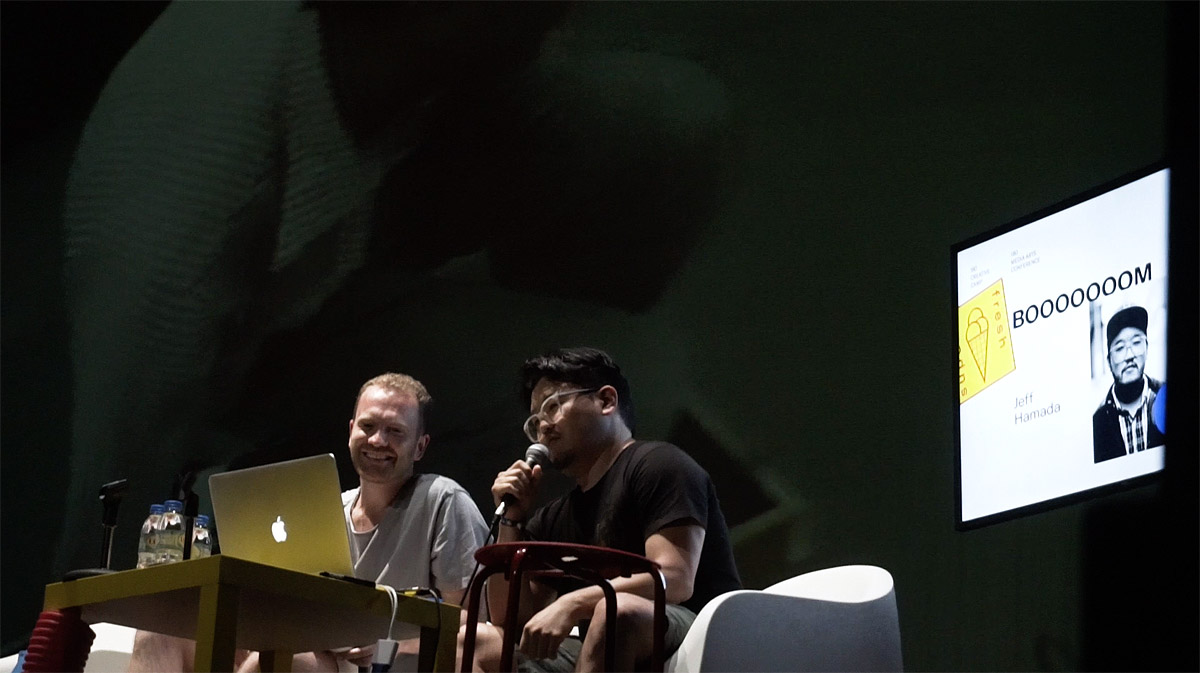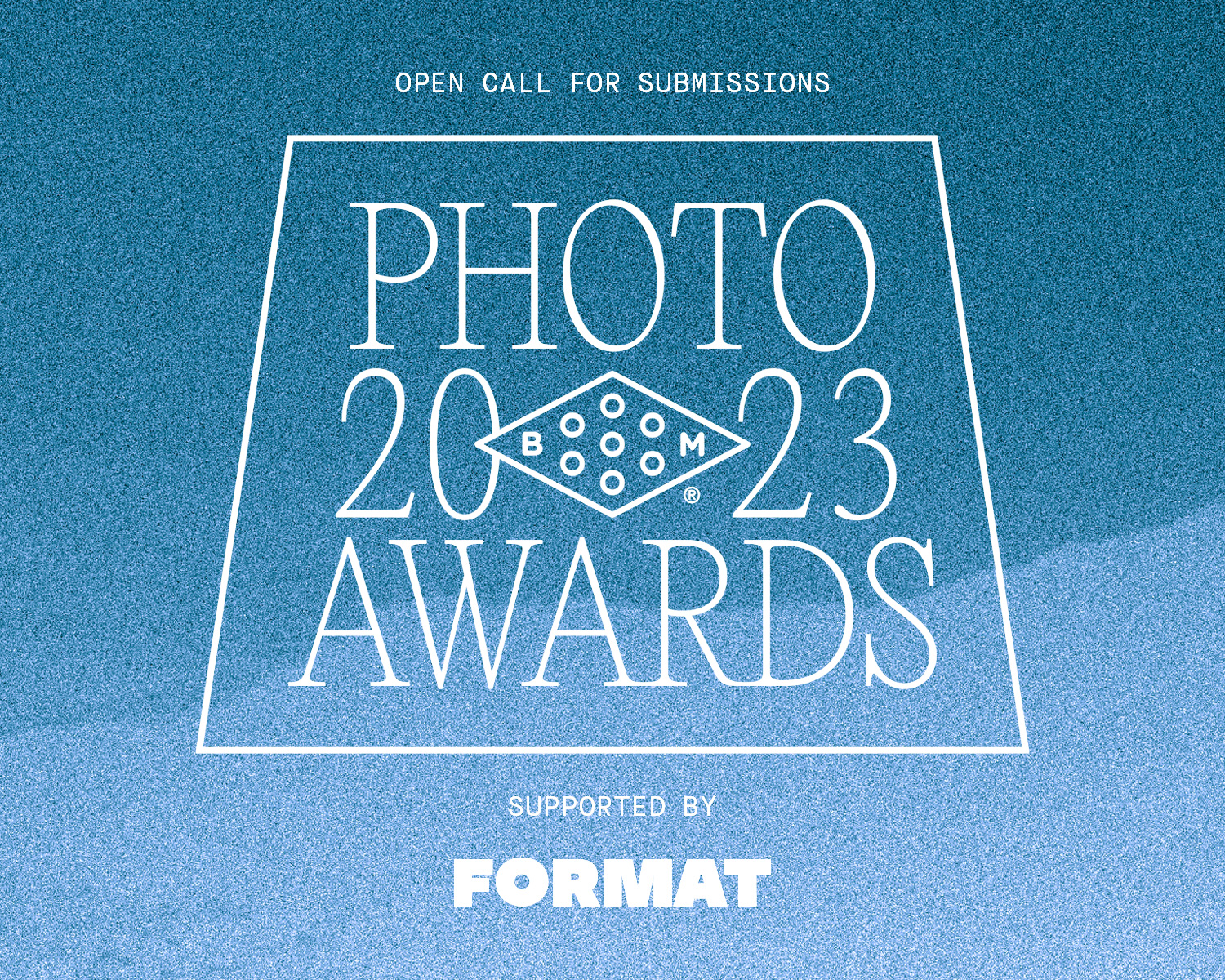 2023 Booooooom Photo Awards
Calling all photographers! The Booooooom Photo Awards are back and open for submissions!
Learn more
Related Articles