Earlier this year I had the pleasure of attending 180 Creative Camp, an inspiring 8-day media arts festival hosted by Canal180 in Abrantes, Portugal. I was one of the keynote speakers along with Andres Colmenares (Internet Age Media), Antonia Folguera (Sónar), and Chris Unwin (The Creator Class). You can listen to each speaker share a few thoughts in the video below—and if you ever get the chance to go to Portugal, do it! What an amazing place!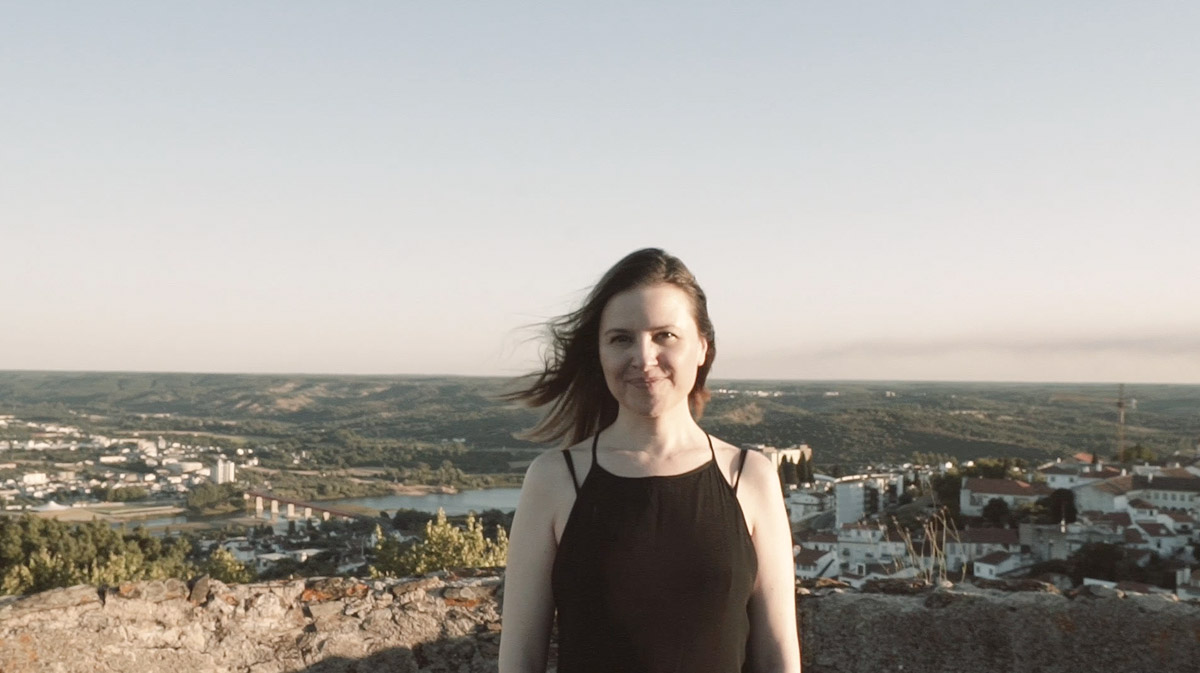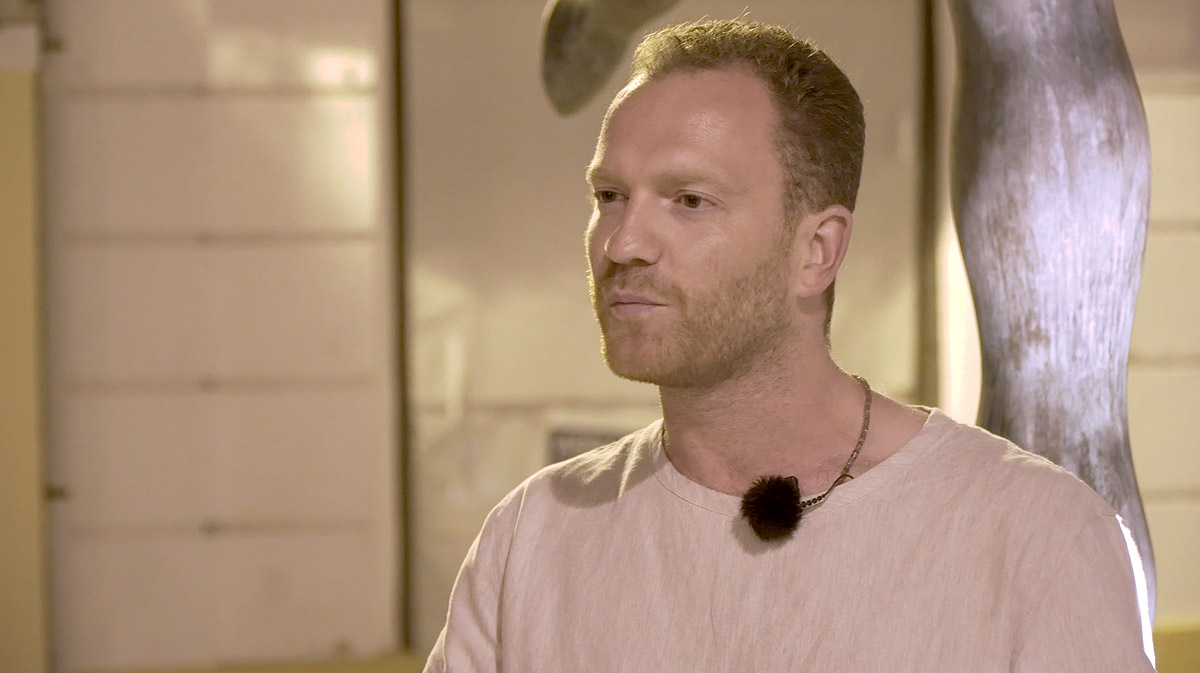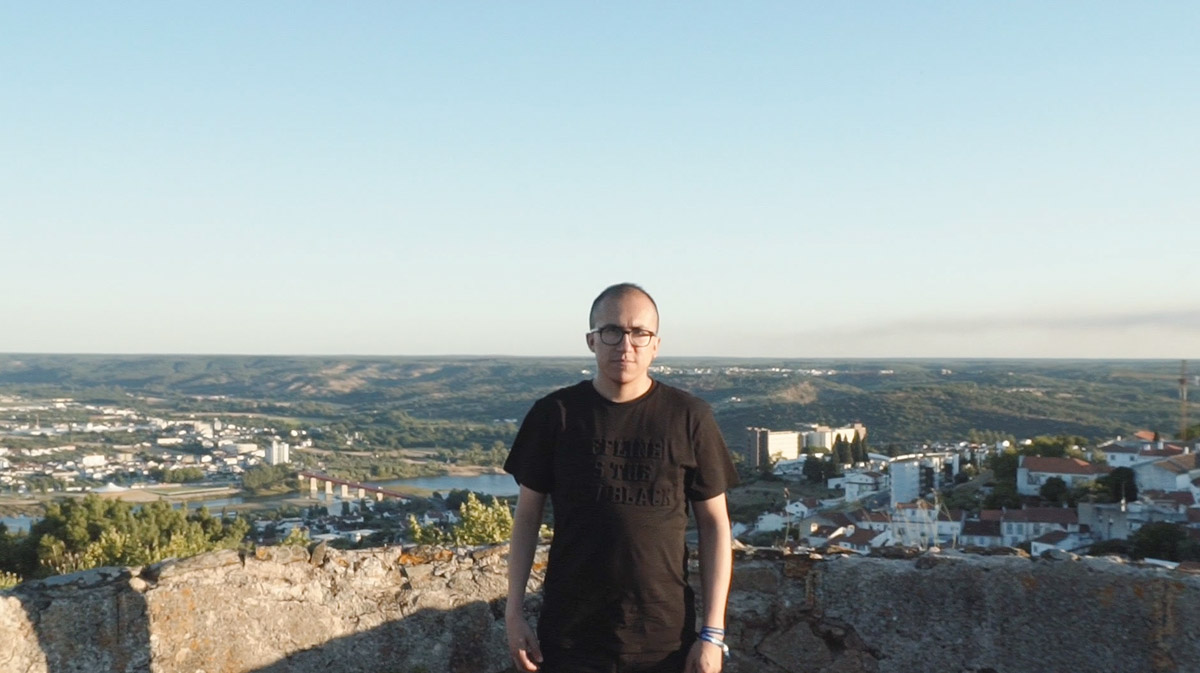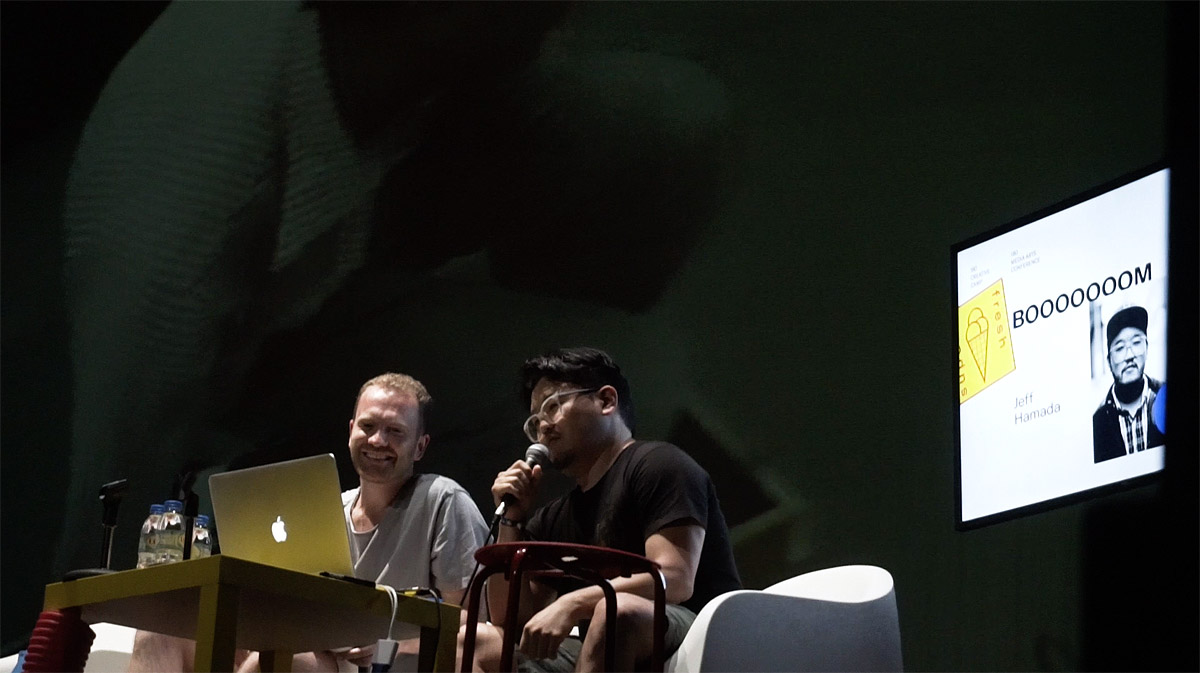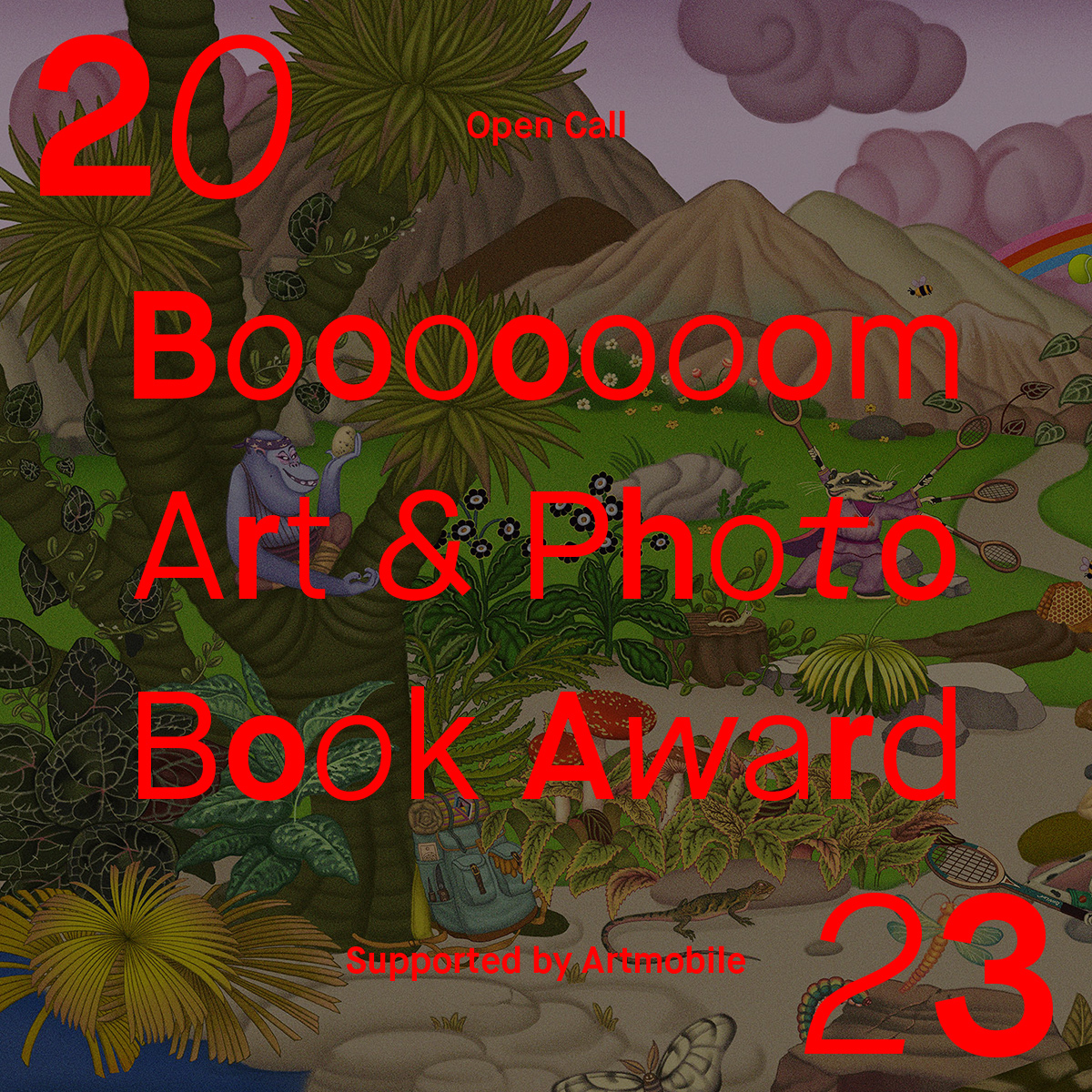 Call to Submit: 2023 Booooooom Art & Photo Book Award
If you have a specific series or a cohesive selection of work that you want to turn into a book, we want to see it.
Learn more
Related Articles