A captivating series by CGI artist Andrei Lacatusu from Bucharest, Romania. "Social Decay" contains amazingly detailed 3D renderings imagining a crumbling post-social media world. See more images from "Social Decay" below.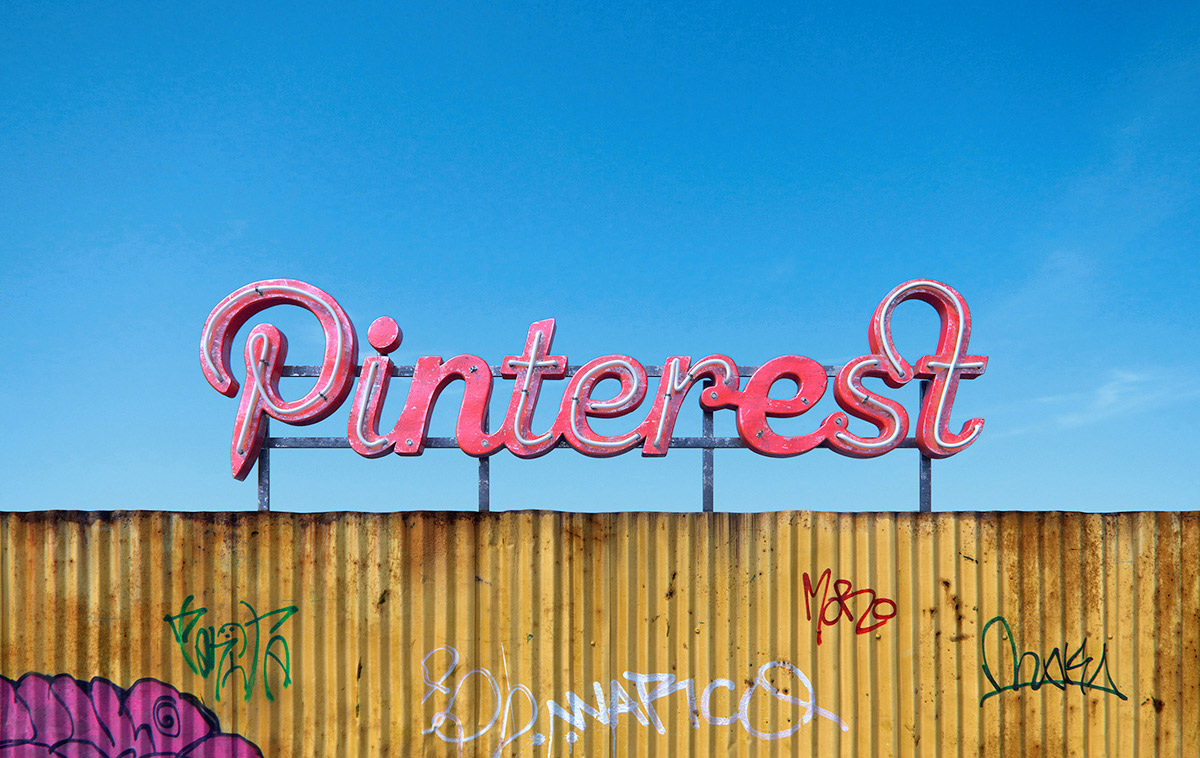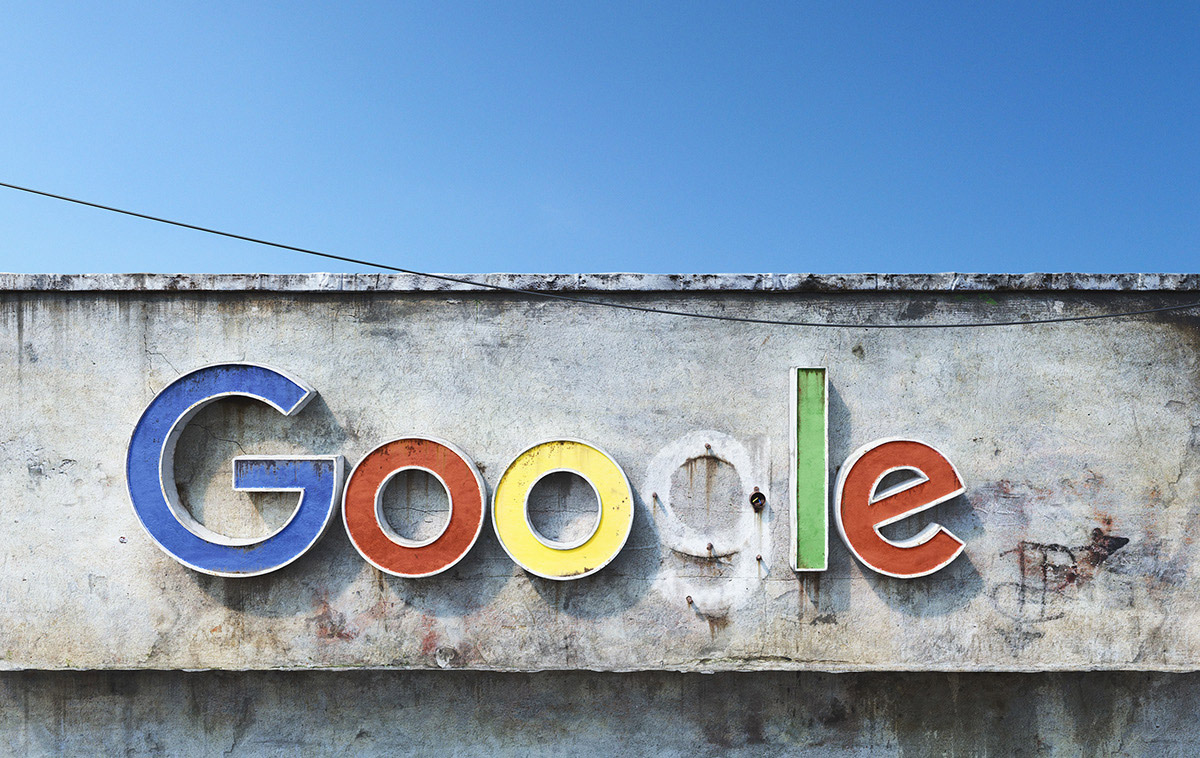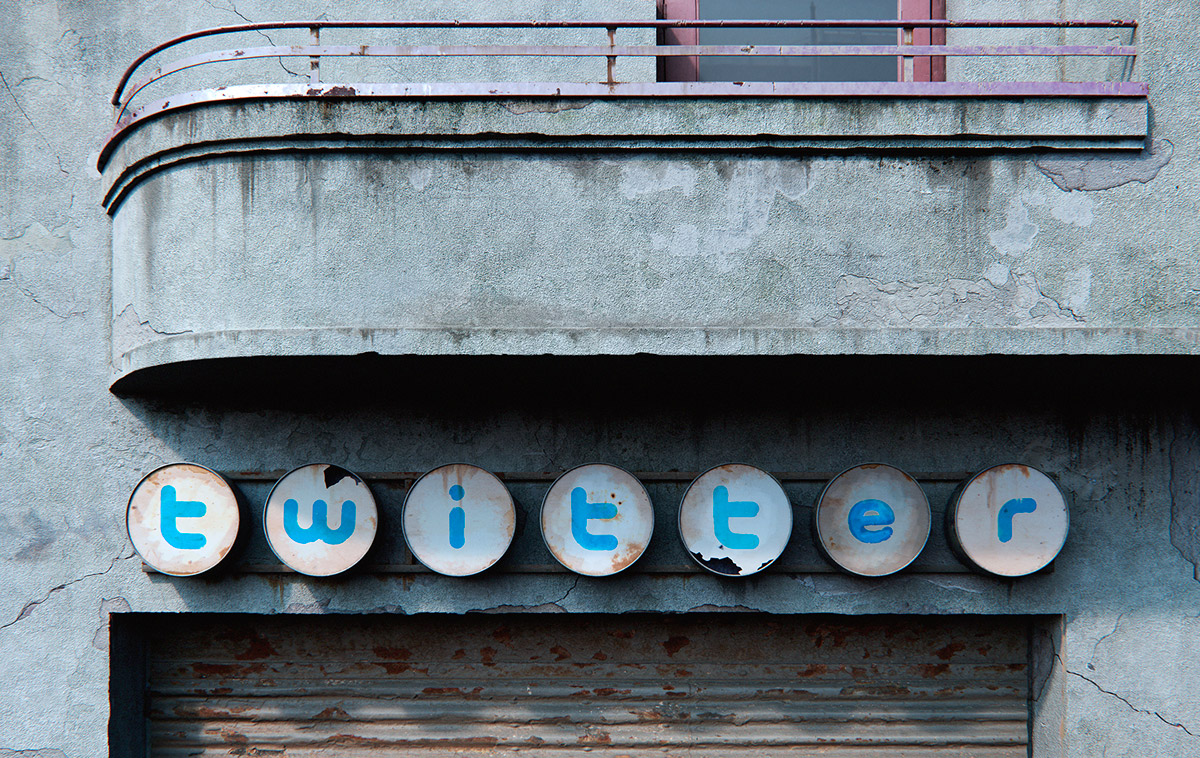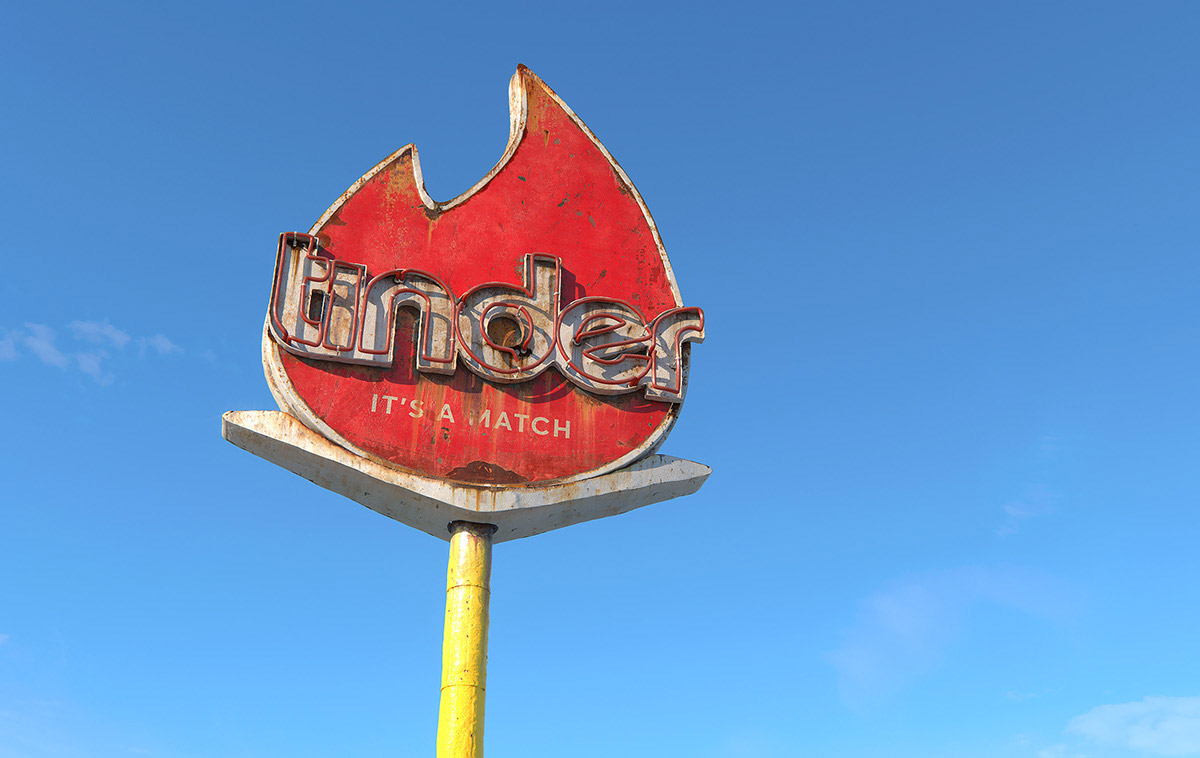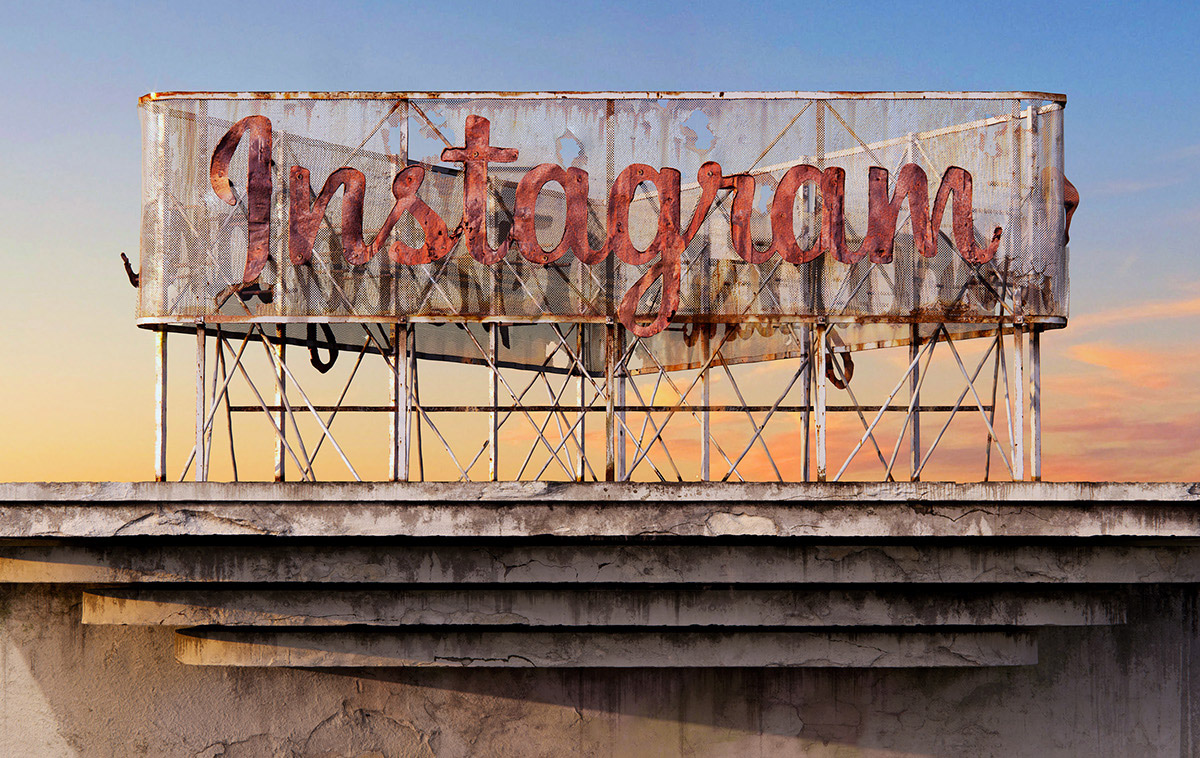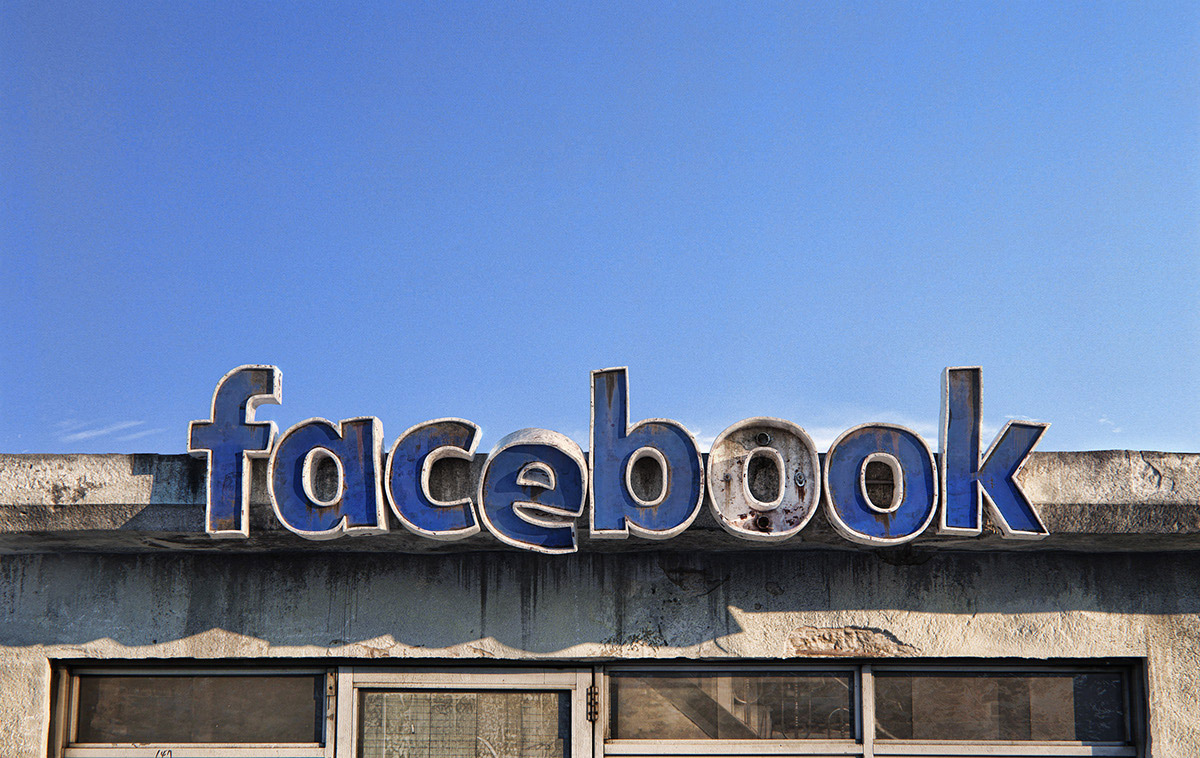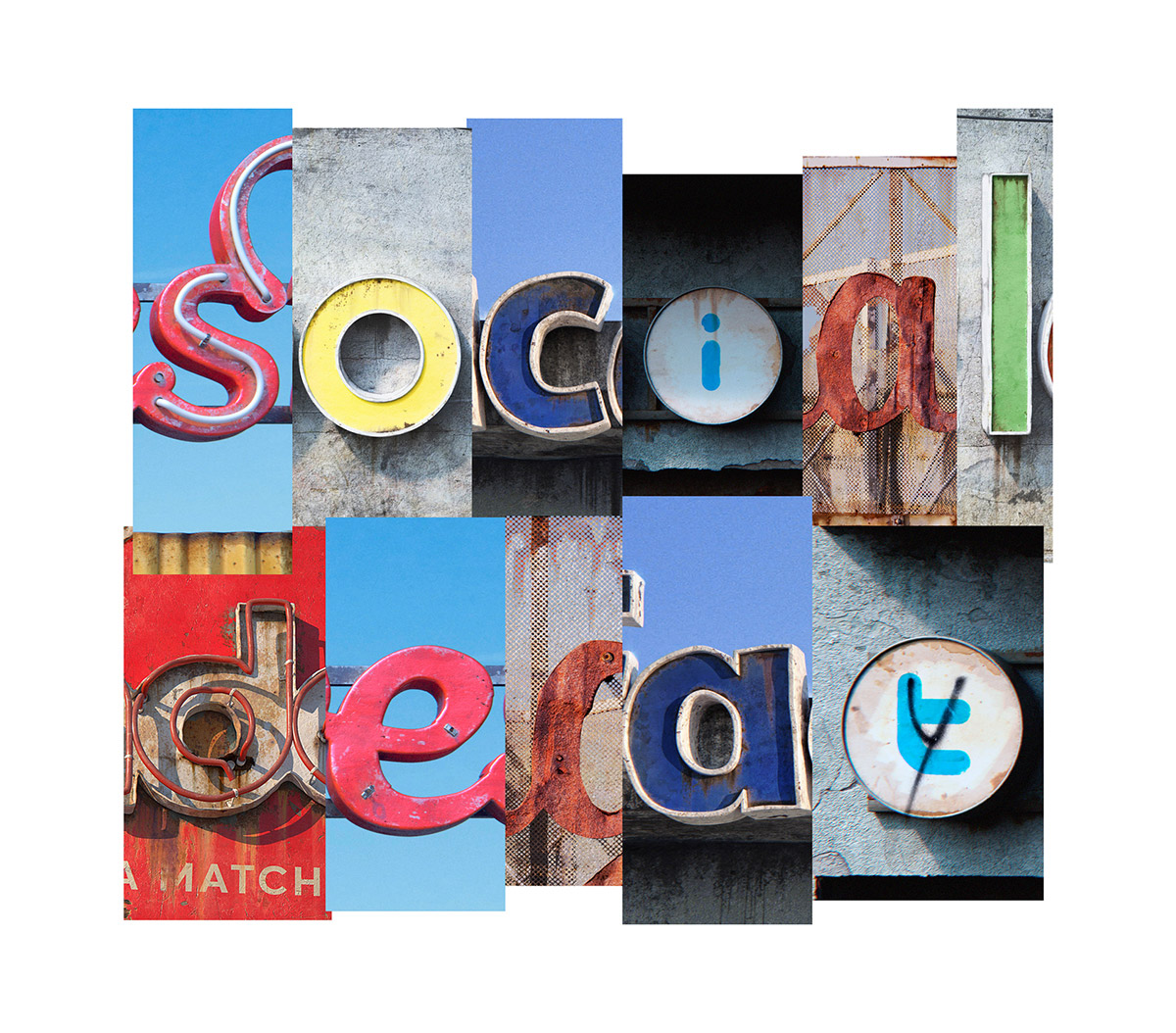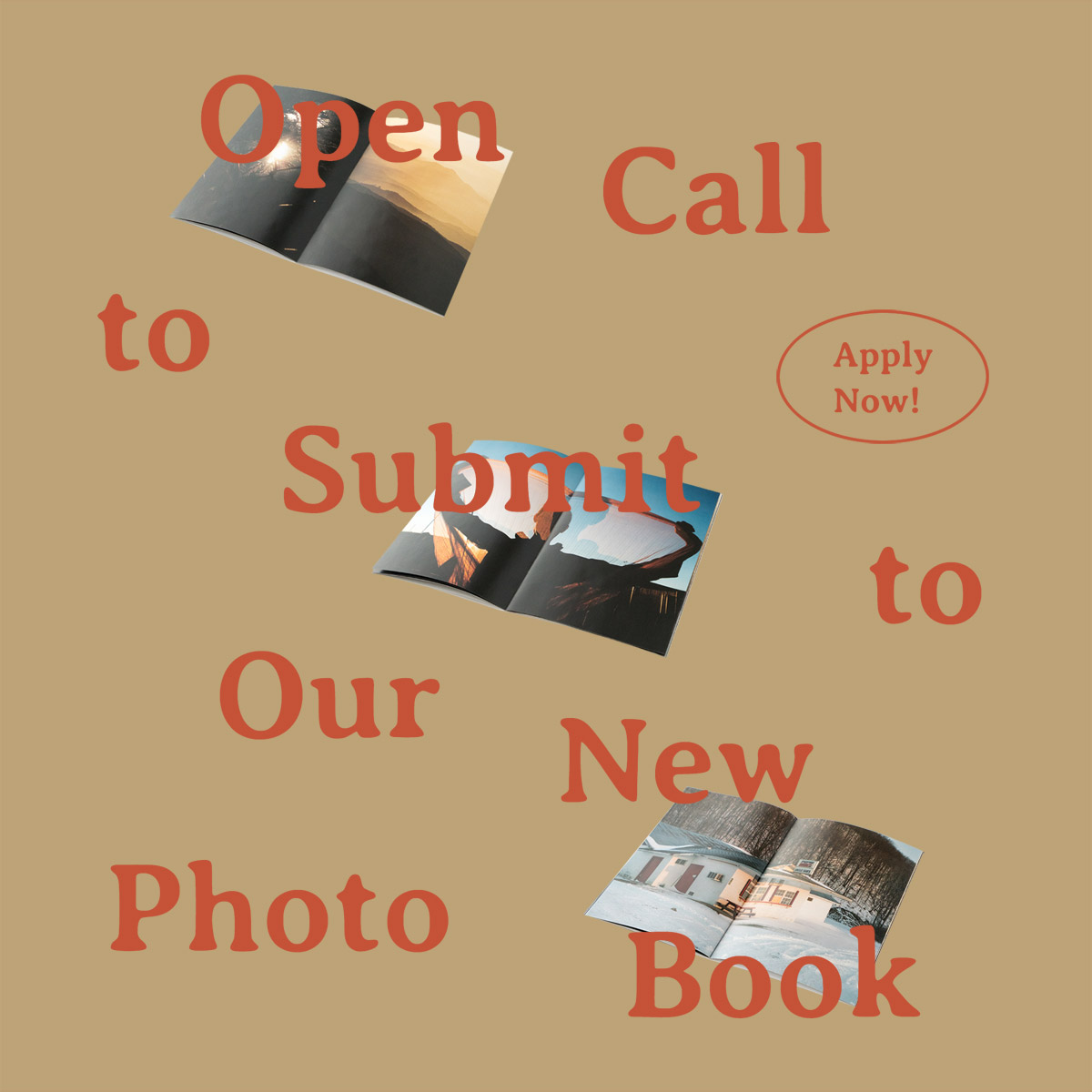 Call to Submit: New Booooooom Photo Book "Magic Hour"
50+ photographers will be featured in the book! Deadline to submit: February 5 2021!
Learn more
Booooooom Shop: Small Victories Book
Stock is very limited so if you want a copy, grab one while you can!
Shop Now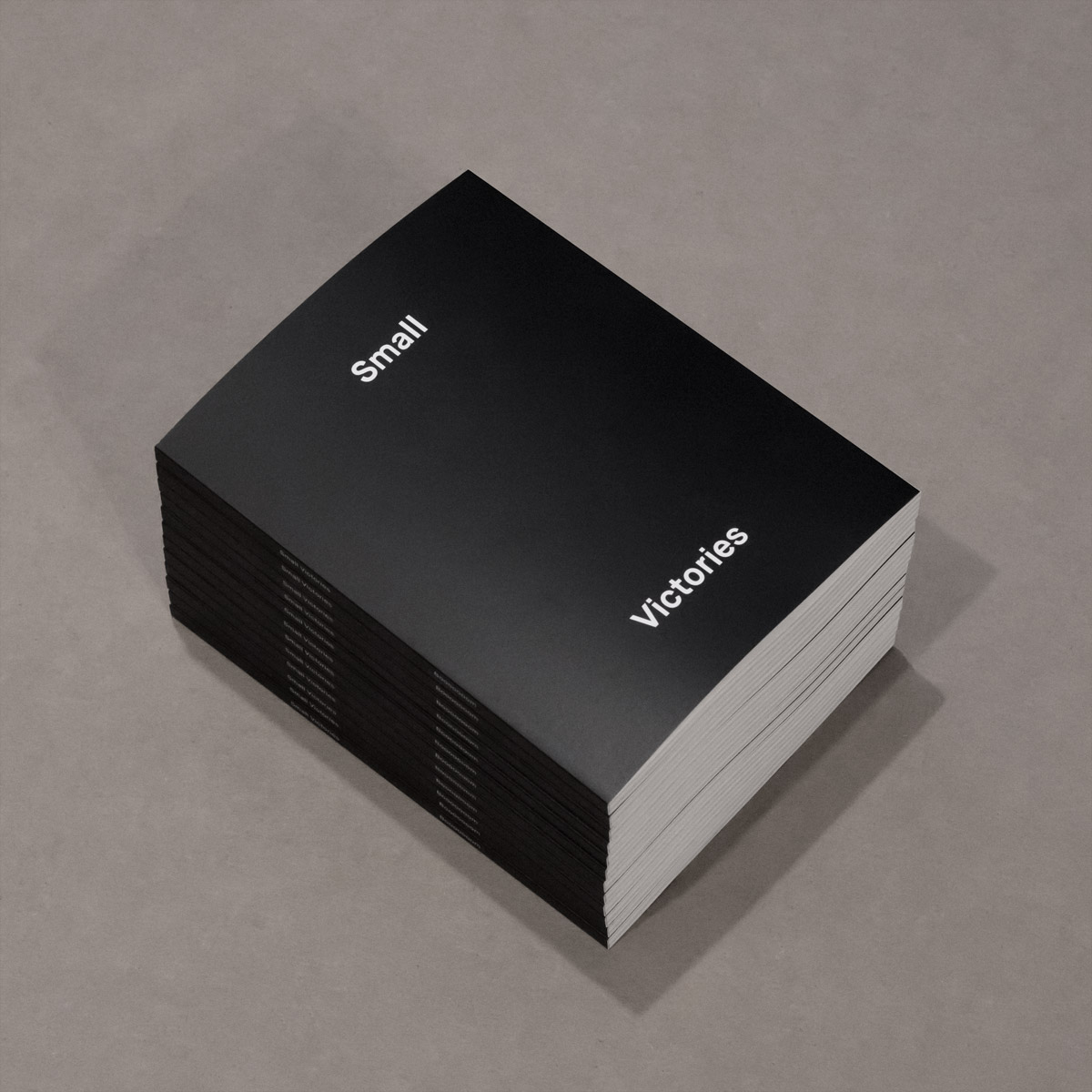 Related Articles