A haunting ongoing series by French artist Zacharie Gaudrillot-Roy. By digitally removing everything but the exterior facades of buildings, Gaudrillot-Roy casts himself as a spectator of a distant land and calls into question, not only his individual place in this world, but what happens when we strip ourselves of the security of our superficial perceptions. As he shared with us:
"The façade is literally the first thing one sees of a building, as its surface. It can be imposing, superficial but can also suggest safety… I walk through the streets with those questions in mind: what will happen if we stick to that first vision? If the daily life of "The Other" was only a scenery? This series thus offers a vision of an unknown world that would only be a picture, without intimate space, where looks are the only refuge."
See more images from "Facades #3" below. Call to Submit: "Array" Photo & Art Features
We're now accepting submissions for "Array". This is open to artists and photographers!
Learn more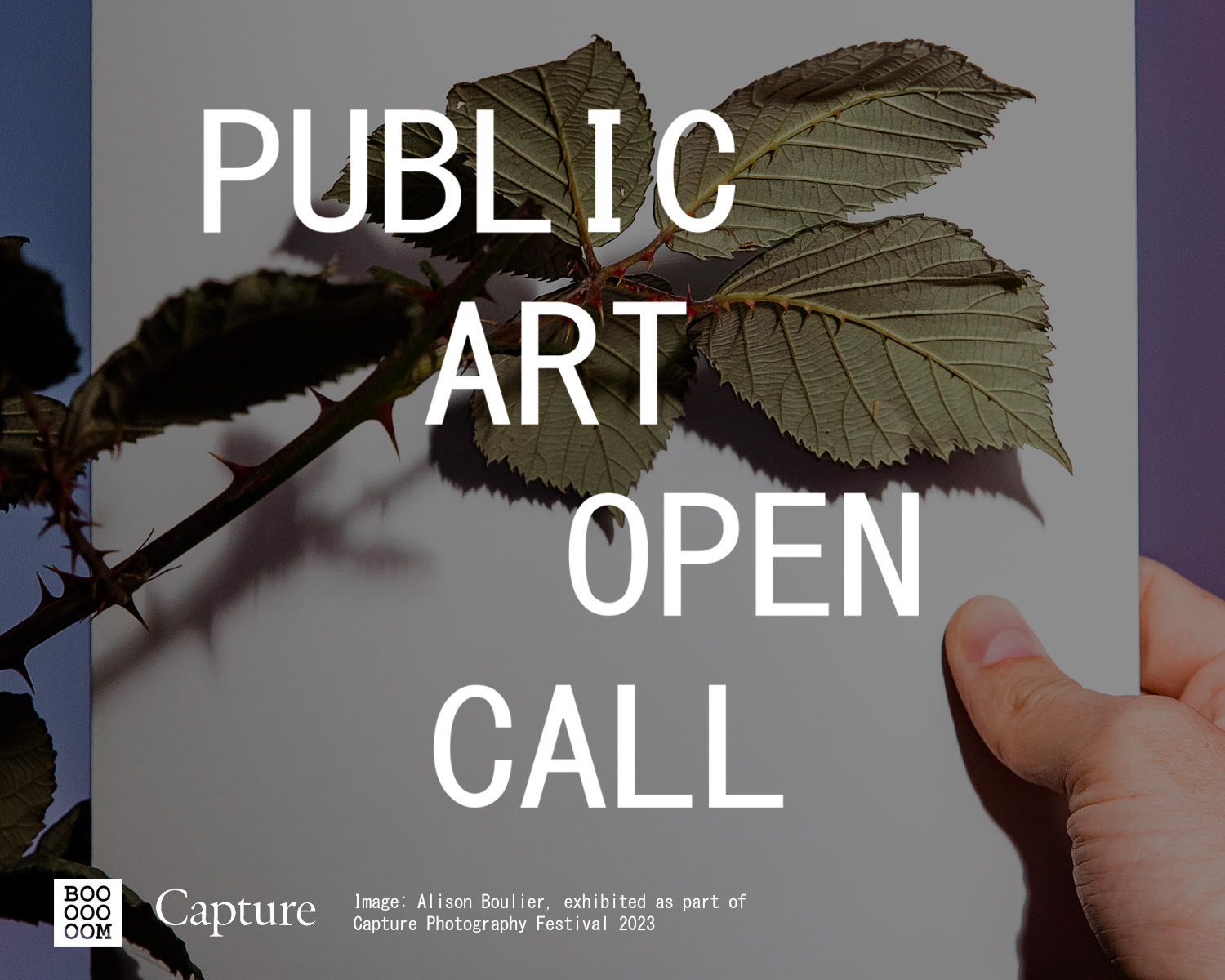 Booooooom x Capture: Public Art Open Call
Once again we're teaming up with Capture Photography Festival to curate a public art installation in Vancouver!
Learn more
Related Articles