A series of unique ceramics by Vancouver-based artist Brendan Lee Satish Tang. Having grown up in a remix generation of electronic music and "mash-ups," Tang's unique visual and intellectual reconfigurations draw from a range of pop culture and art history as a way of exploring themes of cultural appropriation and hybridity. Watch a video profile on Brendan from CBC's Exhibitionists series, and see more of work below or on display at Burrard Arts until February 17.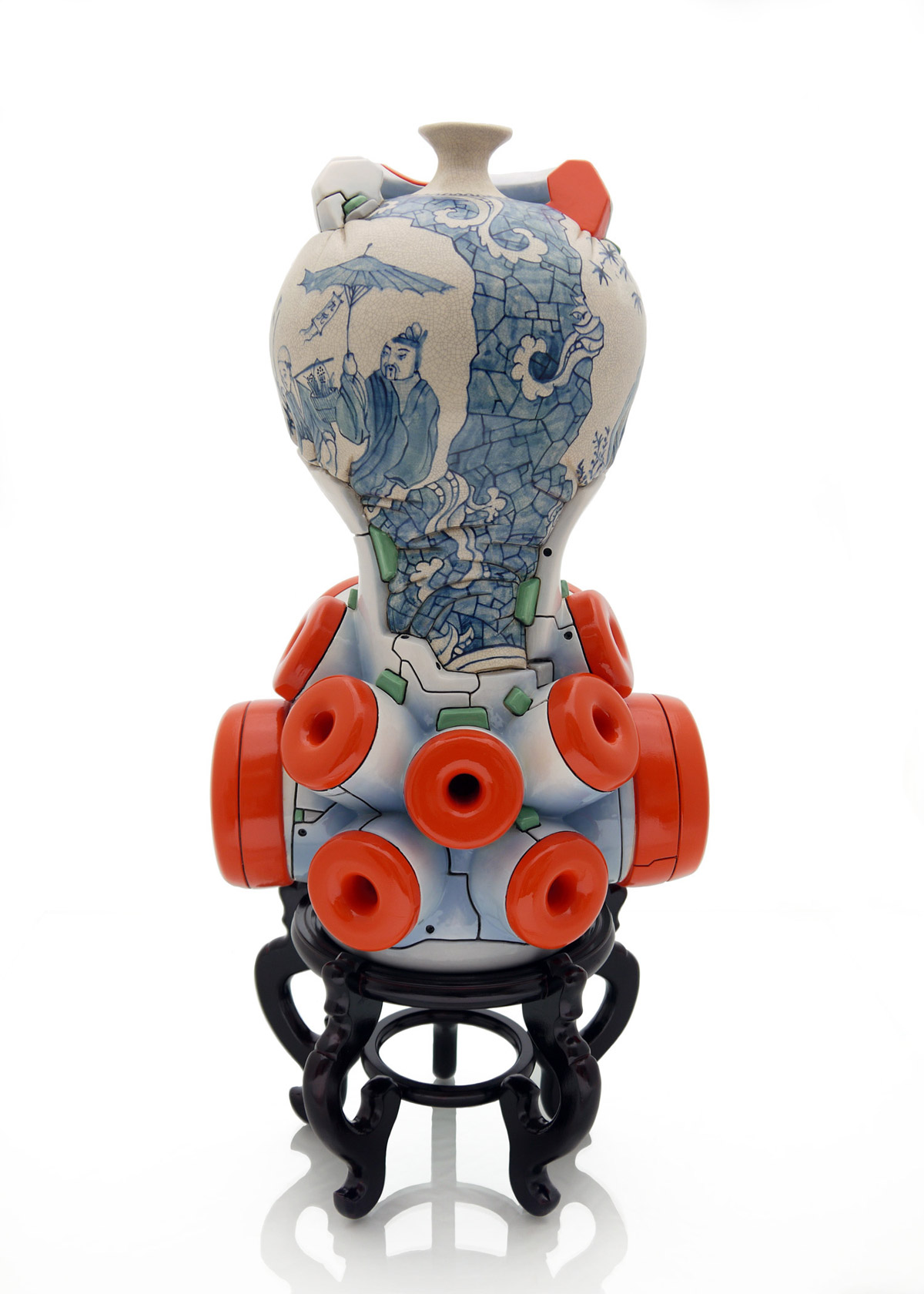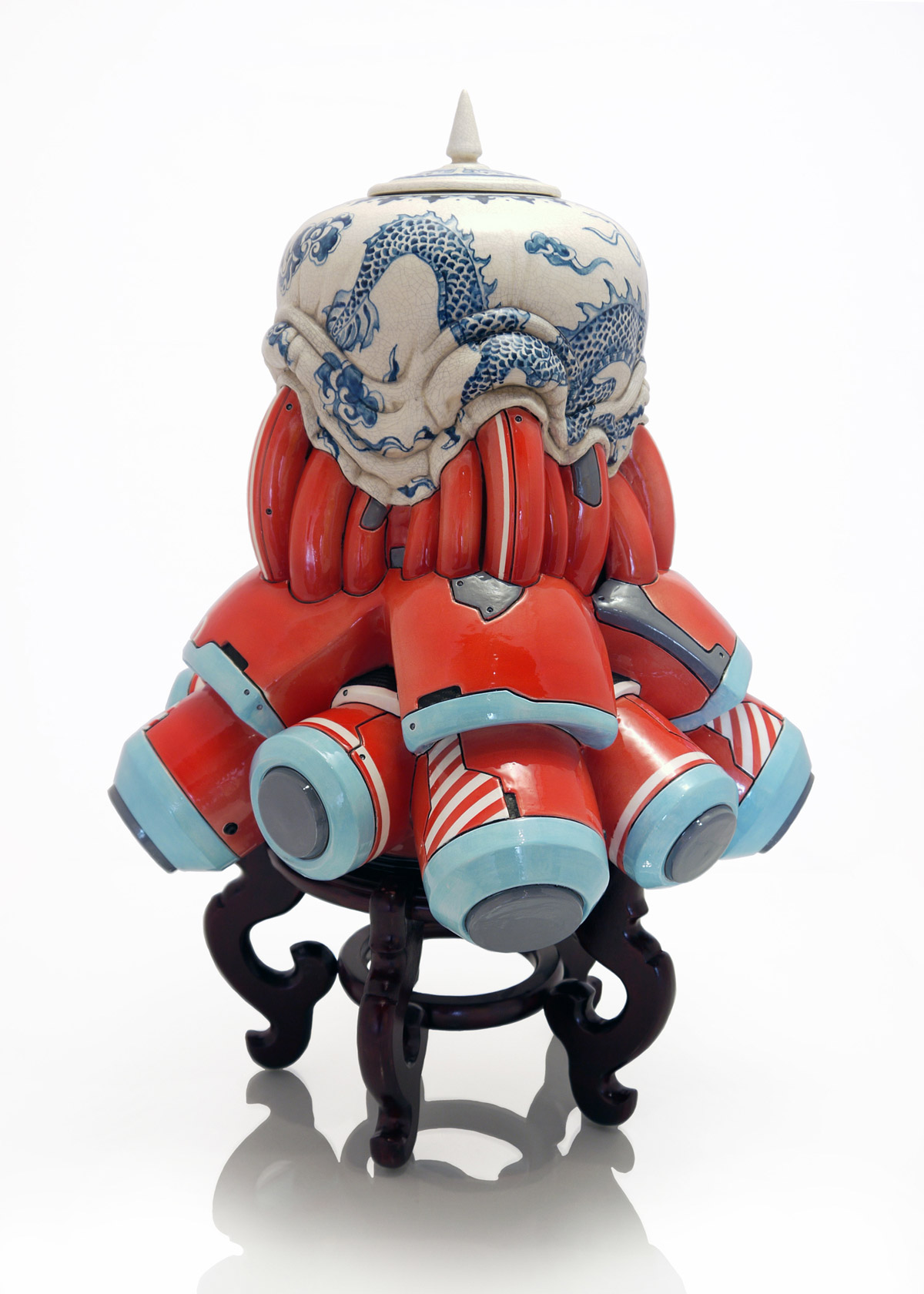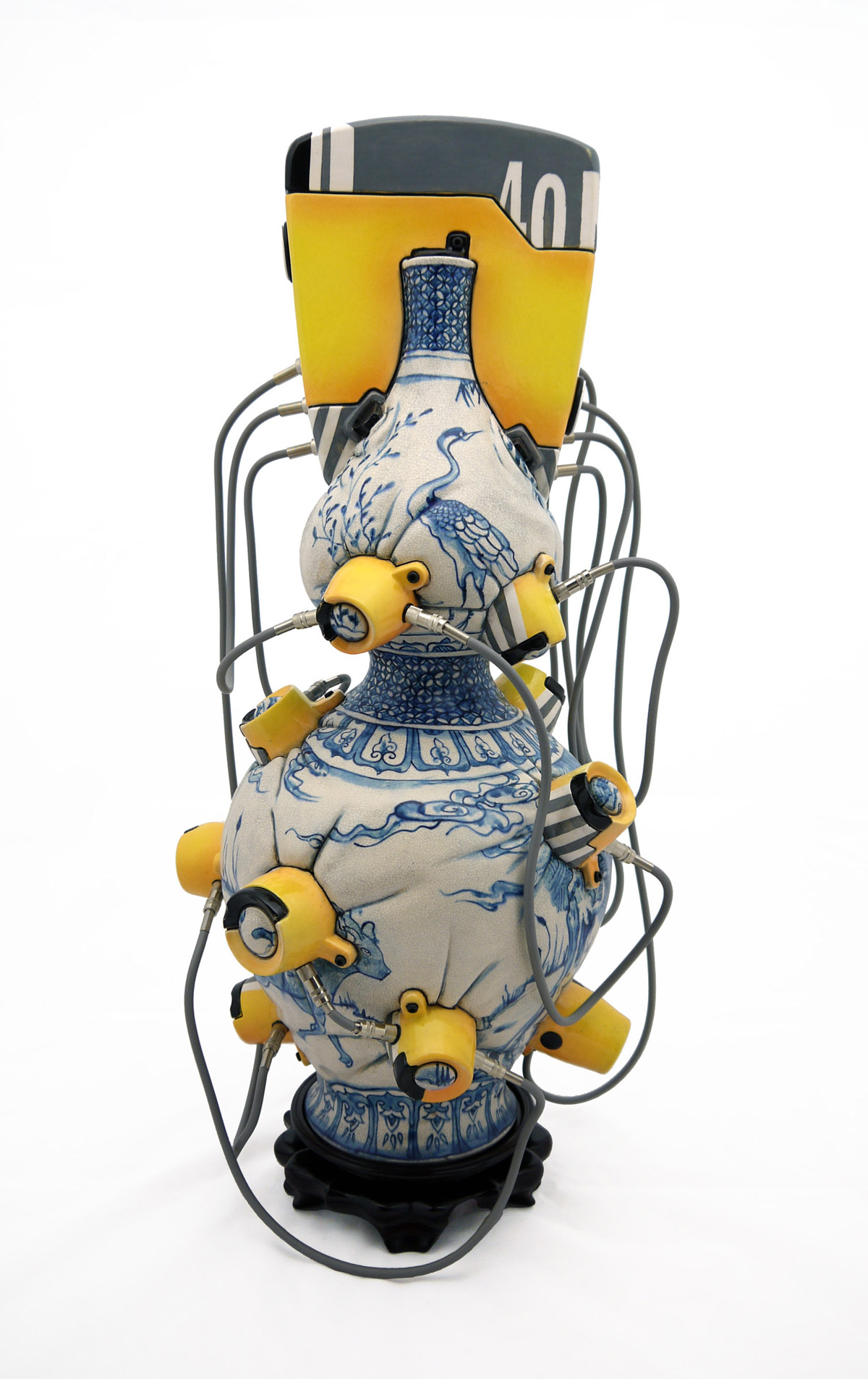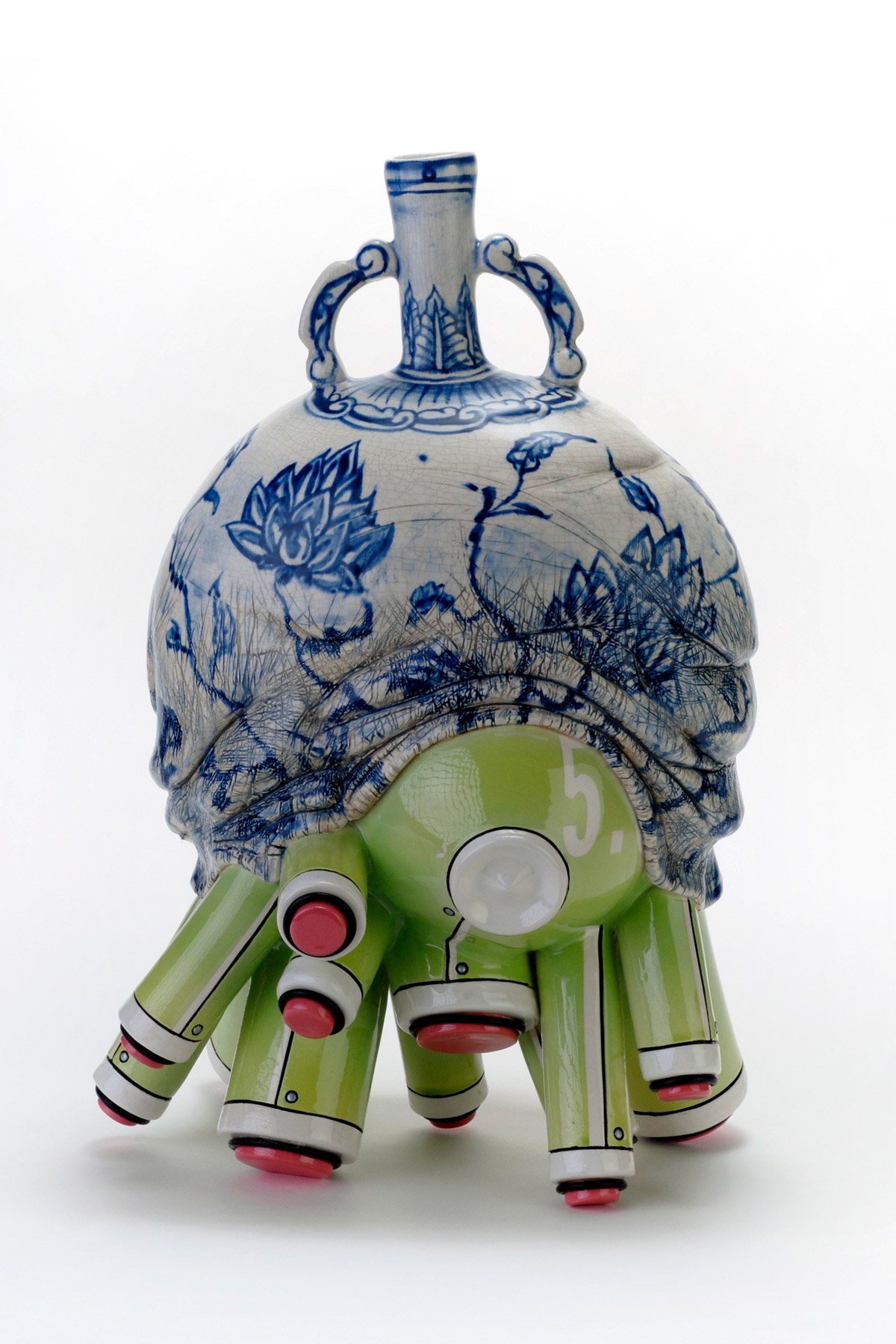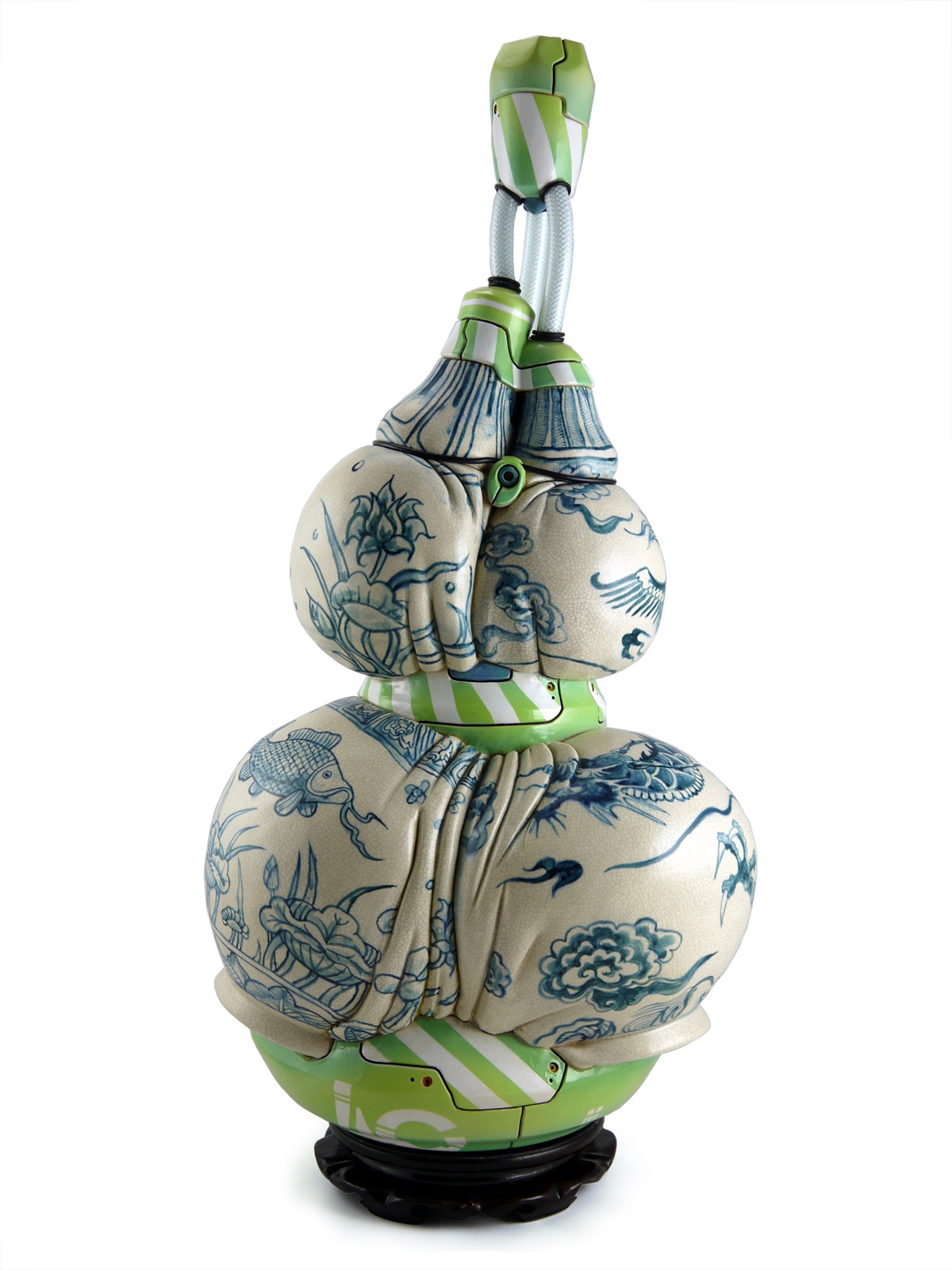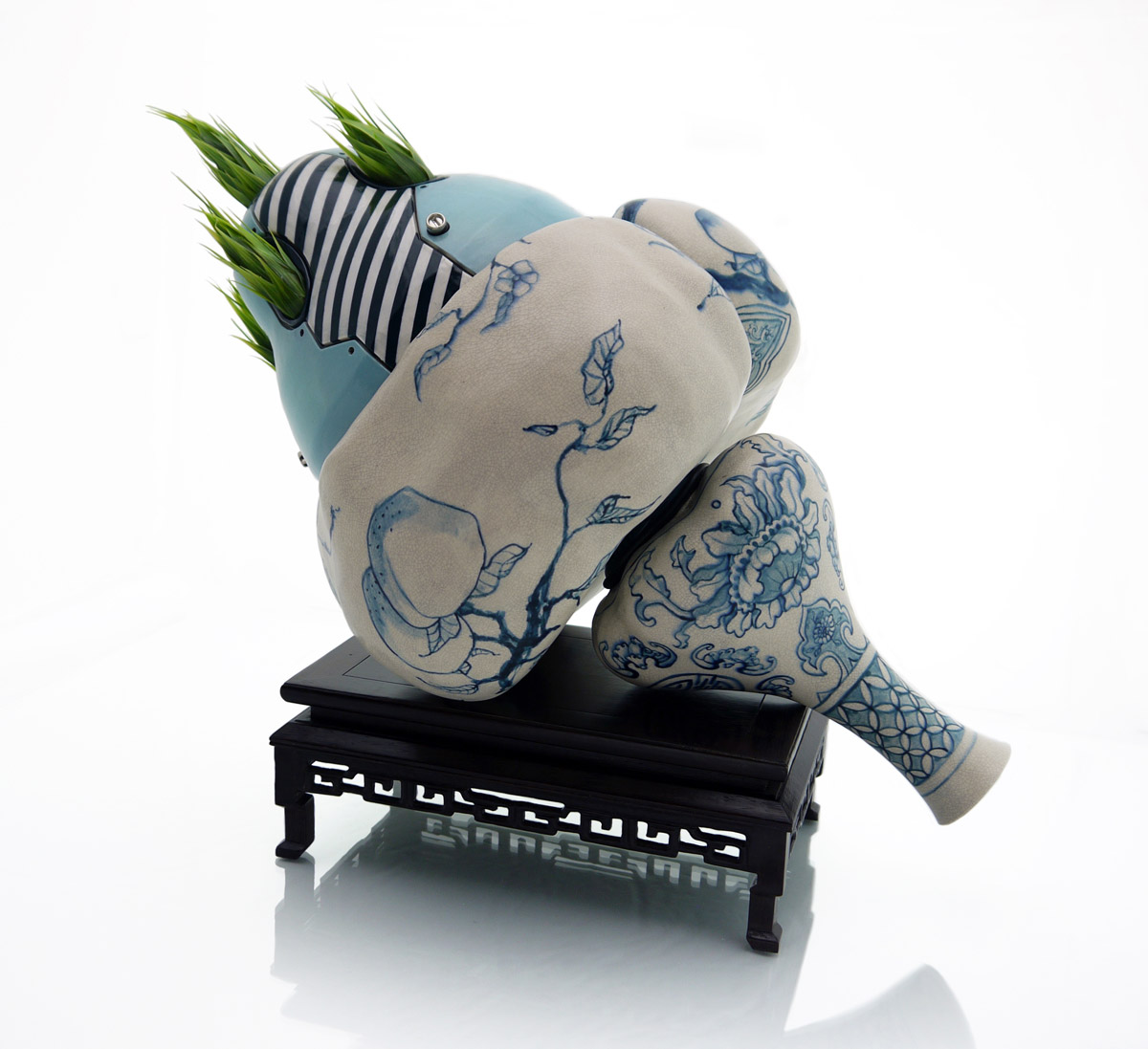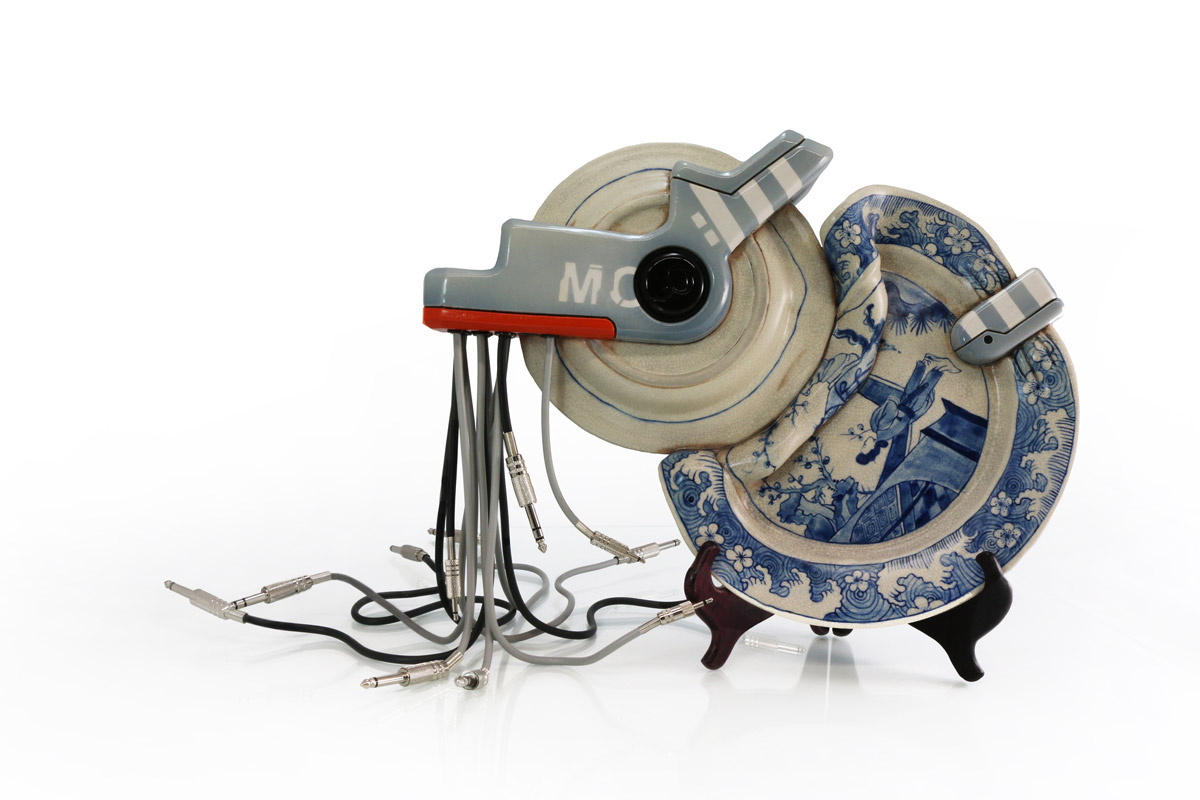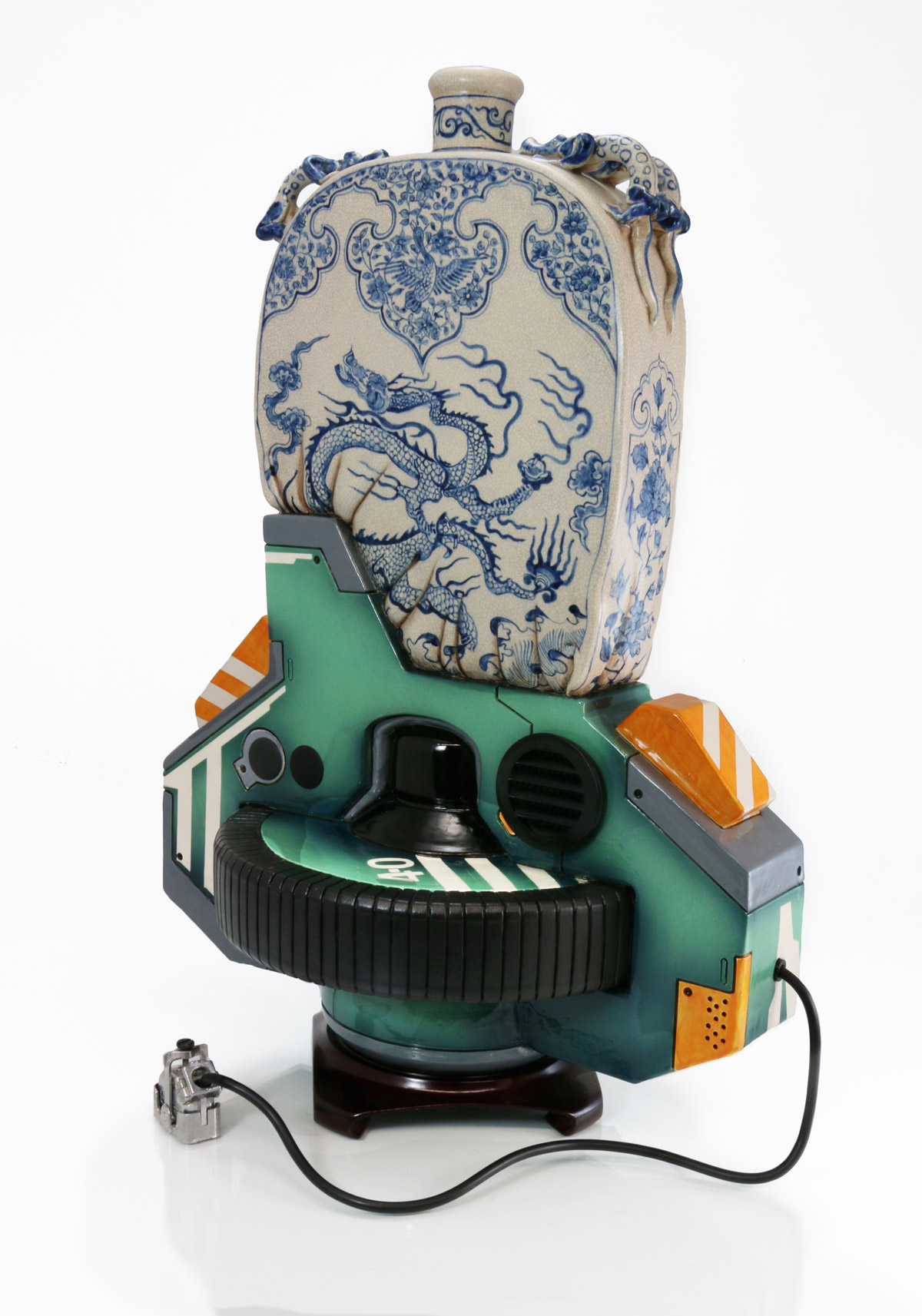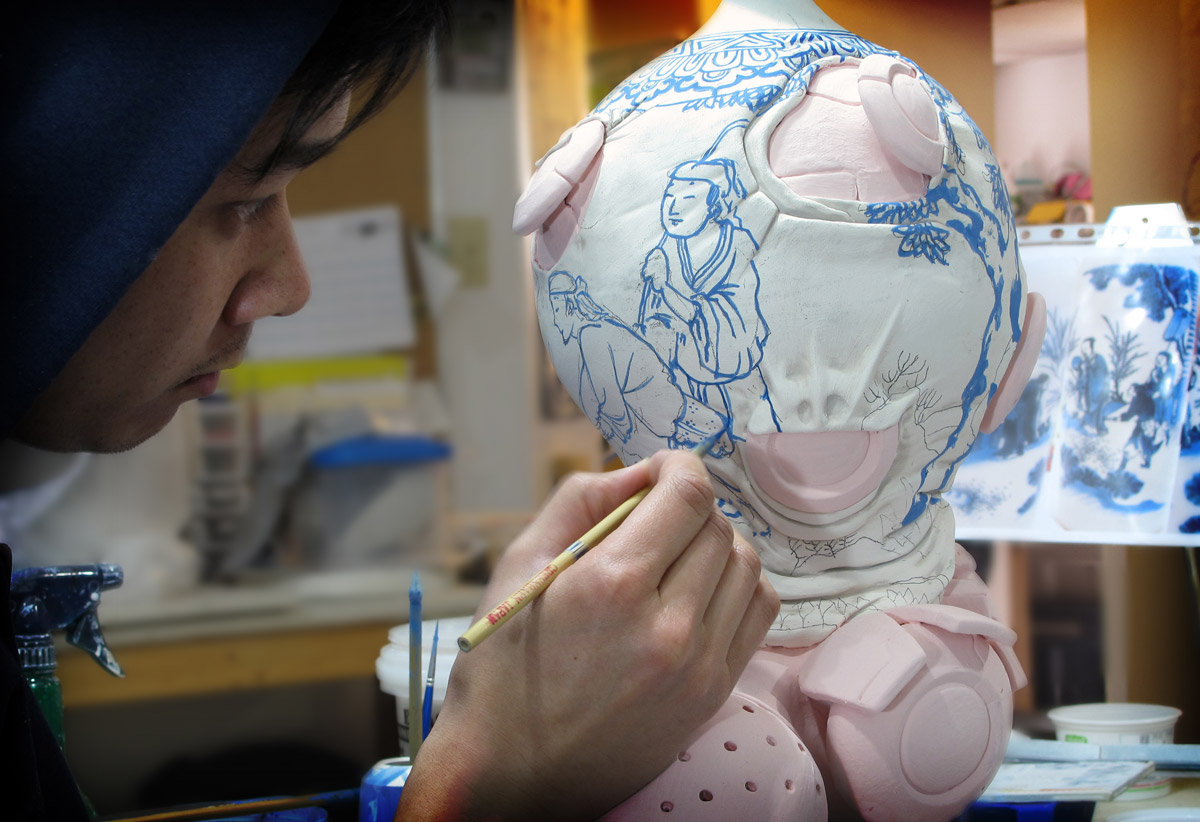 Brendan Lee Satish Tang's Website
Brendan Lee Satish Tang on Instagram
Brendan Lee Satish Tang at Burrard Arts Foundation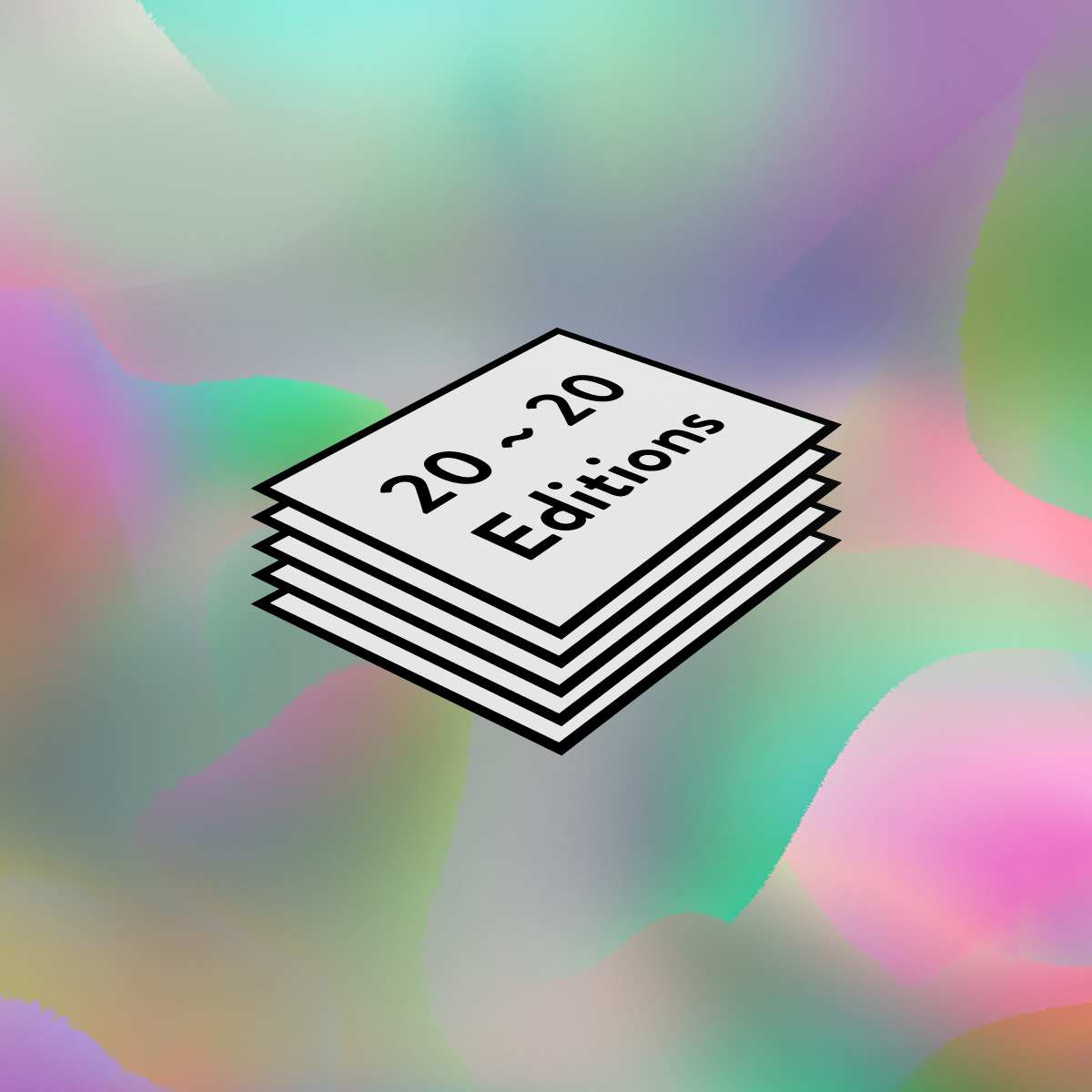 Call to Submit: Booooooom 20~20 Art Print Editions
If you have an image you'd like us to help you turn into a print edition, this is your chance!
Read More
New Graphic T-Shirts in our Shop!
We have some brand new graphic tees in the shop, get 'em while you can!
Shop Now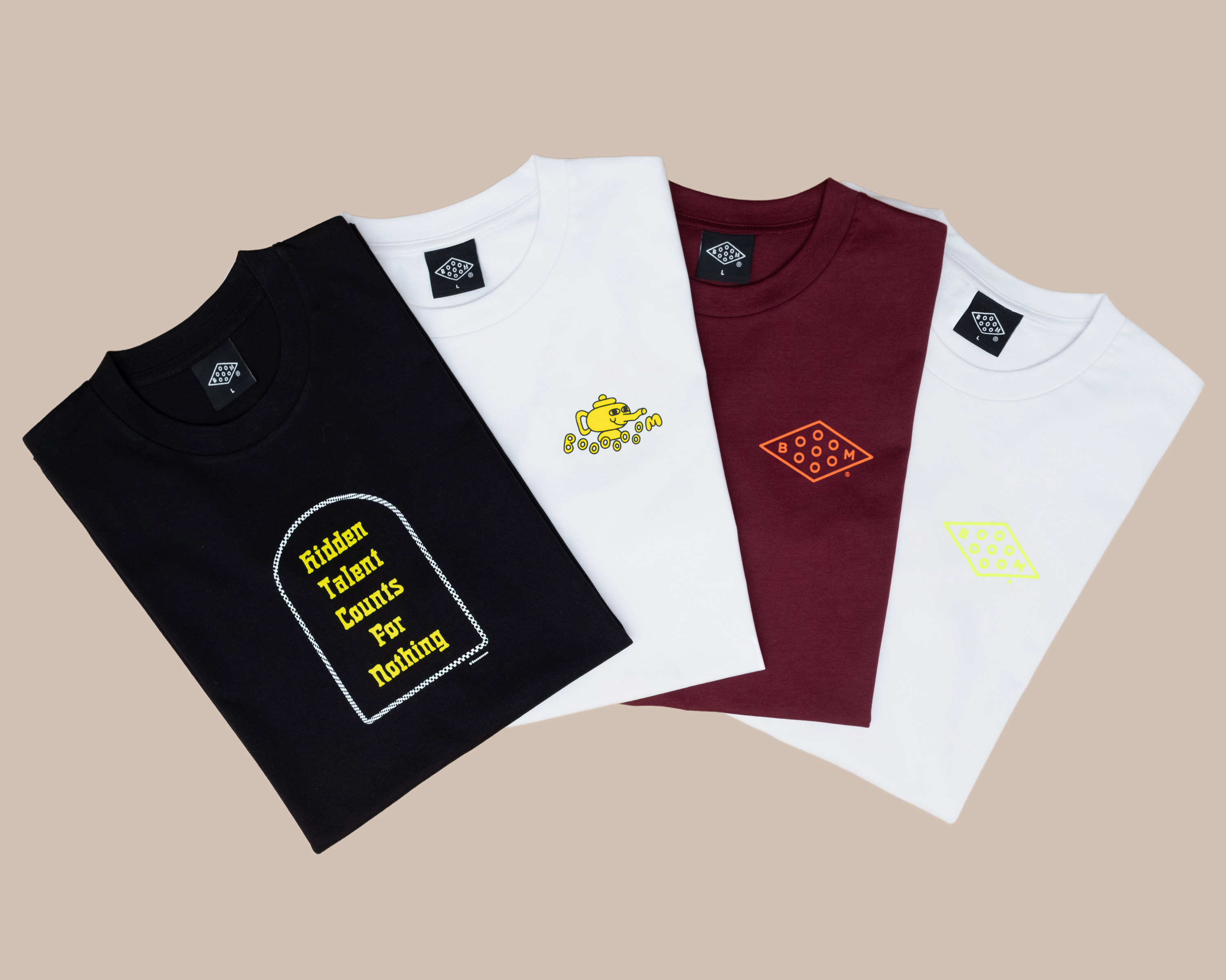 Related Articles