A series of unique ceramics by Vancouver-based artist Brendan Lee Satish Tang. Having grown up in a remix generation of electronic music and "mash-ups," Tang's unique visual and intellectual reconfigurations draw from a range of pop culture and art history as a way of exploring themes of cultural appropriation and hybridity. Watch a video profile on Brendan from CBC's Exhibitionists series, and see more of work below or on display at Burrard Arts until February 17.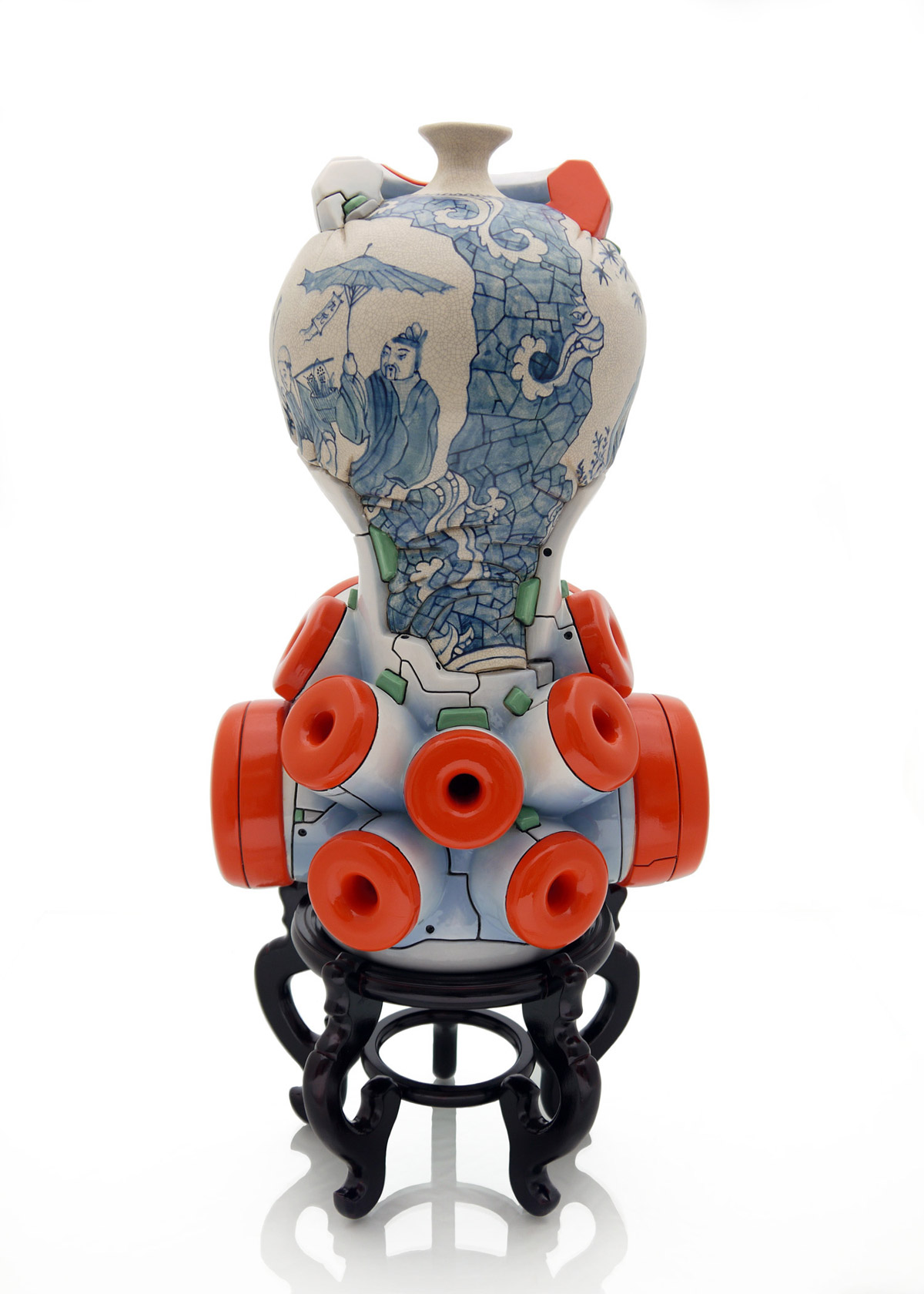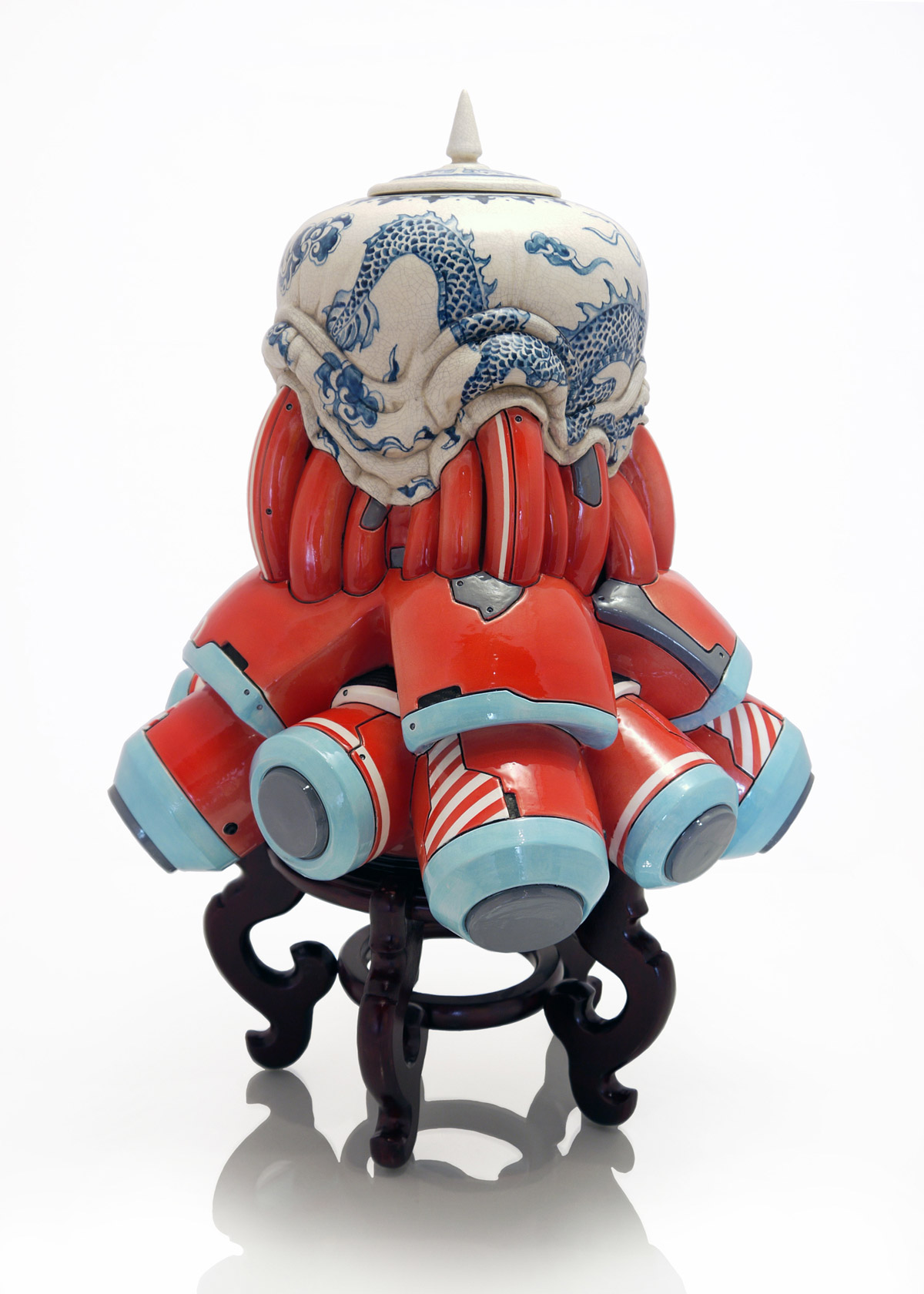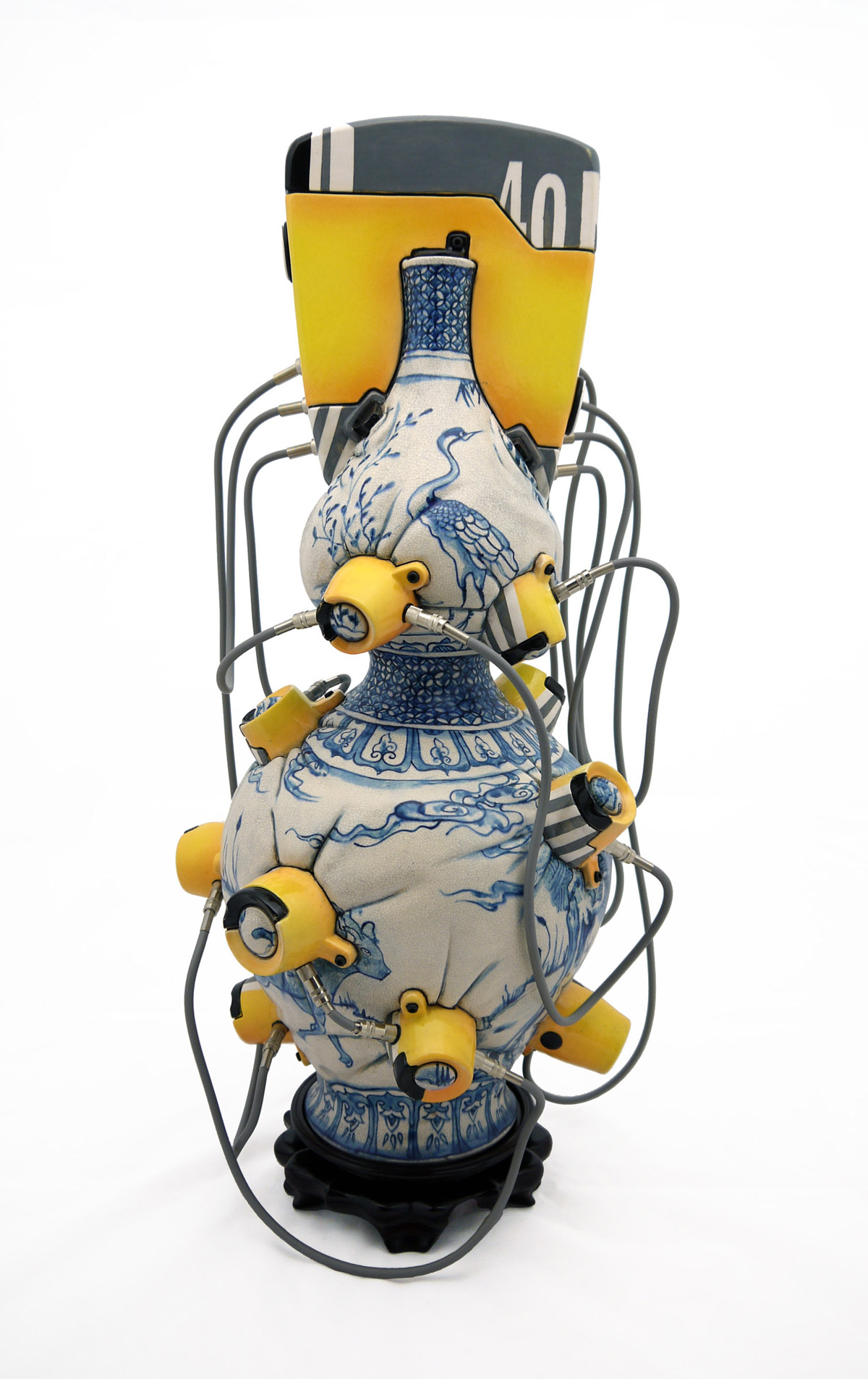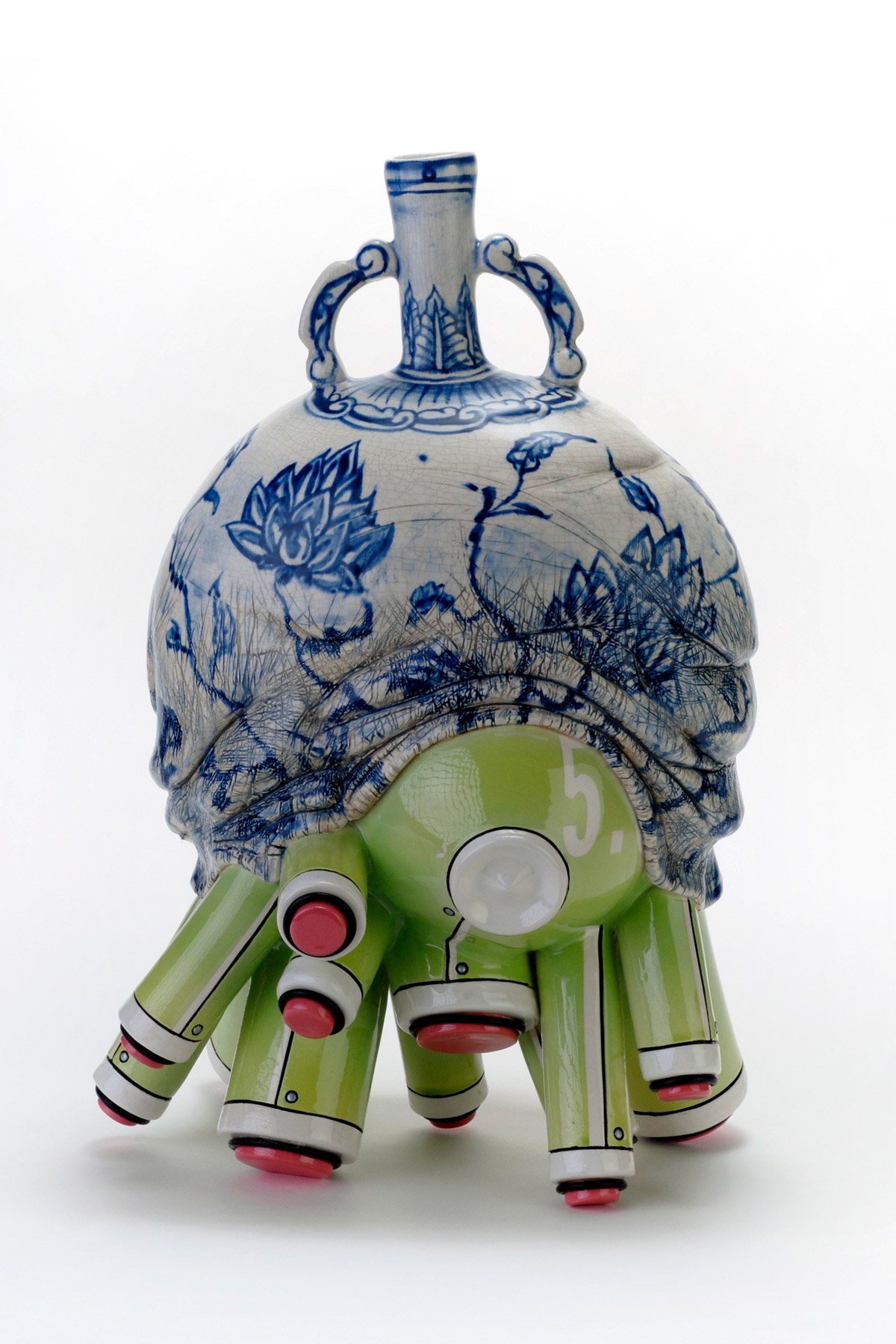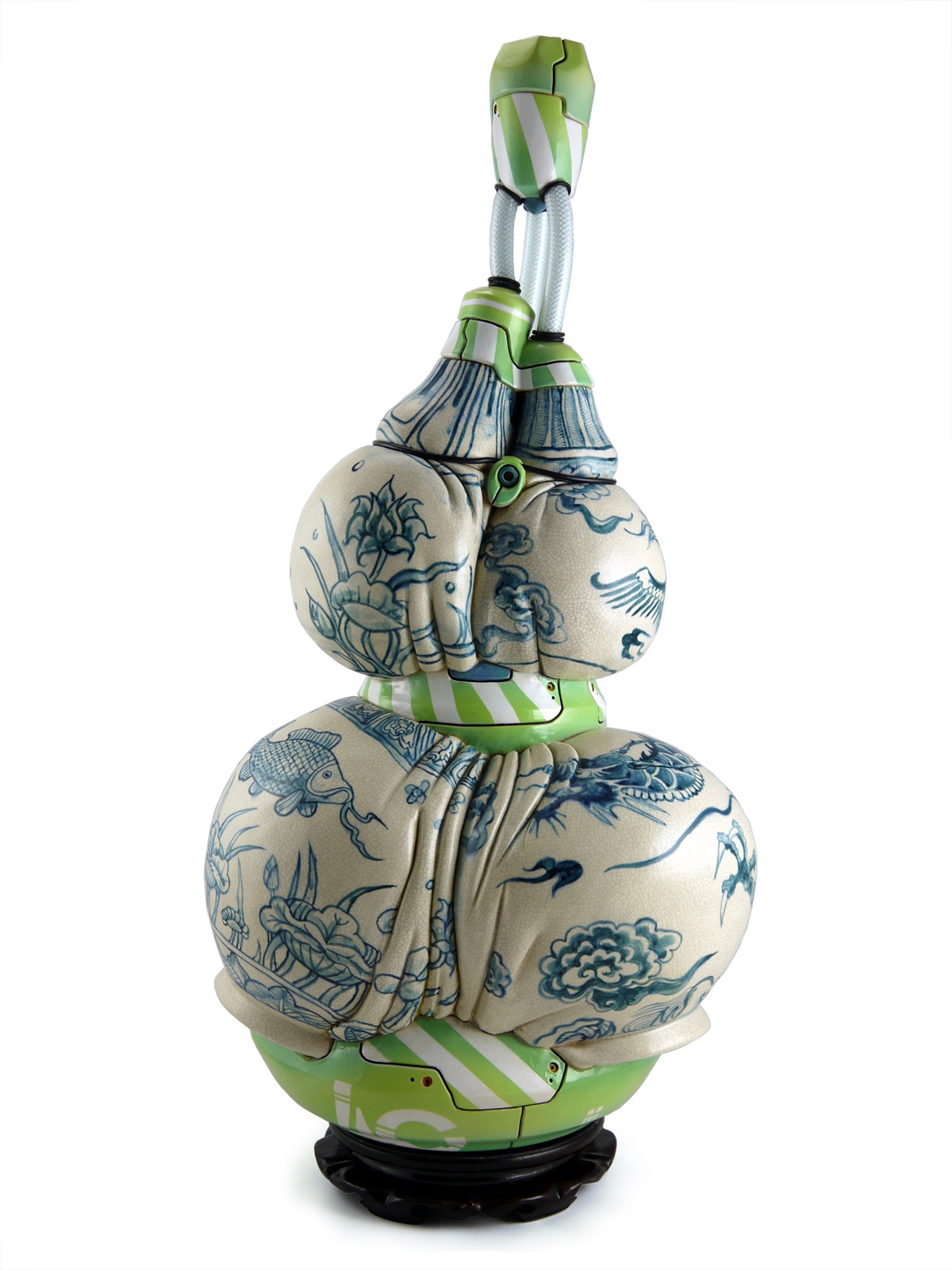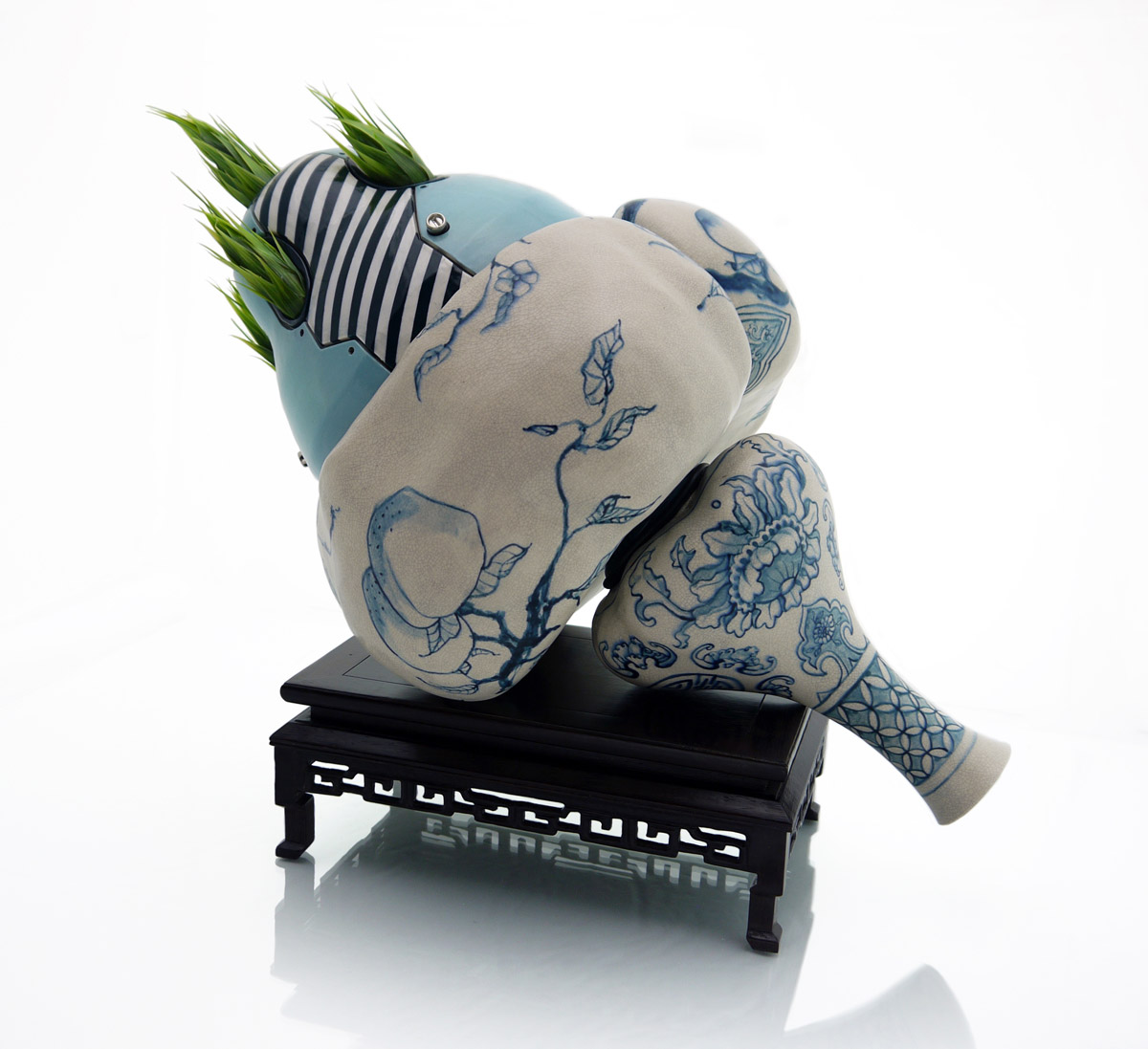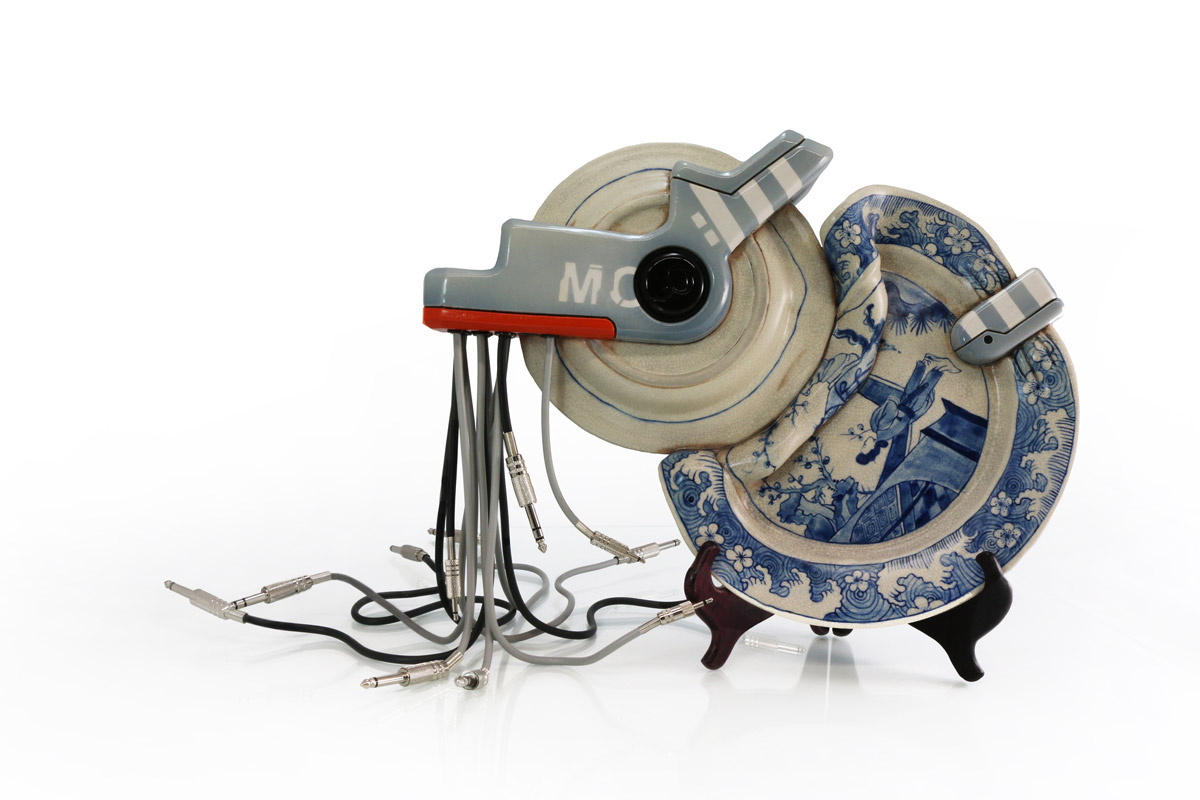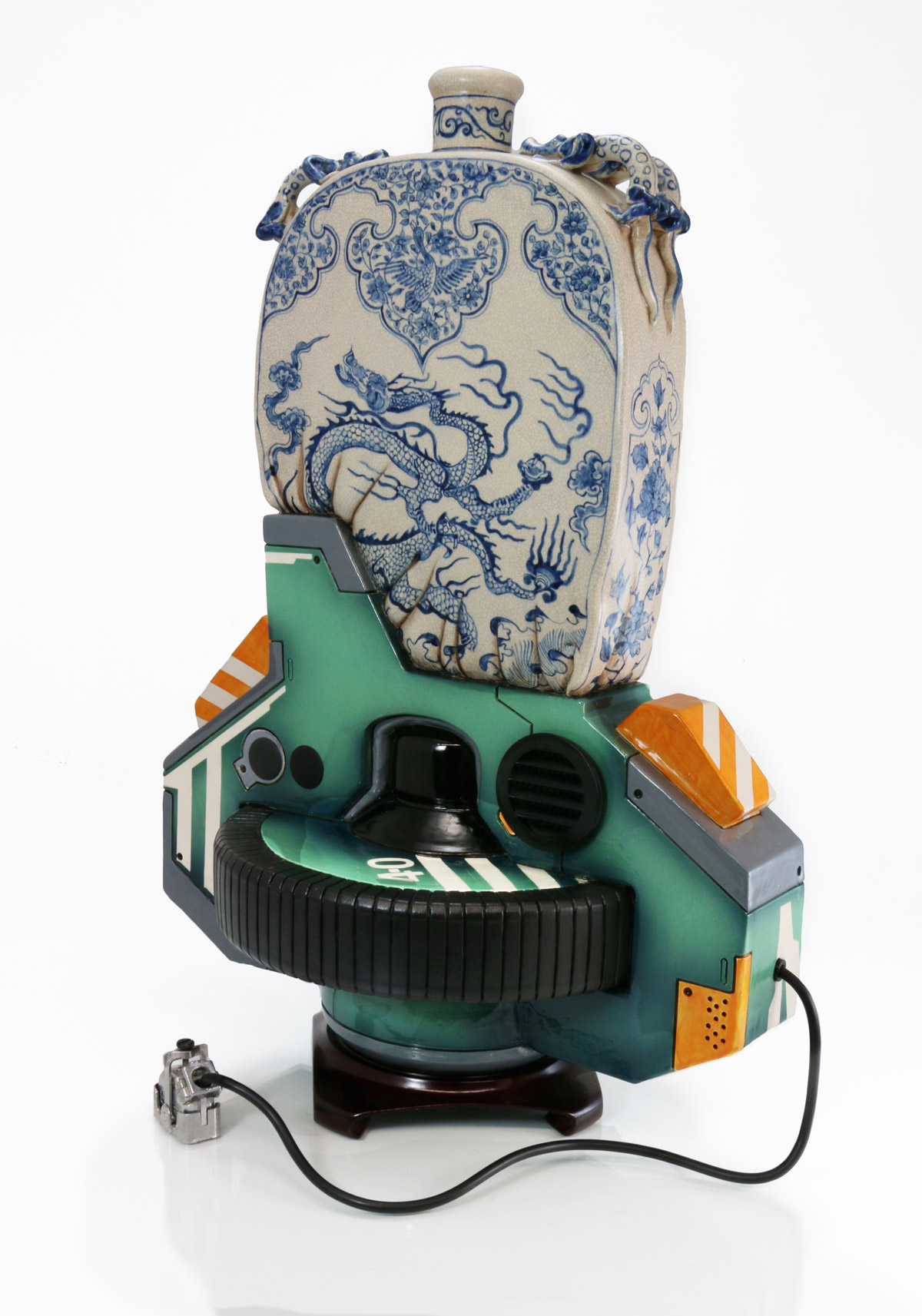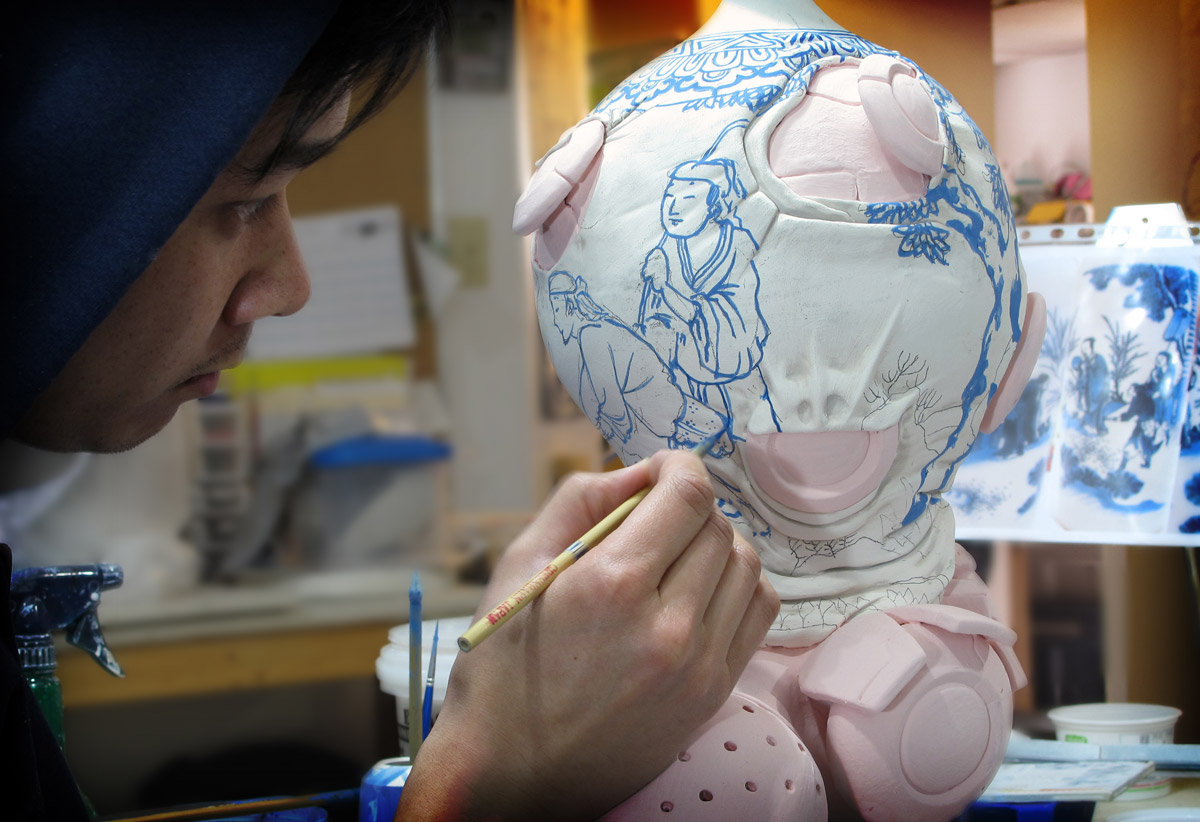 Brendan Lee Satish Tang's Website
Brendan Lee Satish Tang on Instagram
Brendan Lee Satish Tang at Burrard Arts Foundation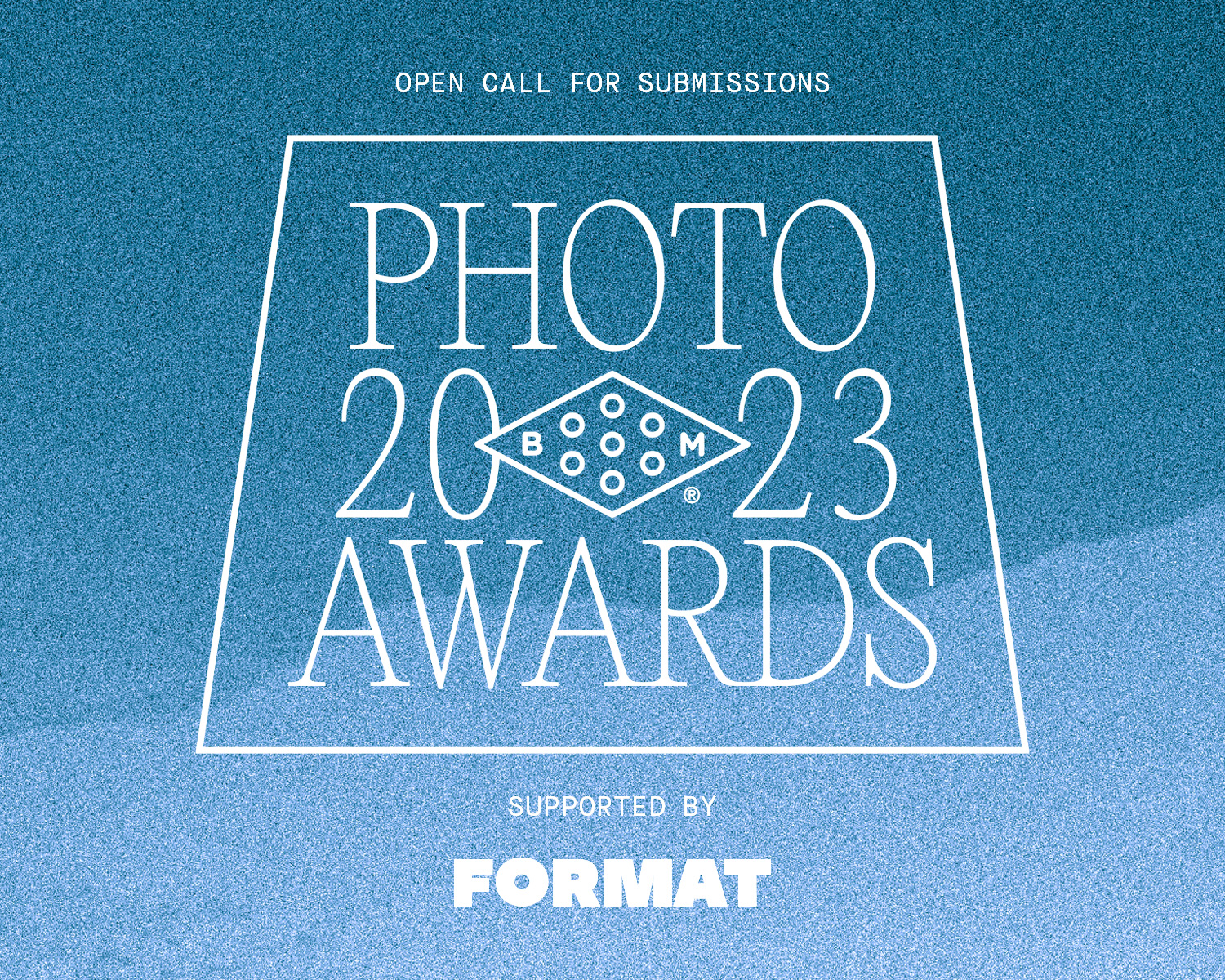 2023 Booooooom Photo Awards
Calling all photographers! The Booooooom Photo Awards are back and open for submissions!
Learn more
Related Articles