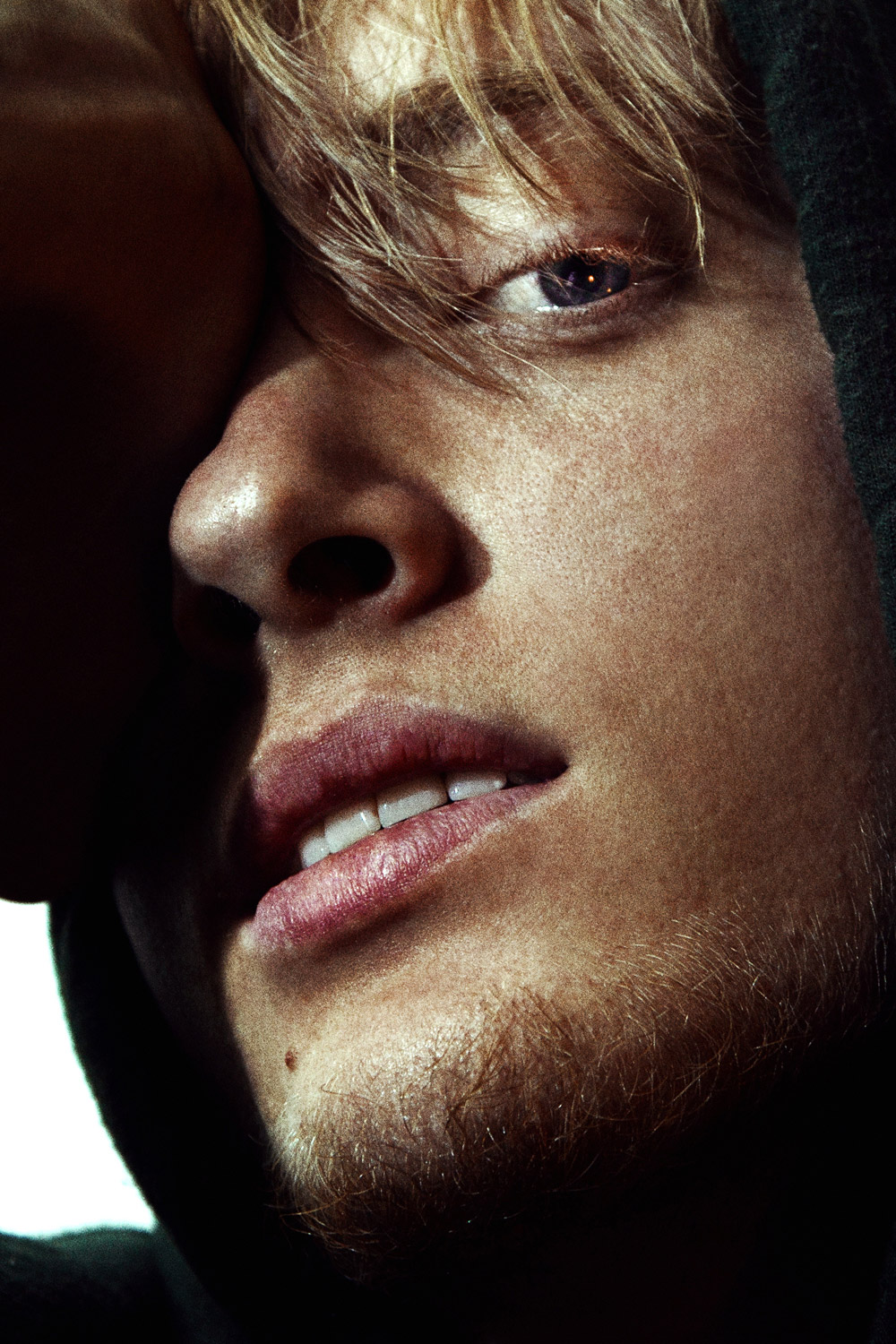 I had been chasing Liam for a little over a year to get him in front of my lens; he's a very sensual and strong person but has an introverted and shy outward personality. The first time I saw him, I fell in love with him instantly. I had developed a muse kind of love and longing for him, and it frightened me when he finally said 'yes' to my burning question to let me photograph him.
I chose this photo because, for me, it represents a secret passion and love for someone, without being in love with them – but still being shaken to your core because of them. They change you, they challenge you – simply by being who they are.
I thought Chet Faker's 'Blush' would go well with it, because of the seductive look paired with the secrecy of half of his face missing and how we all feel that contradiction when we long for someone.
Related Articles